The Hamlet Inn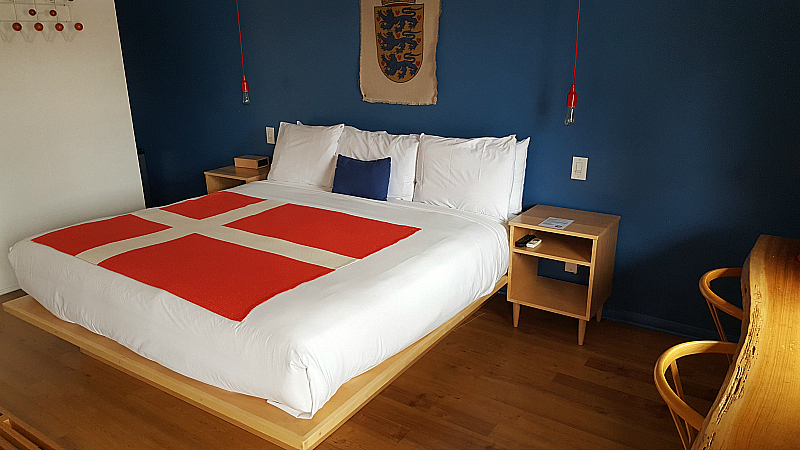 Budget friendly Solvang hotel that is big on Danish style
The Hamlet Inn is a wonderful place to rest your head and soak up the Danish culture in Solvang USA.
As an added bonus, it is also easy on the budget.
The Scandinavian style is evident inside, and out and I even had a view of a windmill from my room.
It's located right in town, so it's a easy walk to all that downtown Solvang has to offer.
When I first walked into my room, it definitely felt as if I was getting a modern, Solvang experience.
The furnishings were simple and functional, with a sofa and another table and chairs up against the window.
The bed was really comfortable and I liked the large shower in the bathroom.
Outside is a common area with gazebo and lounge chairs.
Also, they have bikes that guests can use to explore the area.
Photo Gallery: The Hamlet Inn
Windmill View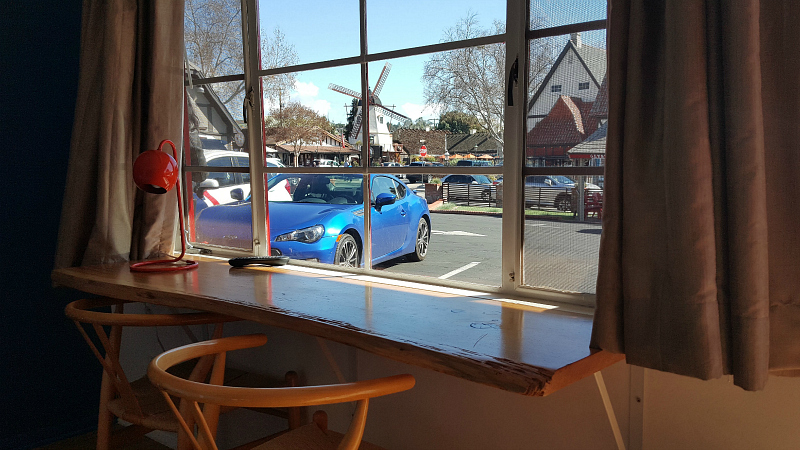 Coat of Arms of Denmark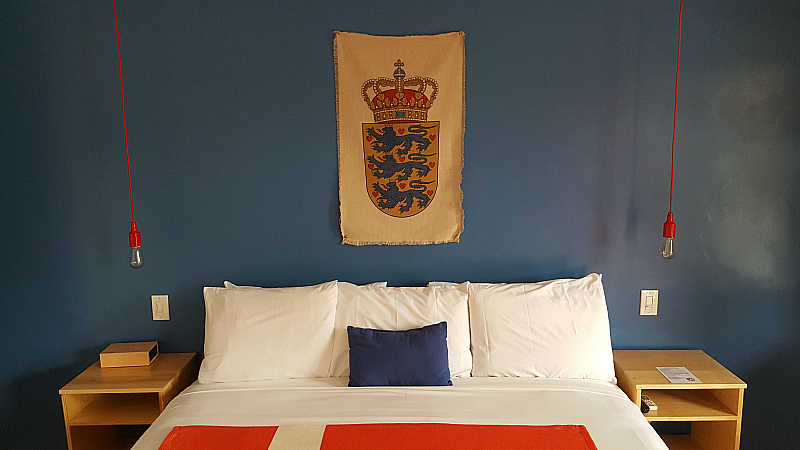 Motel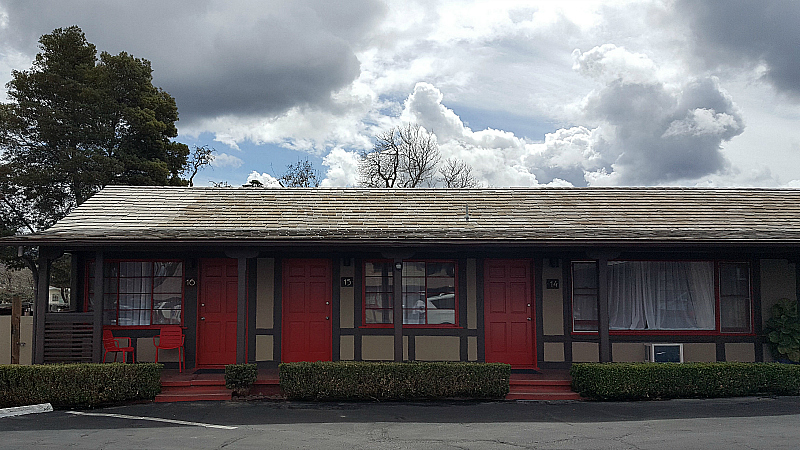 Bikes available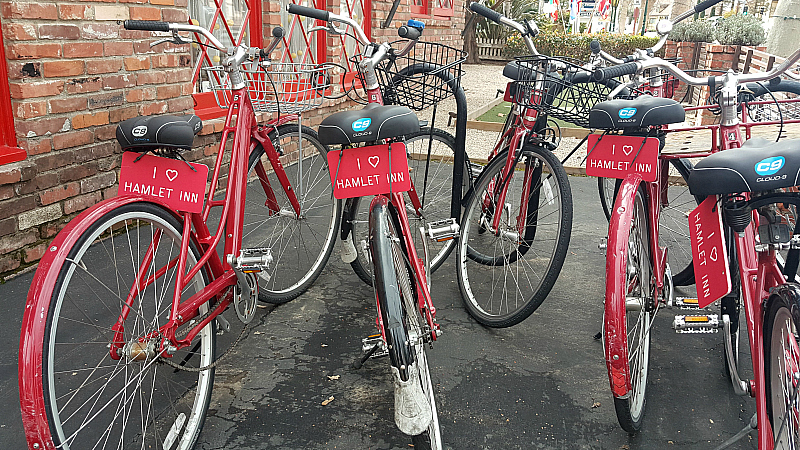 Motel Office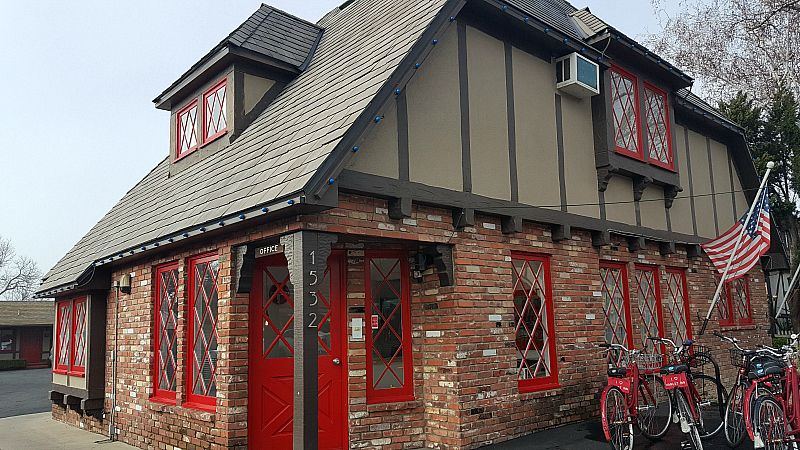 Danish Flag Bedding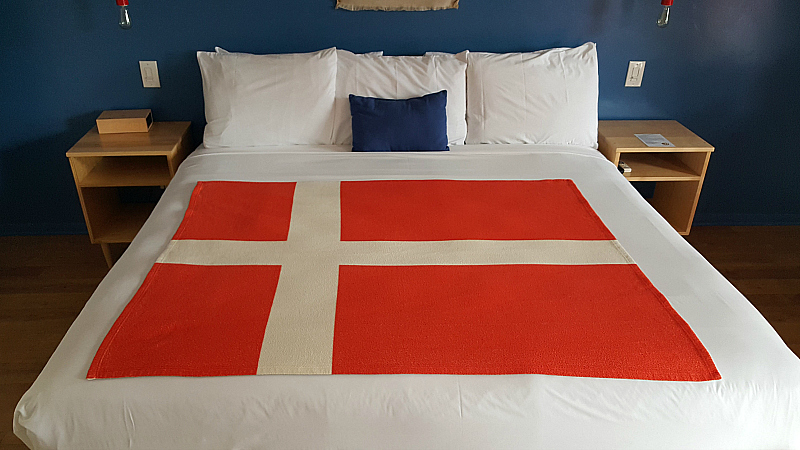 In Room Sofa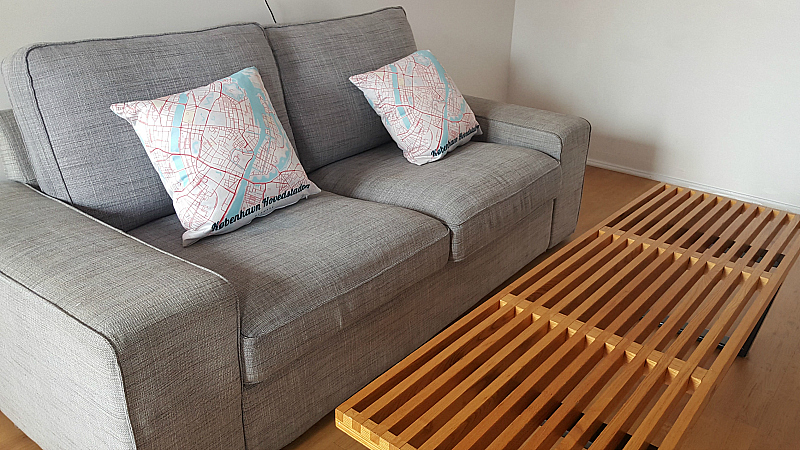 Danish Decor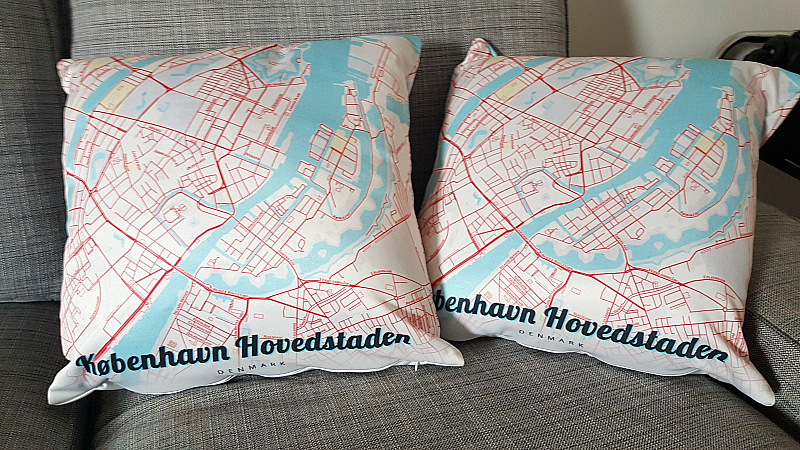 Convenient Free Parking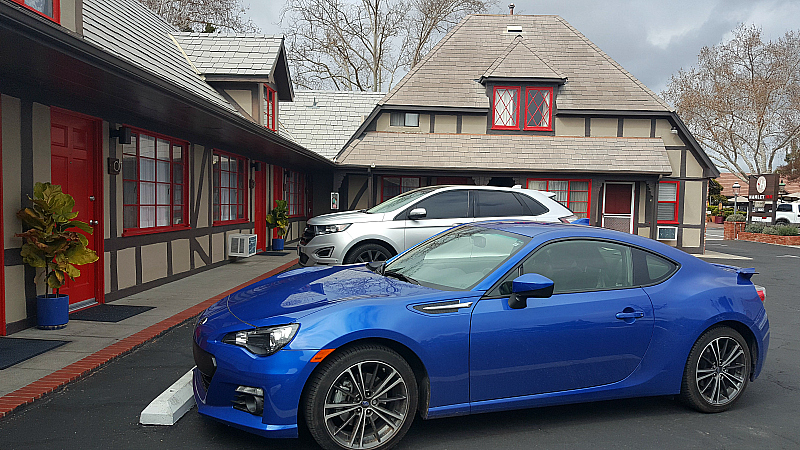 Lounge Area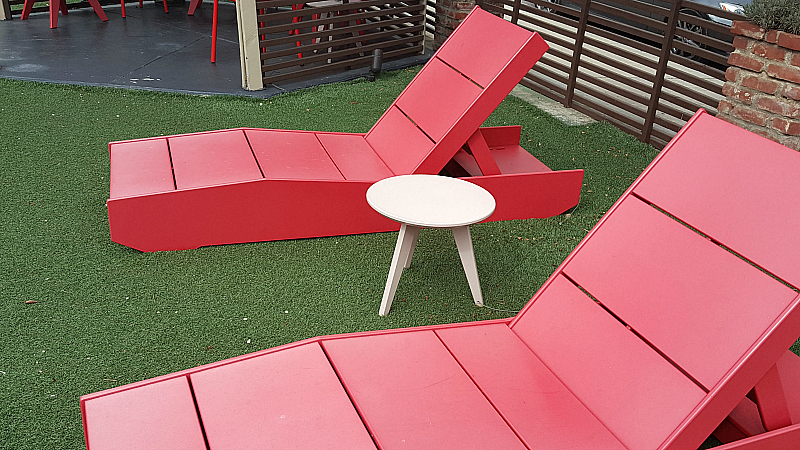 Gazebo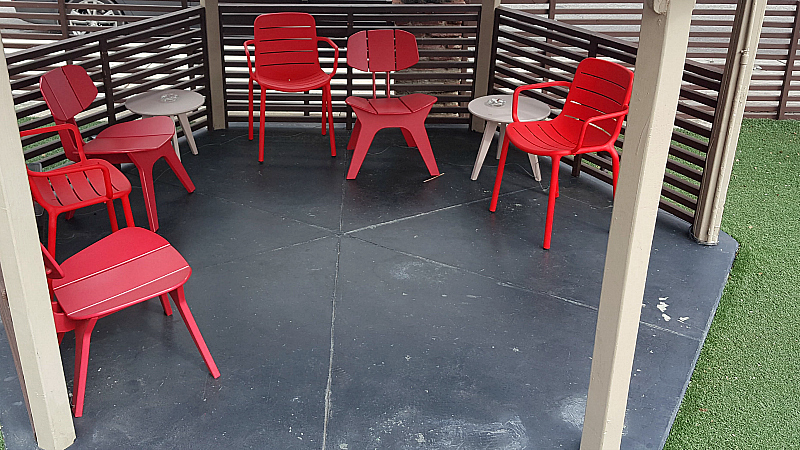 Stork for Good Luck and Prosperity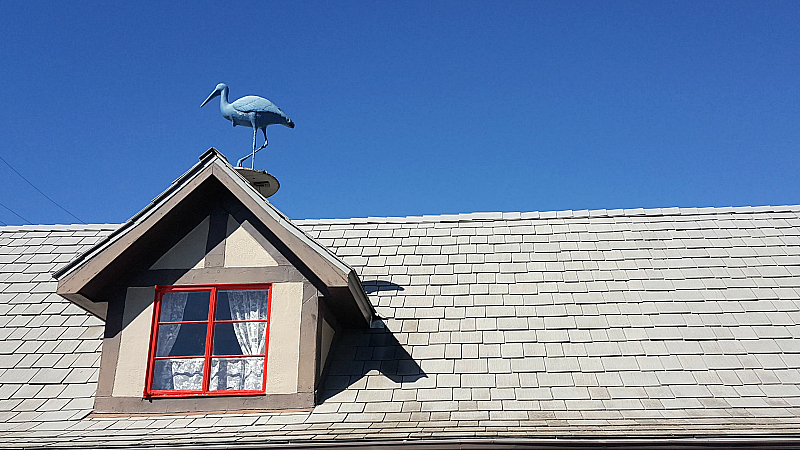 I always enjoy my getaways to Solvang and was happy with my stay at the Hamlet Inn.
The clean and comfortable room was the perfect stepping off point, which made it easy to experience Solvang.
Hamlet Inn
1532 Mission Drive
Solvang, CA 93463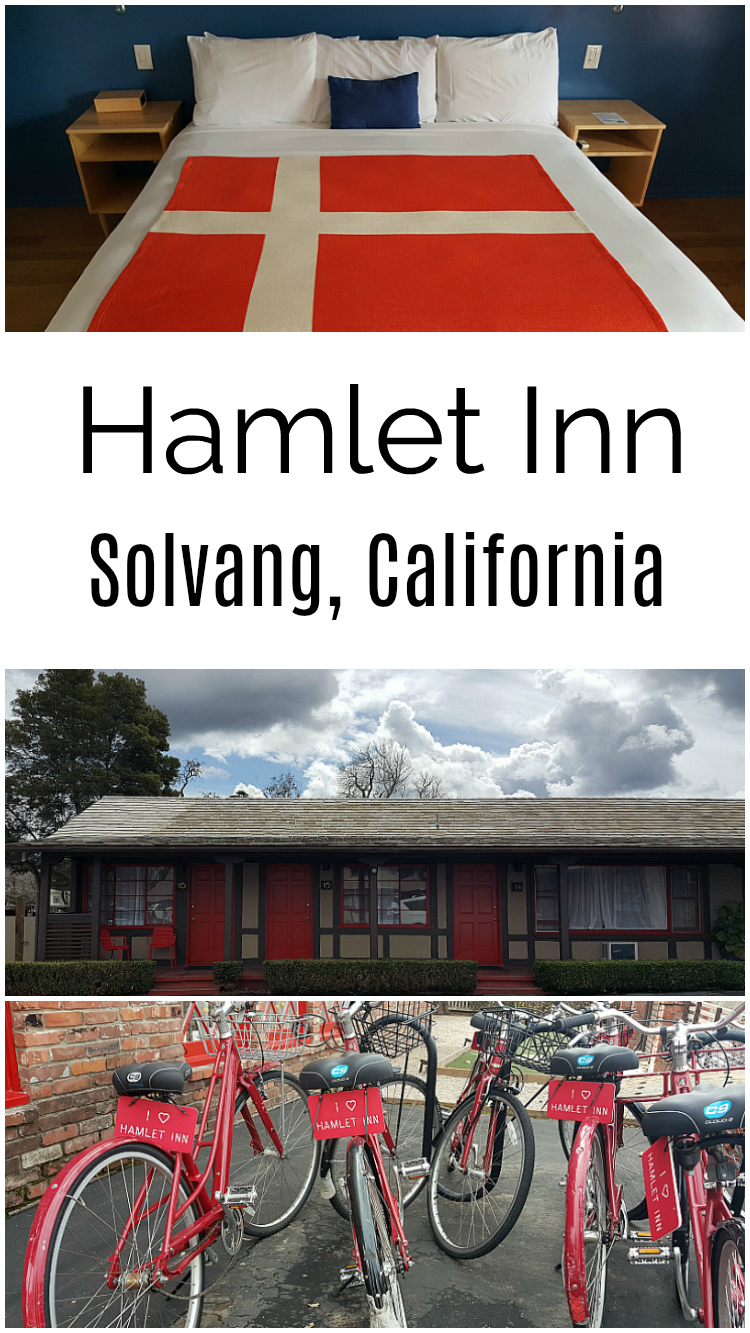 Visiting Solvang
Lodging Near Solvang
Solvang Activities
Restaurants, Food & Drink
Solvang Events
Authentic Danish Recipe
Happy travels!