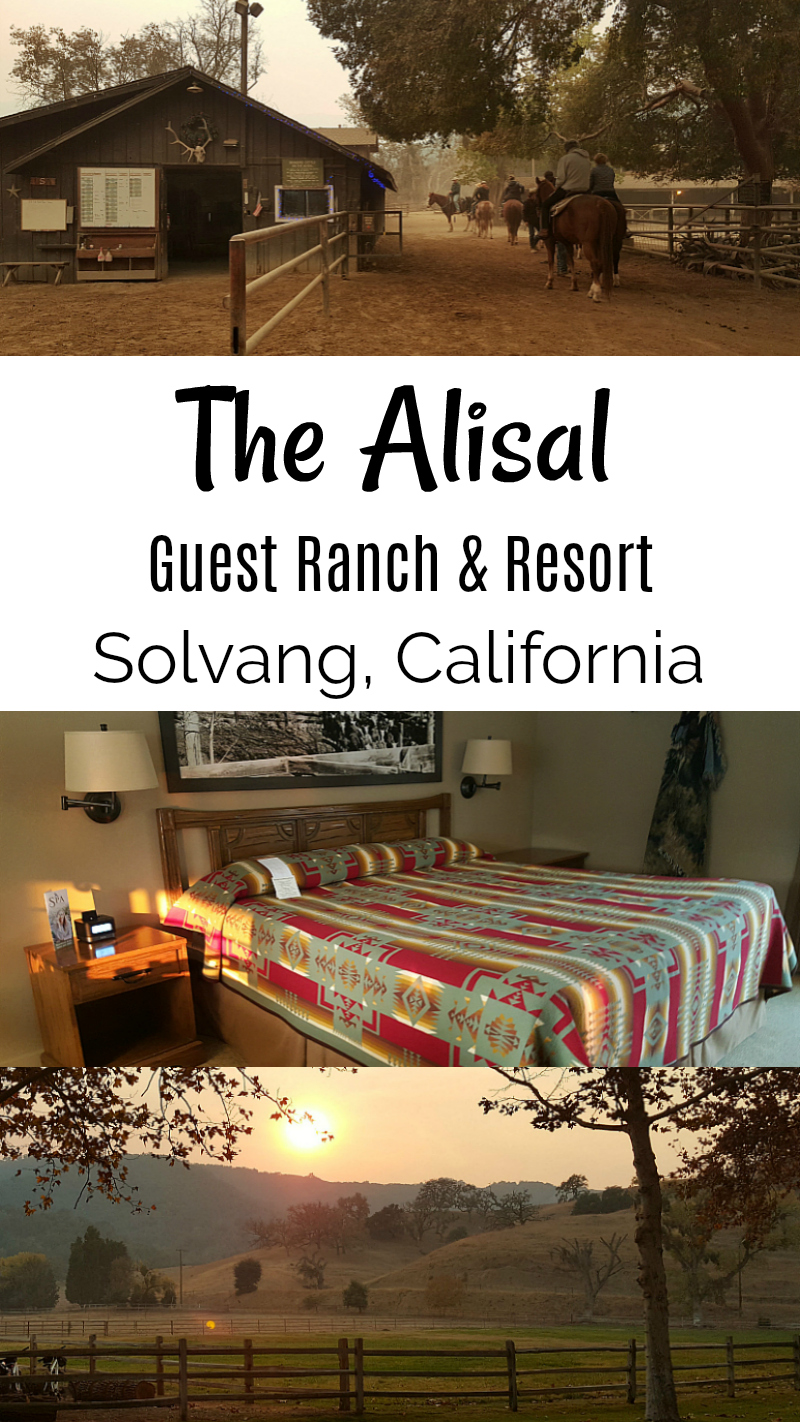 Alisal Guest Ranch and Resort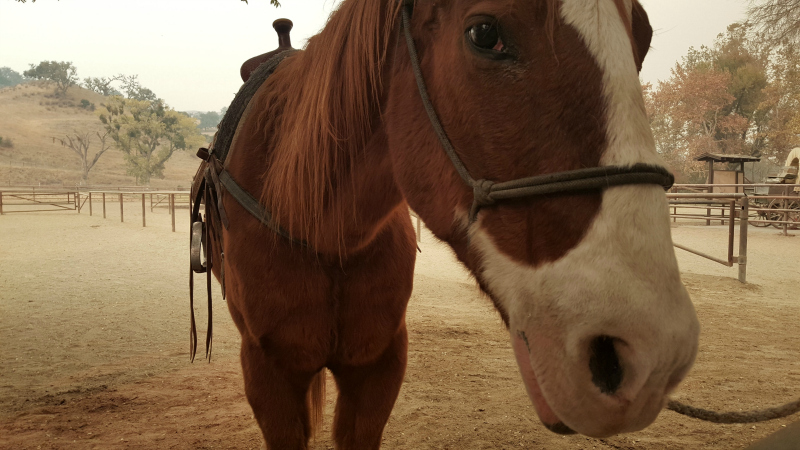 As soon as I drove up to the entrance of The Alisal, and I knew this luxury guest ranch was a special place.
The resort is a short drive from downtown Solvang in the heart of California's wine country.
It has all the modern amenities I want, but somehow still felt as if I had stepped back in time.
The Ranch has everything you'll need for a good vacation, whether you're there for a quiet getaway or an all ages multi-generation family retreat.
It's up to you to decide exactly what that good vacation looks like.
You may decide to keep to yourself or you may end up with new best friends.
Breakfast, a formal dinner and many activities are included with the price of your room.
Horseback riding, golf, spa services and boat rentals are available for an extra fee.
They'll provide you with a list of scheduled group activities, if you'd like to participate.
We quickly found out that they've thought of all the little details, so you'll find plenty to do.
The property is gorgeous, so we had a great time walking on the many paths, taking a shuttle to the lake and checking out the views from the many outdoor seating areas.
They also have complimentary bikes and a barnyard petting zoo.
This is a working ranch, so you'll be able to see cowboys at work.
For those who like some friendly competition, there are both outdoor and indoor games.
You can play volleyball, shuffleboard and horseshoes or you can test your skill at with archery or air rifles.
There are indoor games and crafts in the recreation room and the adults only library has board games available.
Photo Gallery: The Alisal Luxury Guest Ranch
Cozy Accommodations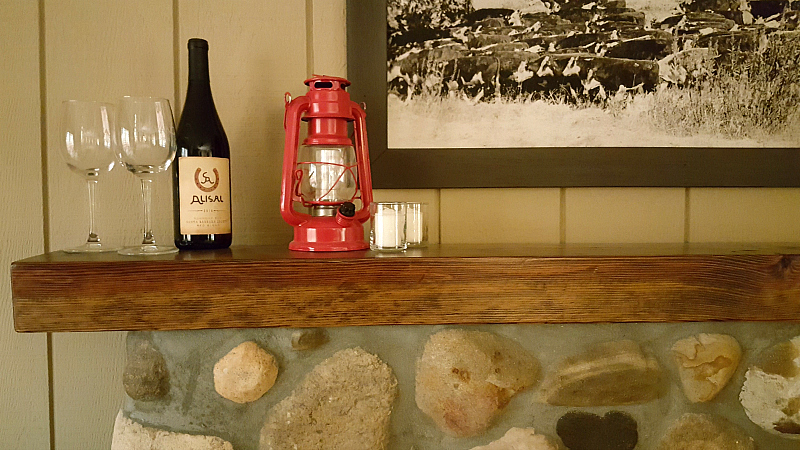 Comfortable Master Bedroom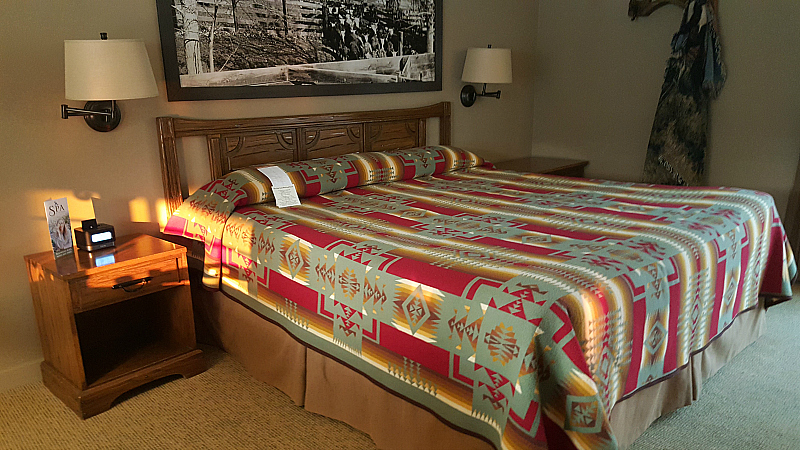 In Room Fireplace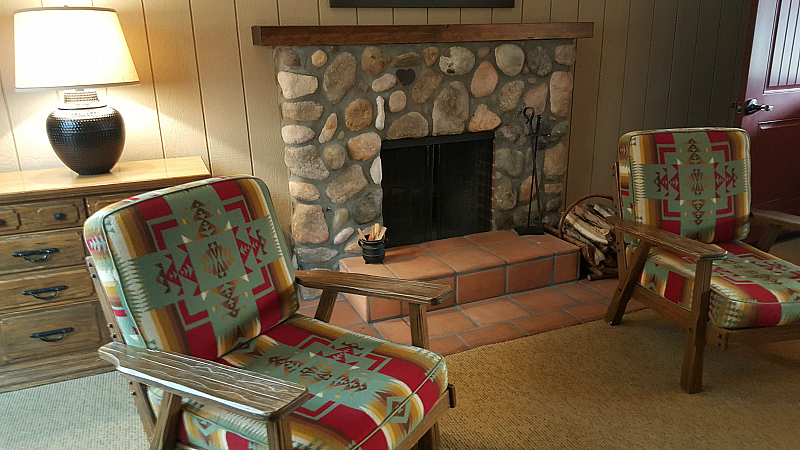 2nd Bedroom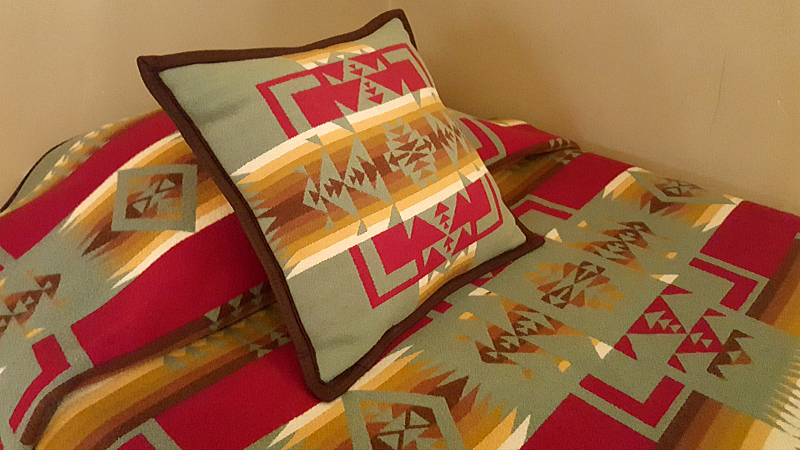 Front Porch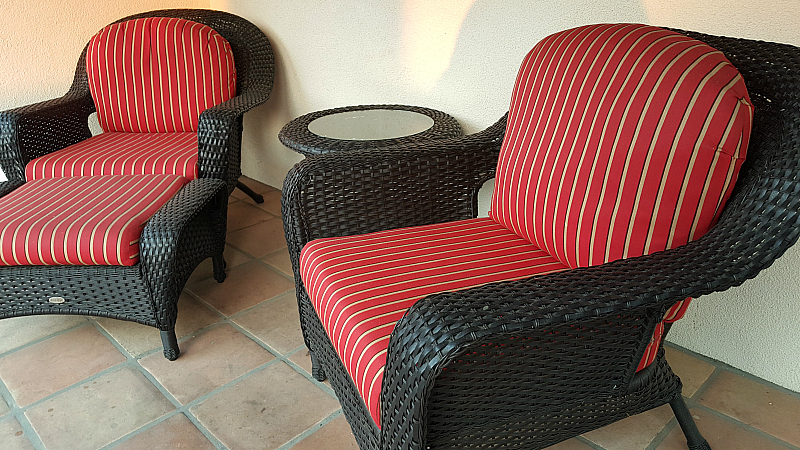 Private Back Patio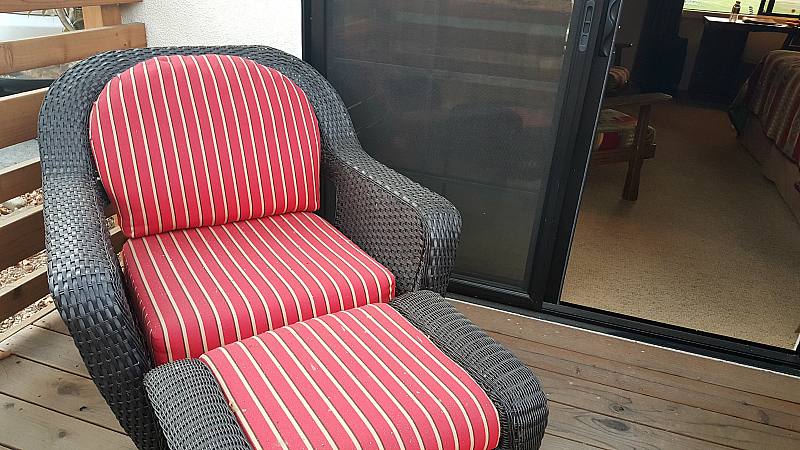 Firewood Included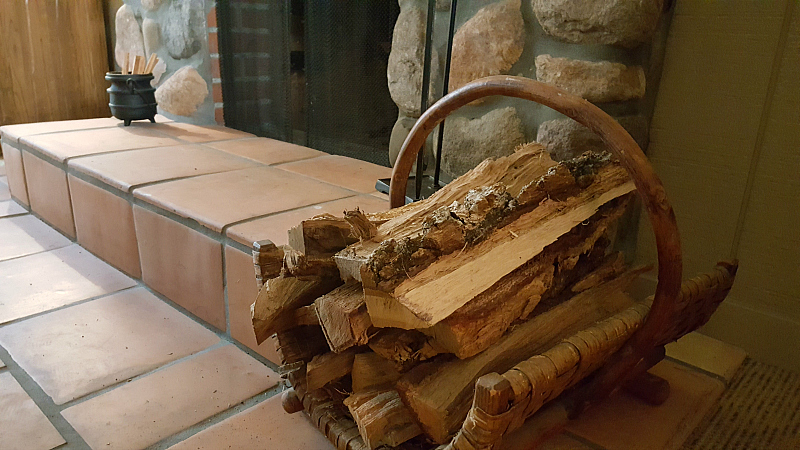 Coffee on The Porch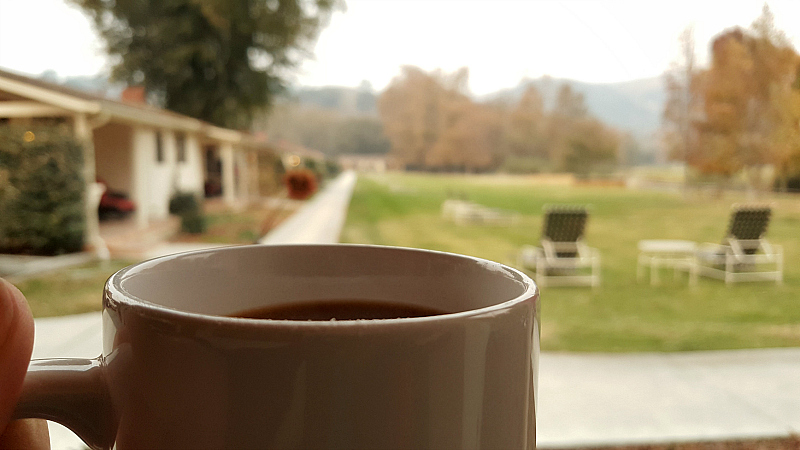 Morning Trail Ride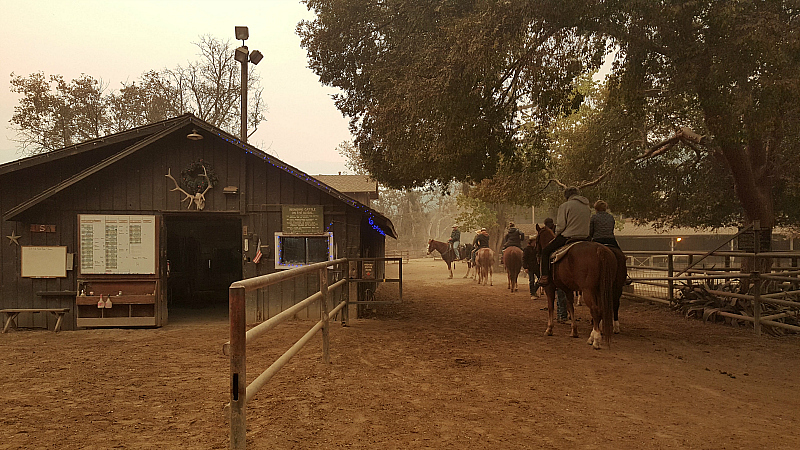 Saddled Up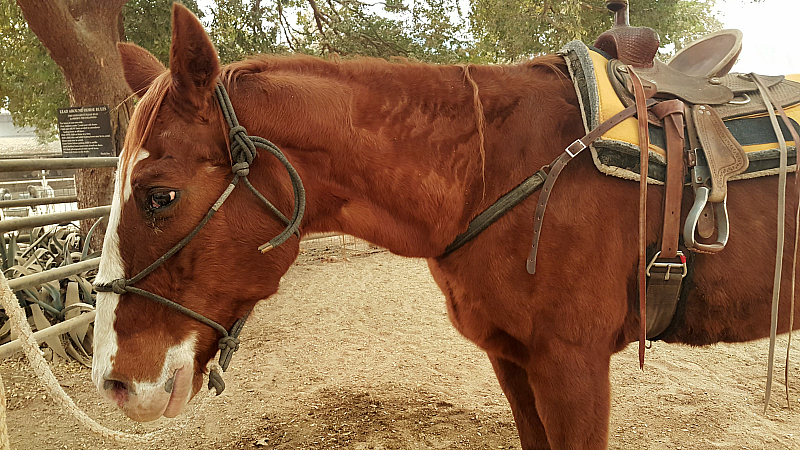 Horses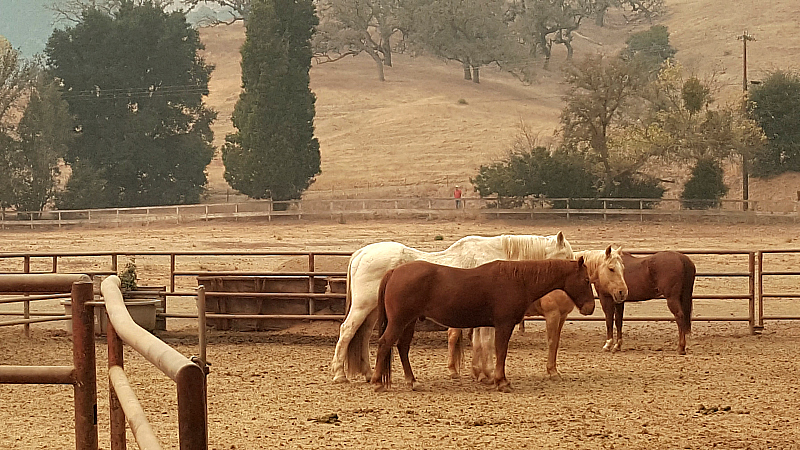 Barnyard Petting Zoo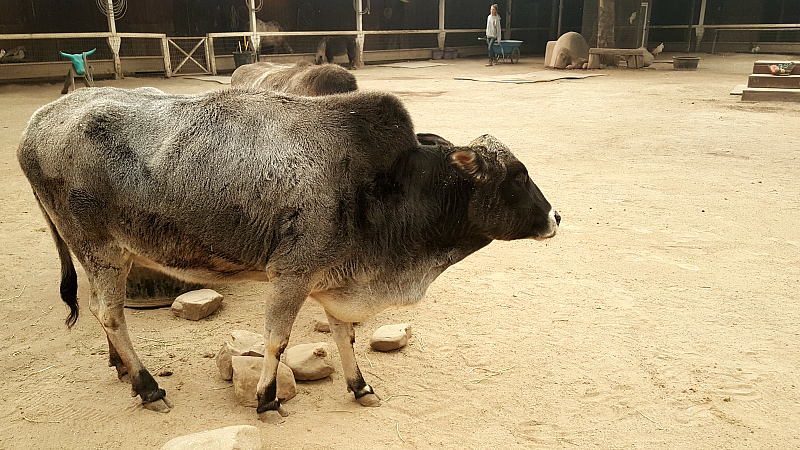 Old West Wagon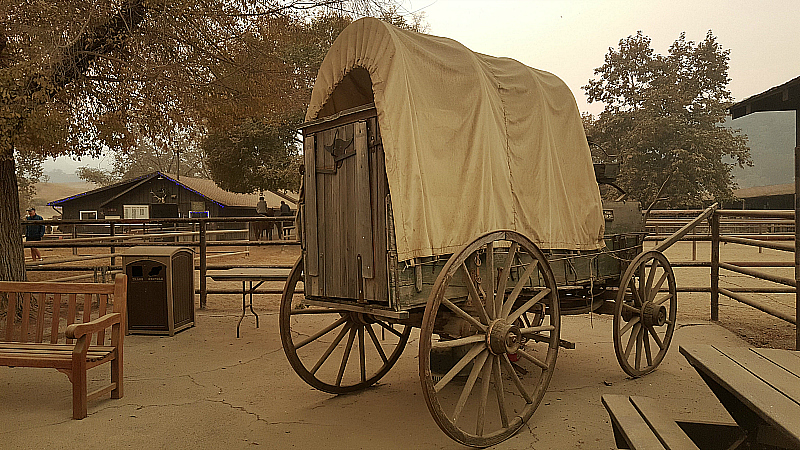 Sunrise Over The Pool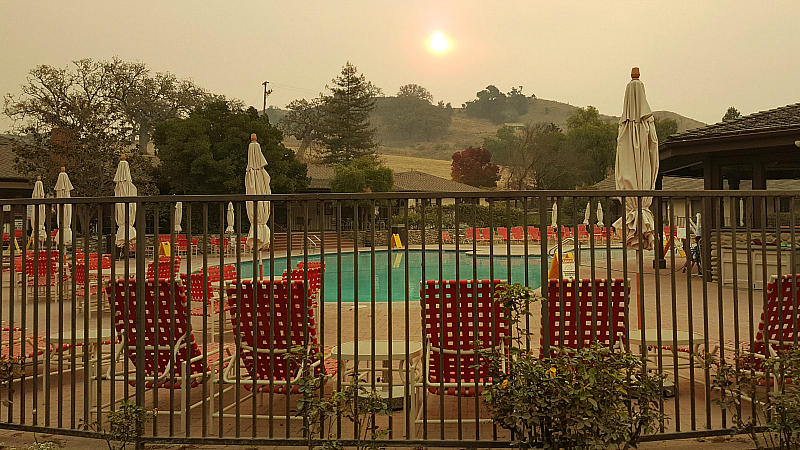 Guest Bikes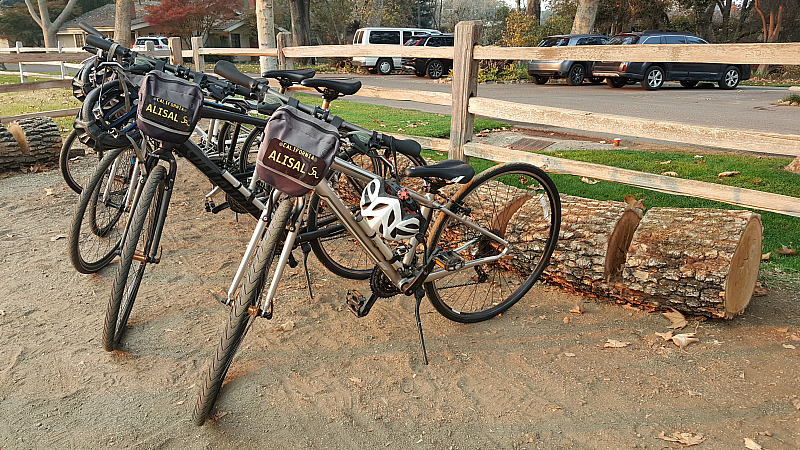 Fitness Center and Spa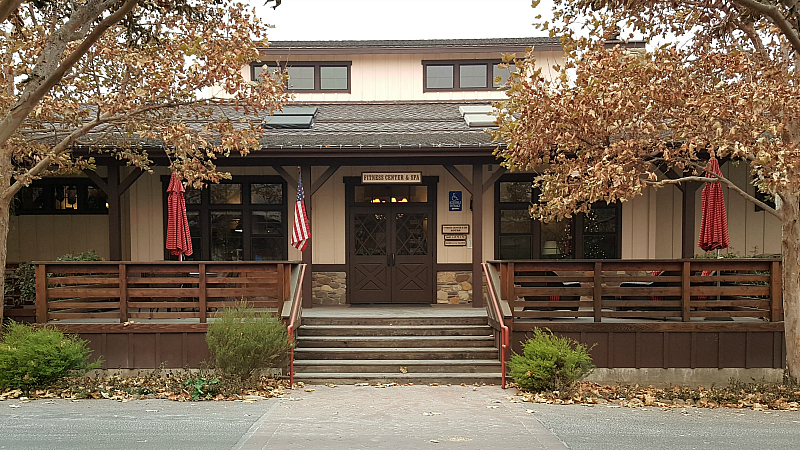 Horseshoes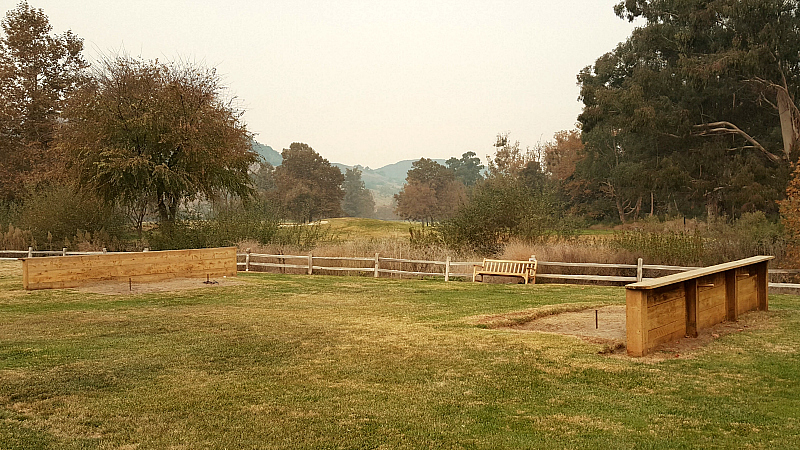 Shuffleboard and Volleyball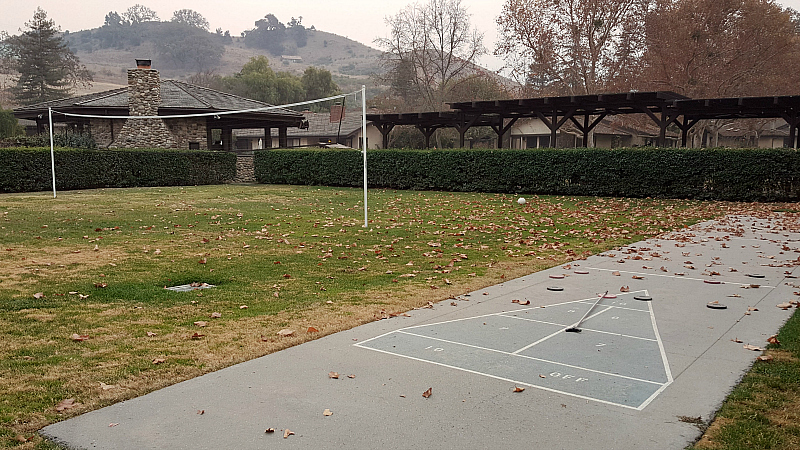 Playground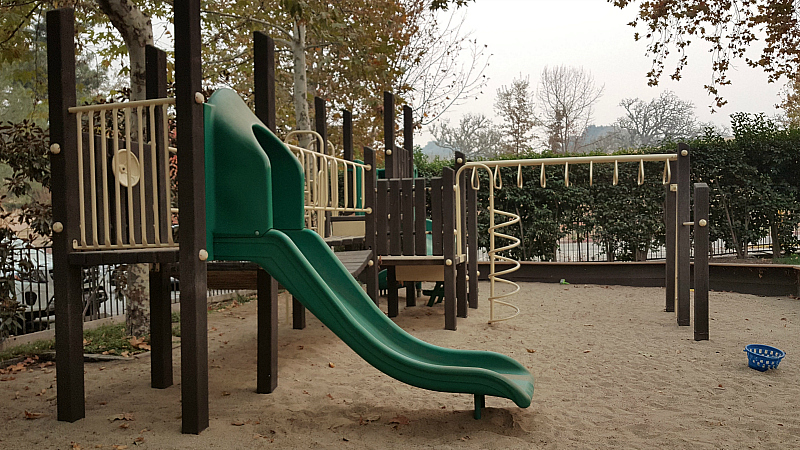 Fall Leaves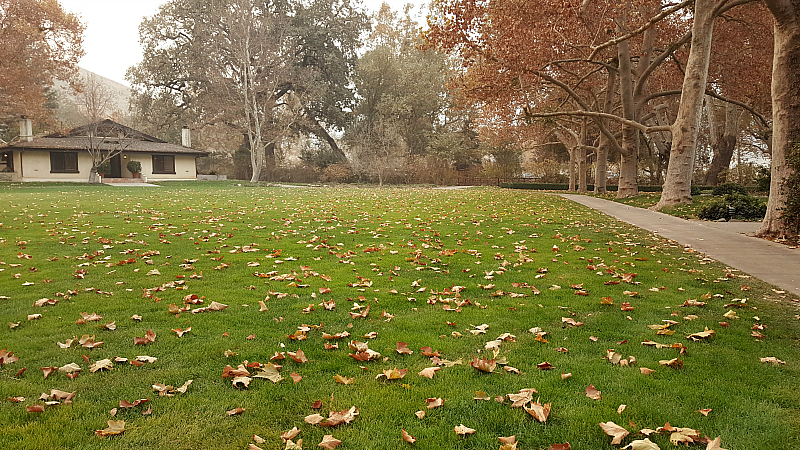 Cowboys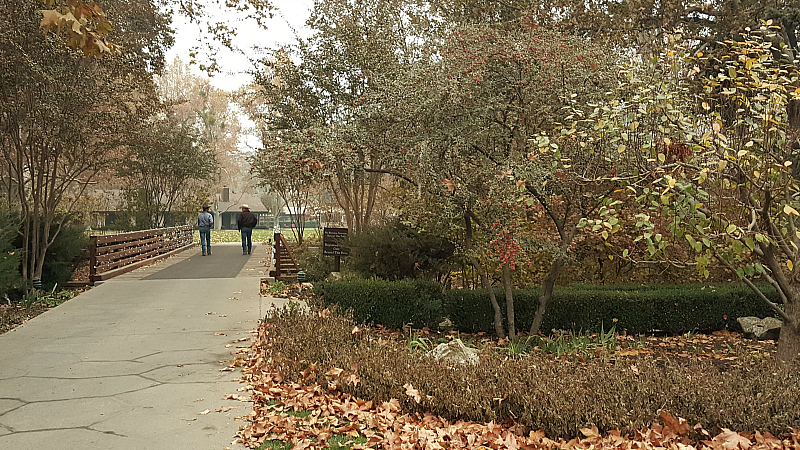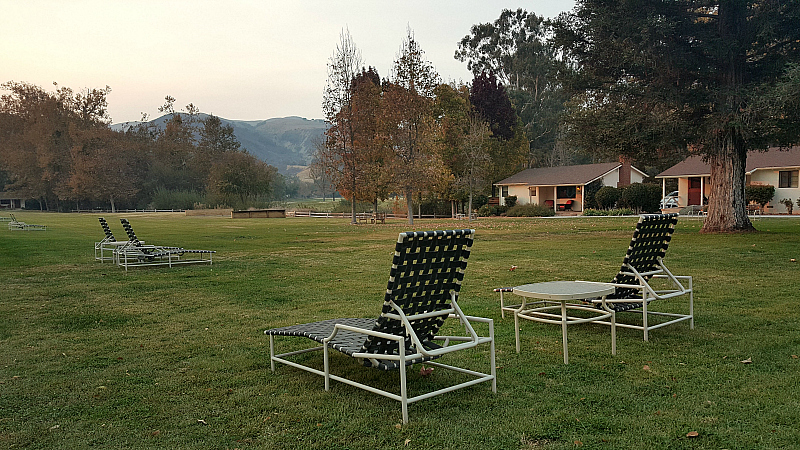 Snack Bar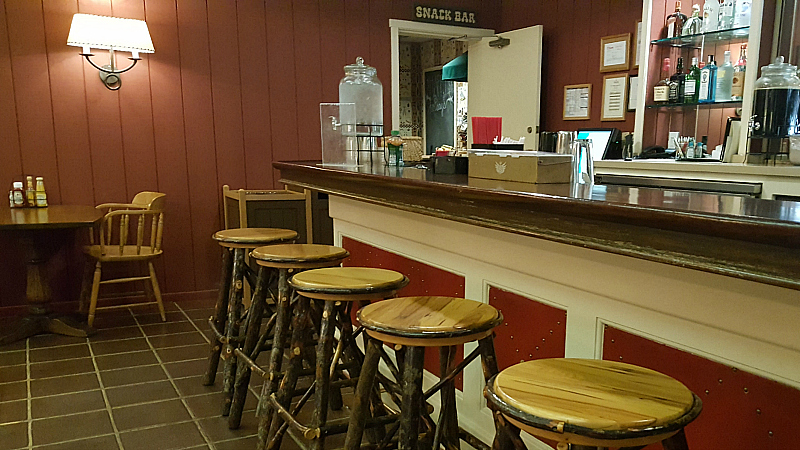 Recreation Room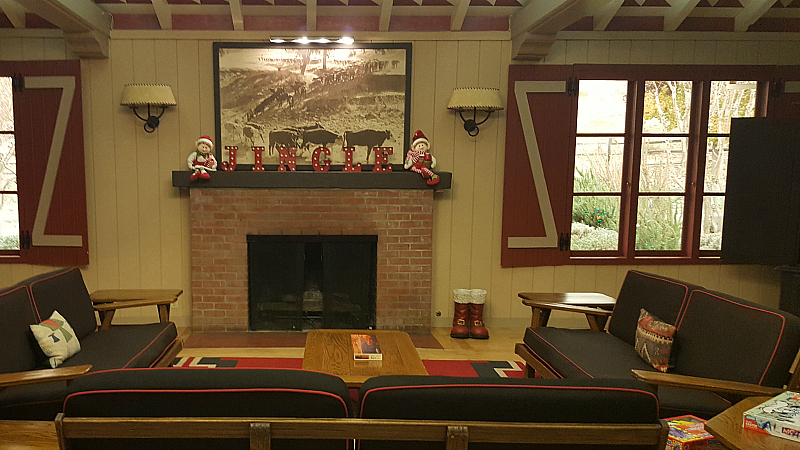 Library – Adults Only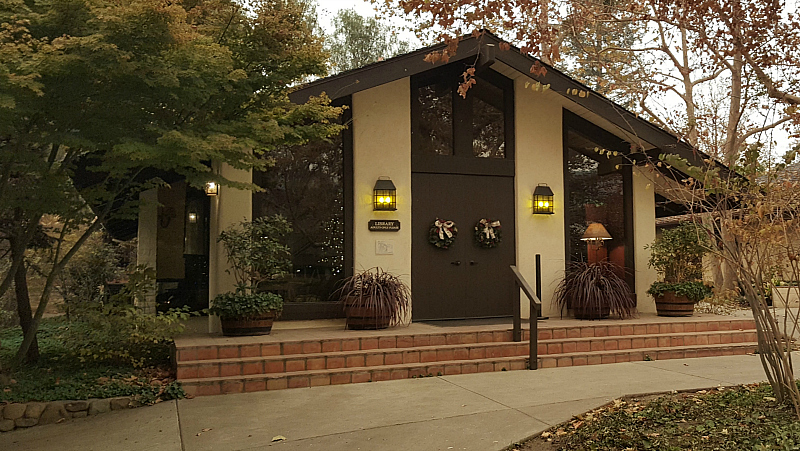 Ranch Entrance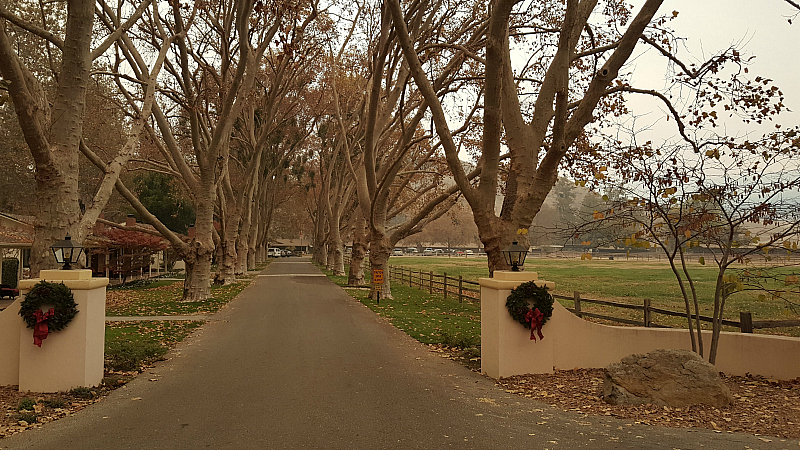 Guest Ranch Office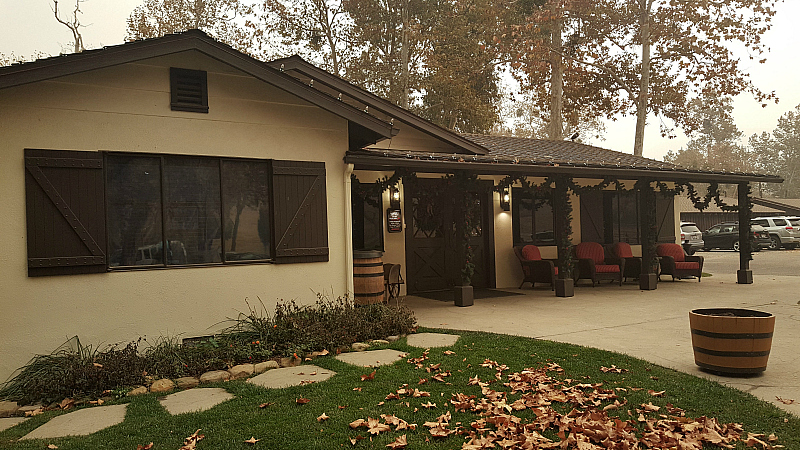 Additional Guest Rooms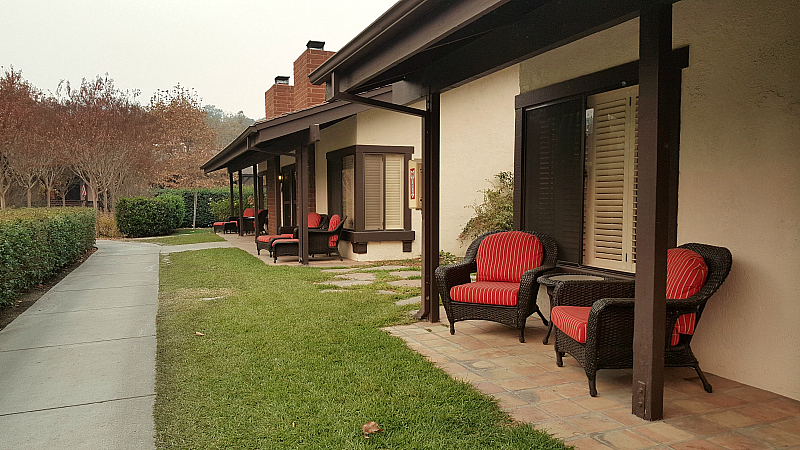 Adults Only Library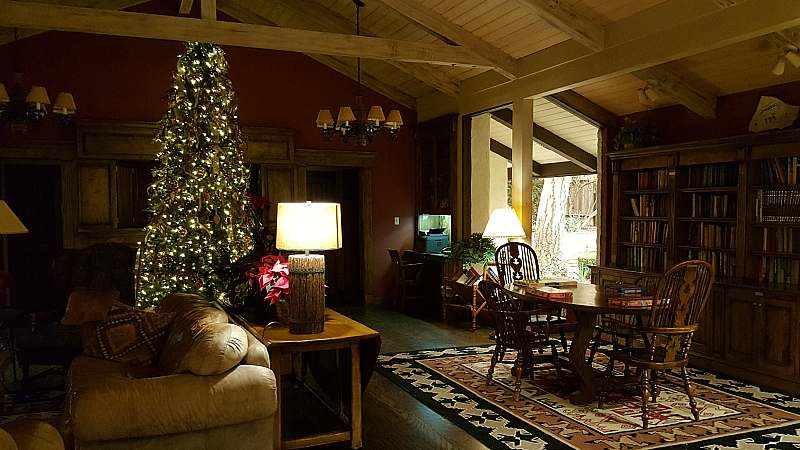 Outdoor Relaxation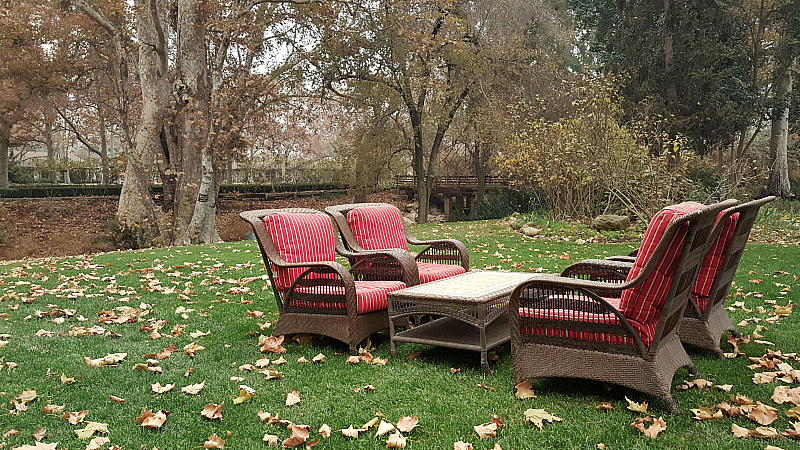 Luxury Guest Ranch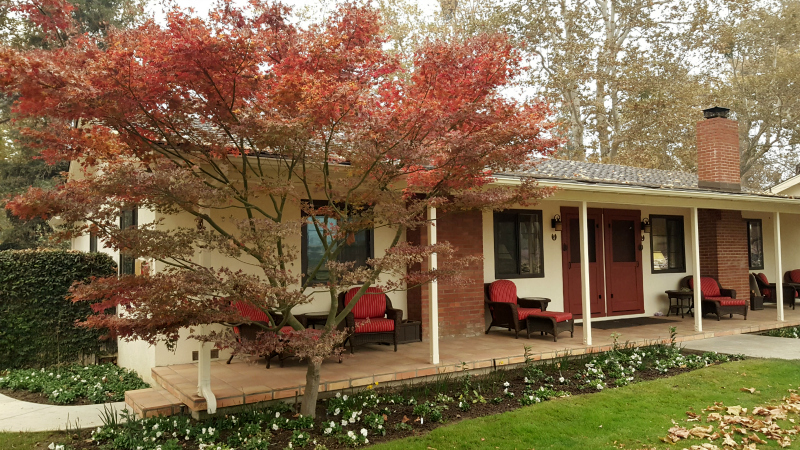 Alisal Sunset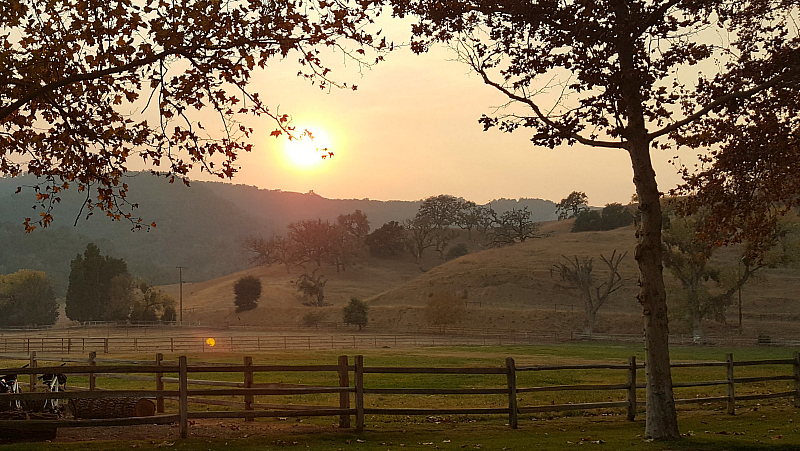 My stay at The Alisal with a friend on a chilly Winter weekend, was a wonderful escape from the hectic holiday season.
However, I believe it would also be wonderful to be here in the Summer with my family and participate in more of the social group activities.
Staff was absolutely amazing.
I'm not sure that I've ever seen so many long term resort employees who clearly loved their jobs.
As one man said "Look at this. Why would I ever want to work anywhere else?"
Alisal Guest Ranch & Resort
1054 Alisal Road
Solvang, CA 93463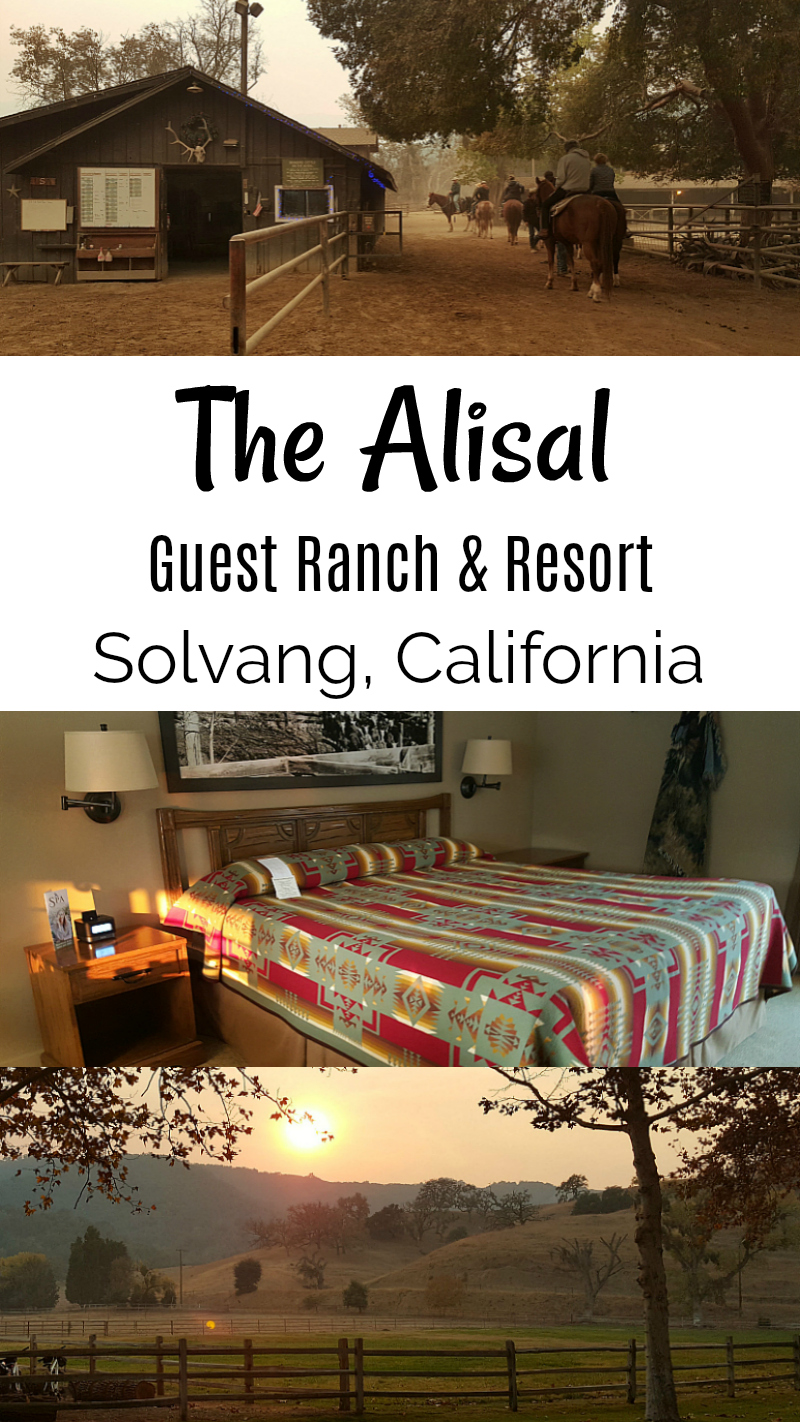 Visiting Solvang
Lodging Near Solvang
Solvang Activities
Restaurants, Food & Drink
Solvang Events
Authentic Danish Recipe
Happy travels!