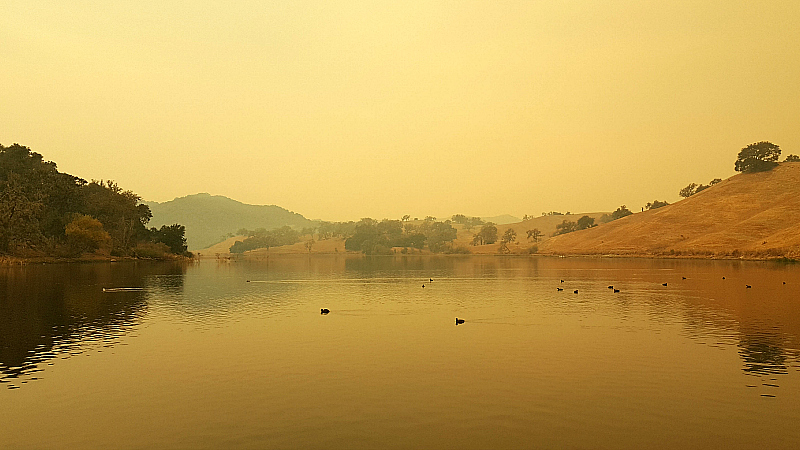 Alisal Lake
Alisal Guest Ranch is a magical place and visiting Alisal Lake in the morning was a highlight of my vacation. It's so nice to be outdoors in the morning, when the day is full of promise and possibility.
The 100 acre lake is available only for guests of the ranch to enjoy, so it doesn't get crowded the way that public spaces do. Access to the lake is via regular shuttles from the main resort area or by horseback, since private cars are not allowed on the dirt roads around the lake. It cuts down on traffic and keeps the area peaceful and serene.
Some days the lake is buzzing with activities and, of course, you can rent the equipment you'll need.
Catch and Release Bass and Bluegill Fishing
Boating, Canoeing, Kayaking, Peddle Boating
SUP
Nature Walks
Birding
Picnics
The morning we headed up to the lake, we were the only guests on the shuttle and at the lake. This was just perfect for us as we wanted to soak up the scenery. It also meant that our driver was able to give us more of a tour, instead of just a ride. Highlights included seeing deer and two bald eagles.
Photo Gallery