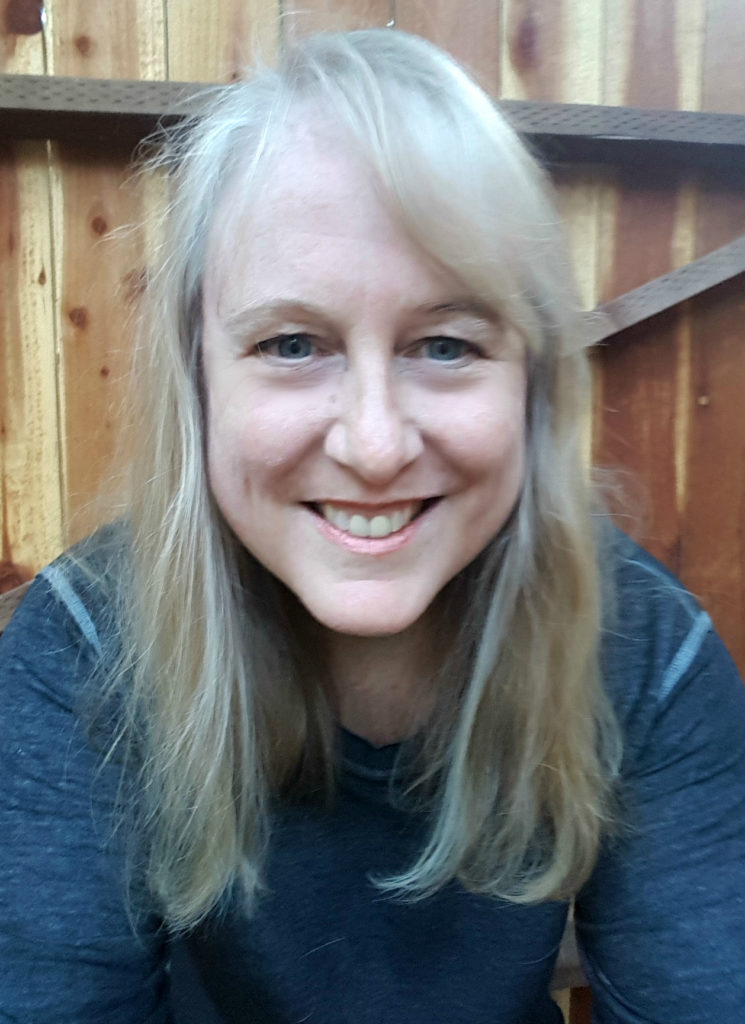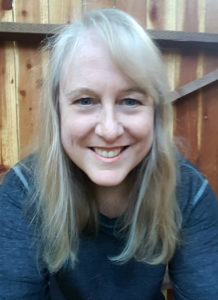 Welcome!
Many of you know me from my other blogs, Mama Likes to Cook and Sweeps4Bloggers (MamaLikesThis). I have been blogging full time since 2008 and am active on social media. Yes, I thoroughly enjoy what I do!
I live in Orange County, California with my two college student sons and a menagerie of pets. My "little" boys have now turned into men and I am enjoying this new chapter of my life.
Join me as I explore the world near and far!
Where should I go next?
Valerie Mitchell
Click HERE to download my media kit.