Budget Friendly Travel: 3 Free Solvang Museums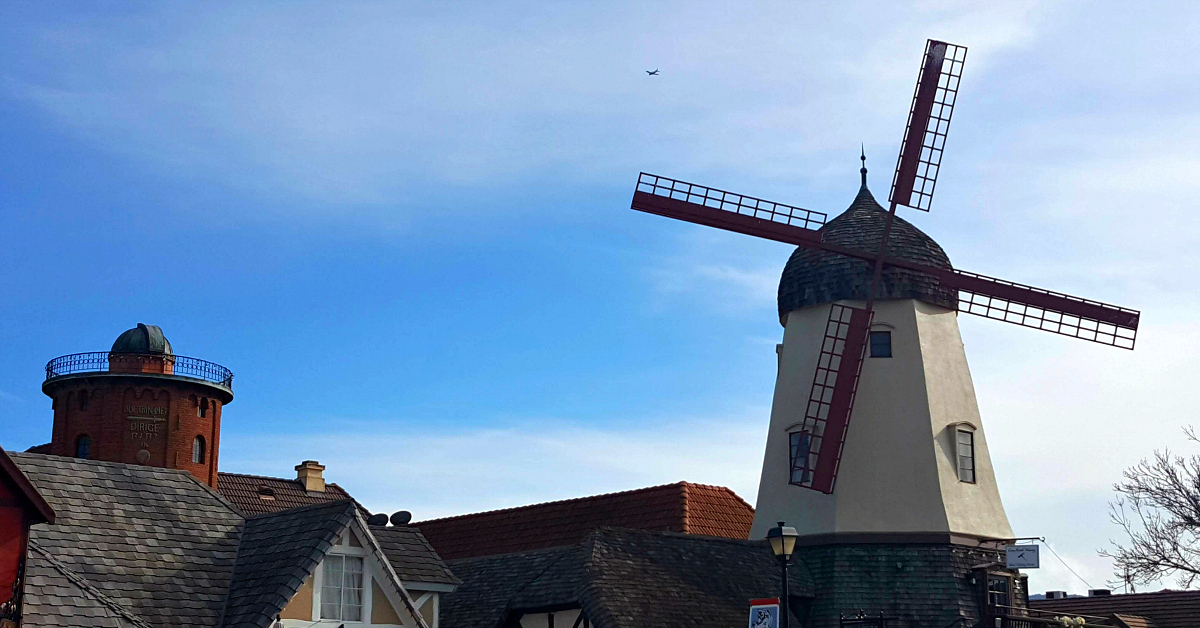 Good food is always a Santa Ynez Valley vacation highlight, but it's also great to add in some culture by visiting these 3 little free Solvang museums.
Yes, they are small and admission is free.
You can make it a quick visit or you can stay longer.
Either way, you will be enriched, and it will add to your overall experience in this charming town.
It is easy to add all three of these to your plans, so that you can enjoy them between eating, drinking and shopping your way around the town known as California's Little Denmark.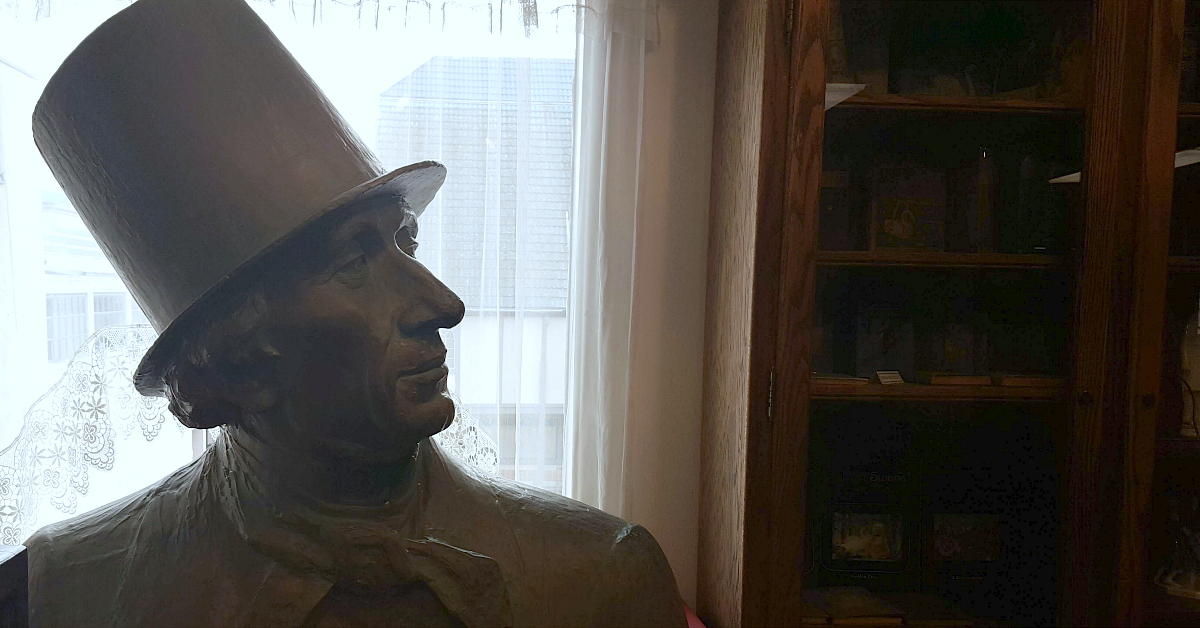 Hans Christian Andersen Museum
First, the Hans Christian Andersen Museum pays homage to Denmark's famous author.
Just enter The Book Loft independent book store, and you'll see the stairs leading up to the second floor museum space.
This non-profit museum features artifacts, books, exhibits and displays, so visitors can learn about the author's books, early life and the worldwide impact of his work.
The owners of The Book Loft have donated the space and contents of the museum to continue to legacy of Hans Christian Andersen.
Seeing the museum brought back memories of the stories I loved as a child – The Little Mermaid, Thumbelina, The Princess and The Pea and so many more.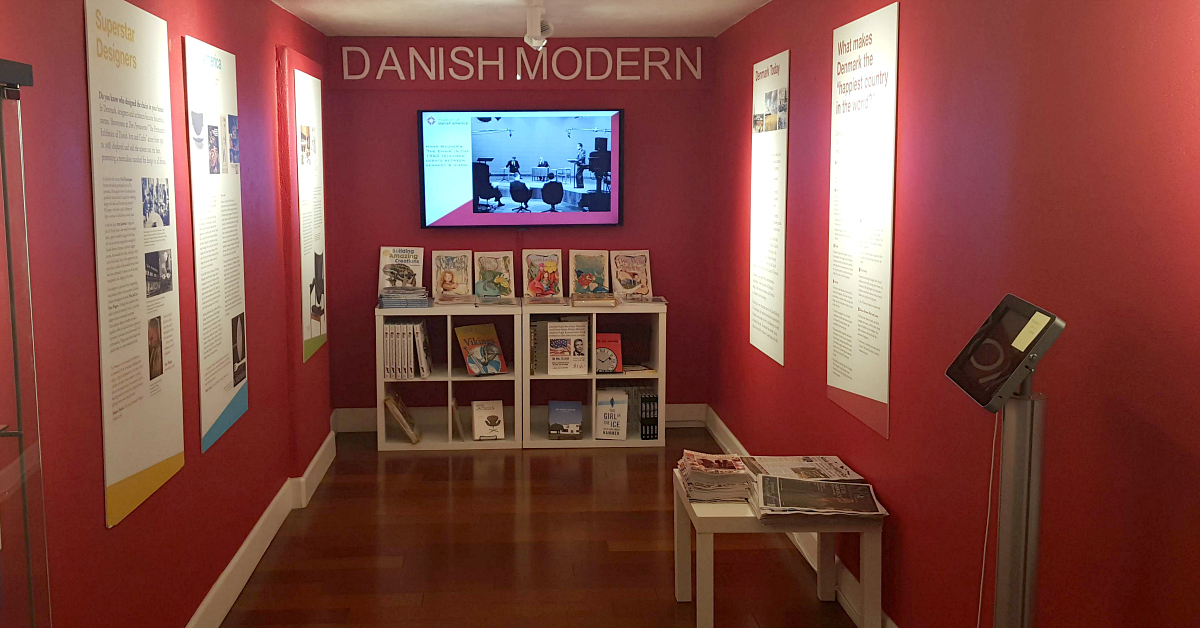 Museum of Danish America
Second, the Museum of Danish America is in a room in the back of Copenhagen House.
Just walk past the larger than life statue of Holger the Dane, and you can walk right in.
On my previous visit to Solvang, this was a Danish viking exhibit, but it now has more modern displays.
Scandinavian design and decor is trending now, so it was nice to learn a bit about the history of Danish modern style.
This museum will mostly appeal to adults, but kids will enjoy looking at the Lego and other items for sale at Copenhagen House.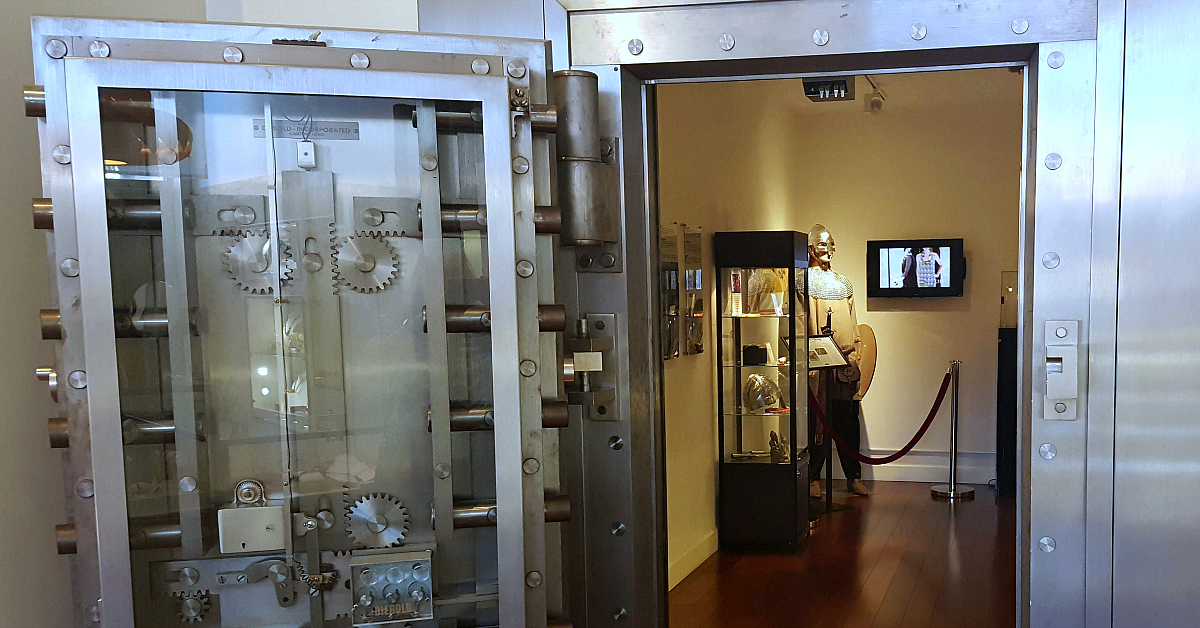 Amber Museum
The Amber Museum is located inside a vault, and is also inside Copenhagen House.
There is a larger Amber Museum in Denmark, which was the inspiration for this one.
You'll be able to see beautiful amber specimens, and you can learn a bit about the history of amber throughout the centuries.
Naturally, there is also a tie in showcasing amber's importance in the Jurassic Park and Lost World movies. Kids and adults will find this fascinating.
Solvang is a wonderful, walkable community that is perfect for a visit or extended stay.
Add these free museums to your plans, so you can expand your mind while you are having fun!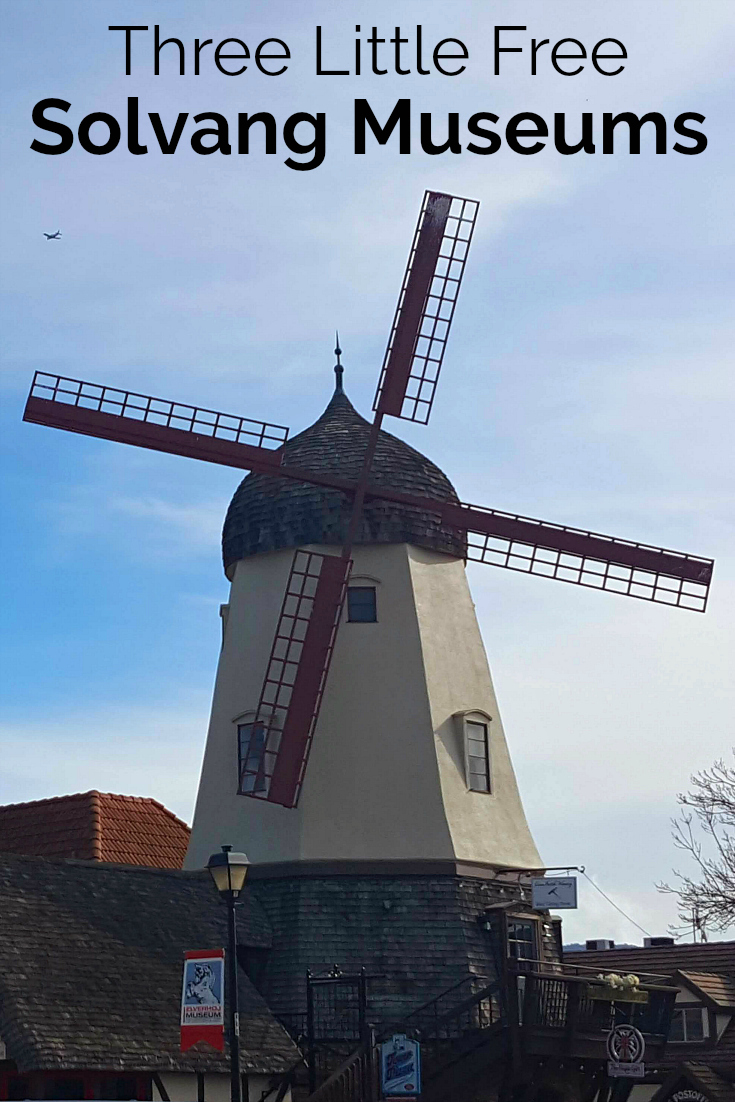 Visiting Solvang
Lodging Near Solvang
Solvang Activities
Restaurants, Food & Drink
Solvang Events
Authentic Danish Recipe
Happy travels!