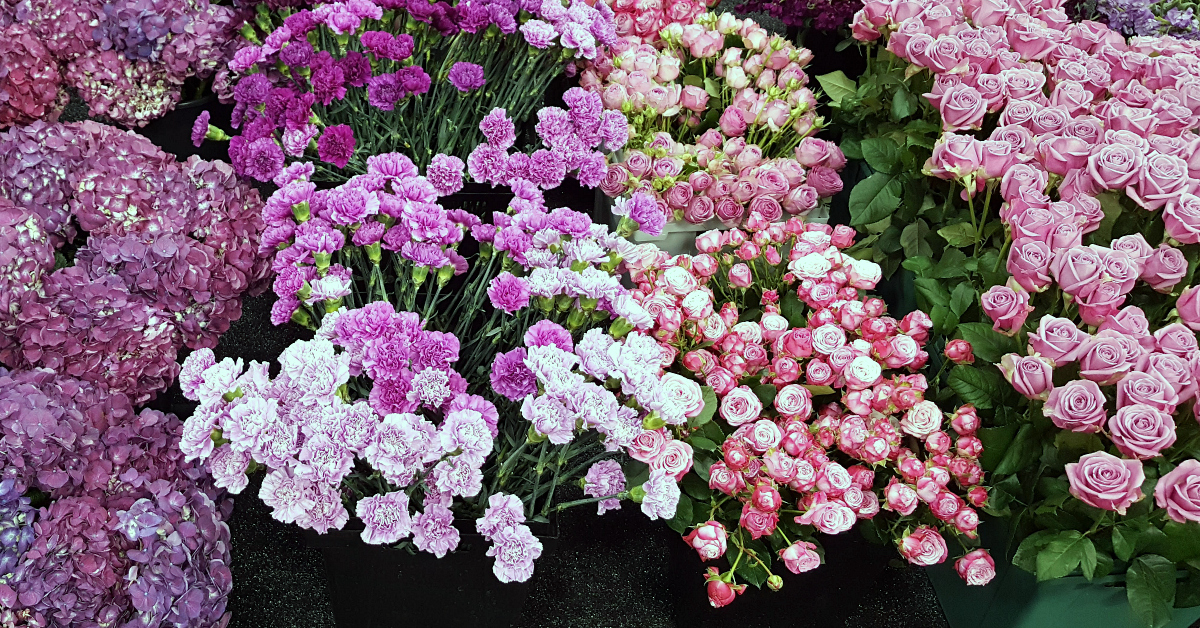 Rose Parade Rosemont Pavilion Float Viewing
I've loved the Rose Parade for decades, so this year was excited to go to the Rosemont Pavilion float viewing before the parade. We went to the parade in Pasadena every year, when I was growing up. In recent years, I've watched on TV from home.
Float design has come a long way, since the first parade in 1890. It's always exciting to see what they come up with! The floats require a lot of hard work from professionals and volunteers, and the results are always amazing.
Some of the floats are assembled and decorated at Rosemont Pavilion, which is just across the street from the Rose Bowl. They have it set up, so that people can tour the building and watch the volunteers at work. Tickets can be purchased online ahead of time.
I saw the following floats taking shape:
Ohio State
Washington Huskies
Cal Poly Universities
Blue Diamond Almonds
Chipotle
China Airlines
How to Train Your Dragon
Photo Gallery