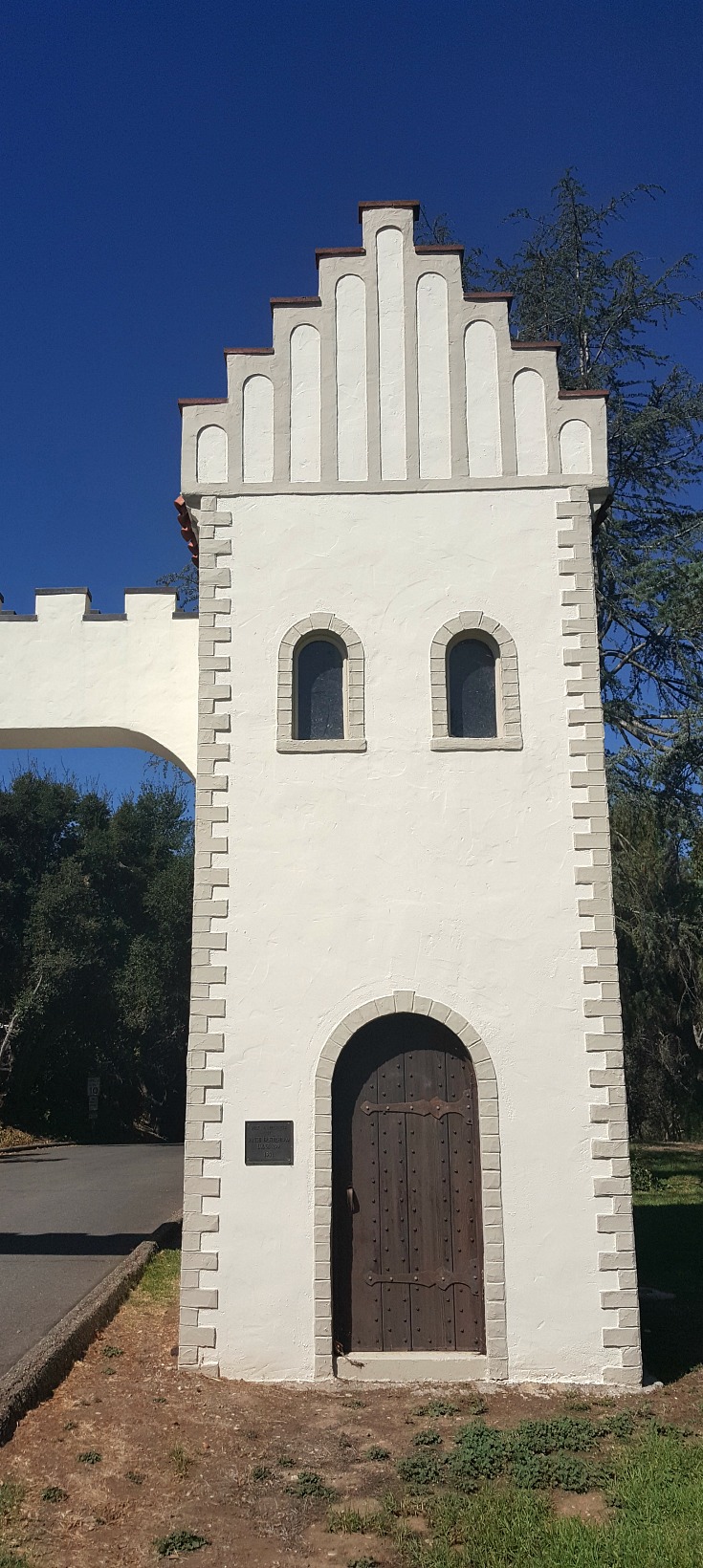 Solvang: Hans Christian Andersen Park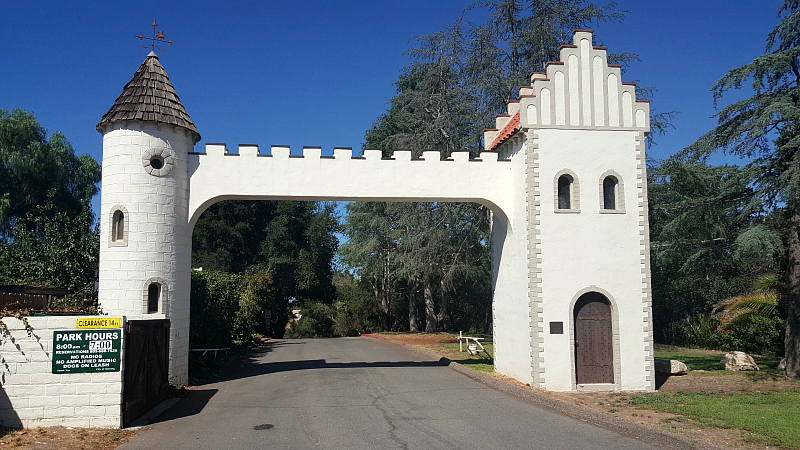 Hans Christian Andersen Park is a short walk or drive from downtown Solvang, so it is great to enjoy while you are traveling.
Fresh air and the natural beauty of a community park is a great addition to a getaway adventure.
Also, it is a budget friendly way to get some exercise and pass the time.
There is no admission charge or parking fee.
Residents and visitors to the area are welcome to enter through the castle arch and take advantage of the public facilities.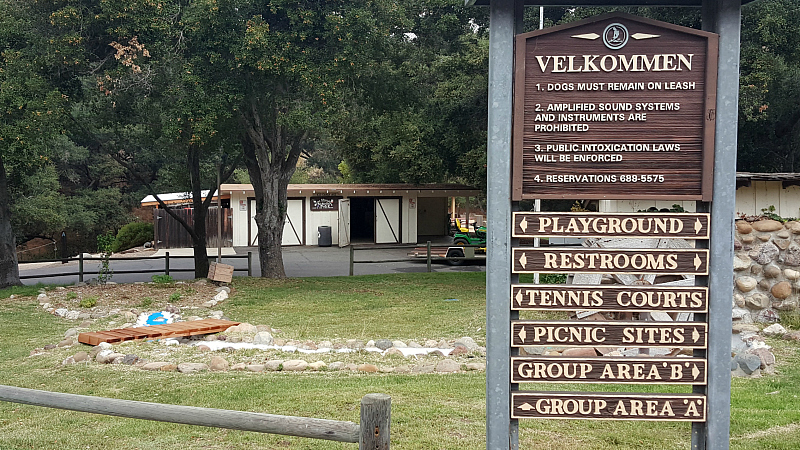 I was there on a weekday during the school year.
There were some people at the park, but it wasn't crowded at all.
I'd imagine it would be much busier on weekends and during the Summer.
The park has something for everyone, from little kids to adults and your four legged friends.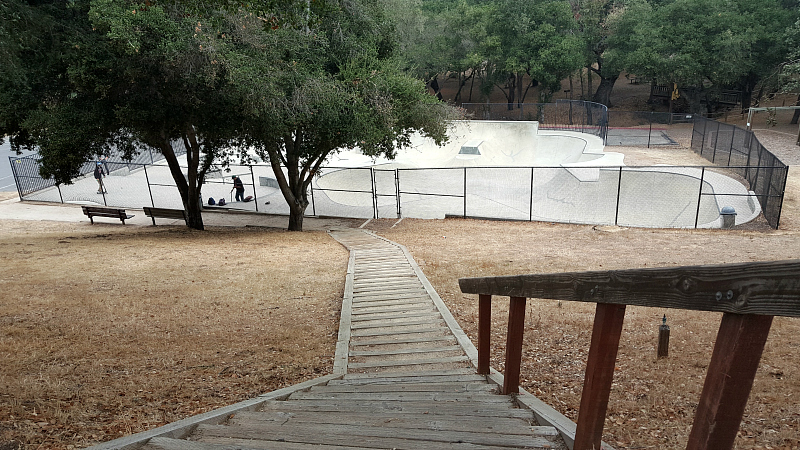 There is a skate park where I saw older kids riding scooters and a playground where a group of moms had gathered with their toddlers.
The playground has some features for little ones along with a climbing structure and slides that are thrilling enough for bigger kids.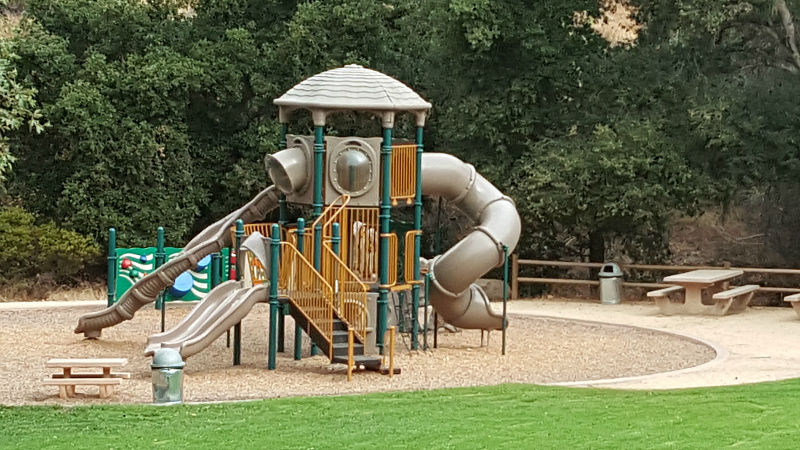 Picnic tables are scattered throughout the park.
Some areas are ideal for bigger groups and others are good for individuals and families.
Public restrooms are available.
The public tennis courts are well-maintained.
A few groups that looked like regulars were playing when I was there.
Rules are posted to keep things moving along on those days when the courts are full and people are waiting to play.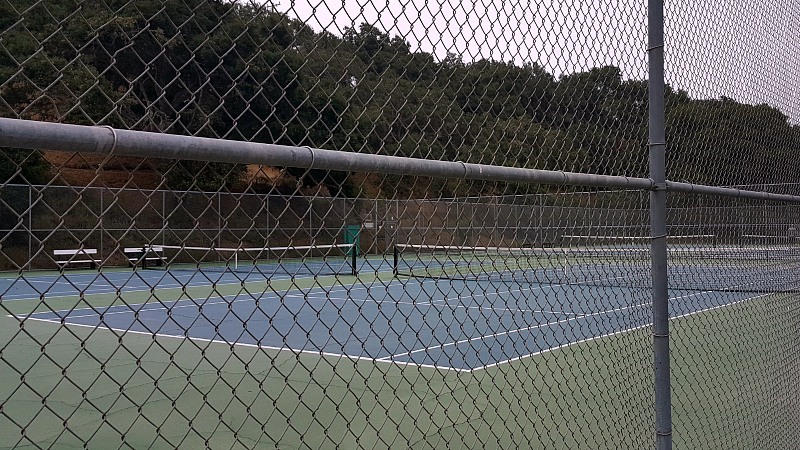 I walked to the park from my hotel in town and continued to walk along the hiking trails.
The trails are wide and would be easy for little kids, parents with strollers and others with mobility issues.
You'll want to make sure your kids and pets stay on the path to avoid poison oak.
The California live oak trees and rolling hills are beautiful!
Hans Christian Andersen Park is a great place to spend a day or a few hours when you're in Solvang.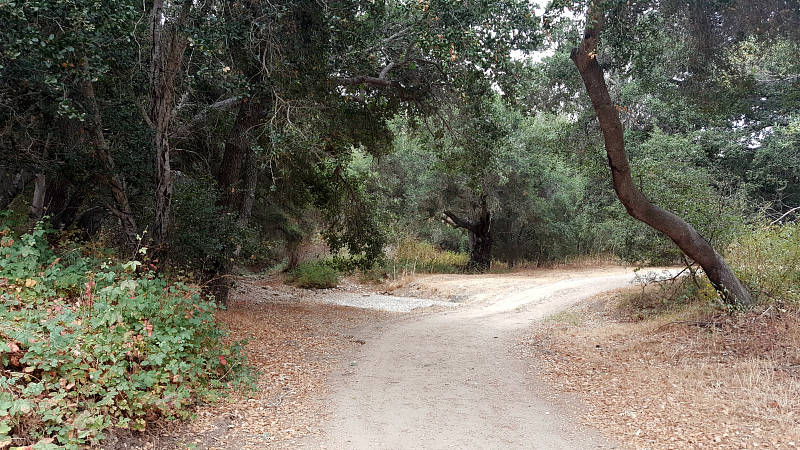 Hans Christian Andersen Park
633 Chalk Hill Rd.
Solvang, CA 93463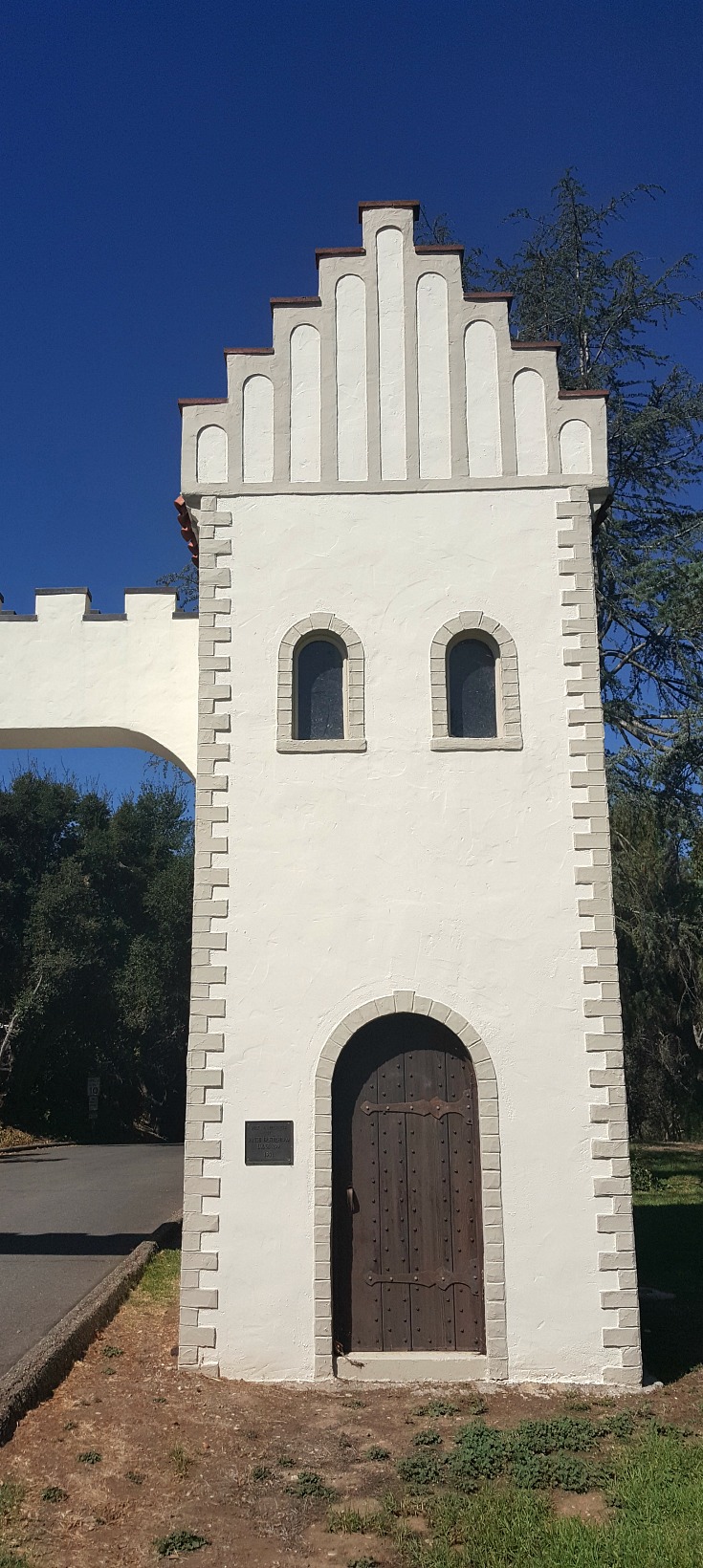 Visiting Solvang
Lodging Near Solvang
Solvang Activities
Restaurants, Food & Drink
Solvang Events
Authentic Danish Recipe
Happy travels!