Solvang Julefest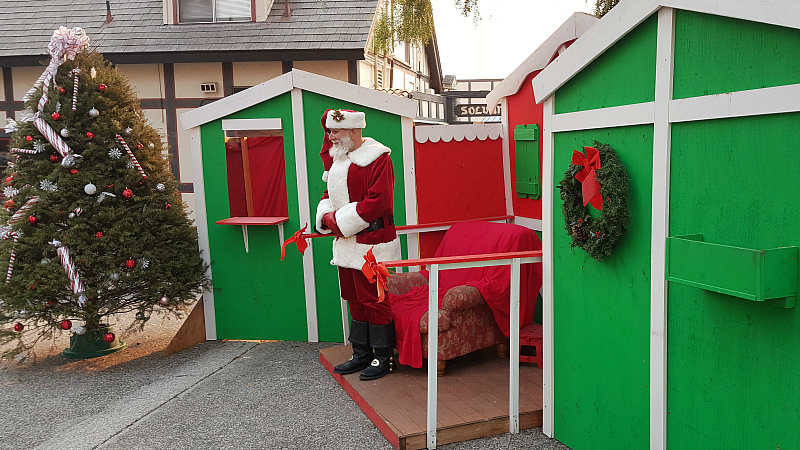 Christmas is a magical time of year and Solvang Julefest is the perfect way to celebrate the season.
You can join in the fun for a day or spend a few days in this wonderful Christmassy Danish Village in California.
Julefest (pronounced 'yule-fest') runs daily from December 1st to January 5th.
Special events vary throughout the festival, but there is fun to be had each and every day.
I was there for the Julefest Wine and Beer Walk (Skal Stroll) this year, which was a lot of fun.
Additional Special Events
Shop, Mingle and Jingle entertainment and deals
Candlelight tours (free!)
Live music in the Park
Visit with Santa
Nativity Pagent
Holiday Lights Tour
Farmer's Market
Christmas Tree Burn
One of my favorite activities is one that visitors can do any day at their own pace and it's free to participate.
Jule Nisse is a magical elf-like creature popular in Danish folklore.
Nisse is said to bring good luck and prosperity and, also, Nisse likes to hide.
There are a dozen lucky Nisse hidden throughout downtown Solvang.
Stop by the Solvang Visitors' Center to pick up a map and list of clues, so that you can find all 12 hidden Nisse.
Take a picture of each one with your phone and then return to the Center to show them your pictures.
Then, they'll give you a little prize.
This is a fun way for adults and kids to explore the town.
Solvang Julefest Photo Gallery
Visitors' Center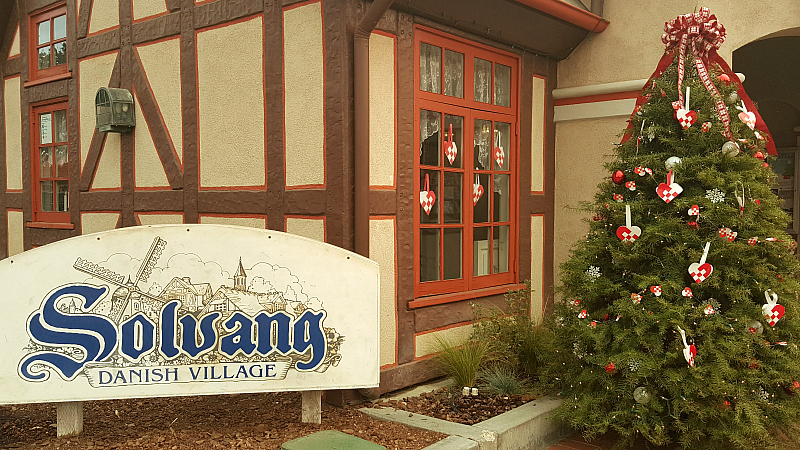 Jule Nisse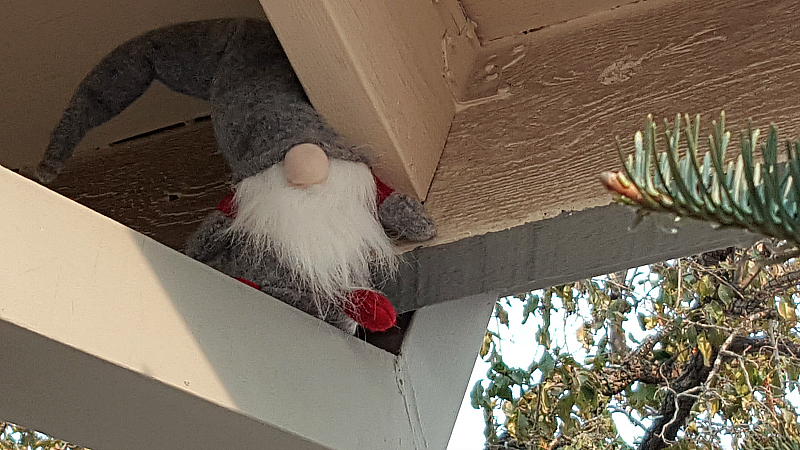 Accordion Christmas Carols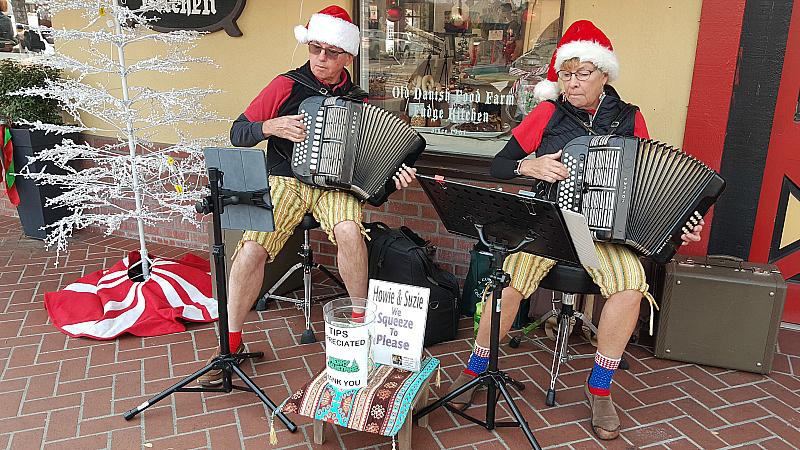 Solvang Danish Bakery Christmas Cookies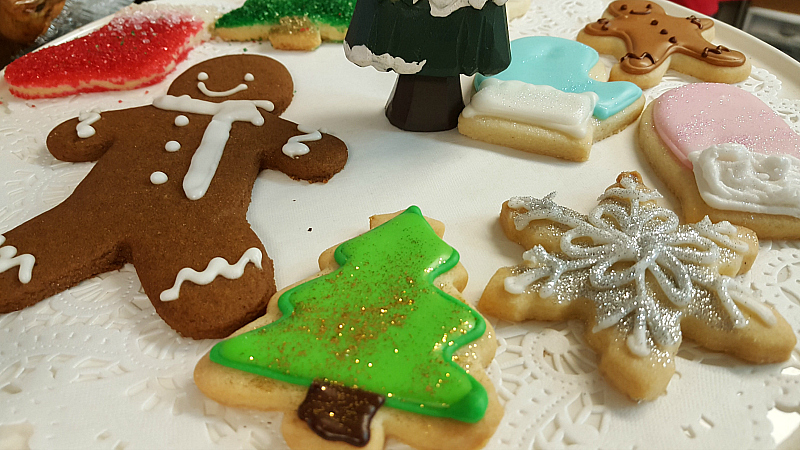 Can you find Nisse?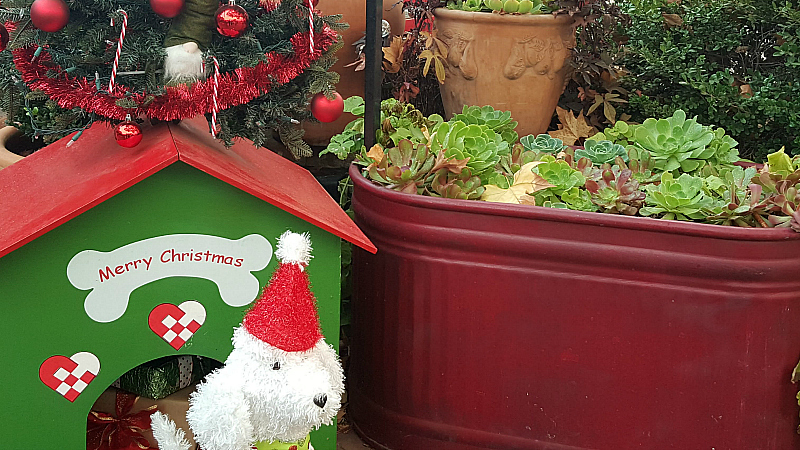 Photo Ops at Solvang Park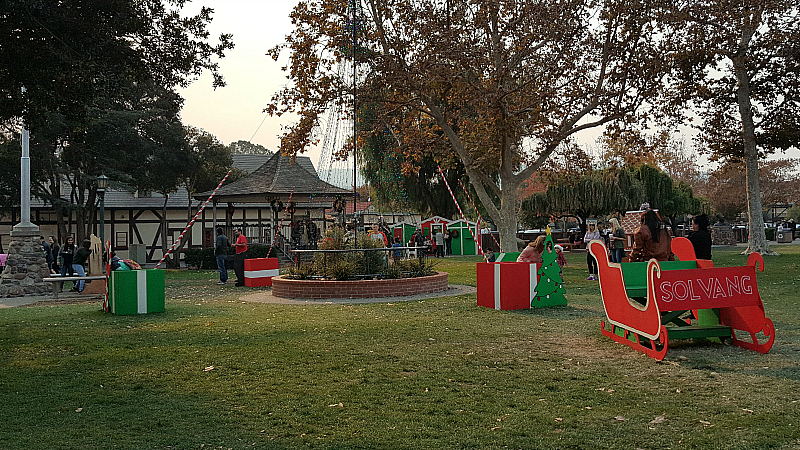 Woven Danish Hearts Ornaments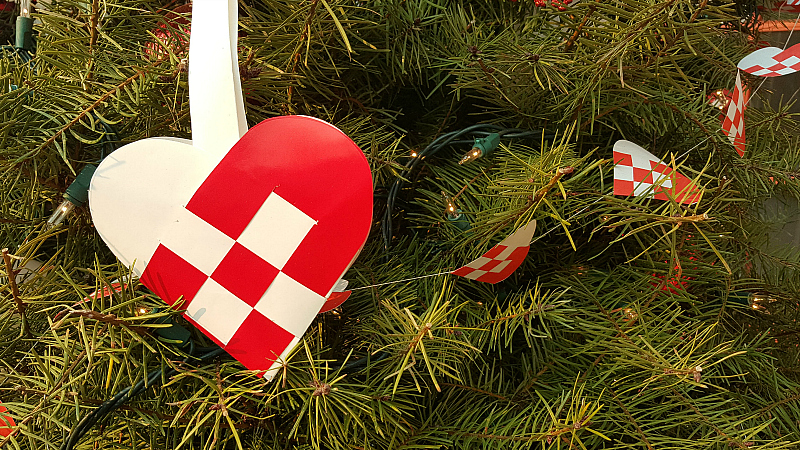 Festive Decor Around Town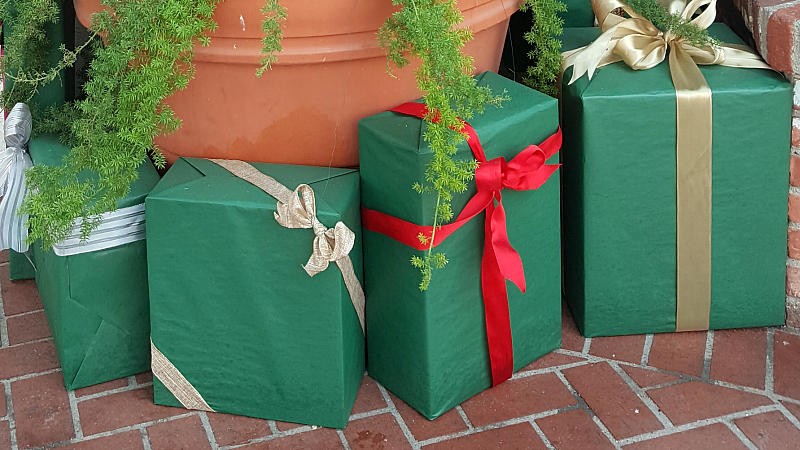 Holiday Wine Tasting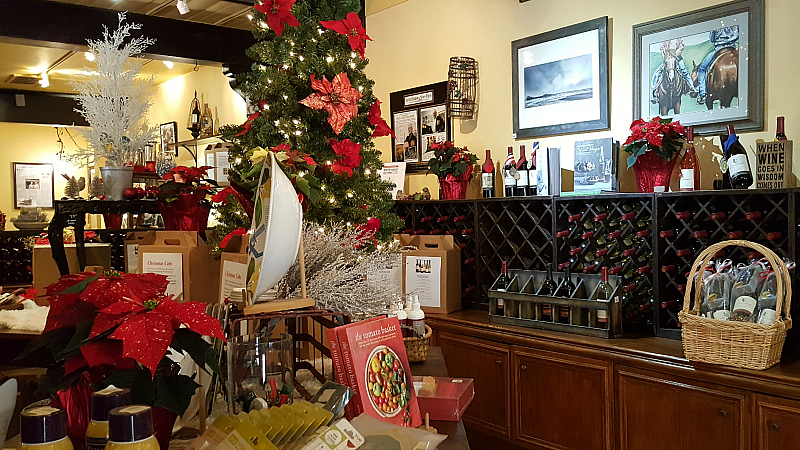 Found another Nisse!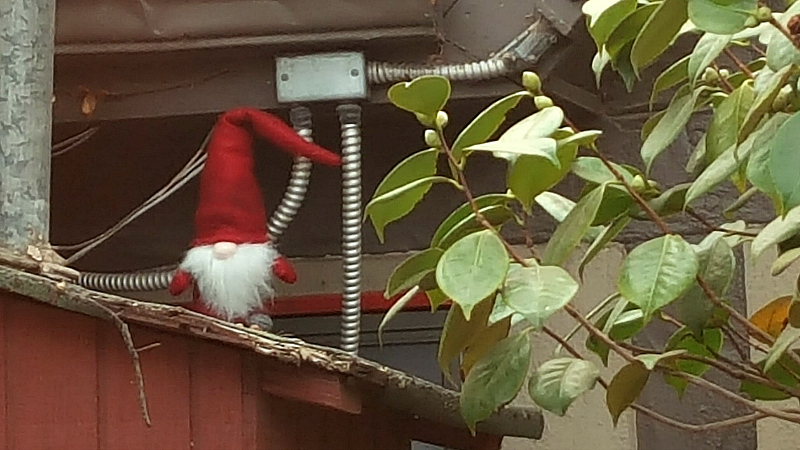 Christmas Shopping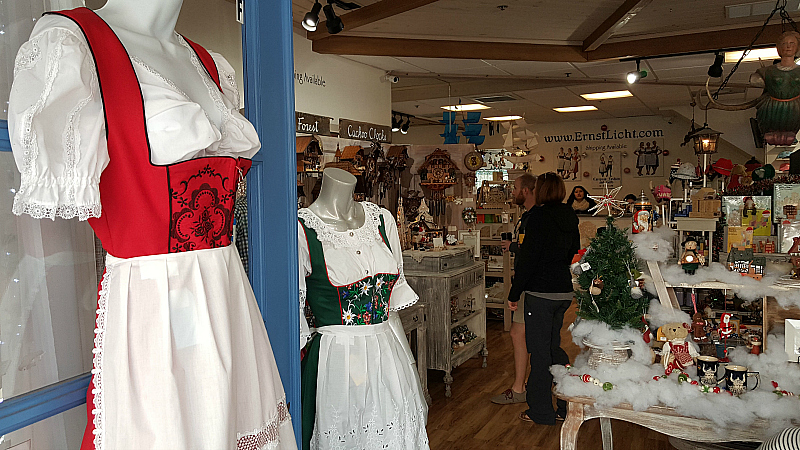 Holiday Gifts and Decor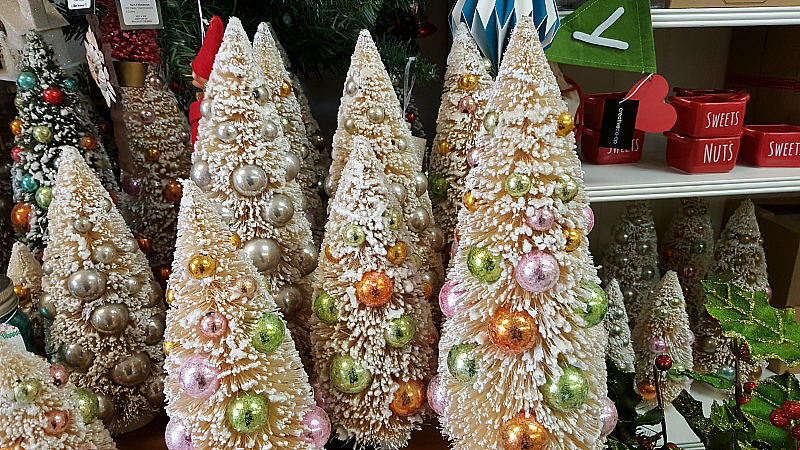 Christmas Wreaths at The Alisal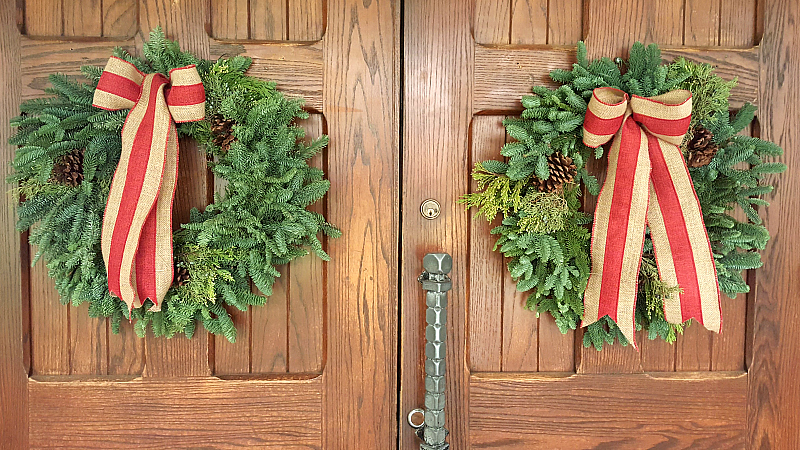 Santa's Boots by The Fireplace at Alisal Guest Ranch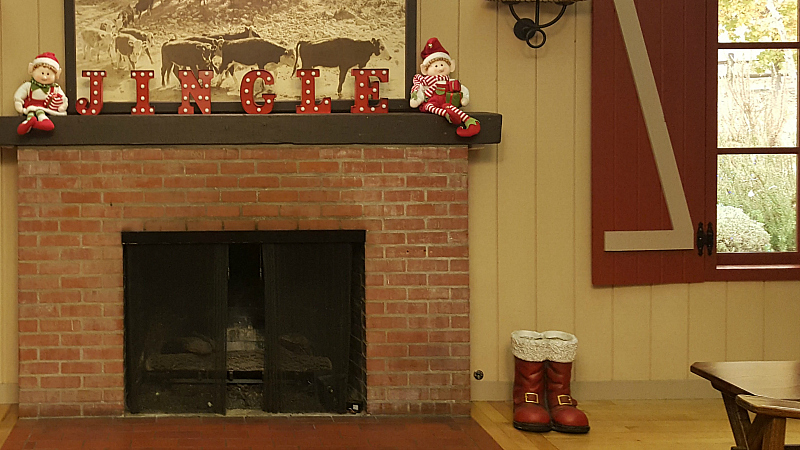 Teddy Bear Tree at The Alisal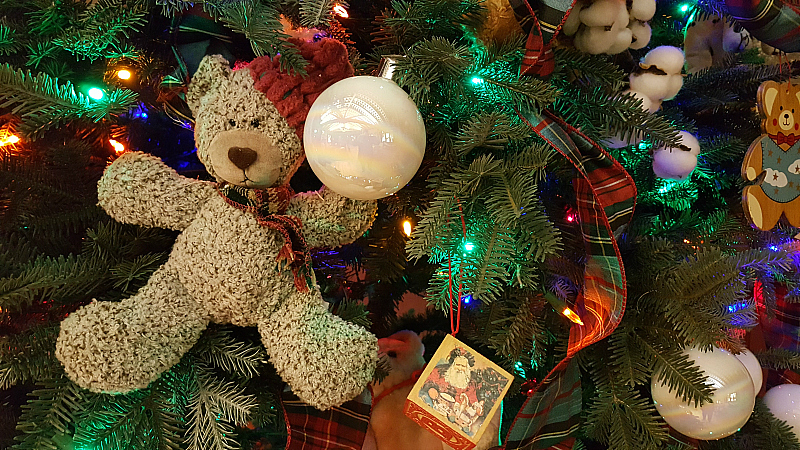 Solvang is an excellent place to visit.
It is a reasonable drive north from Los Angeles, so it can be a nice day trip.
However, it's also nice to extend the stay and turn it into a vacation.
I always have a good time in Solvang, so I hope to visit again soon.
Solvang Julefest

Visiting Solvang
Lodging Near Solvang
Solvang Activities
Restaurants, Food & Drink
Solvang Events
Authentic Danish Recipe
Happy travels!