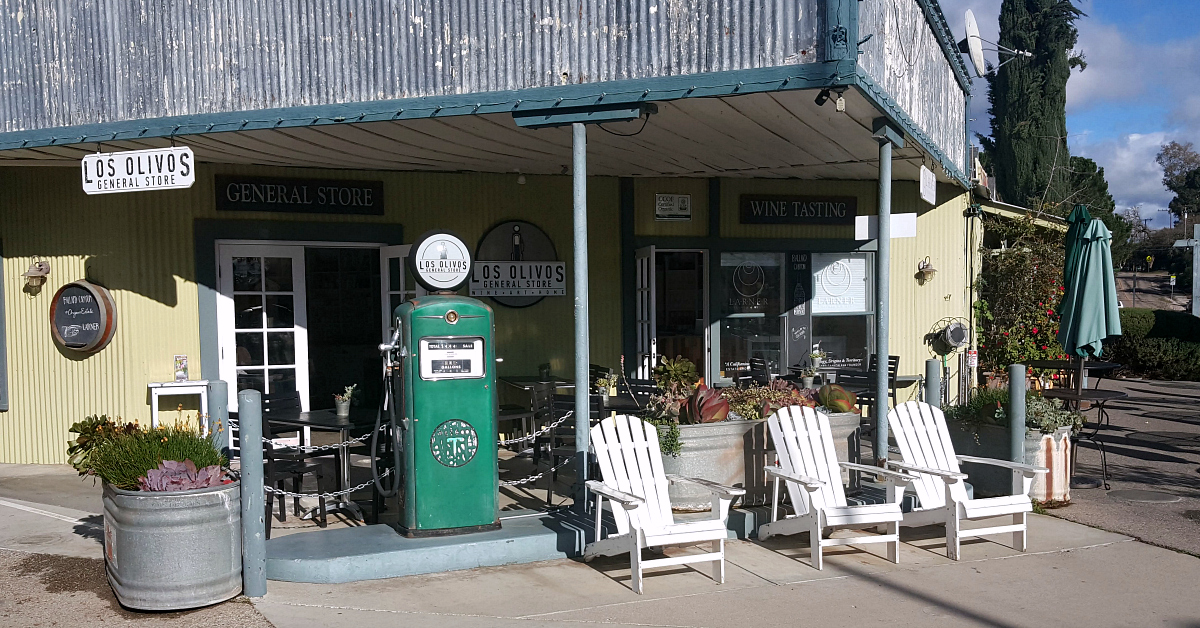 Los Olivos Day Trip
California's Santa Ynez Valley is a wonderful place to visit, and a Los Olivos day trip will be a fun addition to your travel itinerary.
The small town is bursting with charm, so it's ideal for anyone who wants to soak up some history and have some modern fun. Population is just a little over a thousand, but they welcome visitors daily.
The center of town is at the intersection of Alamo Pintado and Grand Avenue, so you can park on or near either of those streets. Then, you can explore the area on foot.
Wine tasting is a big draw for the area, so many of the local vineyards have tasting rooms in town. You'll find Rhone varietals, Pinot Noir, Syrah, Chardonnay, Viognier, Merlot and the specialty of the area, sparkling wines. Also, tastings are available for olive oil, balsamic vinegar and craft beer.
As you walk through town, you'll find a wide variety of shops, art galleries and food that ranges from casual to fine dining. Lodging in town is available at Fess Parker's Wine Country Inn, which was owned by the Davy Crockett and Daniel Boone star.
Photo Gallery