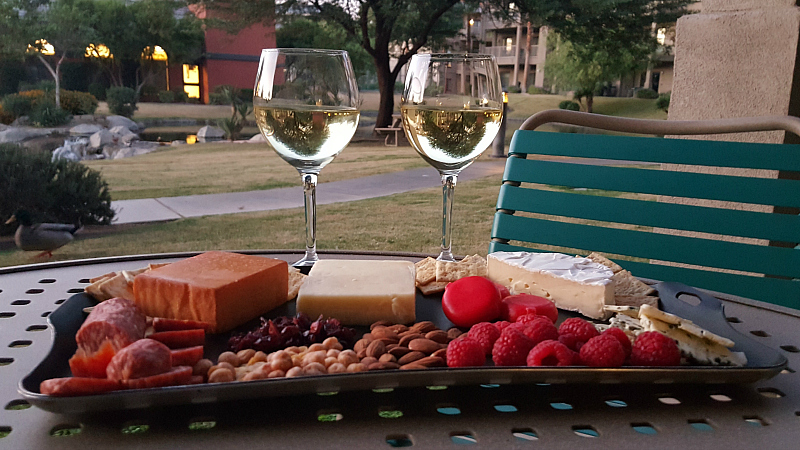 Indio Wyndham WorldMark
Recently, I had a fantastic time at the Indio Wyndham WorldMark Resort!
As a Southern California resident, I've enjoyed many getaway vacations to the desert.
It's an easy drive and can be a great way to escape from the stress of daily life.
Usually, when I go to the desert, I keep active enjoying the many restaurants, museums, shops and activities around the area.
On this trip, I checked in at Wyndham WorldMark Indio and didn't leave the property until it was time to head home.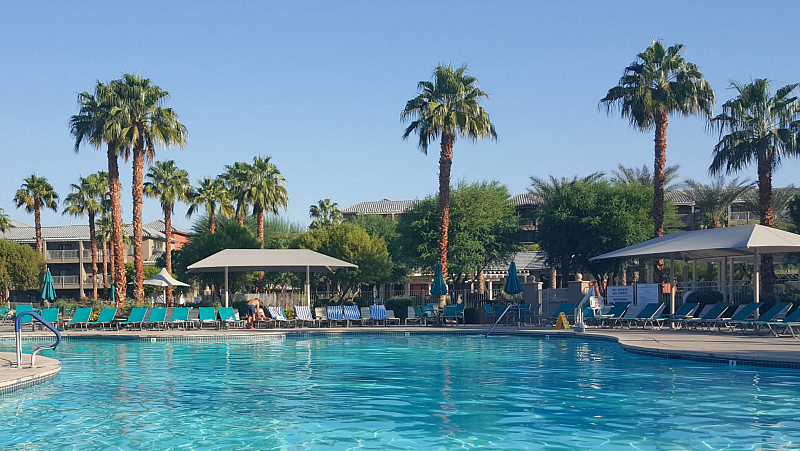 WorldMark is set up for longer term stays. Each unit is more like a condominium than a hotel room.
You can buy into the vacation property as an owner through WorldMark, The Club, or you can book an individual stay.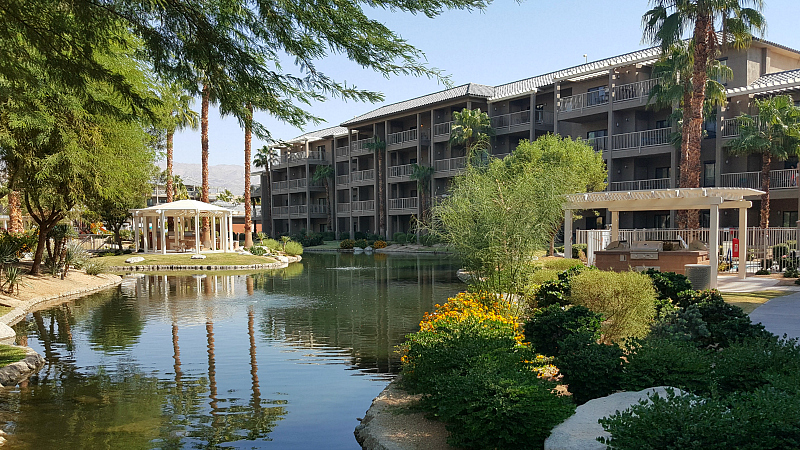 Each unit at the resort has a full kitchen, patio and outdoor BBQ grill. Mine had 2 bedrooms and 2 bathrooms.
The master bedroom had a king size bed and the other bedroom had two twins.
There was also a double Murphy bed in the living room.
It slept 6 people comfortably, so it was easy to settle in and feel like we were at home.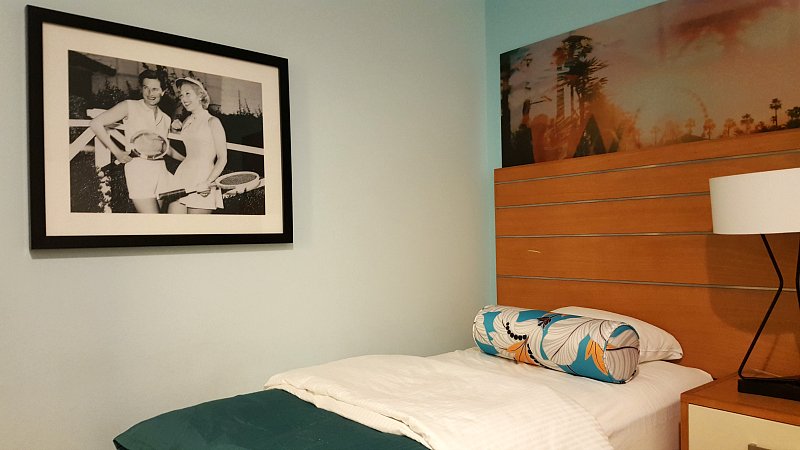 We spent a whole lot of our time outdoors.
The lazy river pool was my favorite, but there are also other large pools and 5 hot tubs.
Some of the pools are shallow and specifically designed for little kids.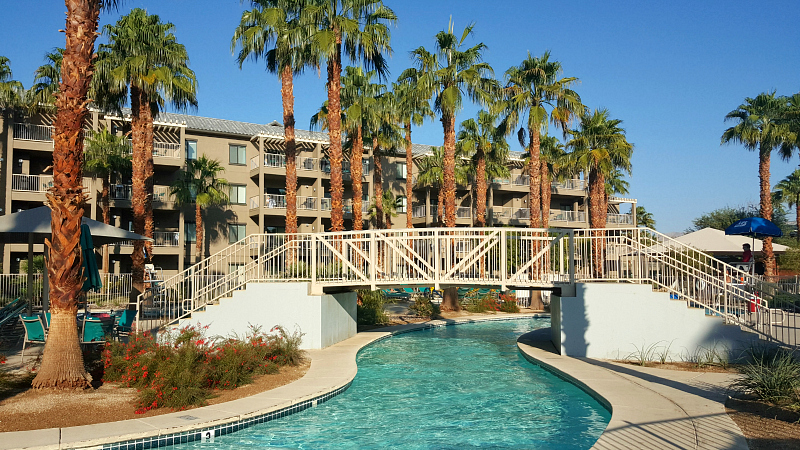 The resort regularly offers activities for guests.
While I was there, they had exercise classes in the pool and lazy river, a scavenger hunt for kids, crafts and an ice cream social.
You can also get a workout on the tennis and basketball courts or in the fitness center.
There is an onsite market, snack bar and Starbucks.
You'll want to do your regular grocery shopping elsewhere, but they do have a little bit of this and a little bit of that at the market.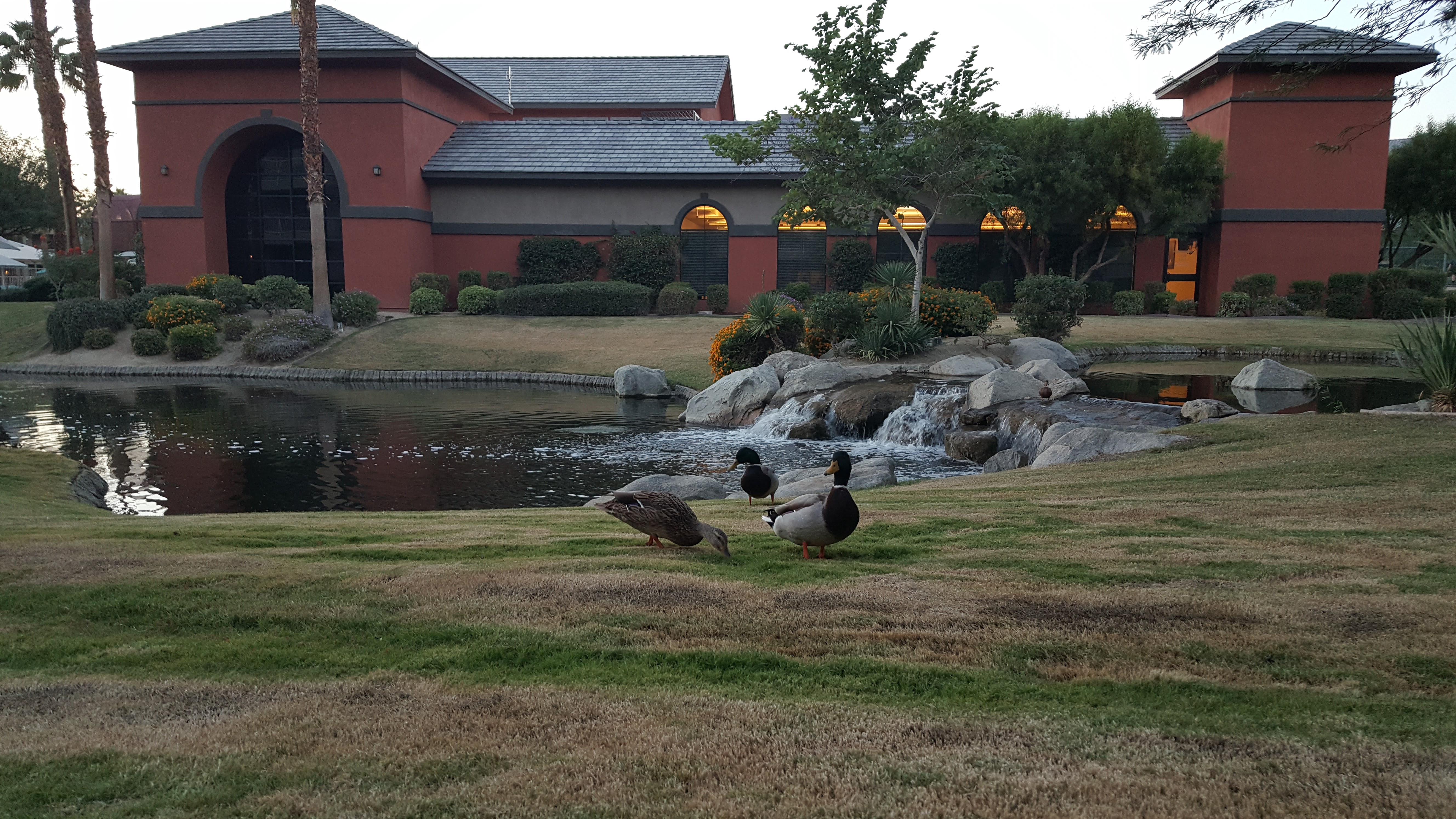 WorldMark Indio is a budget friendly resort with lots of amenities.
It's especially nice for families, since the rooms are large and there are plenty of things for guests of all ages to do.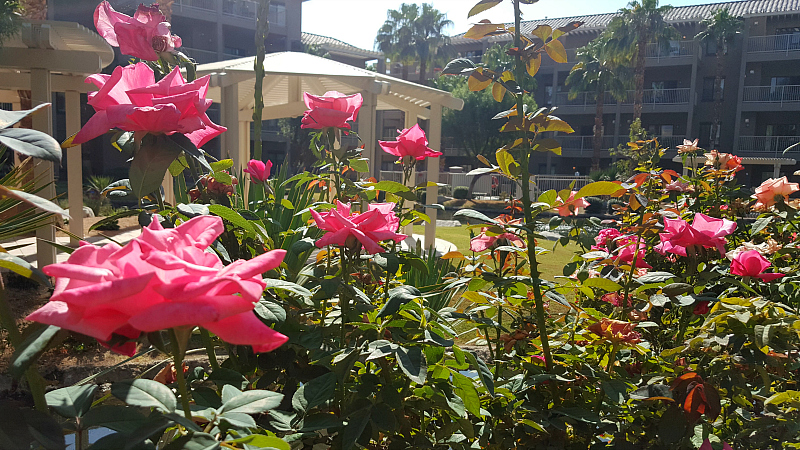 Wyndham WorldMark
42-151 WorldMark Way
Indio, CA 92203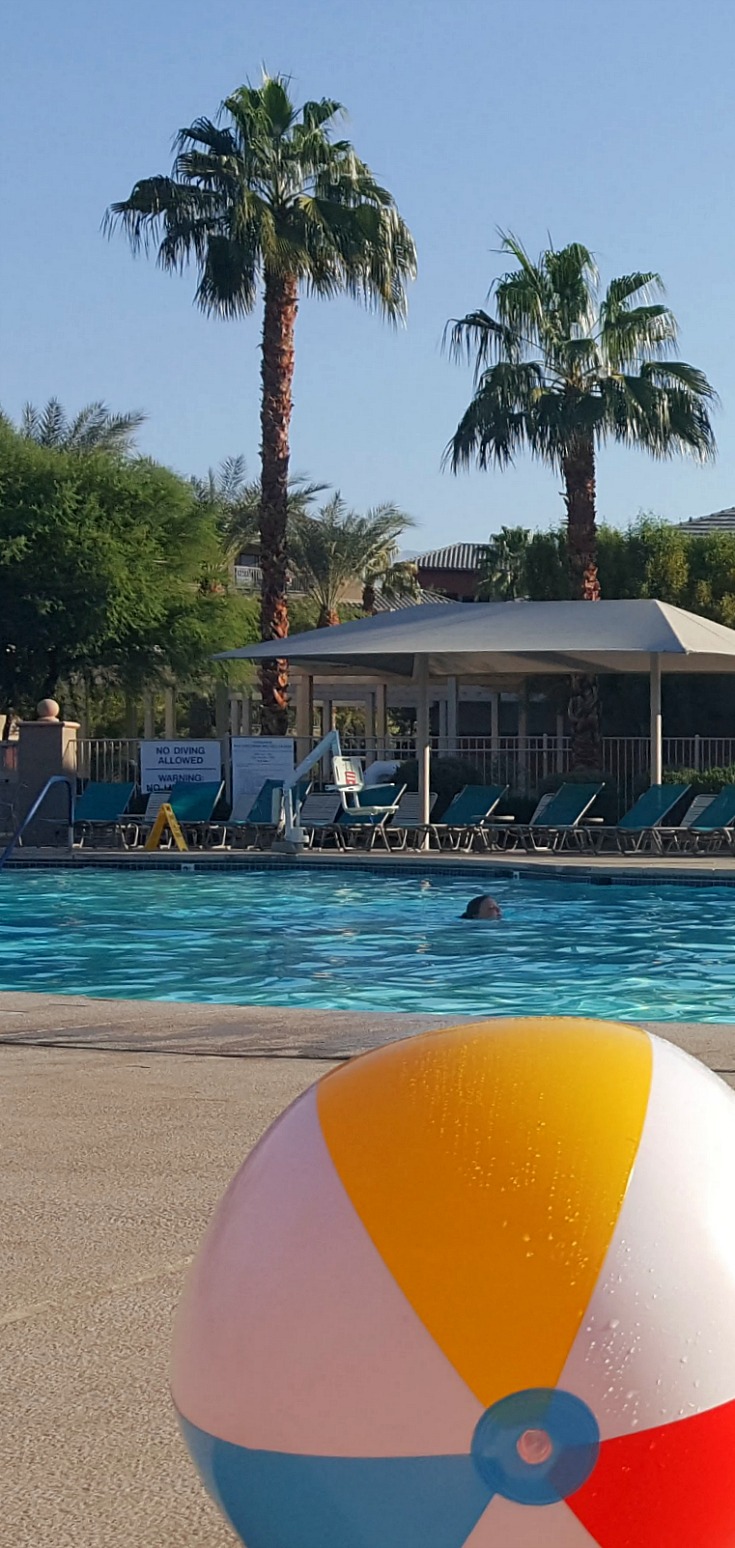 Check out my additional travel articles, so you can get more travel inspiration.
Take advantage of these California vacation deals, so you can save money and have a great time.