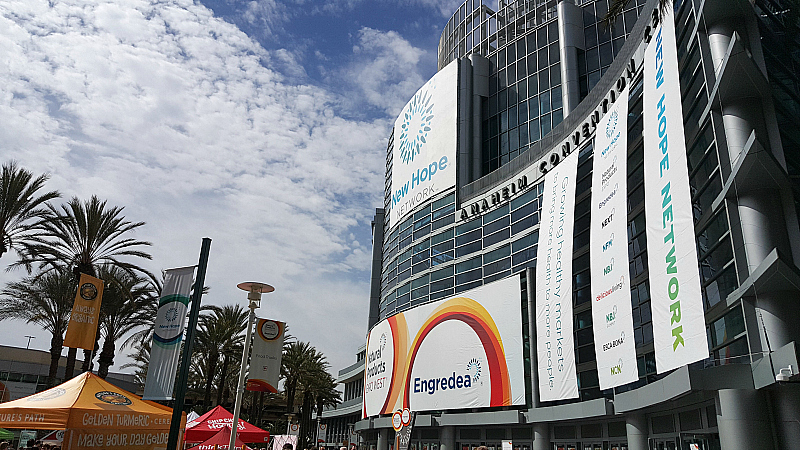 Natural Products Expo West
Each March I look forward to the weekend that clocks Spring forward, since it's when I get to go to my favorite trade show. As expected, Expo West 2018 was amazing and it was even better than last year.
The show is all about natural products and is open to industry professionals. Retailers, suppliers, manufacturers, buyers, representing natural product brands and press (like me!) apply to attend each year. There were over 85,000 of us in attendance, a number that keeps growing every year.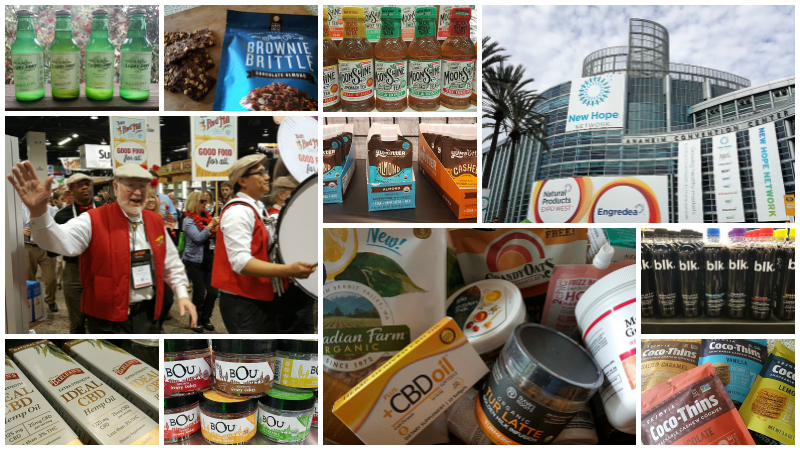 My favorite parts of the show are the exhibit halls, since I get to sample the latest natural products. There are always new items from brands I already love, and, also, plenty of up and comers just making their debut.
However, I also enjoy attending educational sessions and networking events, where I get to learn and connect with people who care about people and planet. It's always fun to meet the people behind that products that i use regularly.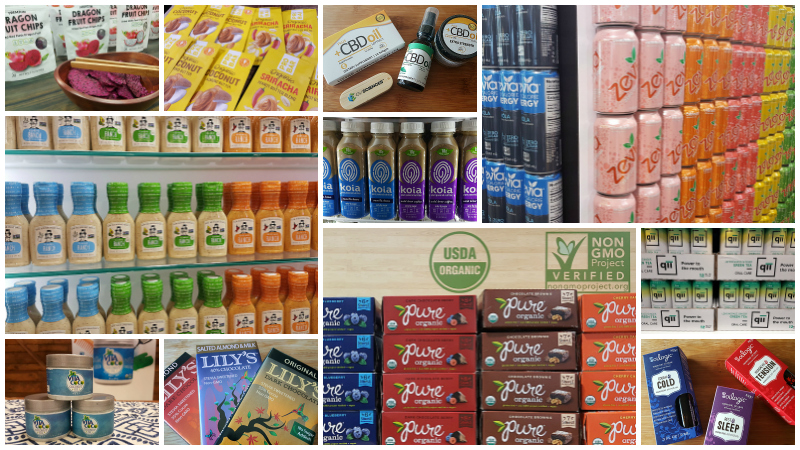 Whether you are trying to avoid specific ingredients or whether you want more of the good stuff, there are plenty of choices. It's getting easier and easier for consumers to find products that are organic, fair trade and cruelty-free. And I discovered a whole lot of great vegetarian and nightshade-free products for me.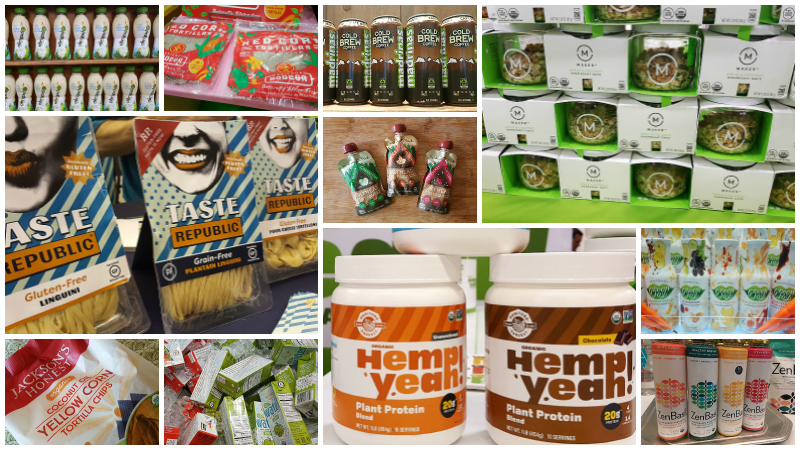 I had a great time at ExpoWest this year, and am looking forward to attending next year!
Expo West 2018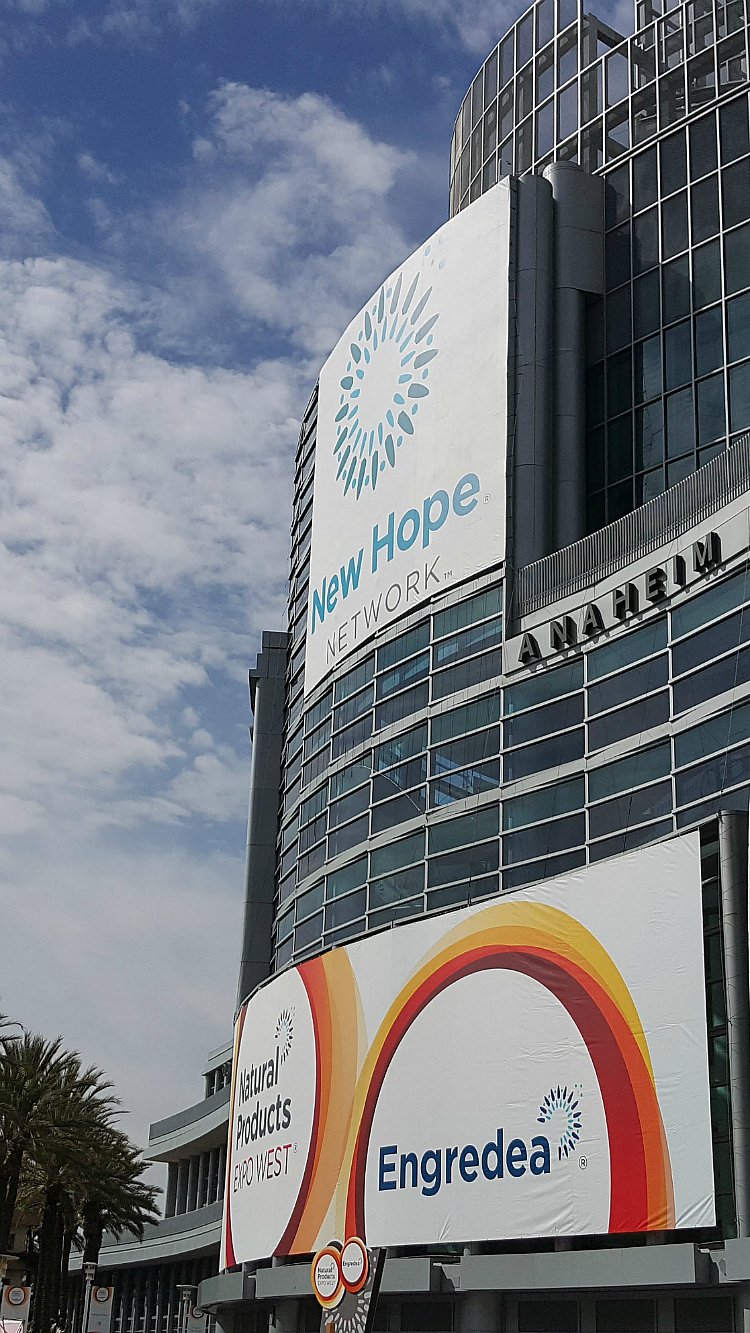 Also, check out our additional California travel articles.