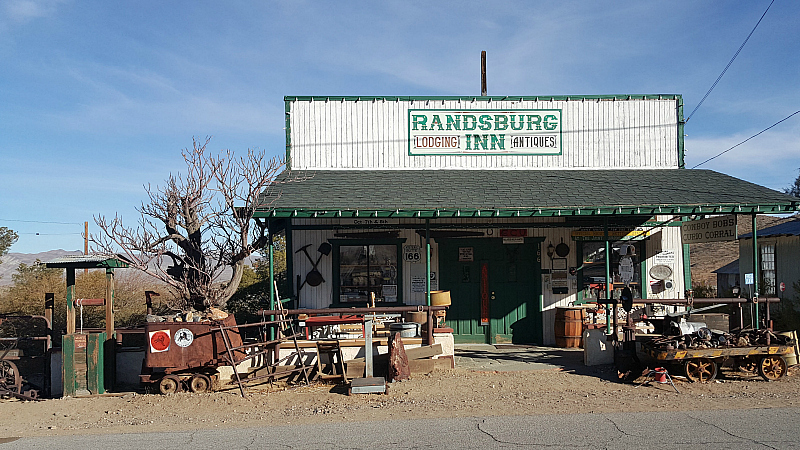 Randsburg Ghost Town
Looking for some old west fun? Randsburg ghost town is a fun, historical spot just off California's Highway 395 in the Mojave Desert.
They call it a 'living ghost town,' since it does have some human residents and some shops that are open limited hours on weekends. However, when I was there on a weekday, I didn't see any other people as I wandered around Butte Avenue, which is the main street in town.
The town is a short detour from the highway on a paved road. It's north of Victorville and south of Ridgecrest and Bishop, and is well worth a stop.
I enjoyed exploring the ghost town while it was deserted on a weekday, but others may want to go on a weekend. Then you can do some shopping, get something to eat or visit the museum. There are plenty of antiques and old mining equipment to see outside, even when businesses are closed.
Randsburg Photo Gallery