Travel Guide: 3 Days in Solvang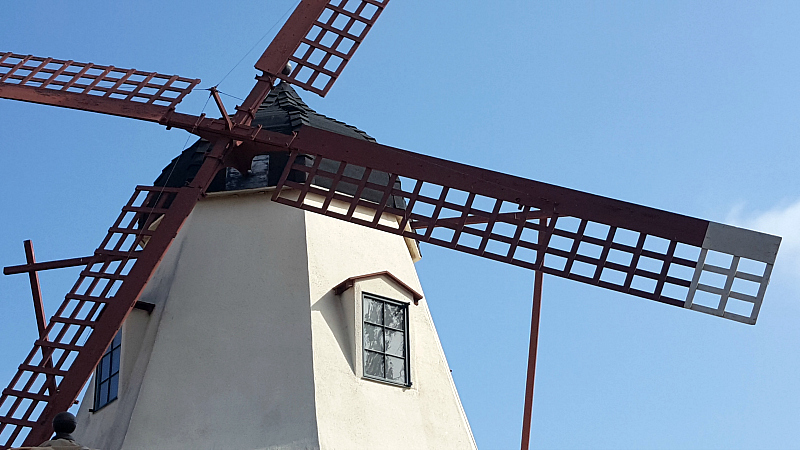 You can have a fantastic time, when you spend 3 days in Solvang enjoying the food, drink and Danish American culture.
Looking for a European style vacation without leaving California?
Solvang is the place!
Solvang is a small town in the Santa Ynez Valley in Central California.
History of Solvang
It was founded in 1911 when a group of Danish settlers moved west to establish a community where their families could thrive while enjoying the mild California climate.
When others discovered "Little Denmark," tourism came to the valley.
Hospitality is a big part of Danish culture and the town has thrived.
They are both proud of their European history and happy to be living in the United States.
Throughout the downtown area, you'll see flags from the US and Denmark.
You'll also see storks on the rooftops, which are a symbol of good luck.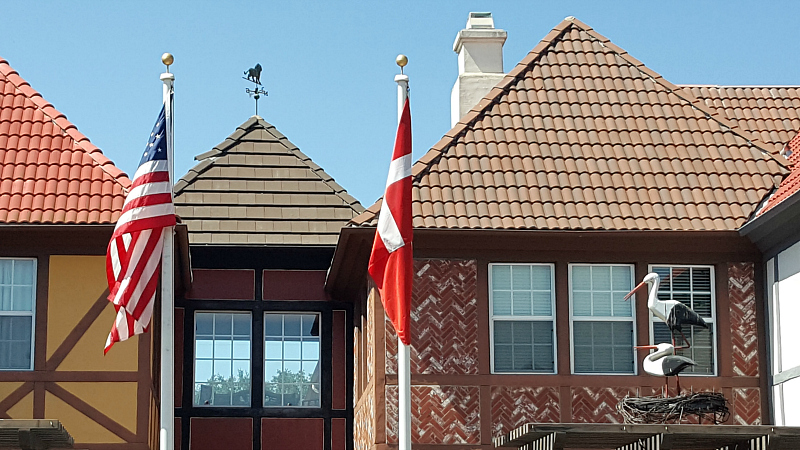 First Day in Solvang
I planned my drive for Sunday morning to avoid LA traffic and made it there from Orange County in just about 3 hours.
The drive was lovely.
I stayed at the King Frederik Inn located right in the downtown village area.
I parked my car at the hotel when I first arrived and didn't need to use it again until it was time to leave.
Solvang is a walkable town with everything I needed right there in a compact area.
I felt completely safe and met friendly people every time I was out and about.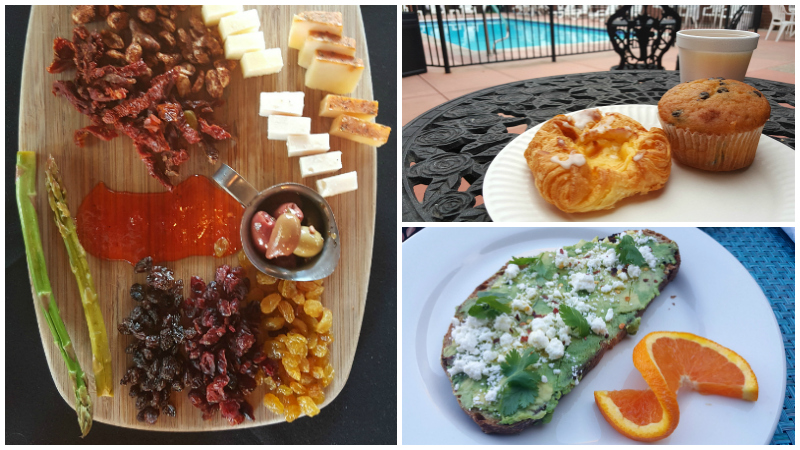 The last time I had been to Solvang was many years ago, so I kind of expected Solvang to be just as I remembered.
Parts of it were, but it's also kept up with the times.
The city mixes the traditional along with modern Scandinavian food, design and culture.
Food Food Food
I had classic Danish cookies and pastries from Solvang's bakeries and the food that everyone associates with Solvang, Aebleskiver.
There was also amazing gourmet food at many of the fine restaurants in town and a shrub tasting at the Wandering Dog Wine Bar.
Happy Hour was great at The Landsby's Mad & Vin.
I had a comfort food diner lunch at Chomp and an avocado toast breakfast at Fresco Valley Cafe.
Dinner was amazing at Succulent Cafe.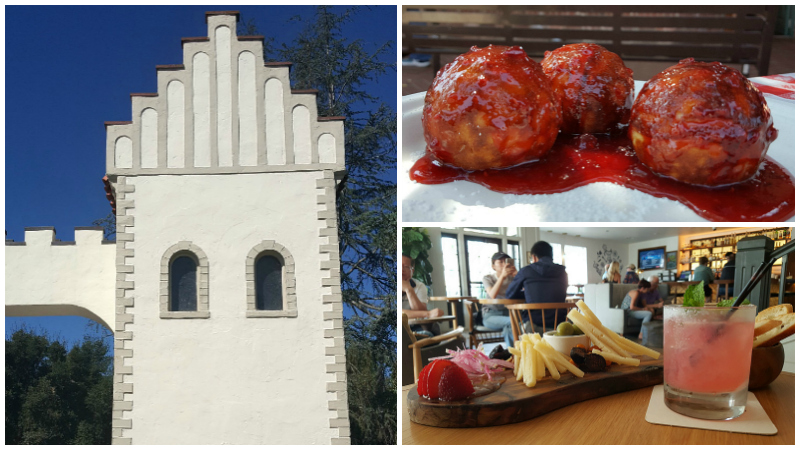 Downtown Solvang
There was plenty to see on my many walks around the town.
I visited the Hans Christian Andersen Park and the Hans Christian Andersen Museum and saw the statue of the famous Dane in the downtown park.
There is plenty of shopping for sweet treats, clothing and souvenirs.
Copenhagen House features contemporary Danish products along with historical statues and an amber museum.
I expected to have a good time in Solvang, but hadn't realized just how much there is to do.
I stayed busy for three days, but there is clearly a lot more for me to see, eat, drink and experience in California's Little Denmark.
I will be back!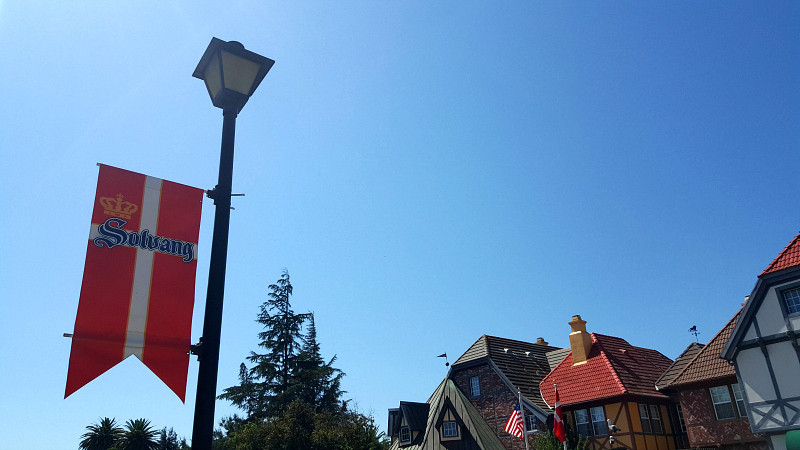 Solvang
California
USA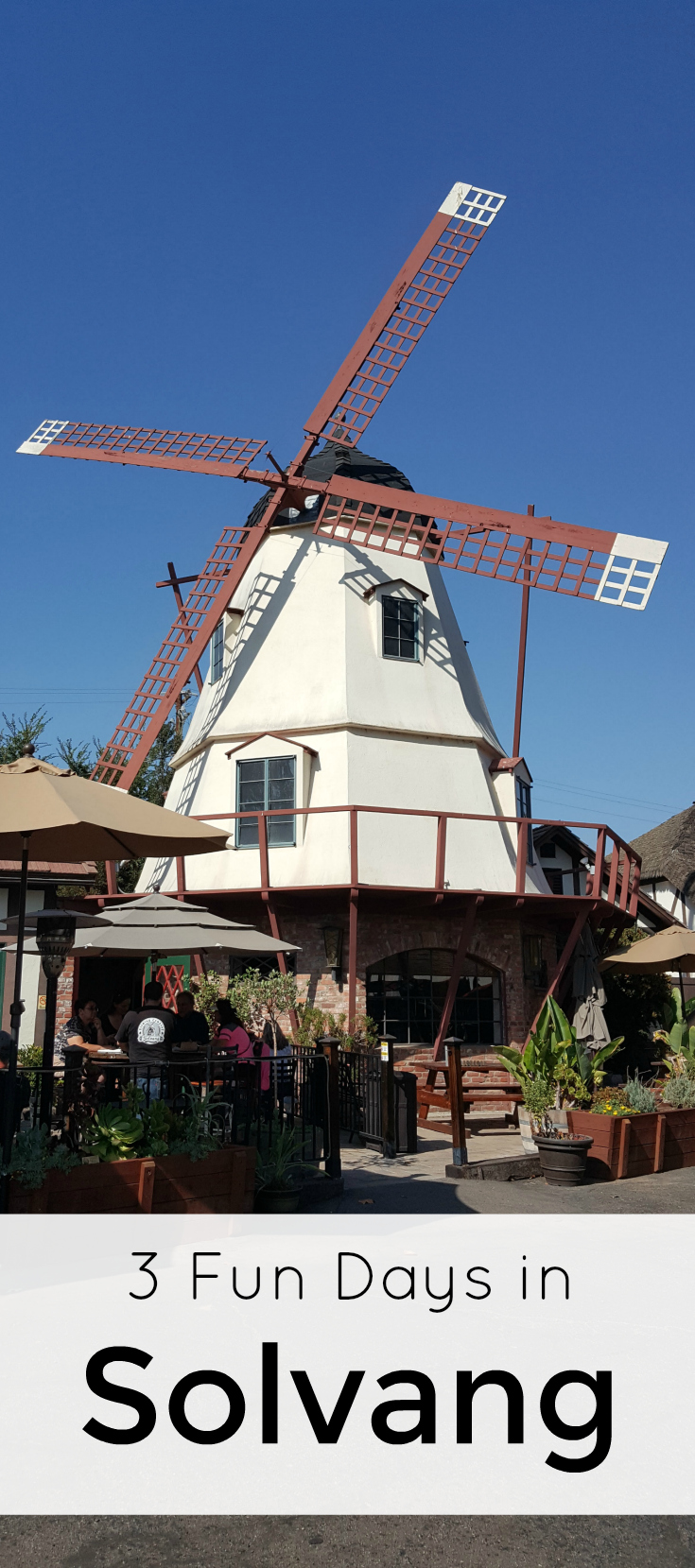 Visiting Solvang
Lodging Near Solvang
Solvang Activities
Restaurants, Food & Drink
Solvang Events
Authentic Danish Recipe
Happy travels!