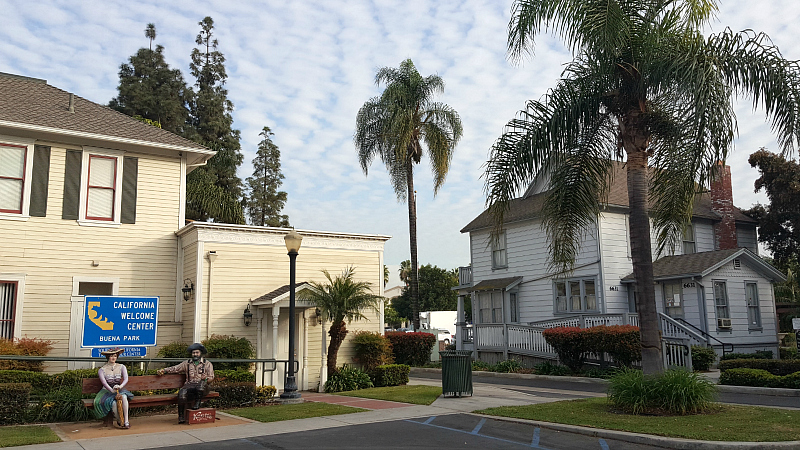 Orange County California Welcome Center
California is filled with opportunities for fun! Whether you are visiting from far away or planning local activities in your home state, it helps to plan ahead.
A California Welcome Center is a helpful stop before or during your adventures. There are currently 16 Welcome Centers conveniently located throughout the state.
Buena Park is home to the only one in Orange County. Other Southern California locations include Barstow, Oceanside, Yucca Valley and Ontario.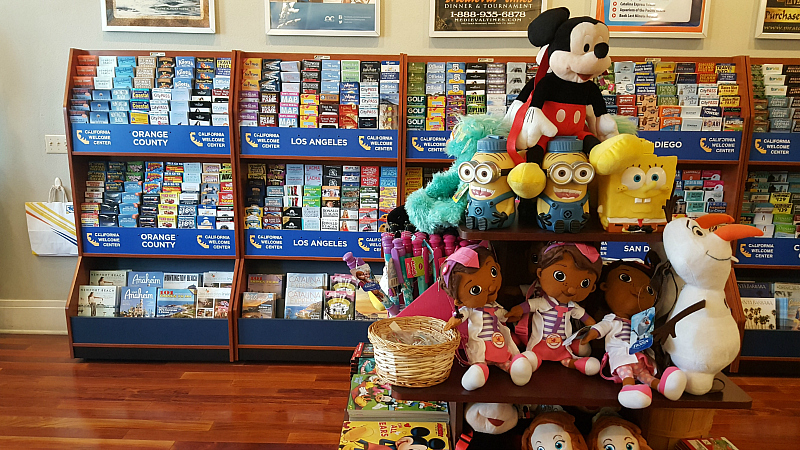 The historic Stage Stop Hotel has been restored and is now the home of the Buena Park California Welcome Center. There is plenty of free parking behind the building. Also, you'll want to get out your camera for a photo opportunity with characters from Knott's Berry Farm.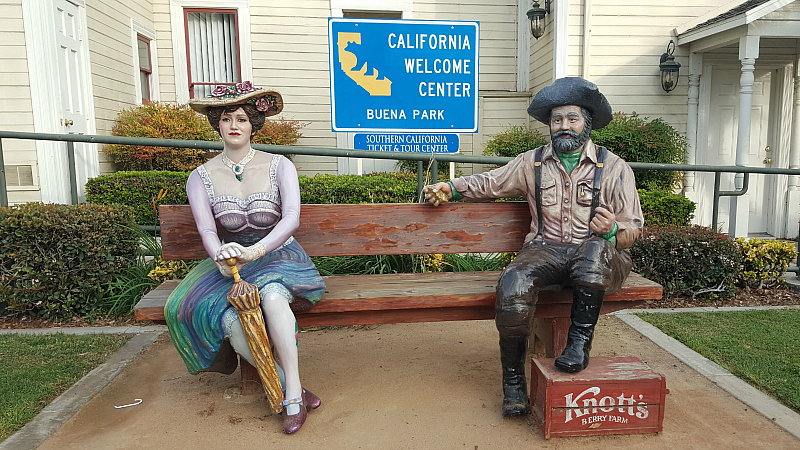 Tourist information for Orange County and the rest of California is located inside. You can pick up free maps, brochures and discount coupons.
They can also help answer questions, make reservations and arrange for discounted tickets and tours. In addition, they have a nice selection of California themed merchandise and souvenirs at great prices.
I recommend that even locals stop in periodically, because this is a great resource for family fun. Also, saving money on activities is a good thing.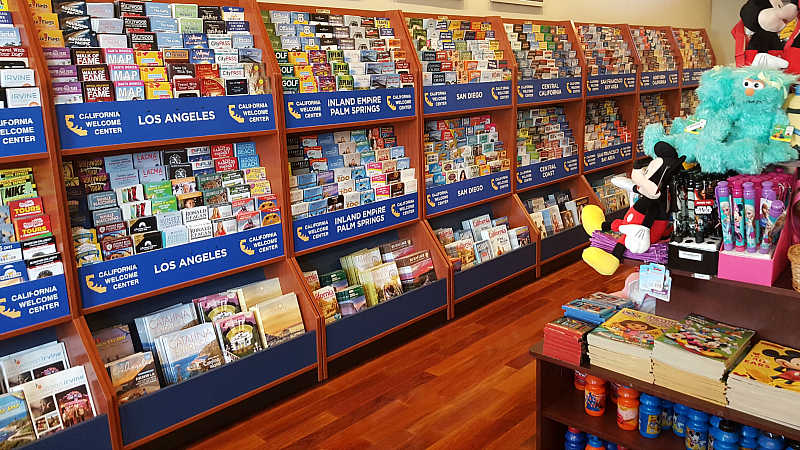 California Welcome Center
Orange County
6601 Beach Blvd.
Buena Park, CA 90621
Check out additional California travel articles.