Weekend Getaway to Solvang, USA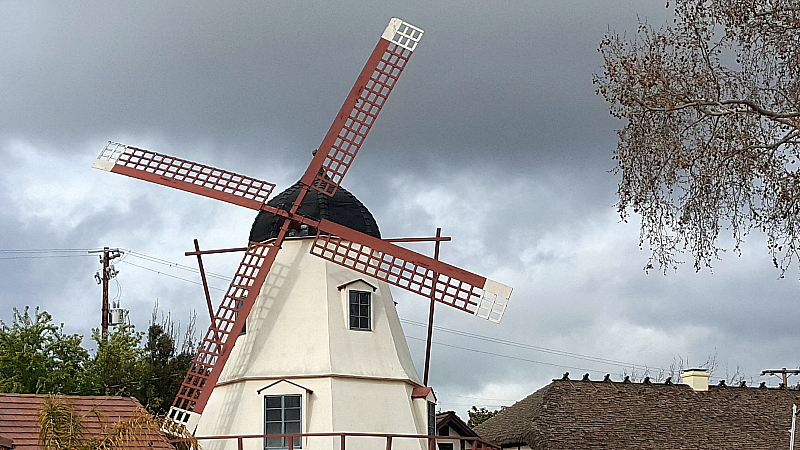 Solvang is an excellent choice for a California getaway vacation!
It's an easy drive from Los Angeles and Orange County, but feels as if you've you're really getting away.
The town was founded by a group of Danish settlers seeking to create a new community in the warm California sunshine.
They were happy to embrace their lives as Americans, but also maintained strong ties to their Scandinavian traditions.
Danish culture places great importance on family and hospitality, which is ideal for a town that now thrives as a tourist destination.
I've enjoyed trips to Solvang many times over the years and it's always a good time.
There is something new to discover each time I visit, so I keep coming back.
Photo Gallery: Solvang Weekend Getaway
The Book Loft – Hans Christian Andersen Museum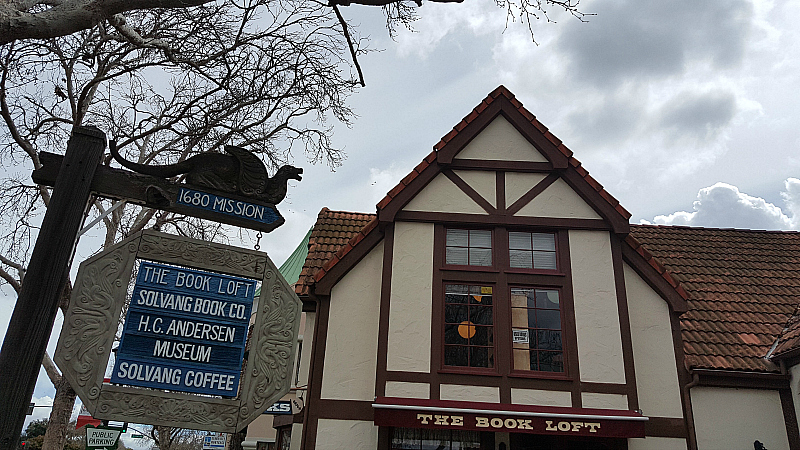 Solvang Park – Hans Christian Andersen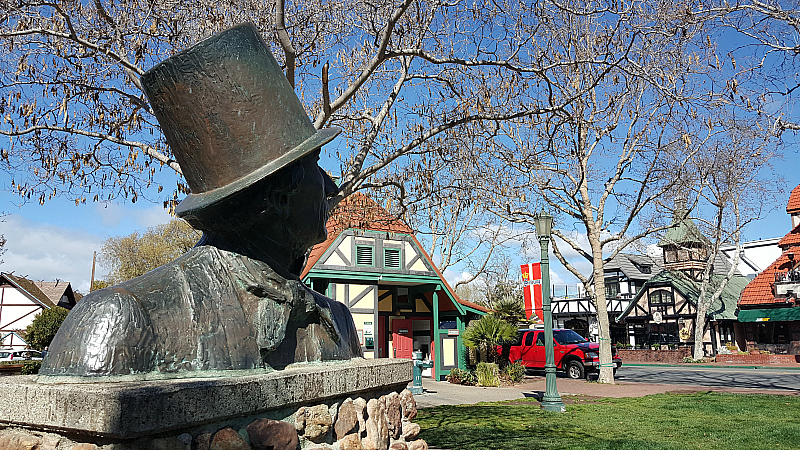 Elverhoj Museum of History and Art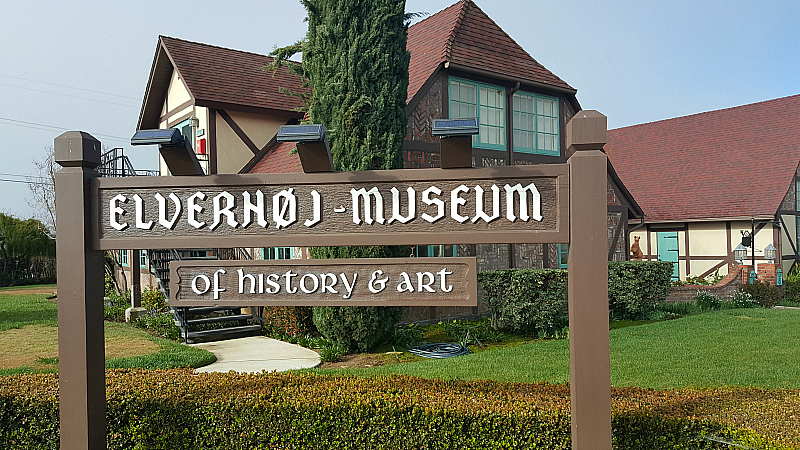 Museum Courtyard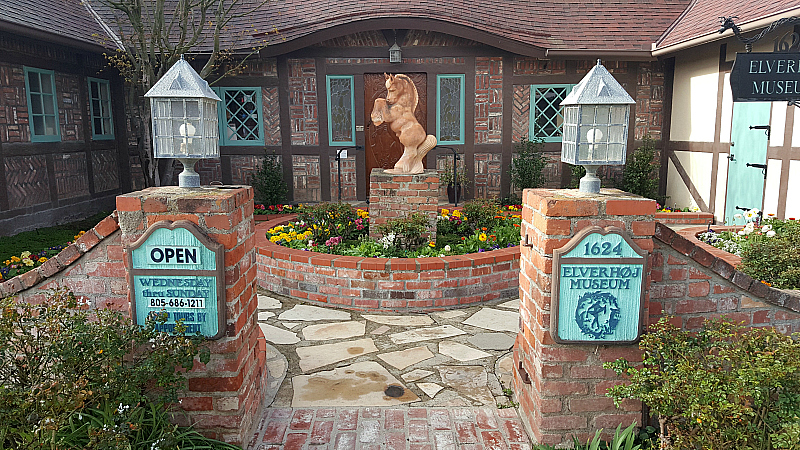 Danish architecture on Mission Drive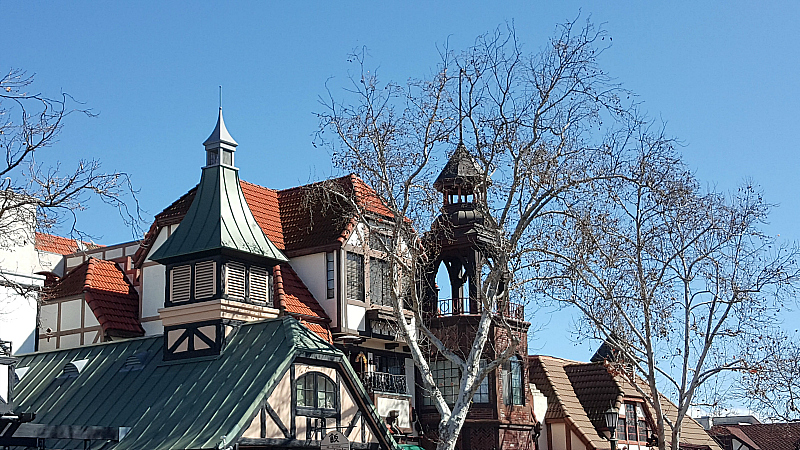 Solvang Trolley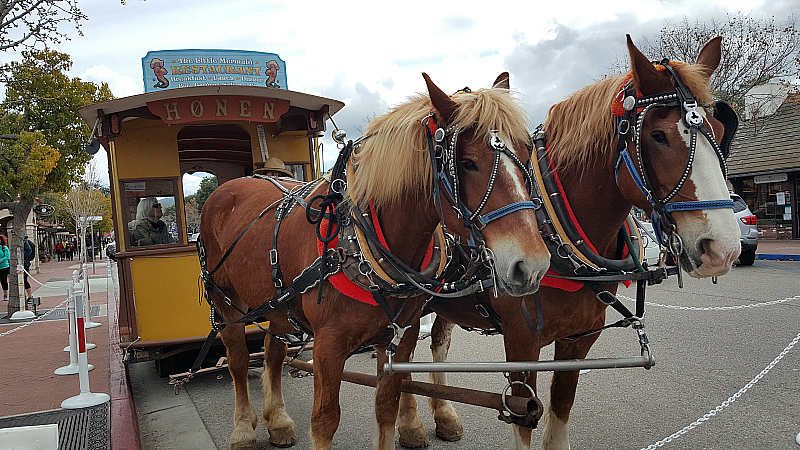 Surrey Cycle Rentals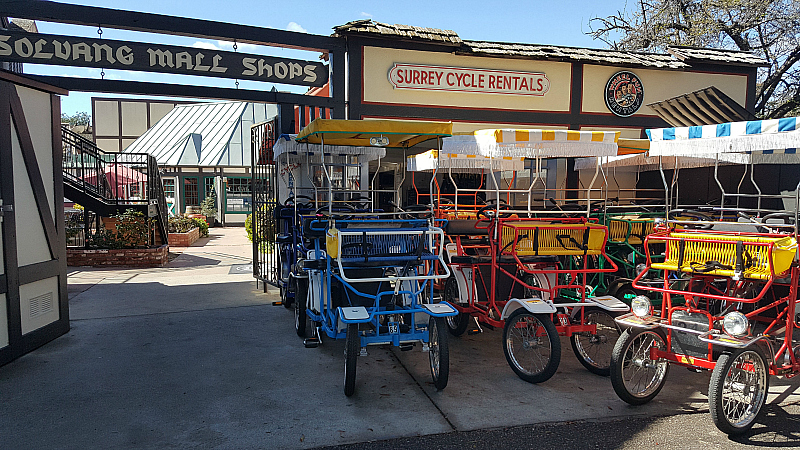 Windmill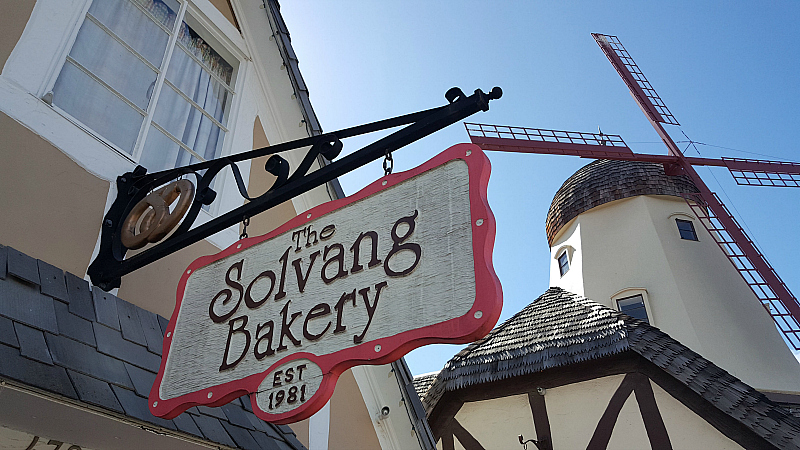 Outdoor Theater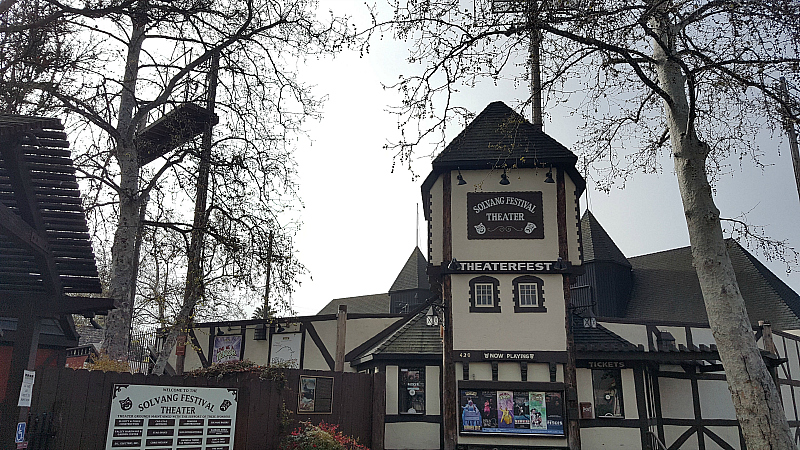 Danish Pastries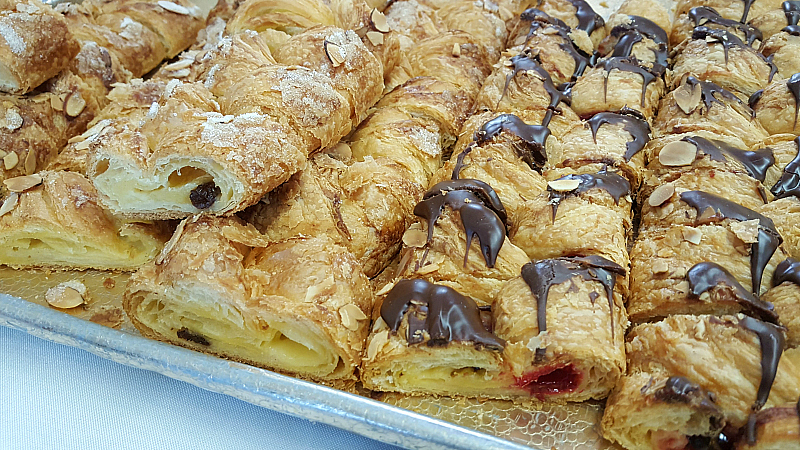 Danish Architecture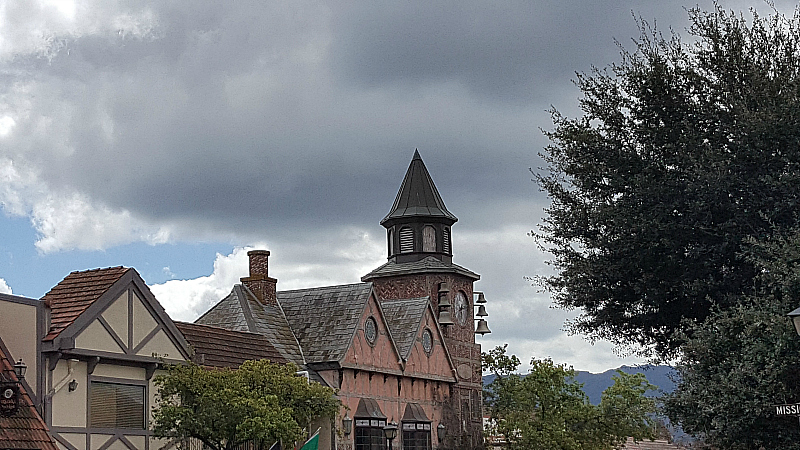 Hamlet Inn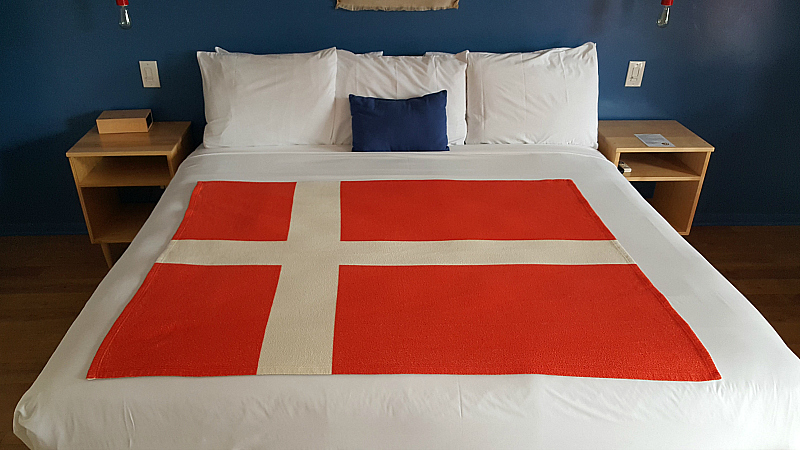 Downtown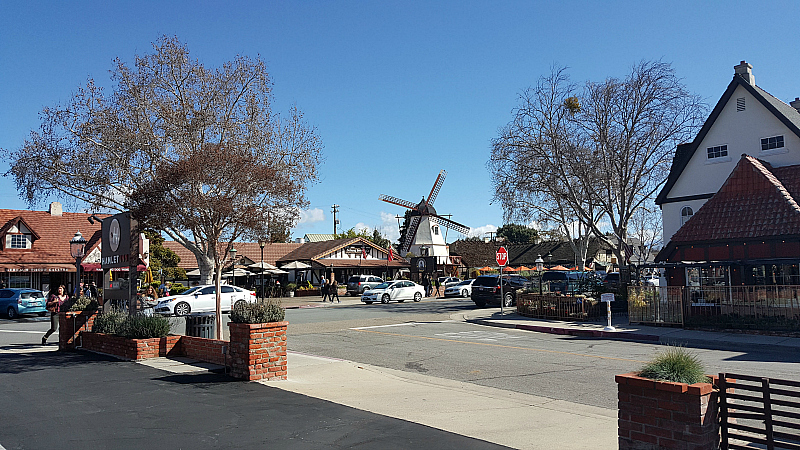 Village Shops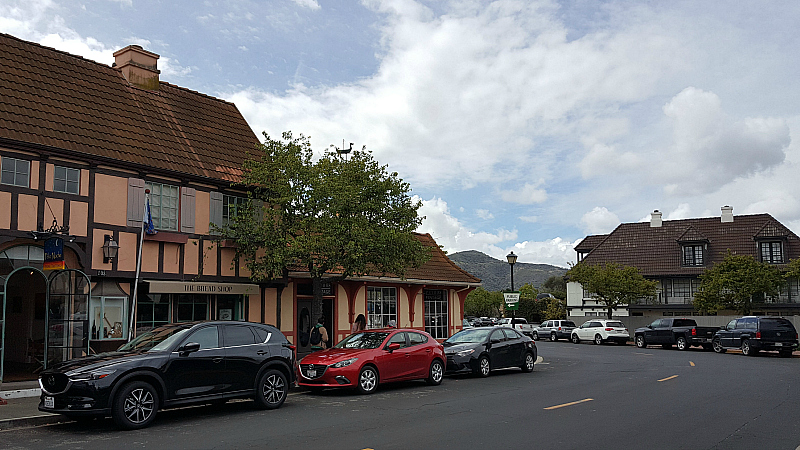 Atterdag Square
Danish Bakery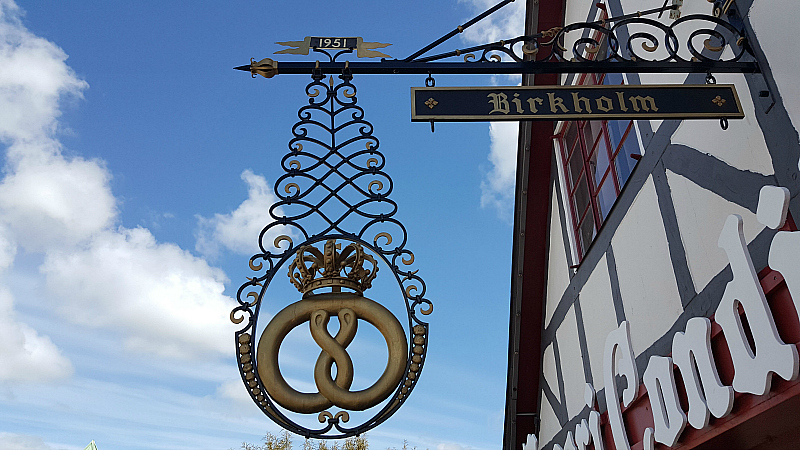 Fudge!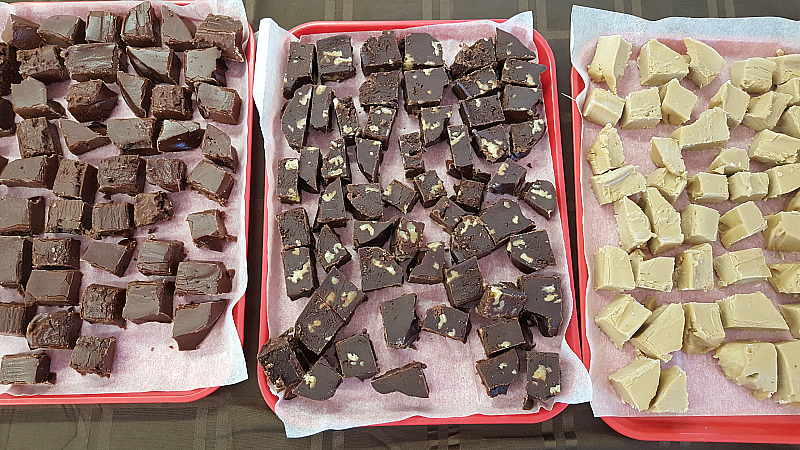 Solvang Windmill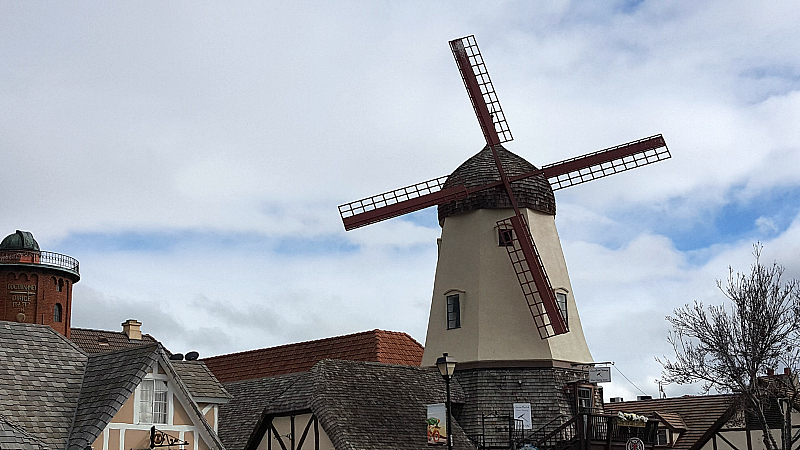 Walkable Downtown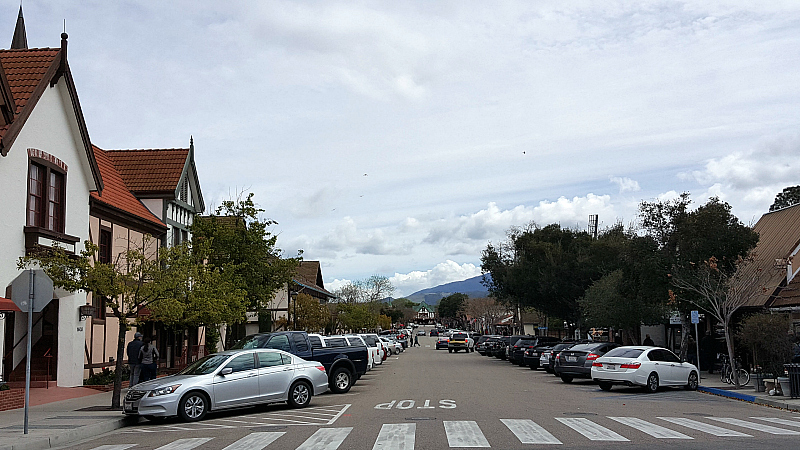 Good Luck Stork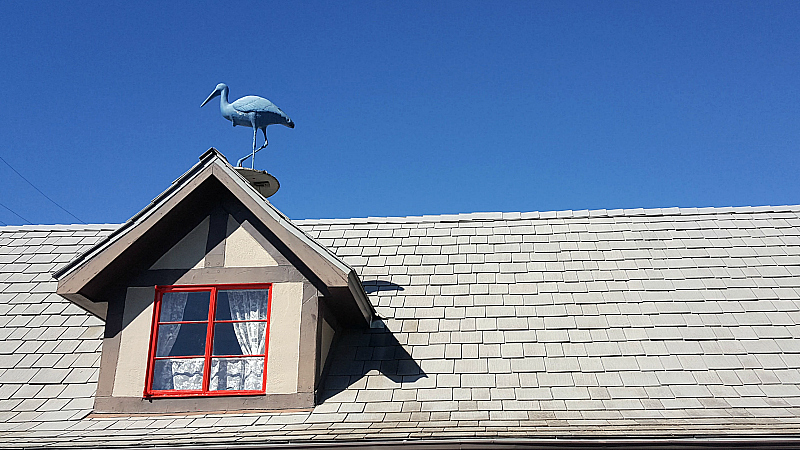 Wine Tasting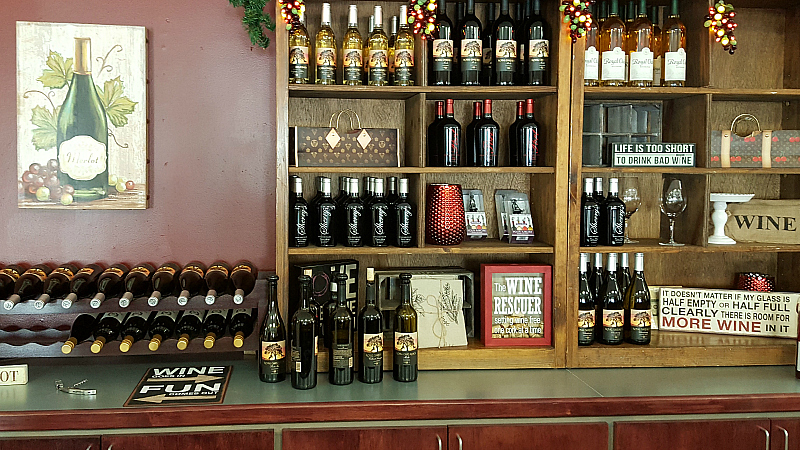 Perfect Day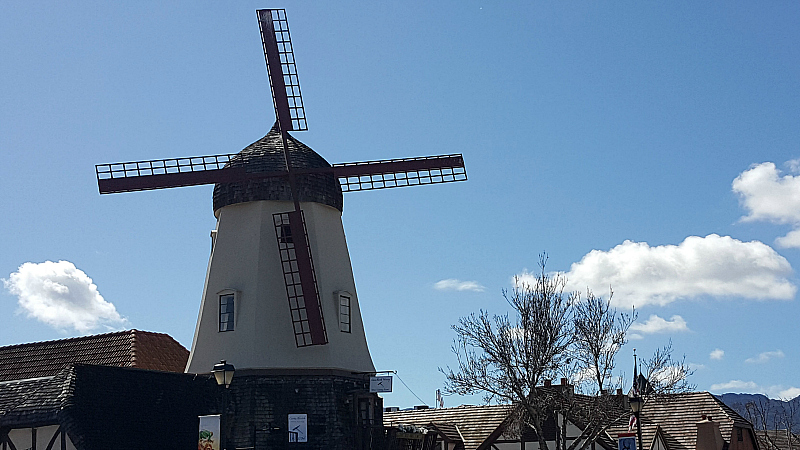 Danish Village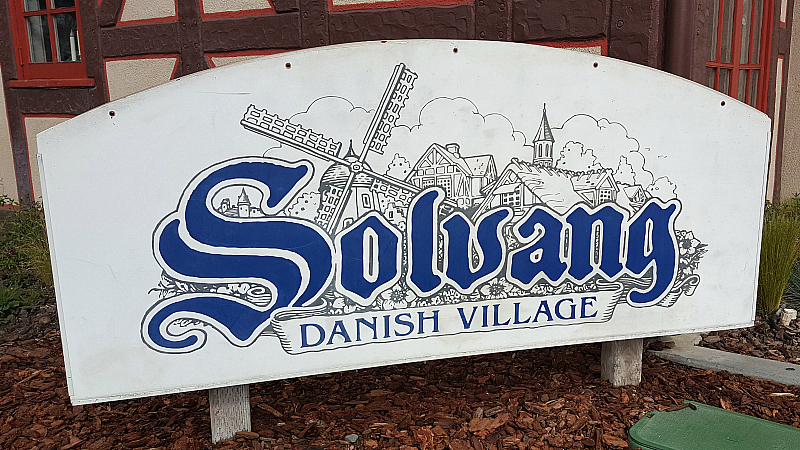 As always, I had a great time on my Solvang weekend getaway.
Since I stayed at a hotel right in town, I was able to walk to restaurants, wine tasting, shopping, museums and activities.
Can't wait to go back again!
Solvang USA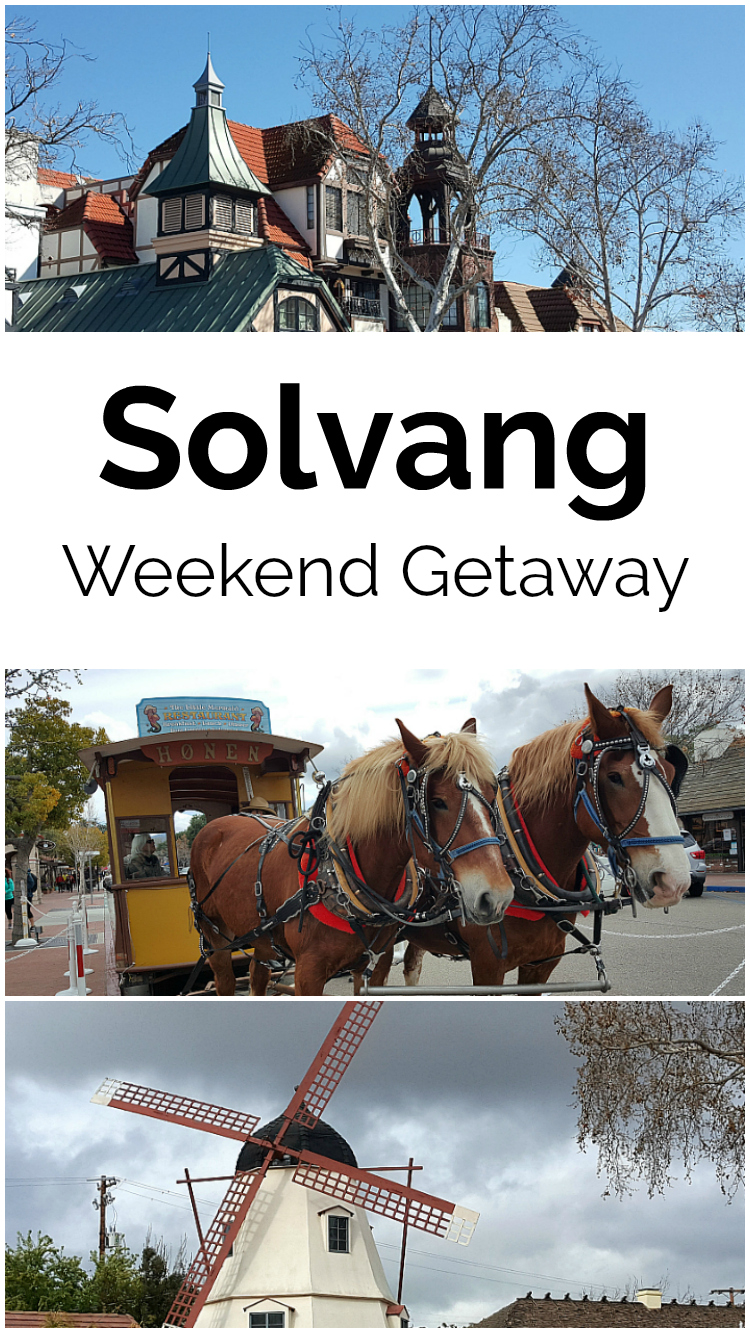 Visiting Solvang
Lodging Near Solvang
Solvang Activities
Restaurants, Food & Drink
Solvang Events
Authentic Danish Recipe
Happy travels!