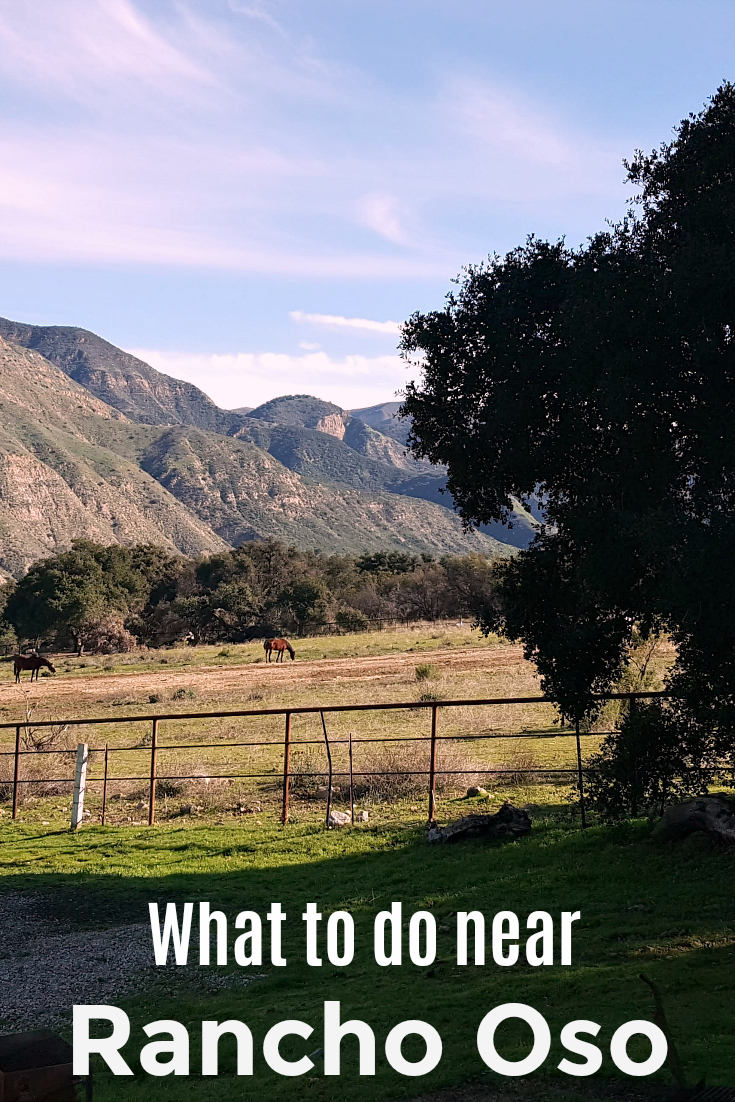 What's Near Rancho Oso?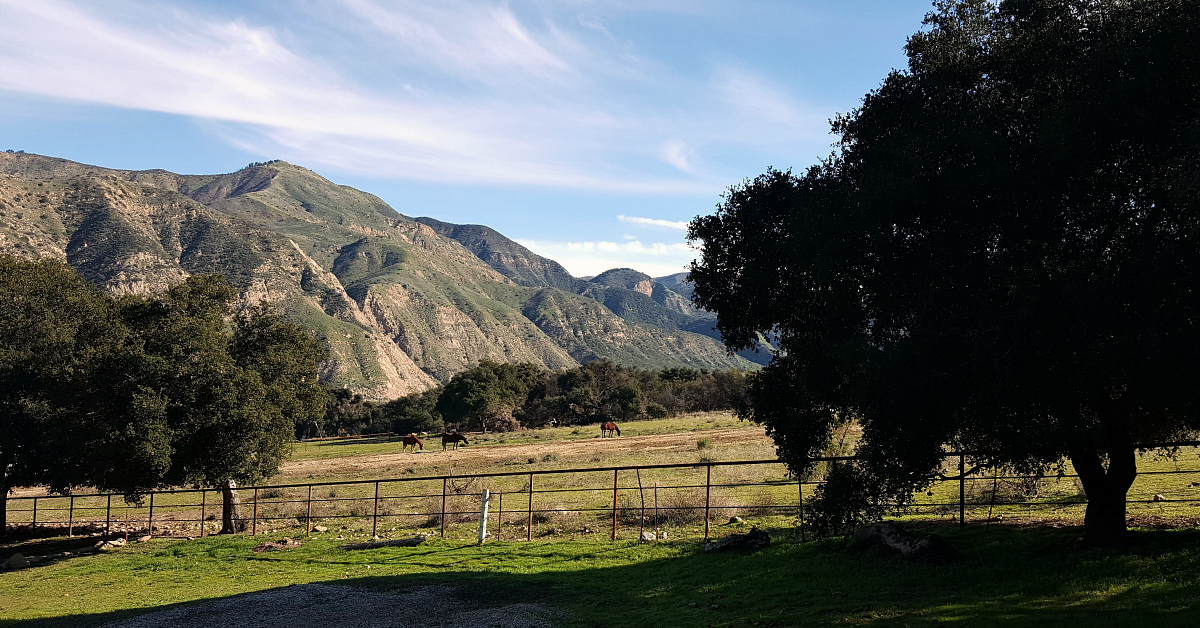 It's easy to settle in at the resort, but there is a whole lot to see and do near Rancho Oso.
The resort is in the Los Padres National Forest in the mountains above Santa Barbara, so this is a beautiful area to explore.
When you first look at the map, you may think there is nothing near this remote resort.
However, there are plenty of activities to keep you entertained within about a half hour drive.
You'll find good food and wine tasting along with many ways to enjoy the natural beauty of the mountains and the Santa Ynez Valley.
Go through the photo gallery, so you can see my favorite and plan your own trip.
Photo Gallery: Exploring Near Rancho Oso Resort
Farmer's Markets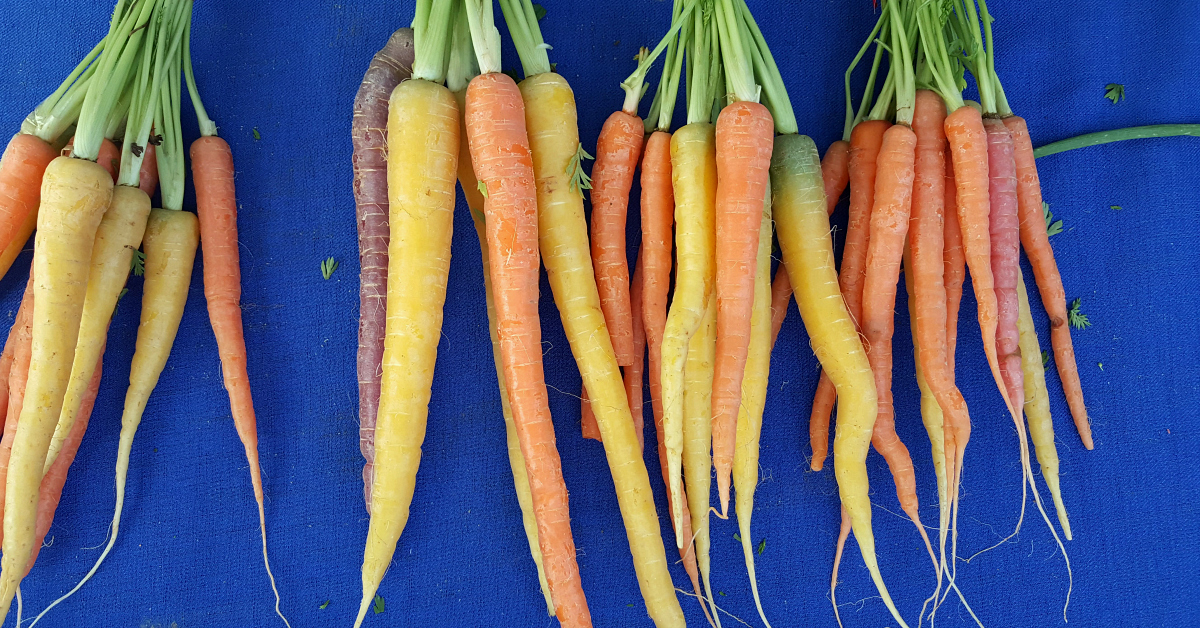 I found these beautiful carrots at the Wednesday Solvang farmer's market, but there are also 5 other markets on different days.
Check out the complete list of markets, so you can get your fill of California farm fresh produce.
Visit Los Olivos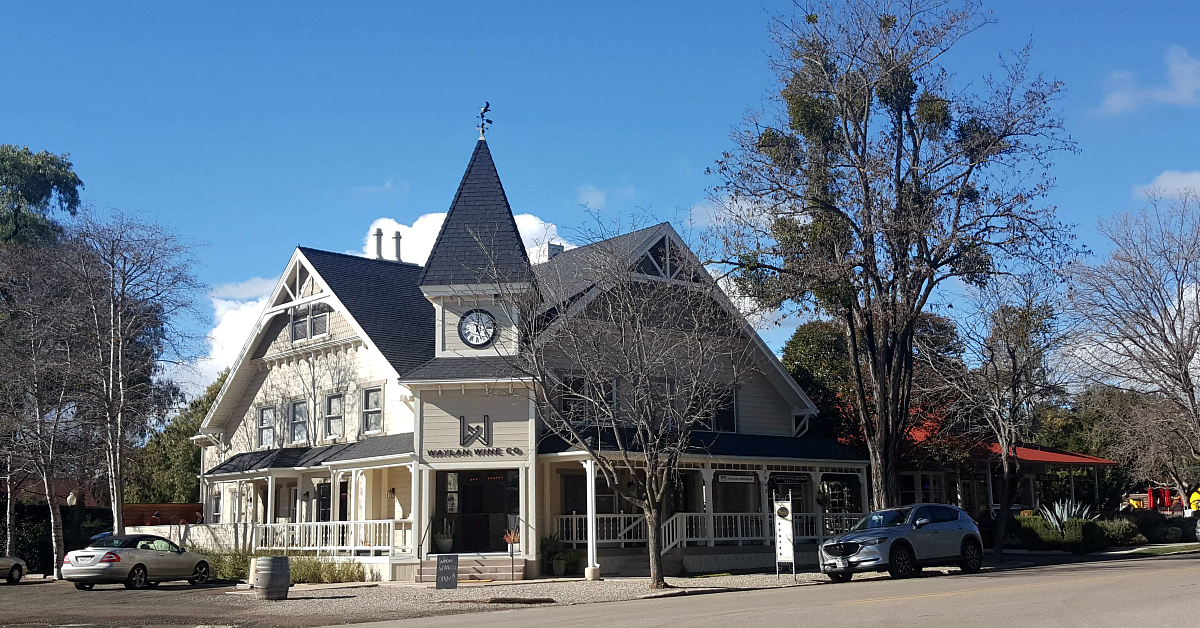 Los Olivos is a small town that is bursting with charm.
The downtown area is walkable, so you can easily enjoy wine tasting, shopping, galleries and delicious food.
Visit Solvang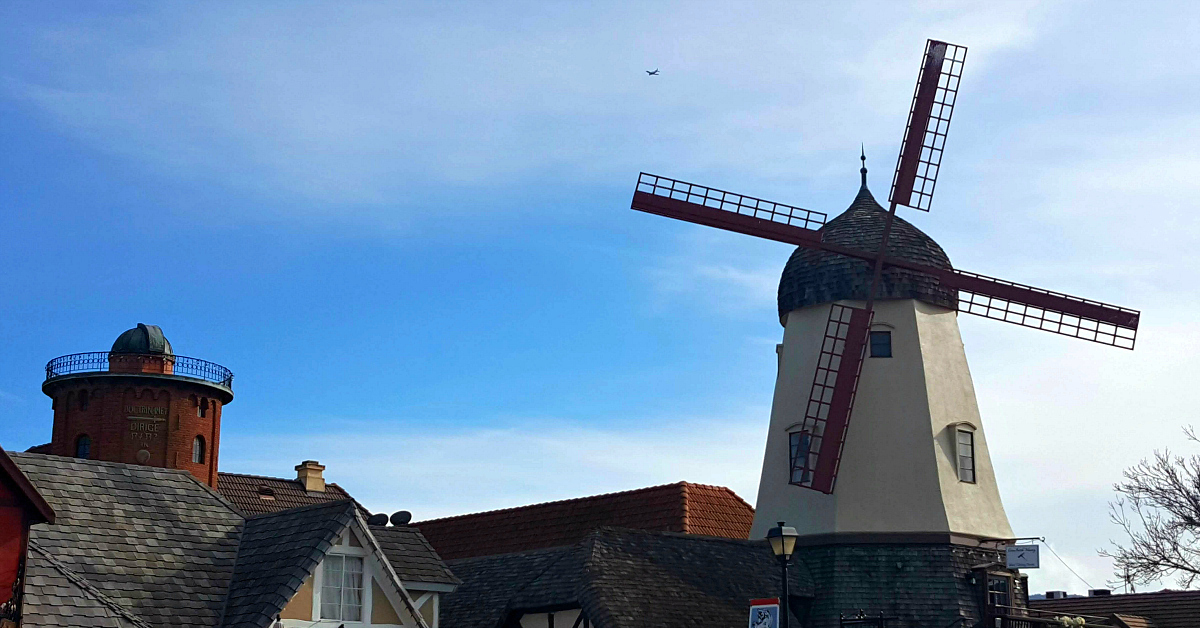 Solvang is a charming small town built by Danish settlers, who came here for the weather and farming opportunities.
However, they soon realized that their Denmark style hospitality and tourism were the perfect match.
Once you park, you can eat, drink, shop and soak up Danish culture, art and hospitality.
Lake Cachuma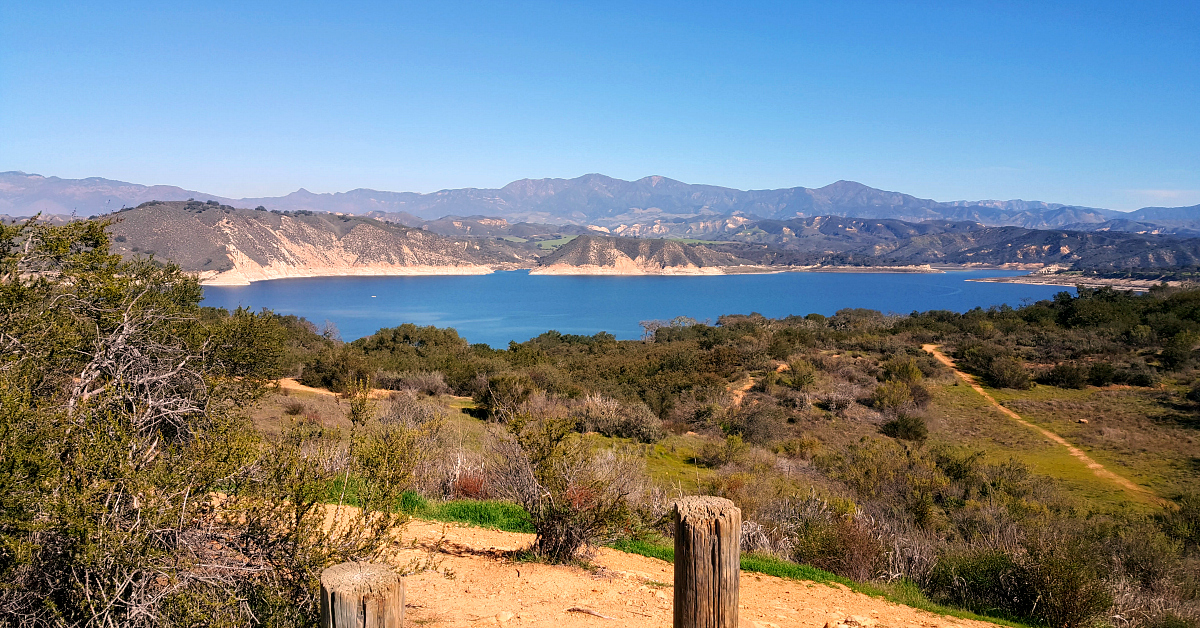 There is a fantastic scenic view point off Highway 154, so you can enjoy sweeping views of the lake.
Nature cruises are offered, so those who wish to get out on the water can learn about wildlife, conservation and the history of the area.
Bradbury Dam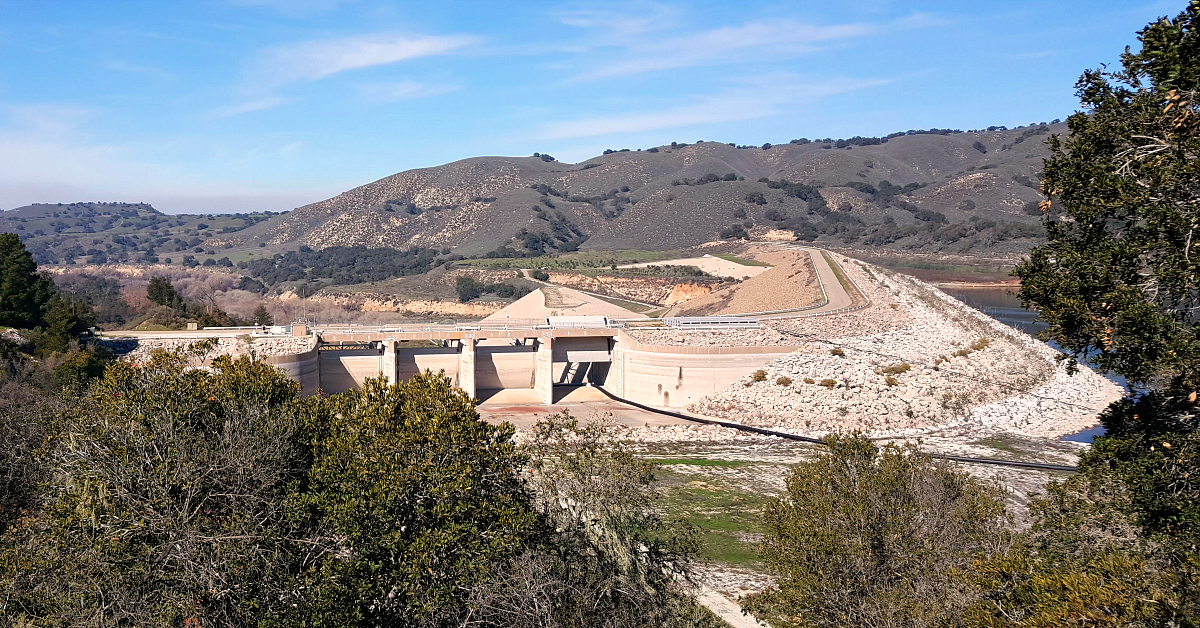 The Bradbudy Dam was built in the 1950's across the Santa Ynez River, which created Lake Cachuma.
You'll see signs for the vista point from Highway 154, so that you can get a look at this massive structure. Also, there are some hiking trails and picnic tables.
Cold Spring Canyon Arch Bridge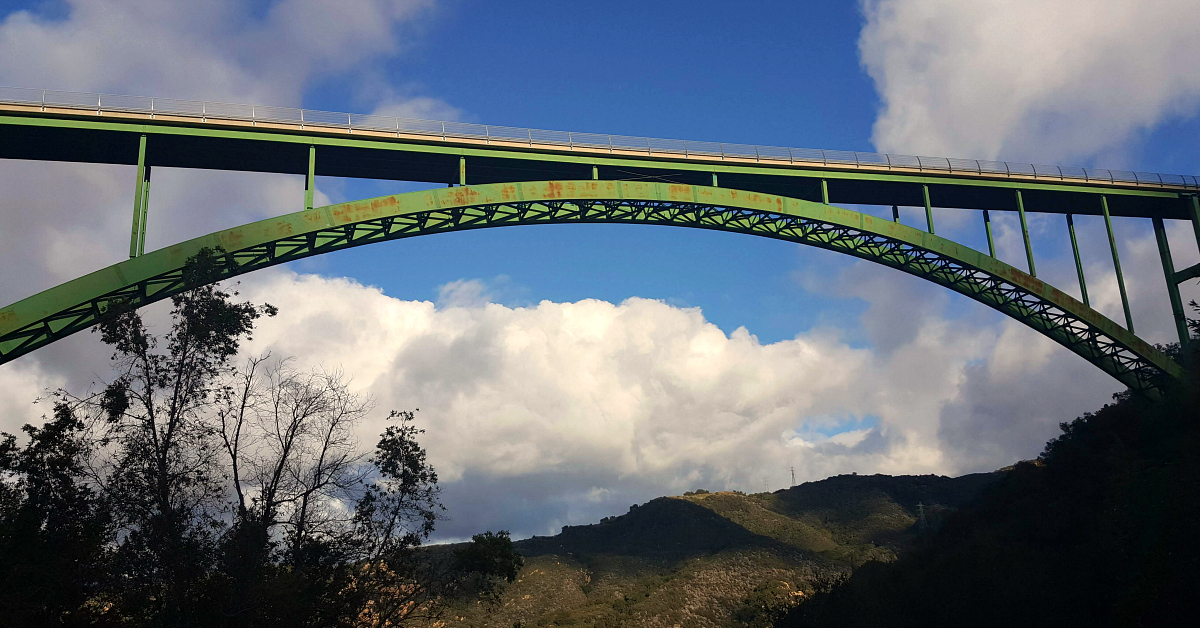 Highway 154 goes right over the massive Cold Spring Canyon Arch Bridge, but you can get this gorgeous view under the bridge on Stagecoach Road.
Cold Spring Tavern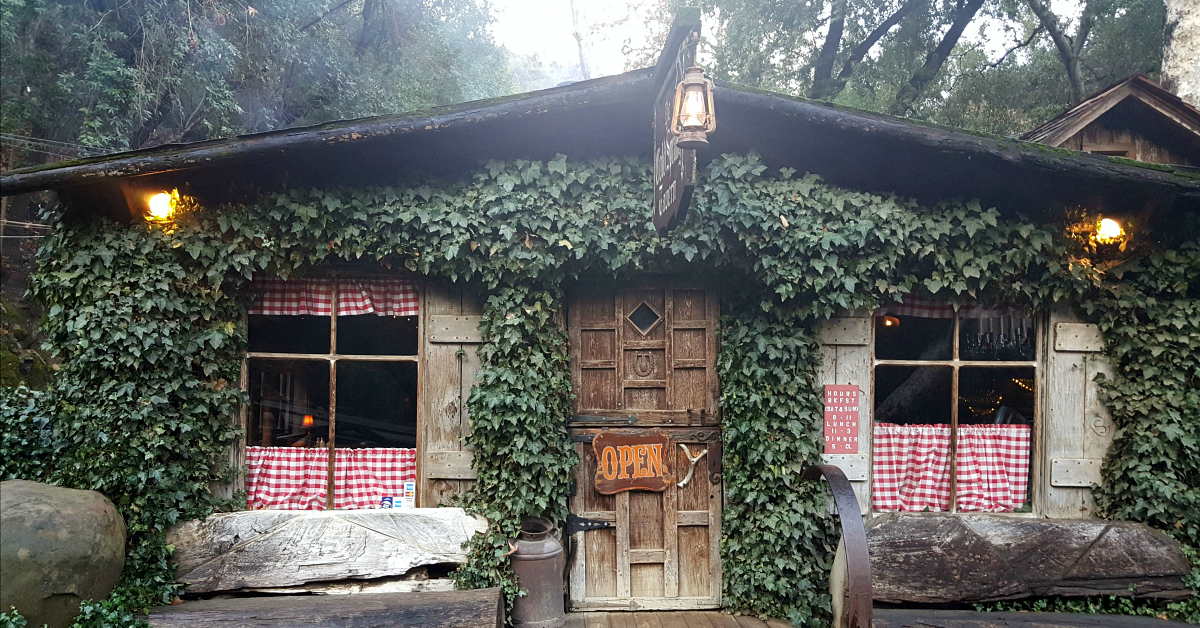 The stagecoach no longer runs, but Cold Spring Tavern is still serving up food and drinks with authentic, Old West flair.
The food is excellent, and they often have live entertainment and special events on the property.
The restaurants is one of a kind, so is perfect for a memorable stop on a vacation.
Scenic Lookout on Highway 154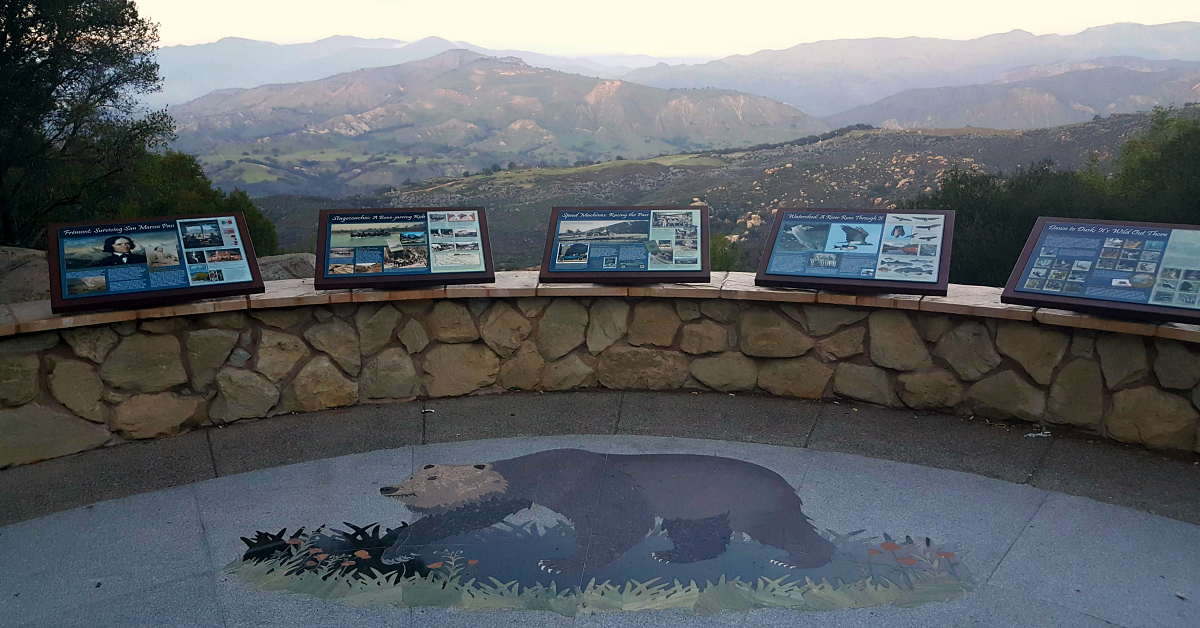 The vista point is on Highway 154 between Paradise Road and The Cold Spring Canyon Arch Bridge, so it's close to Rancho Oso.
It's a nice place to stretch your legs, but is more than that.
The views of the valley are spectacular, and there are signs with historical and cultural information.
You can also take a short hike up a trail for a different viewpoint or you can relax at a picnic table.
Stearns Wharf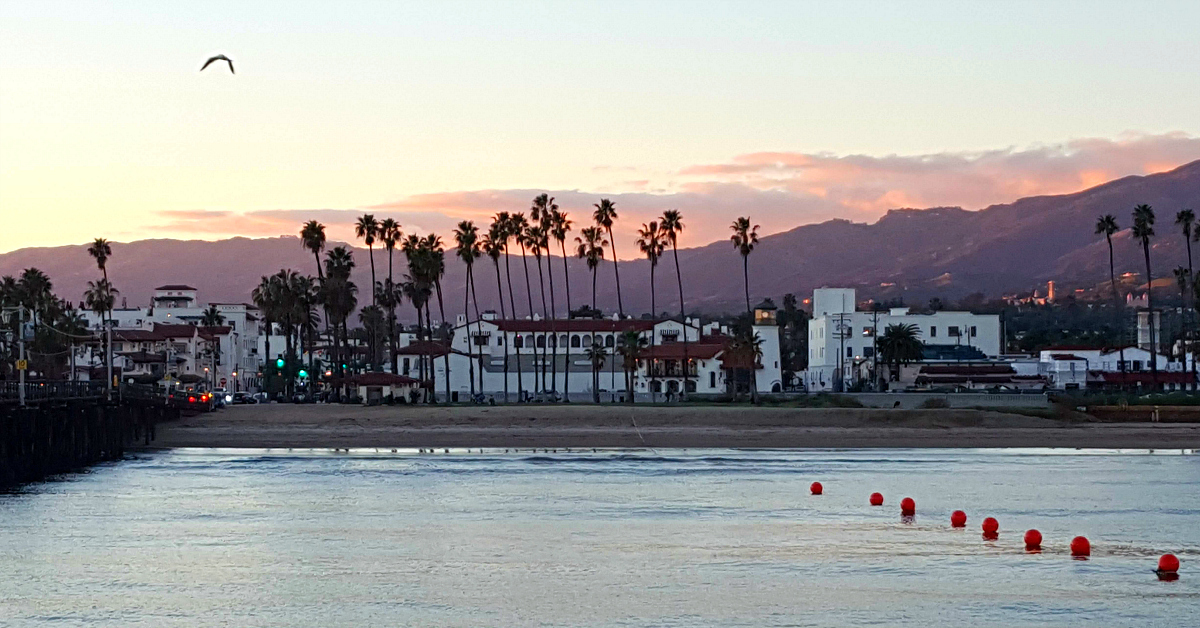 You can drive right out onto the wharf, so you can enjoy the day or watch the sunset.
There are shops, restaurants, a natural history museum and, of course, amazing views of Santa Barbara, the mountains and the ocean.
Check out my Stearns Wharf article, so you can see pictures and get more details to plan your visit.
What else?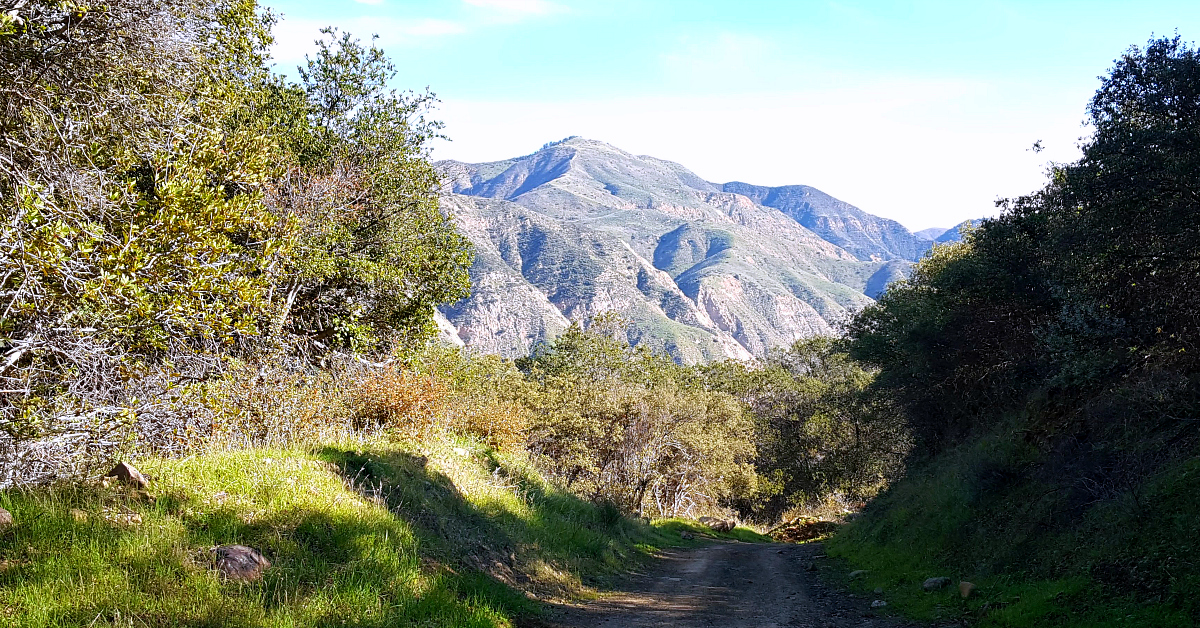 I ran out of time before doing these things, but you may want to add them to your schedule.
We enjoyed our time at Rancho Oso, and we had great time in the surrounding area.
This is an area where you can both feel at home and feel refreshed from a satisfying vacation.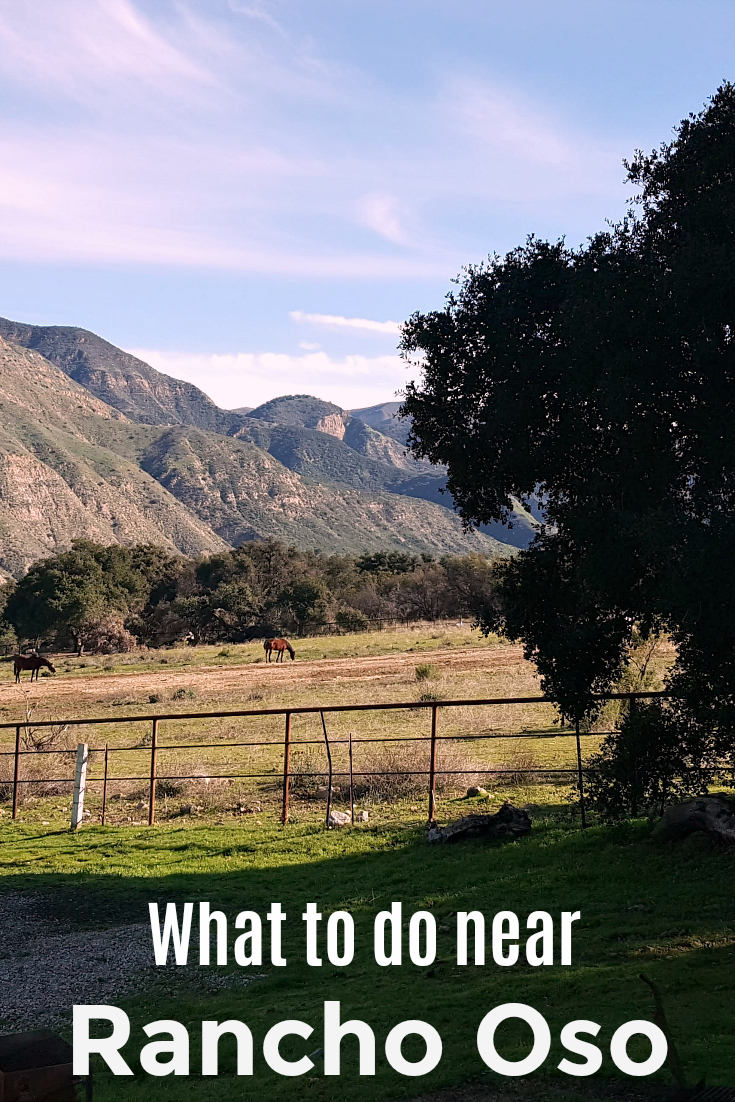 Visiting Solvang
Lodging Near Solvang
Solvang Activities
Restaurants, Food & Drink
Solvang Events
Authentic Danish Recipe
Happy travels!