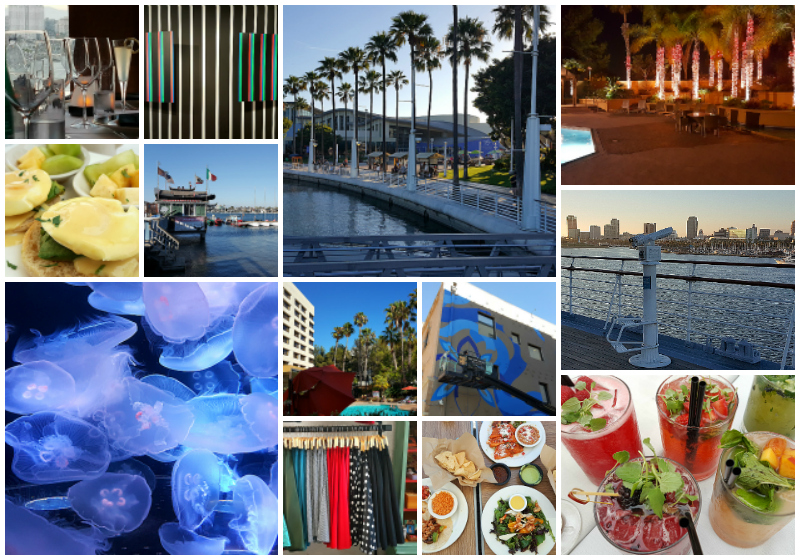 Have you been to Long Beach?
This coastal city is at the southern end of Los Angeles County. It's home to a diverse group of people and has beaches, a busy port and a thriving downtown. There is plenty for tourists and residents to do.
I grew up on the coast northwest of Long Beach and now live to the south in Orange County. While I've been to and driven through Long Beach more times than I can count, this was my first time to stay and play in the city. It was a great staycation for me and would be a fun vacation destination for those who liver further away.
I stayed at the Long Beach Marriott right by the airport. The airport is fantastic. Yes, I just called an airport "fantastic." It's small and easy to navigate, whether you're parking your car or getting dropped off.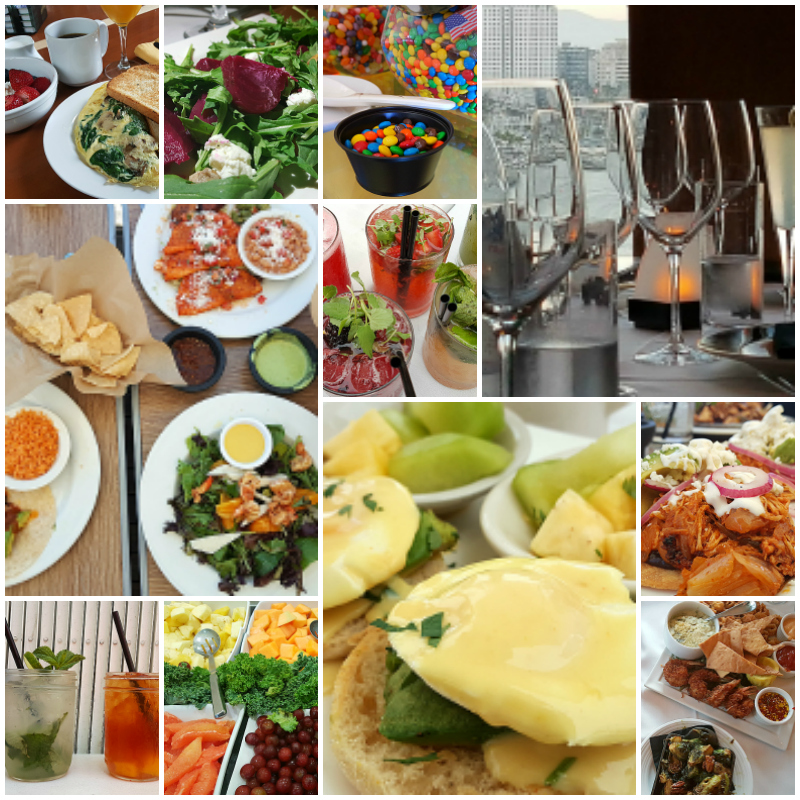 Here are my articles on the delicious food I found in Long Beach: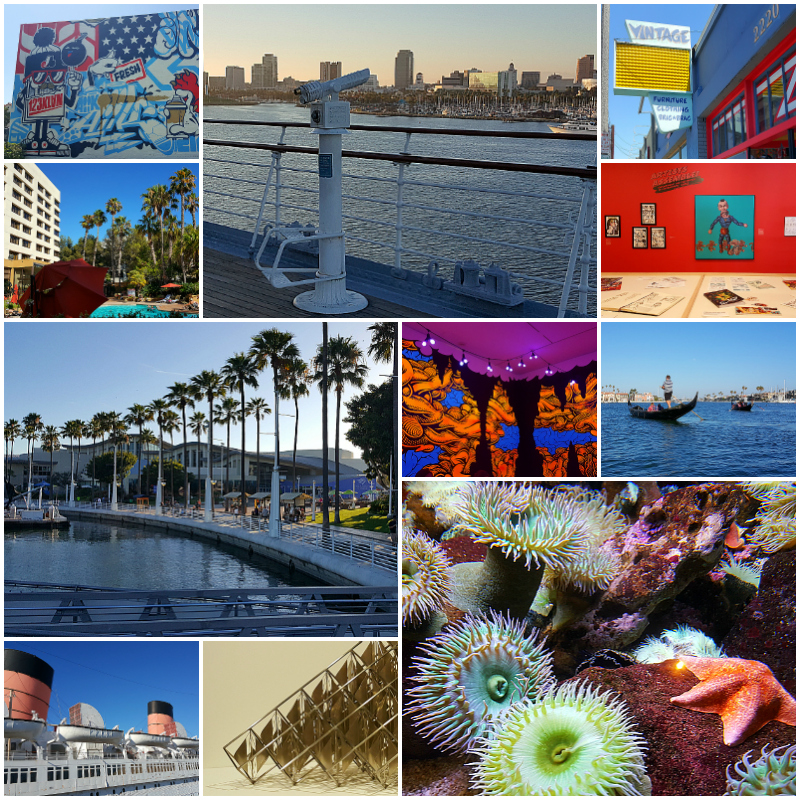 Here are my articles on the fun things to do and see in Long Beach:
What would you like to do on a Long Beach vacation?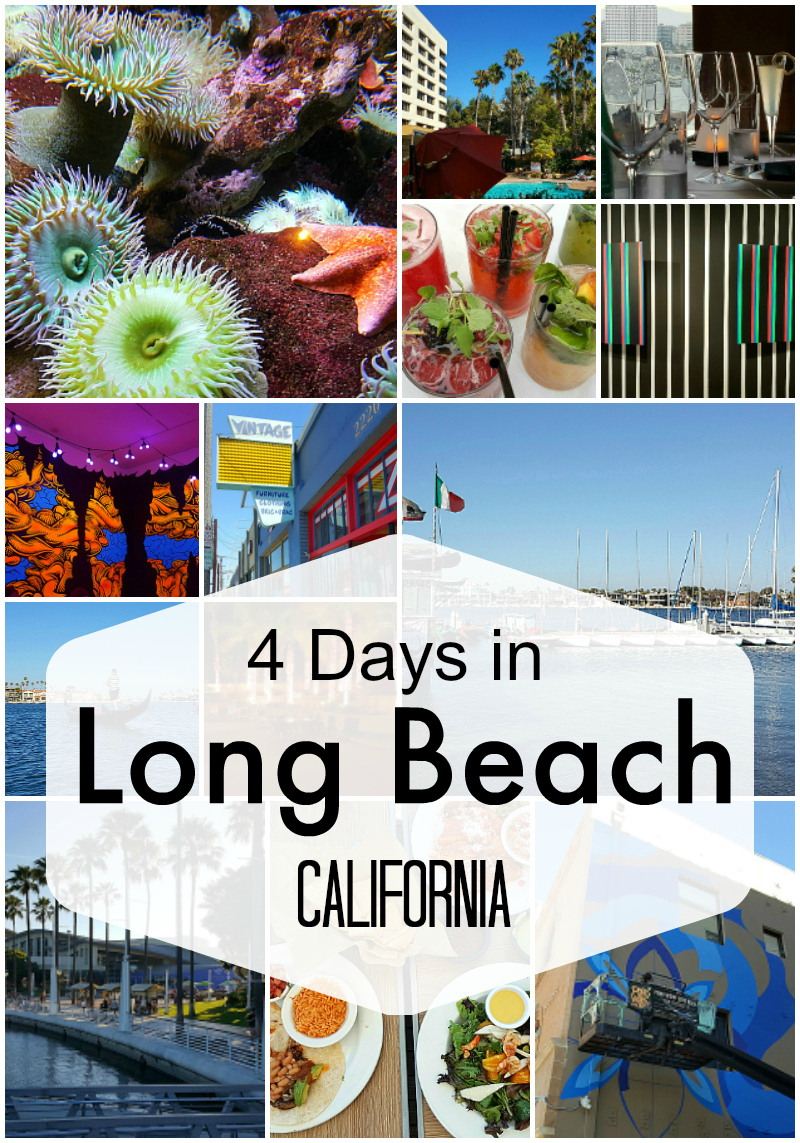 Thank you Visit Long Beach for sponsoring this press trip. #ArtsInLB #BeachWithBenefits