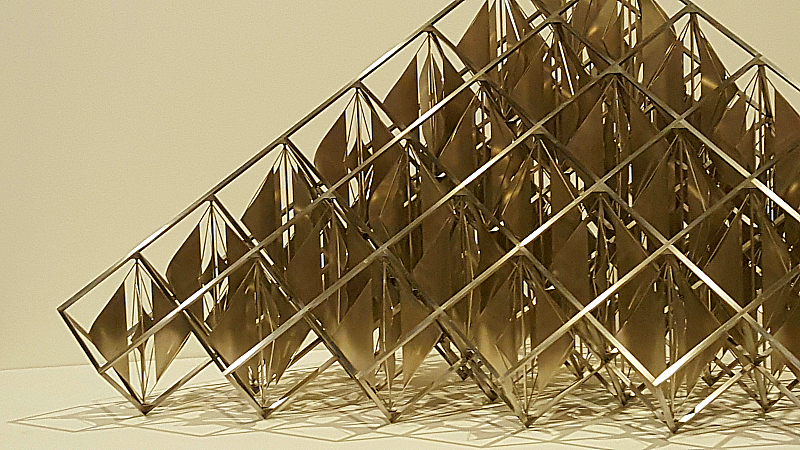 MOLAA (Museum of Latin American Art) is celebrating their 20th anniversary!
The museum occupies the same building that used to house the Hippodrome Skating Rink. The look of the building has changed quite a bit since becoming a museum, but the vintage wooden floors still exist and are a perfect complement to the art.
The MOLAA at Twenty exhibition fills most of the museum. It features modern and contemporary pieces from the museum's large, permanent collection. There is art from international artists and Latin American artists here in the US. I enjoyed the thought provoking variety of pieces. This exhibit will be on display until January 1st, 2017.
In a smaller space off of the main lobby, is the Artists Assemble exhibition that will be open until September 17th. In this area you'll see contemporary comics that often have powerful messages.
Children and adults will enjoy exploring the Museum of Latin American Art.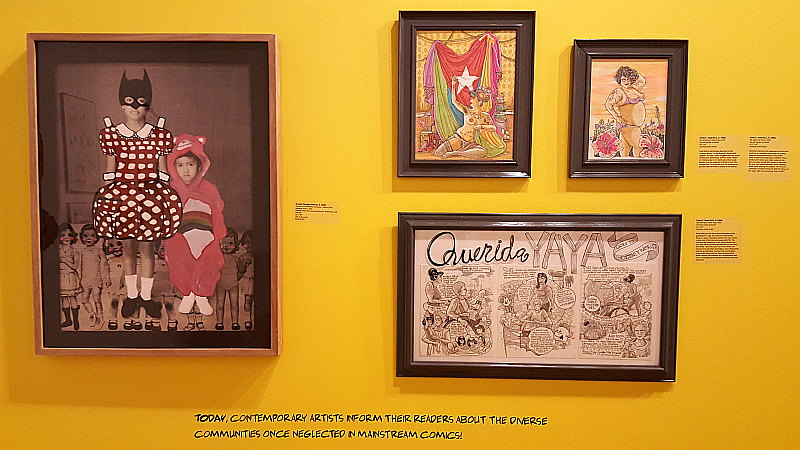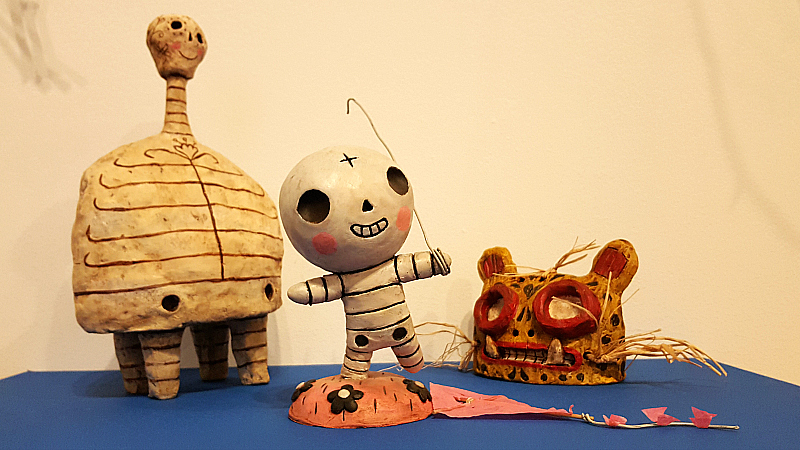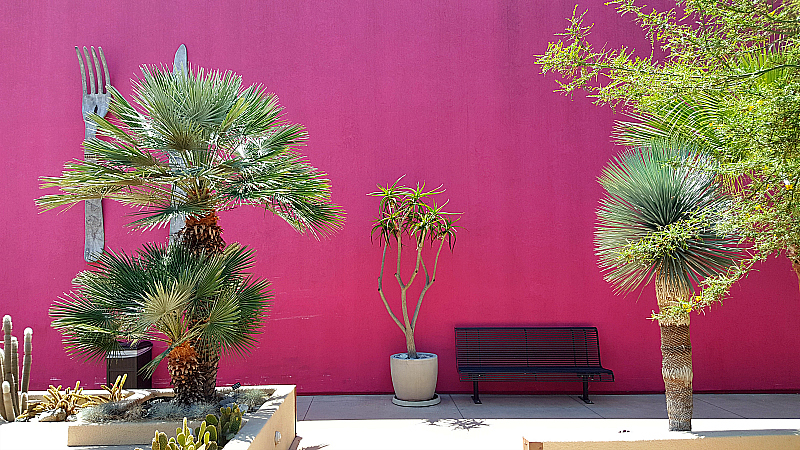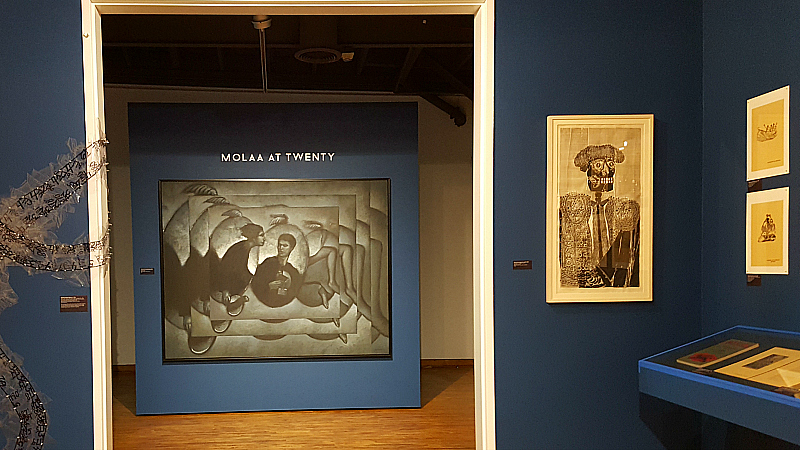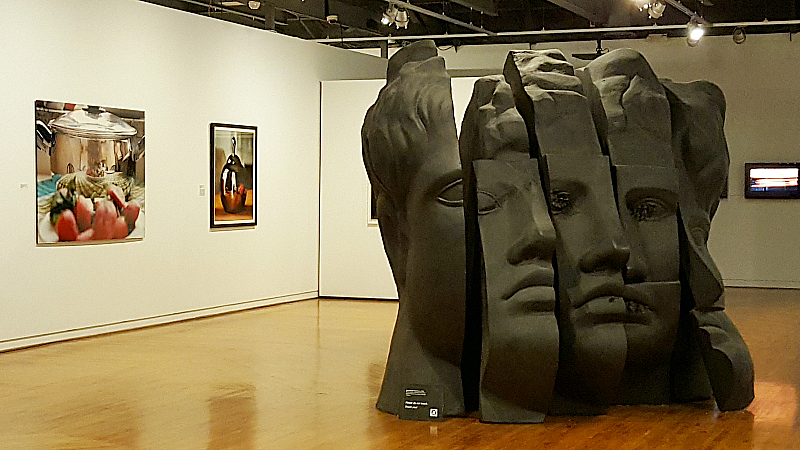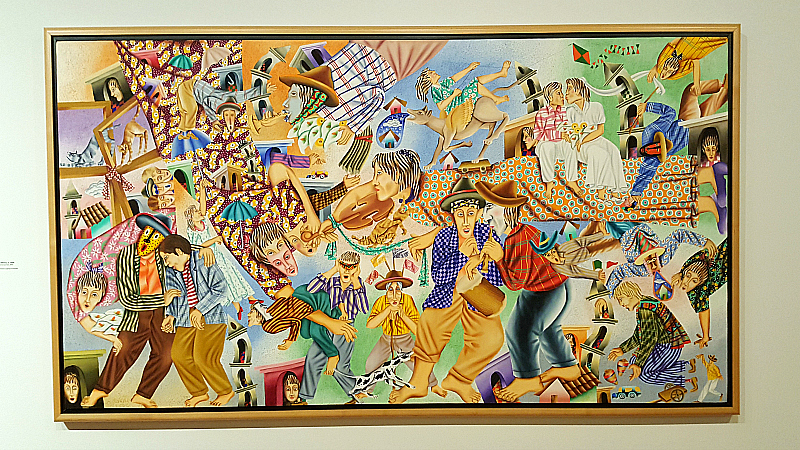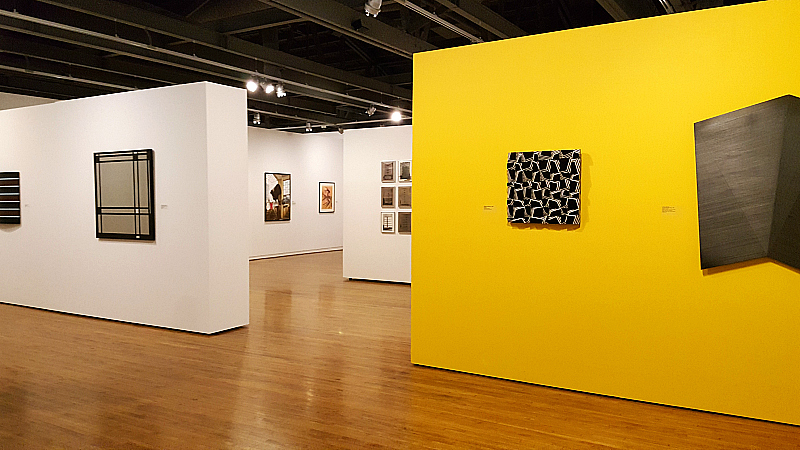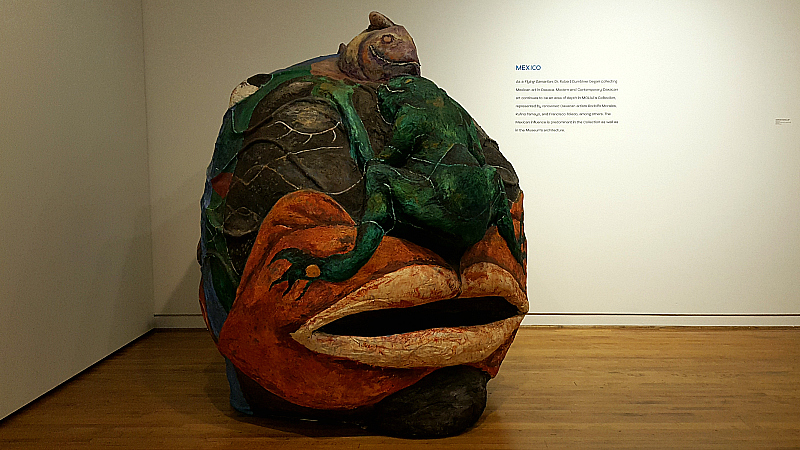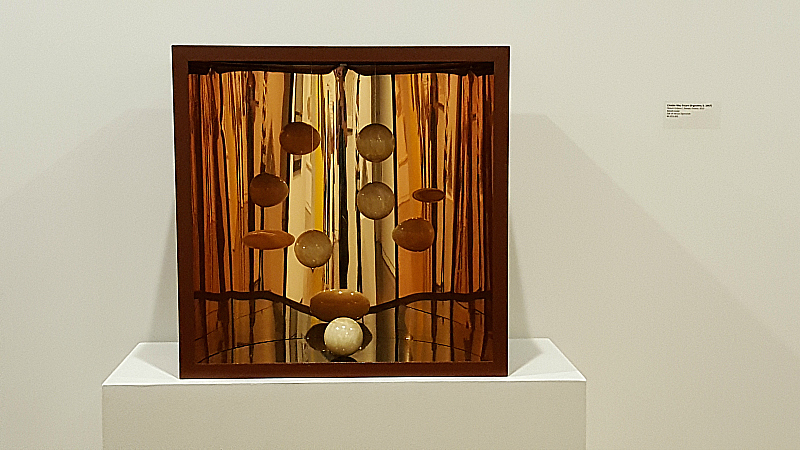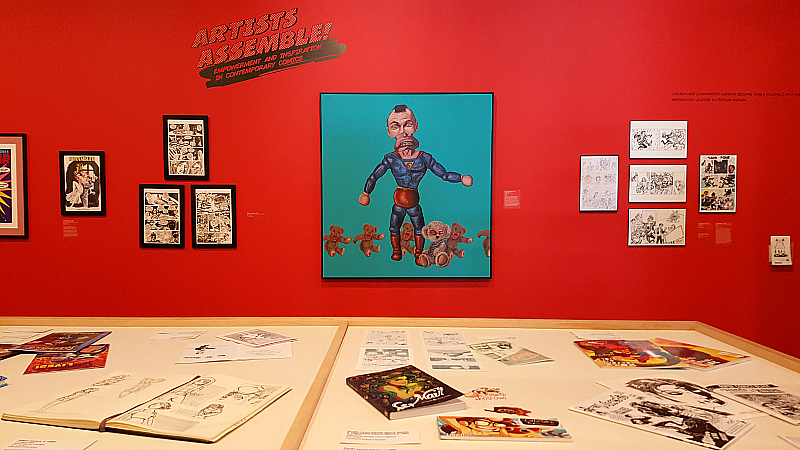 Museum of Latin American Art
MOLAA
628 Alamitos Avenue
Long Beach, CA 90802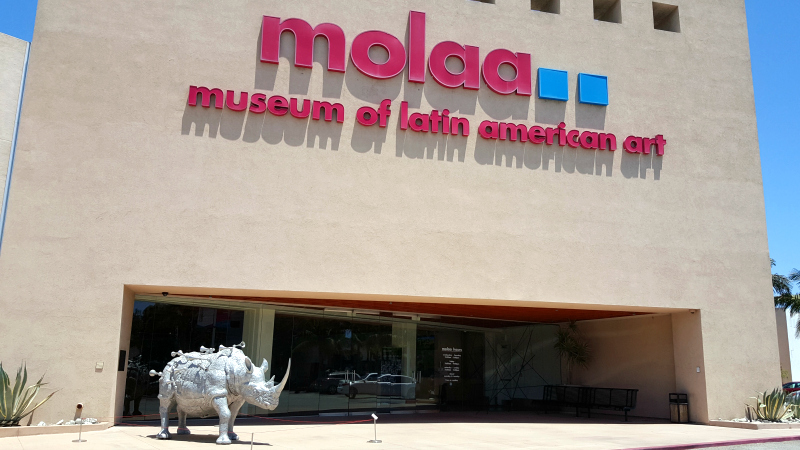 Thank you Visit Long Beach for sponsoring this press trip. #ArtsInLB #BeachWithBenefits