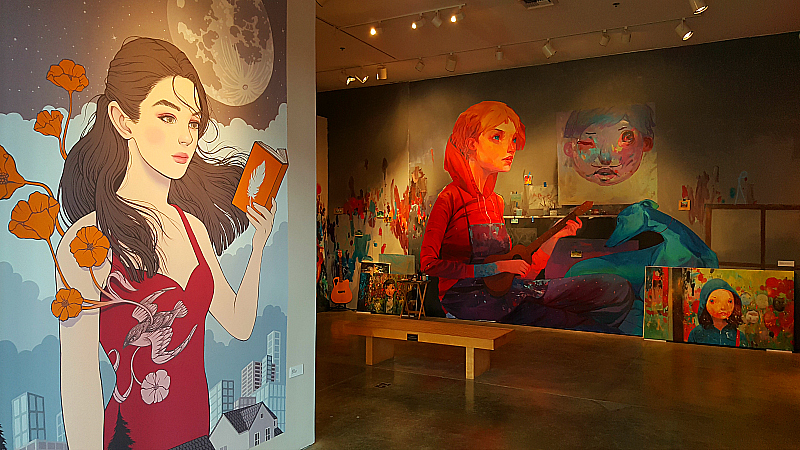 Long Beach Museum of Art has a great location on Ocean Avenue. The views of the water are a great complement to the beautiful and thought provoking art you will find inside the building.
From now until October 16th, you can immerse yourself in the Vitality & Verve: In The Third Dimension art installation. It features international and US artists including some from Southern California. Some of the artists are also participating in the POW!WOW! art festival that is responsible for the beautiful new murals around town. I recognized their work immediately.
The variety of pieces make this an especially interesting collection. There are bold colors, shapes, images and textures that showcase each artist's vision. The longer I looked at the art, the more I saw.
Admission is very reasonably priced ($7 adults, $6 students/seniors, free for kids up to age 12). If you live in the area, you may want to purchase a membership to visit regularly and help support the museum.
Following are some of my favorite pieces currently on display at LBMA.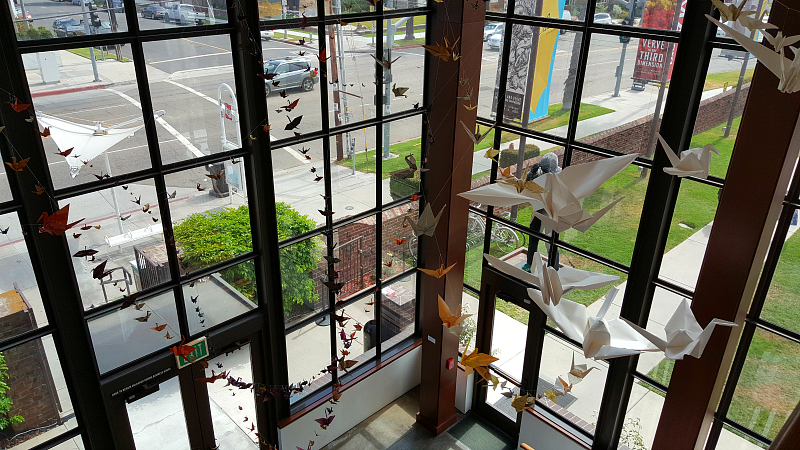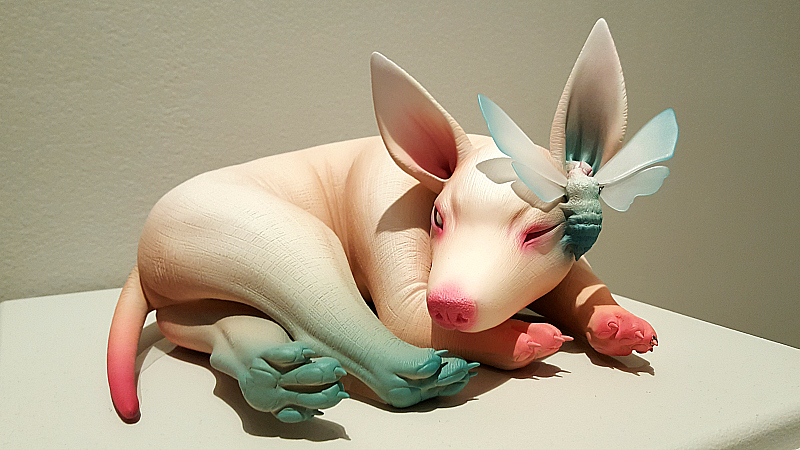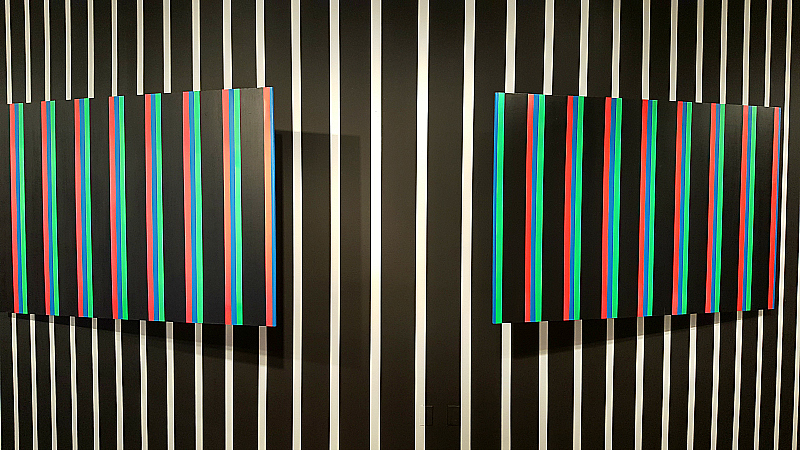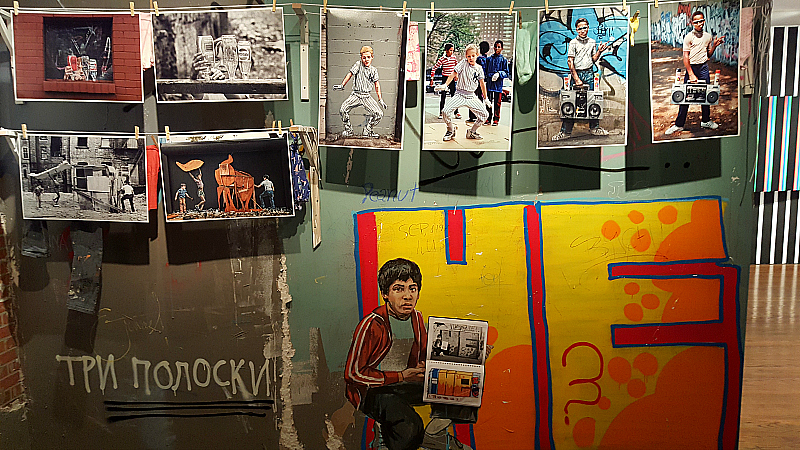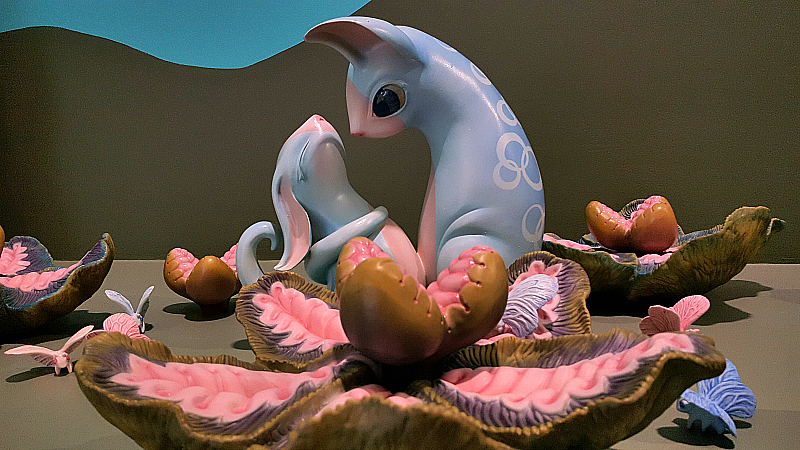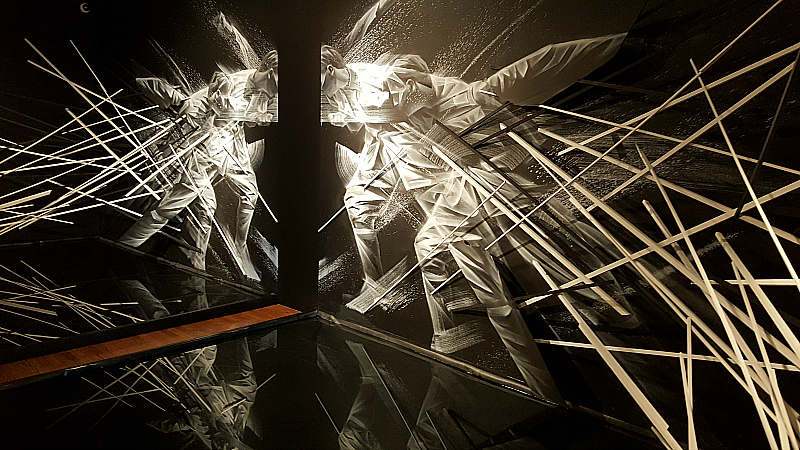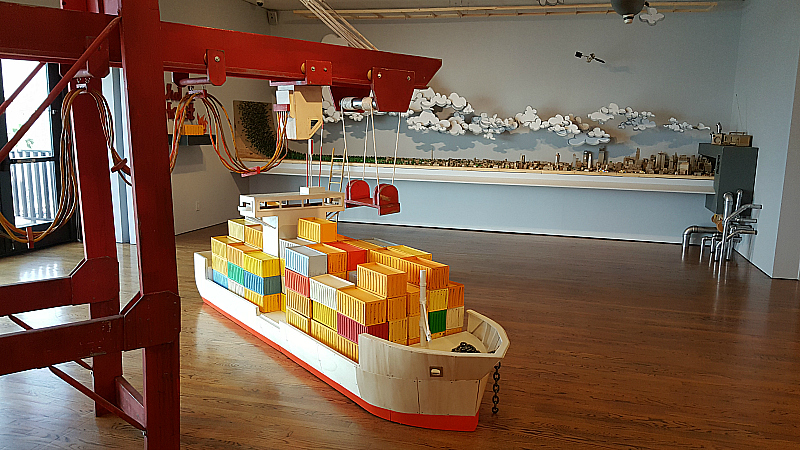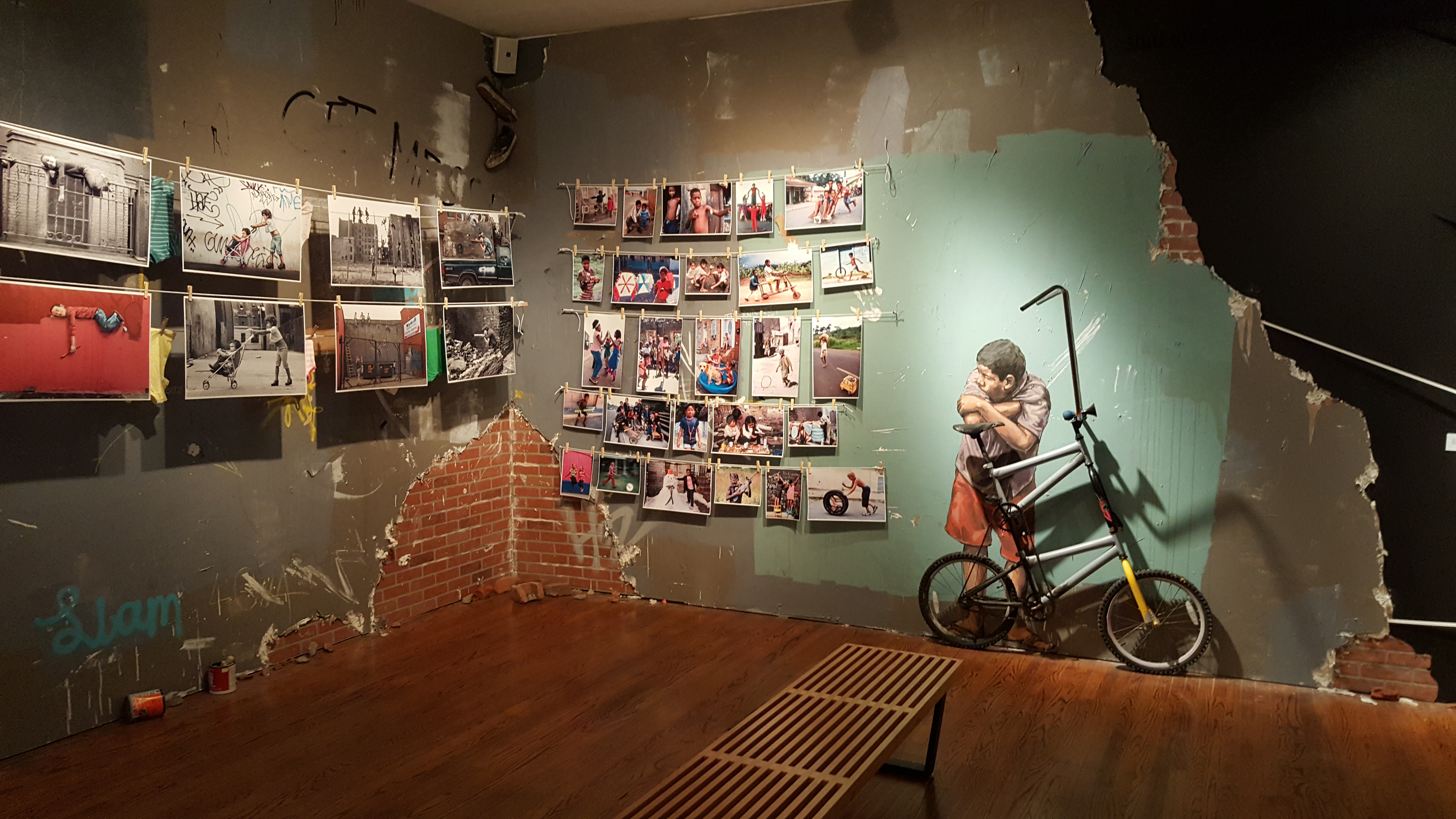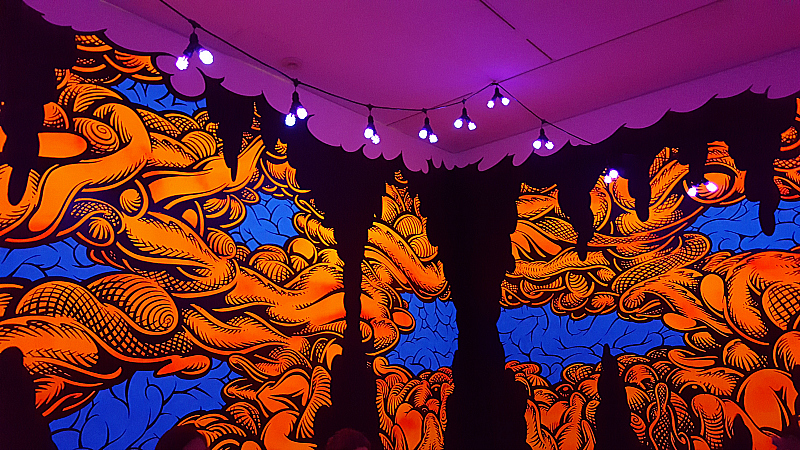 Long Beach Museum of Art
LBMA
2300 E Ocean Blvd.
Long Beach, CA 90803
Click HERE for my article on dining at Claire's at the Museum.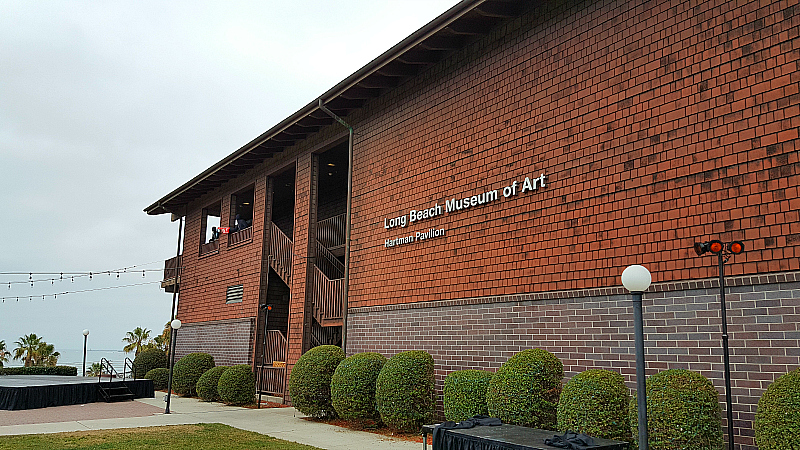 Thank you Visit Long Beach for sponsoring this press trip. #ArtsInLB #BeachWithBenefits