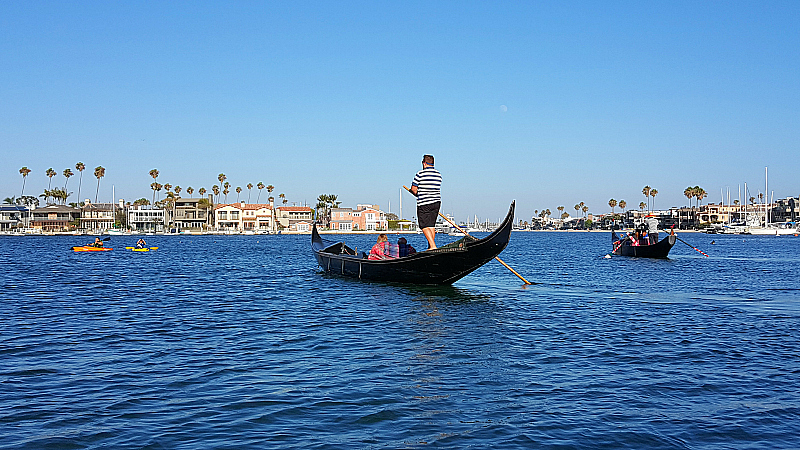 It was beautiful. I was serenaded in Italian while on a sunset gondola ride through the canals of Naples!
This is Naples Island in Long Beach, California.
Gondola Getaway has a small fleet of authentic gondolas. Some are made for a romantic ride for 2 and others are large enough to hold a group of people. We had a group of 10 plus 2 gondoliers to row and guide us.
Staff was friendly as they helped us get on board. We brought snacks and drinks to enjoy during the tour. You can also arrange for them to provide brunch or dinner, if you'd like.
The boat left the dock and headed into the canals. There are beautiful houses with private docks lining the canals. Our gondoliers chatted about what we were seeing and gave us some history about the area and the people who live there. Residents who were outside enjoying the day greeted us as we went past.
A highlight of the ride was stopping underneath the concrete bridges while one of our gondoliers sang to us in Italian. The acoustics are amazing and highlighted his vocal skills.
My Gondola Getaway adventure was lovely!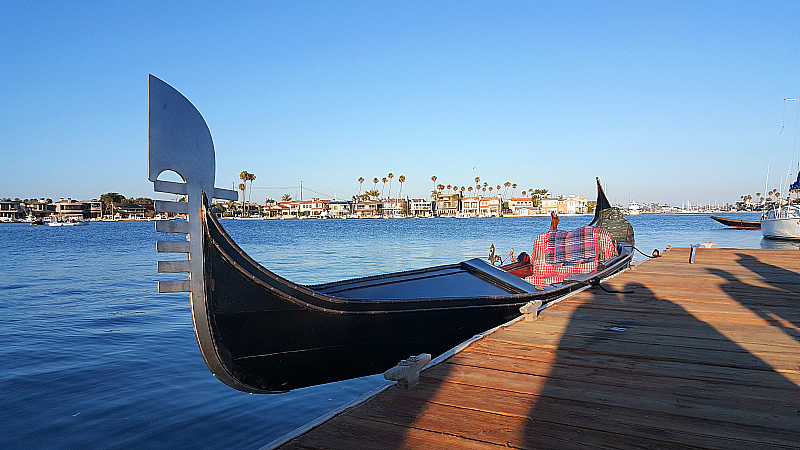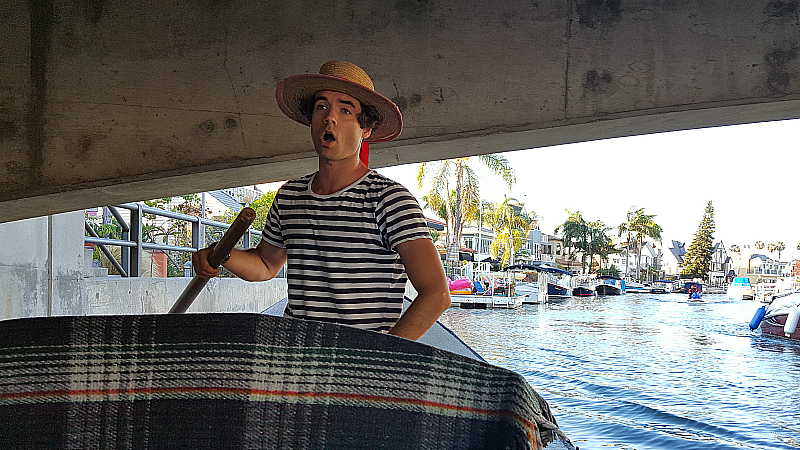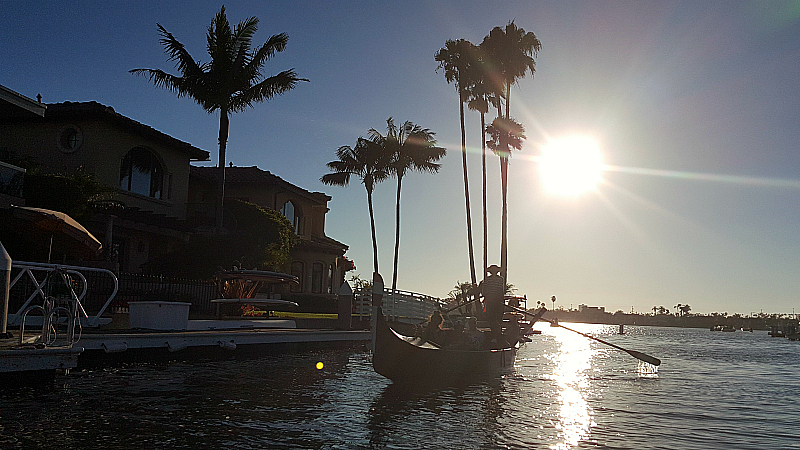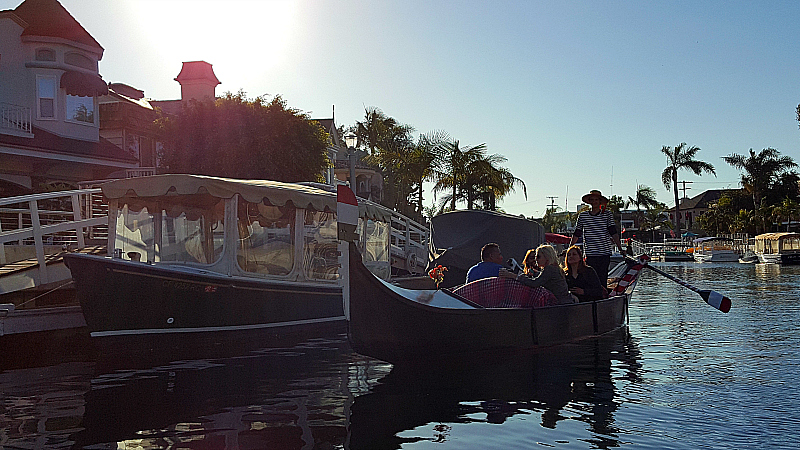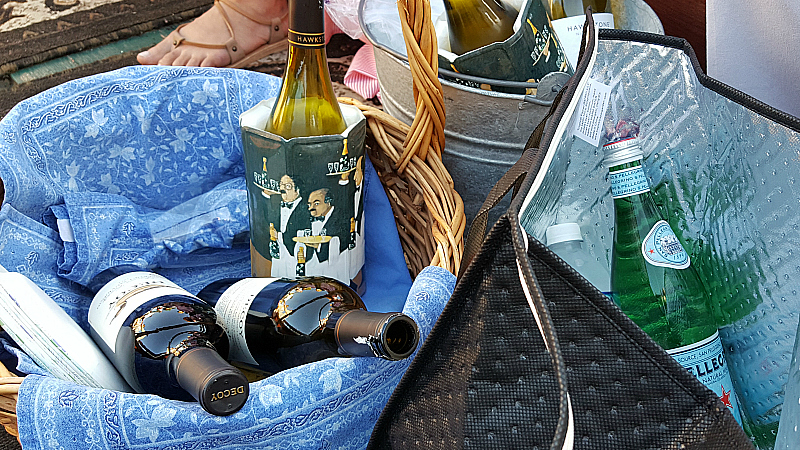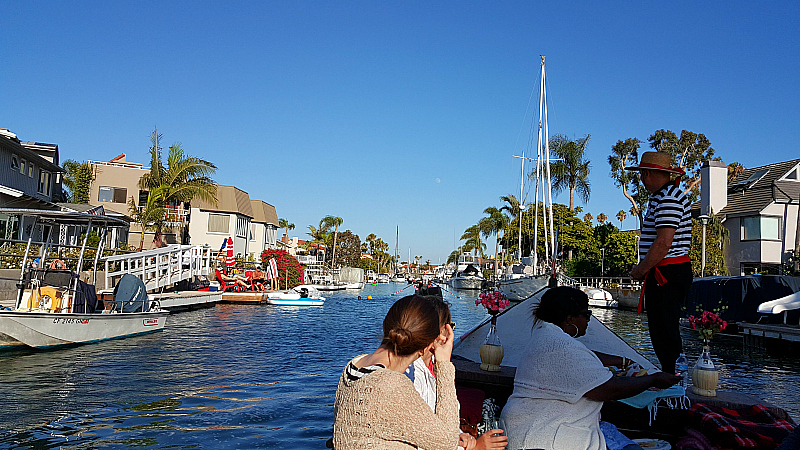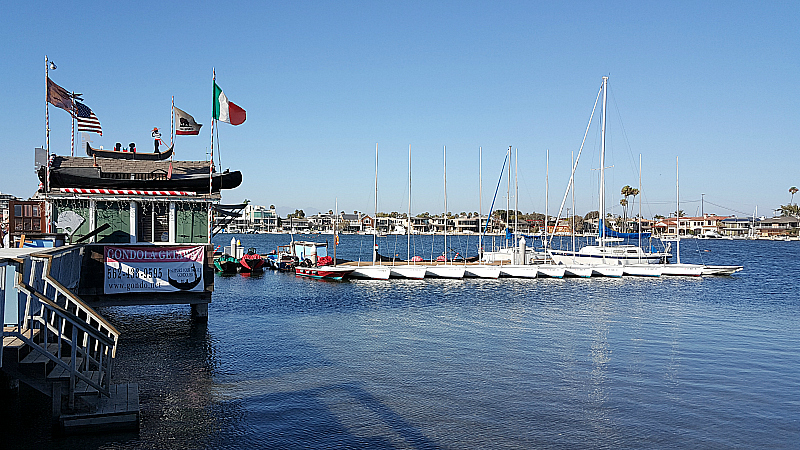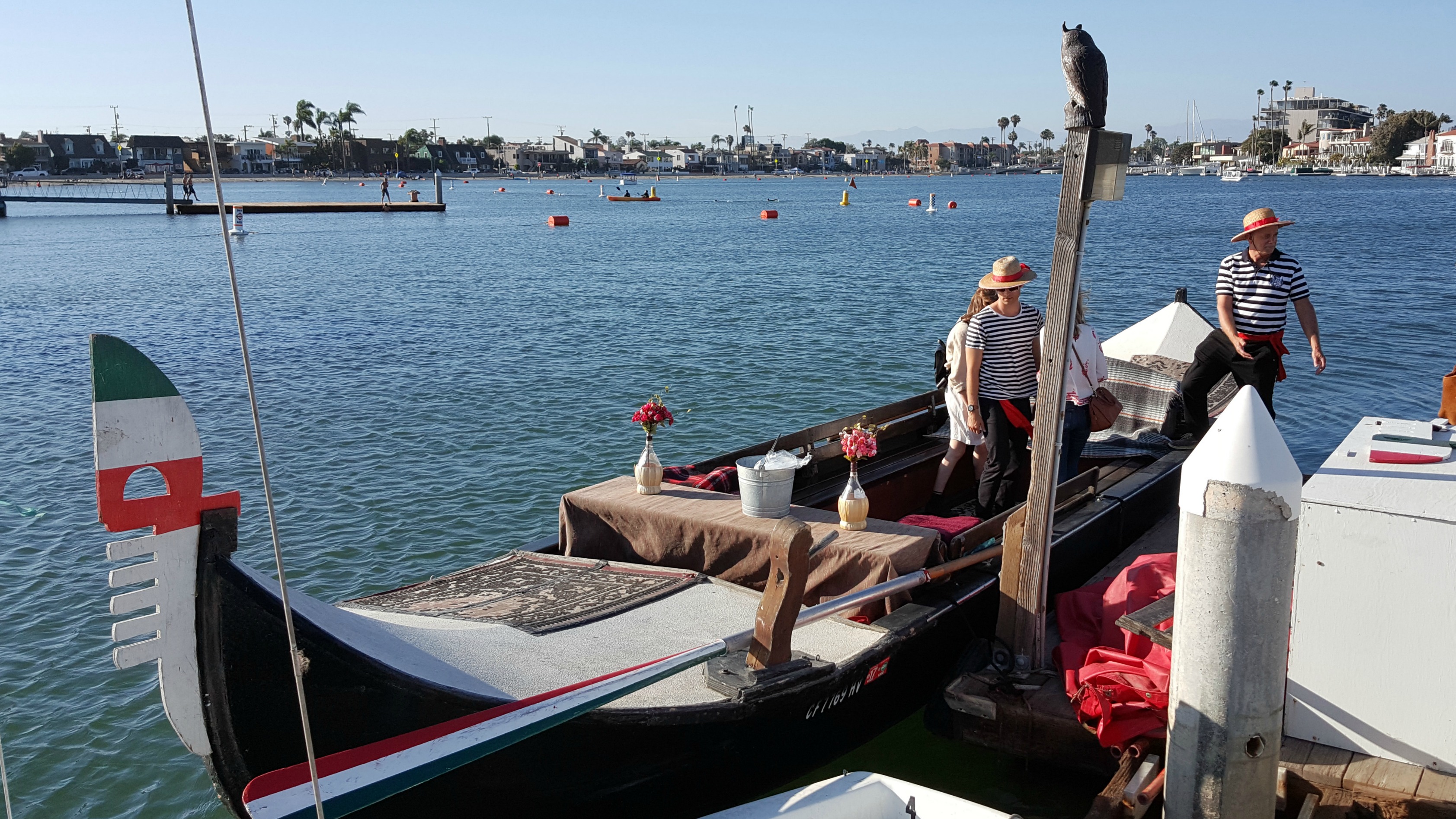 Gondola Getaway
5437 E Ocean Blvd.
Long Beach, CA 90803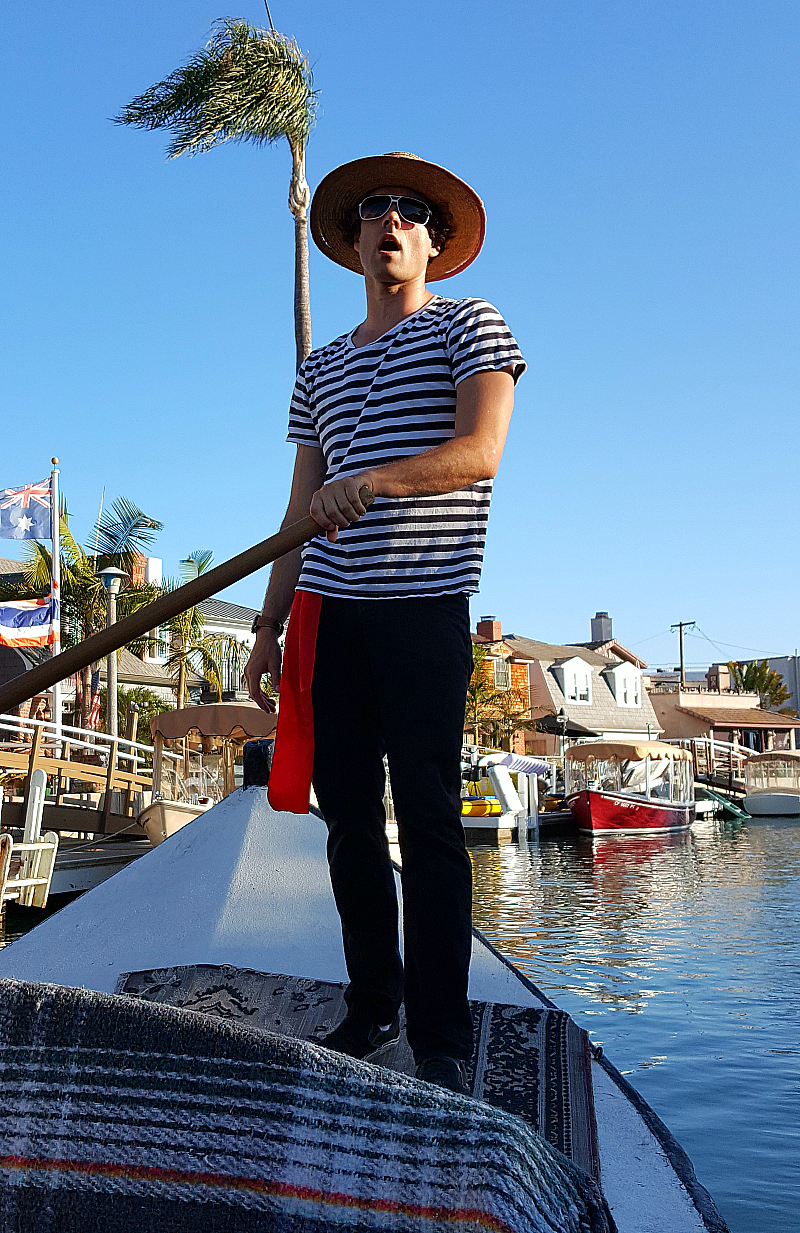 Thank you Visit Long Beach for sponsoring this press trip. #ArtsInLB #BeachWithBenefits