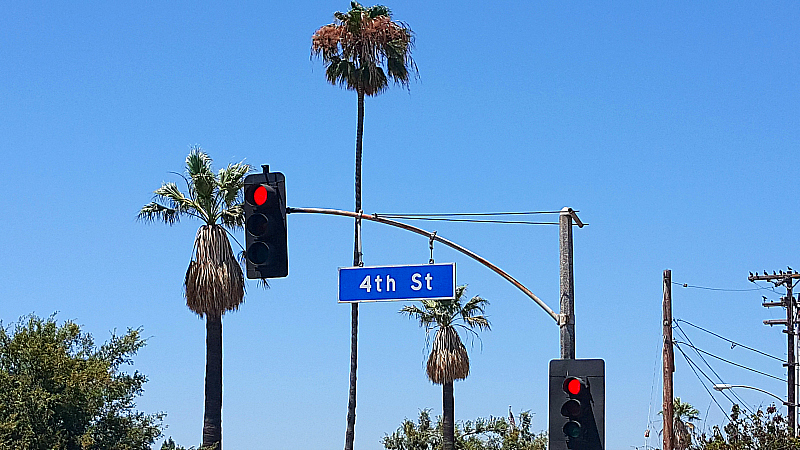 Looking to stroll back in time and do a little shopping?
Head to Retro Row in Long Beach!
Retro Row is on 4th Street between Cherry Avenue and Junipero. Lola's Mexican Cuisine is on one and and Portfolio Coffeehouse is on the other.
In between are secondhand stores and shops that sell new items with retro-styling. The street has a little bit of everything – clothing, furniture, records, gifts, decor and household items.
It's fun to see these old styles coming back. The furniture and a lot of the clothing reminded me of my childhood. Mad Men helped make all of this trendy again. In fact, you may have even seen things on the show that were purchased on Retro Row.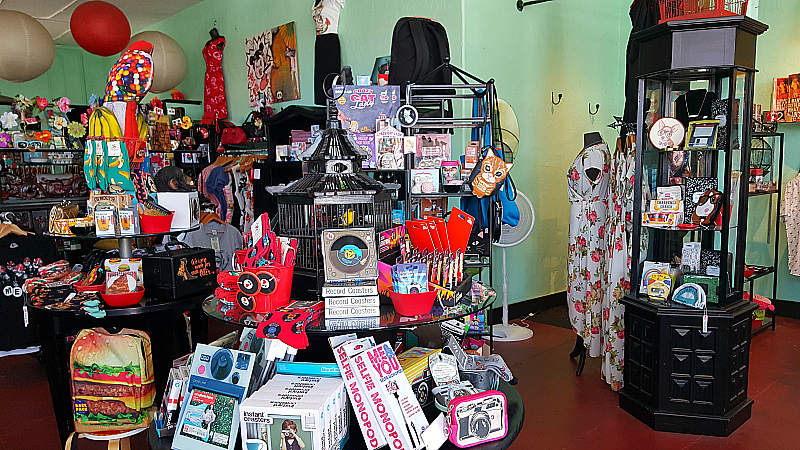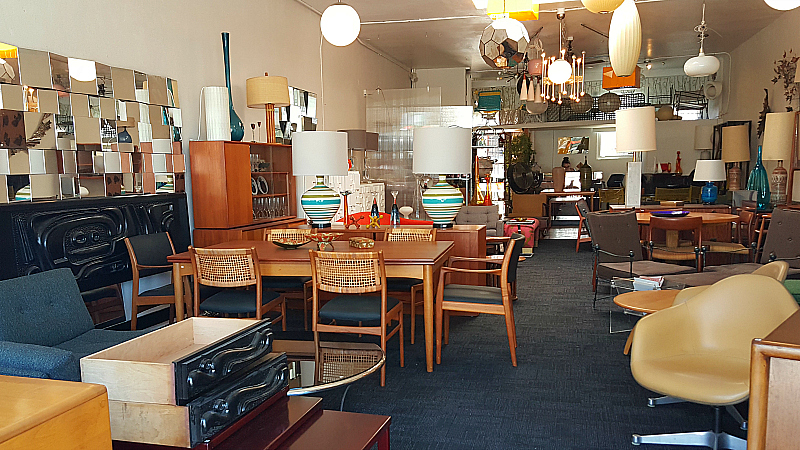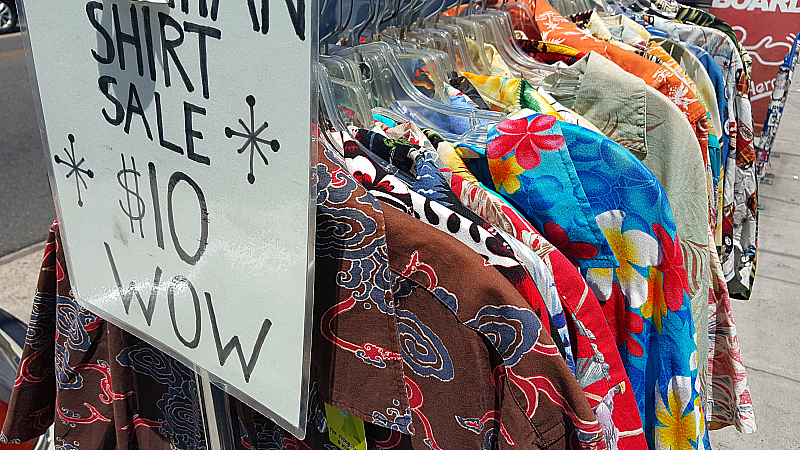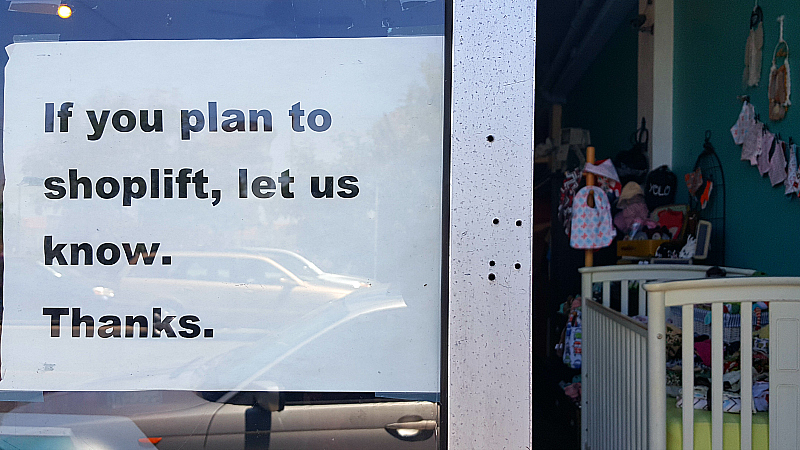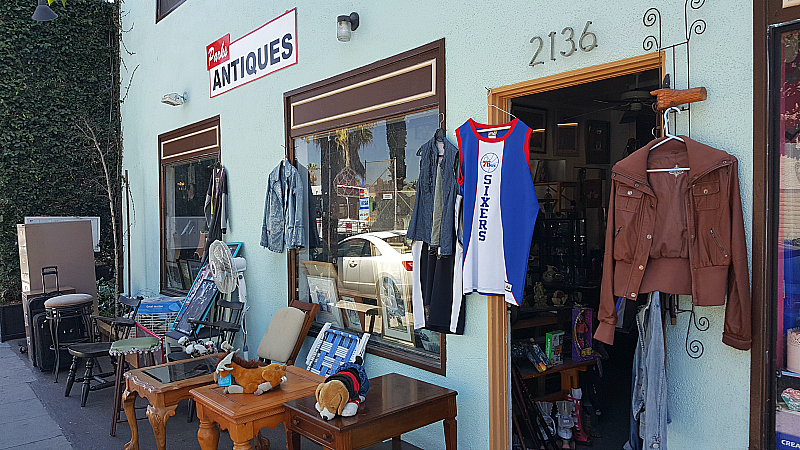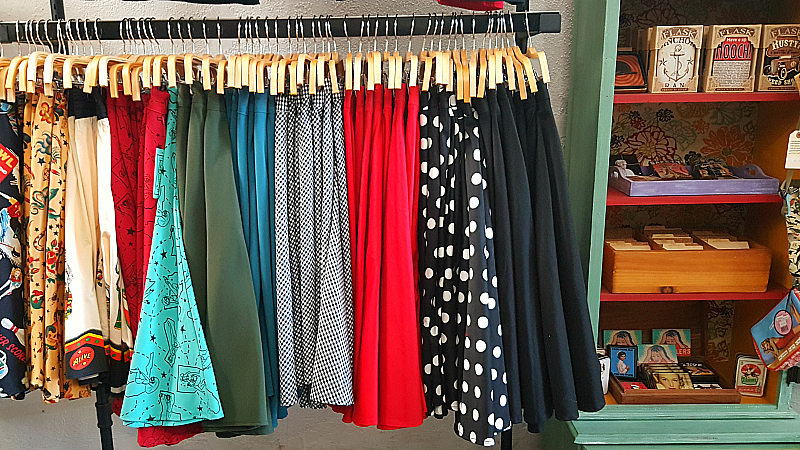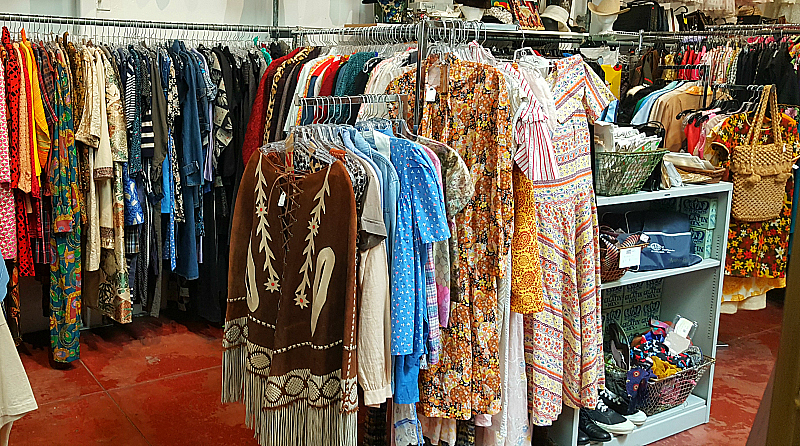 Retro Row
4th Street between Cherry and Junipero
Long Beach, California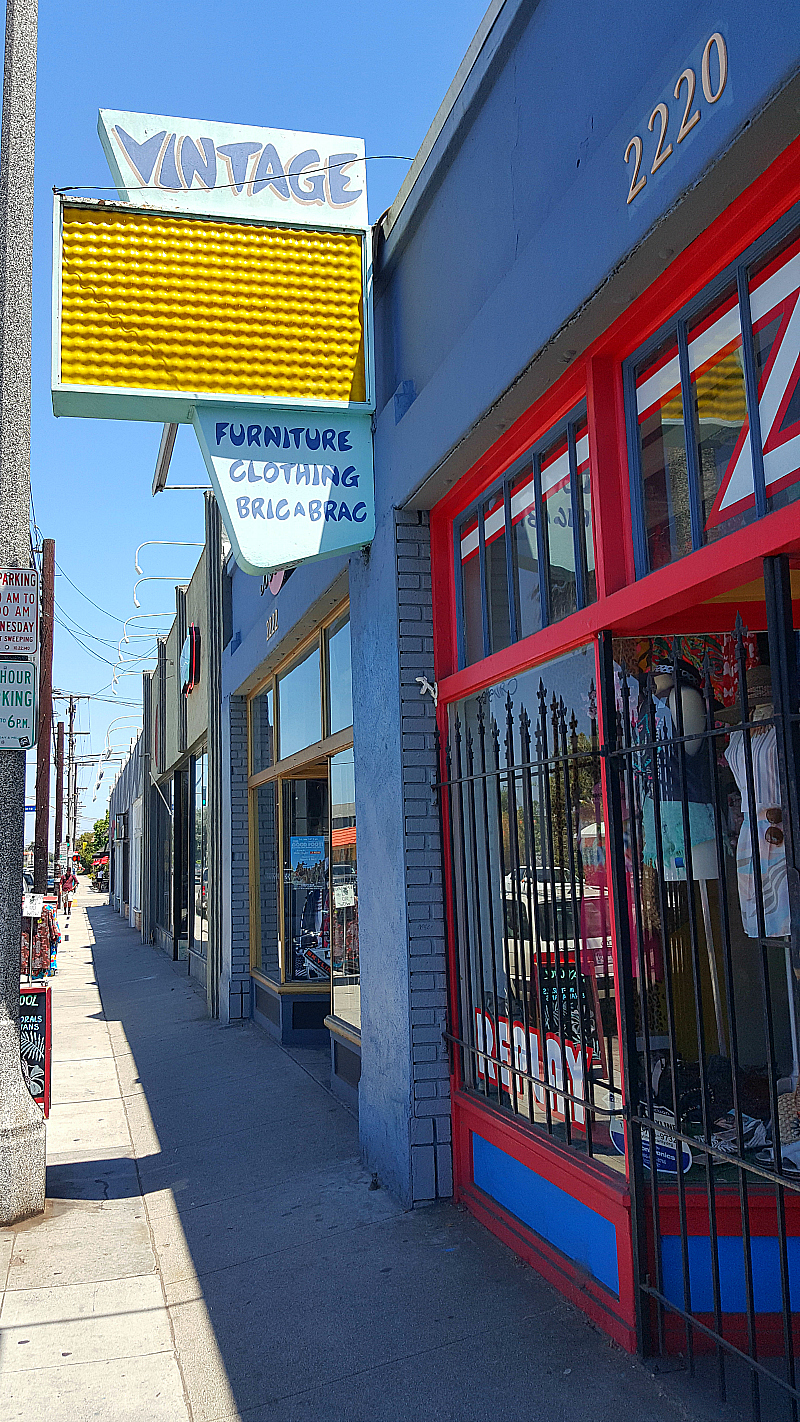 Thank you Visit Long Beach for sponsoring this press trip. #ArtsInLB #BeachWithBenefits