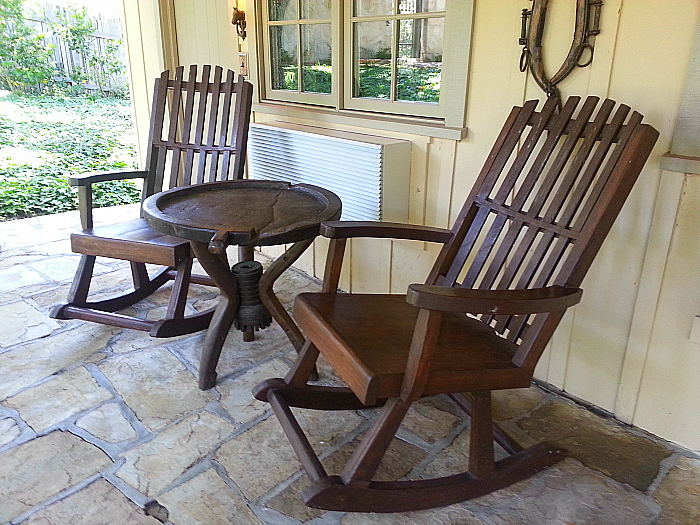 Holman Ranch is not your ordinary hotel. This is a working vineyard, winery and event center in the gorgeous Carmel Valley. There are ten guest rooms on the property, but you can't just book a single room for a night.
Here's how to stay at the Holman Ranch Guest Rooms:
Book a wedding package that includes use of the guest rooms
Rent all 10 rooms for a family reunion, private event or corporate retreat
Join a qualifying Holman Ranch or Jarman wine club that includes a 2 night stay
I had the pleasure of staying there with a group of journalists and thoroughly enjoyed my time on the ranch. I completely understand why this is a popular destination.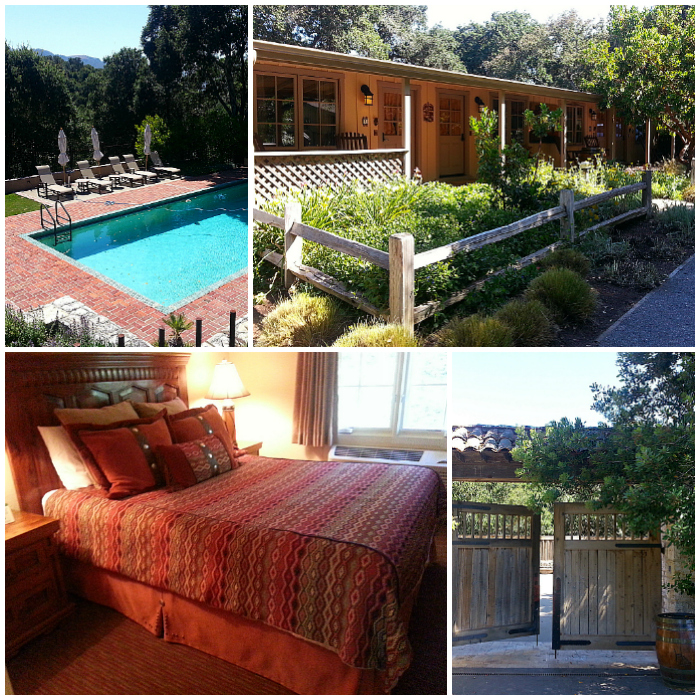 The rooms are comfortable and the decor is just what I'd expect from a California vineyard. I was in a suite that had a sofa in the front room and bedroom in the back. The oversized rocking chairs in front of the rooms add to the relaxing ambiance. The property is beautifully landscaped and meticulously maintained.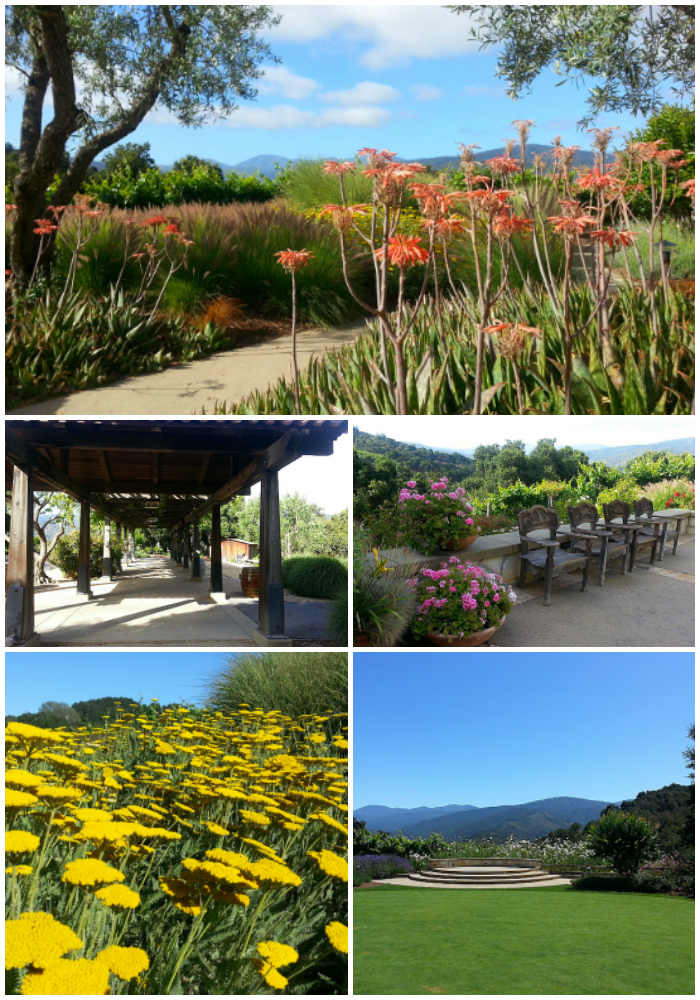 Those who are renting rooms also can walk through the adjacent gate to the main event area. There is plenty of space for a wedding, dining, dancing, drinking or other programs or meetings. It's also a beautiful place to relax when there isn't a big crowd.
The original hacienda has been restored and now includes a game room with pool, darts and a juke box. Outdoors you'll find bocce ball, horseshoes and a swimming pool. The gardens are beautiful and there are plenty of places to sit and enjoy the scenery and fresh air.
The Holman Ranch Vineyard Guest Rooms are great for a destination wedding, family reunion or corporate event. A complementary 2 night stay is a wonderful perk for wine club members.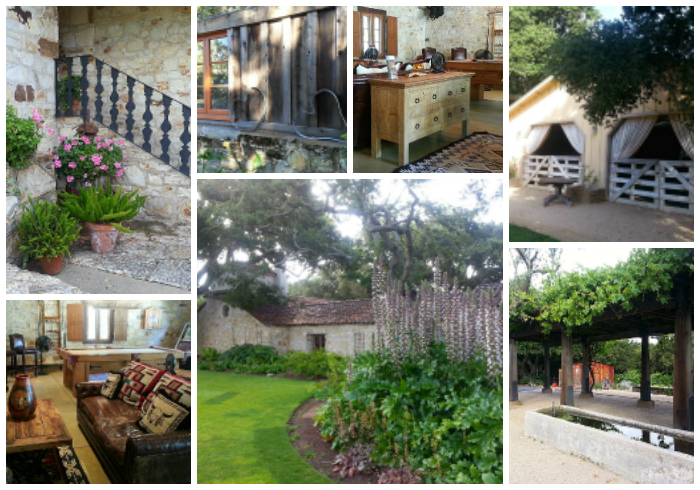 Holman Ranch
60 Holman Road
Carmel Valley, California 93924