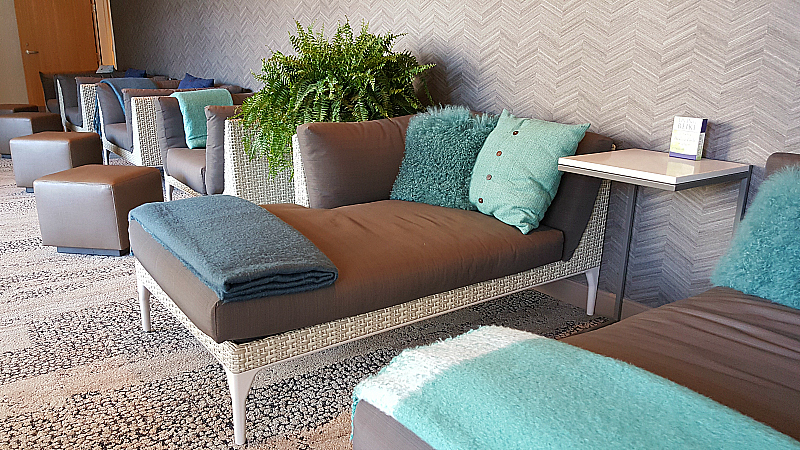 The Coronado Island Spa at the Marriott Resort
Yes, I thoroughly enjoyed this Coronado Island Spa! I can enjoy a spa visit anytime, but I especially like to add in a spa visit when I'm travelling. It makes any trip even better!
The Spa at Coronado Island is a new facility at the Marriott Resort. It was great for me as a guest of the resort and would also be a good place for locals to come for a spa day.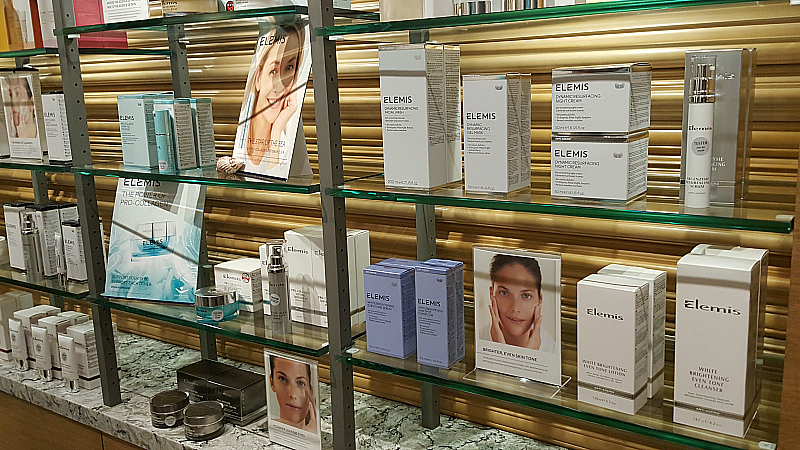 I started to feel relaxed as I first walked into the spa lobby for my appointment. They (and I!) recommend arriving early to get settled in before your treatment. I was given a brief tour and provided with a locker, sandals and robe.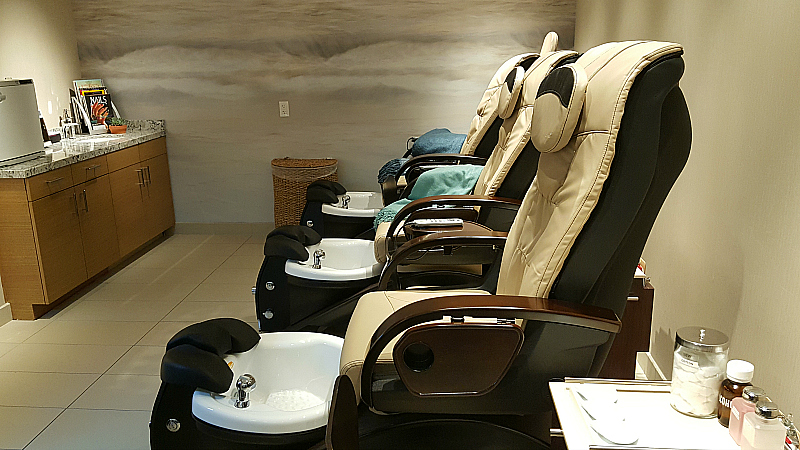 There are men's and women's locker rooms, showers and steam rooms. Towels and basic toiletries are provided. The relaxation room and spa garden are co-ed.
Treatment options include manicures, pedicures, massages, scrubs, wraps and facials. They also have packages for those wanting a spa experience with multiple treatments.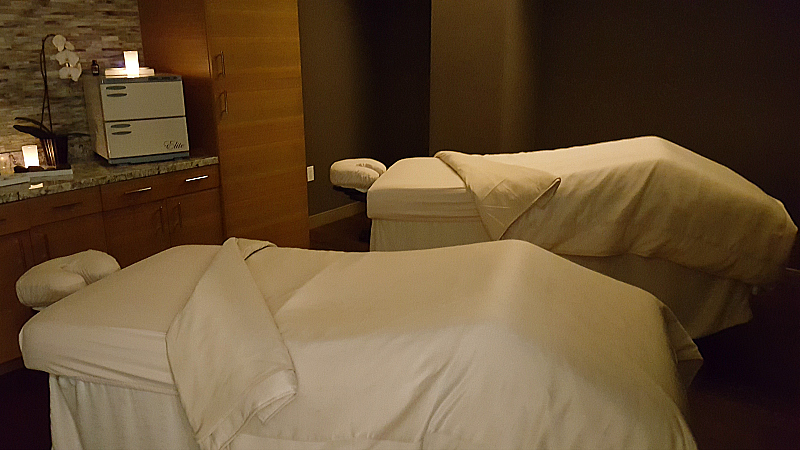 I opted for a deep tissue massage that was divine. The massage therapist asked a few questions before she got to work. She was able to customize my massage experience to make it exactly what I needed.
My massage was in a private room. They also have a larger room available for couples massages.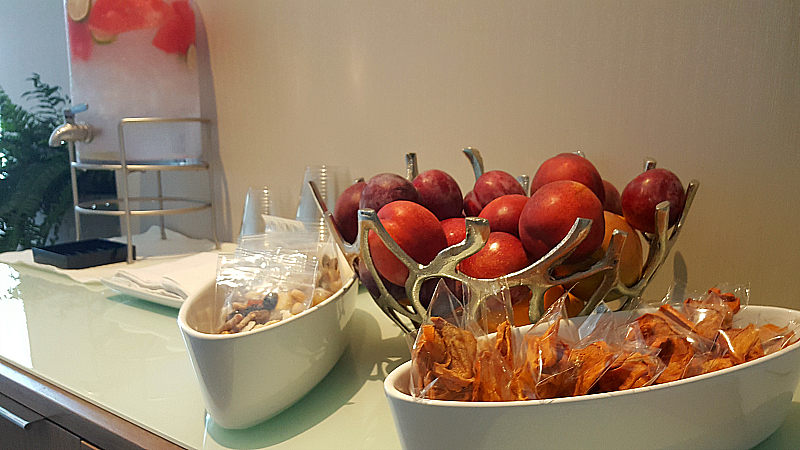 After my massage, I spent more time in the peaceful relaxation room where I re-hydrated and had some light snacks. Just outside the relaxation room is the garden where they offer healthy foods from their Spa Cafe. I had a delicious breakfast and lunch in the spa garden while I was at the resort.
I finished off my spa day with the steam room and a shower in the women's only area. Then I headed up to my room to continue with the relaxation.
The Spa also has a small shop, so I picked up an assortment of Elemis skincare products. Now, I can continue the spa experience at home.
The deep tissue massage was fantastic. My body feels better than it has for a long time. The amenities and peaceful ambiance of The Spa at Coronado Island made this more than just a good massage. This was an excellent spa experience that left my body and spirit feeling great!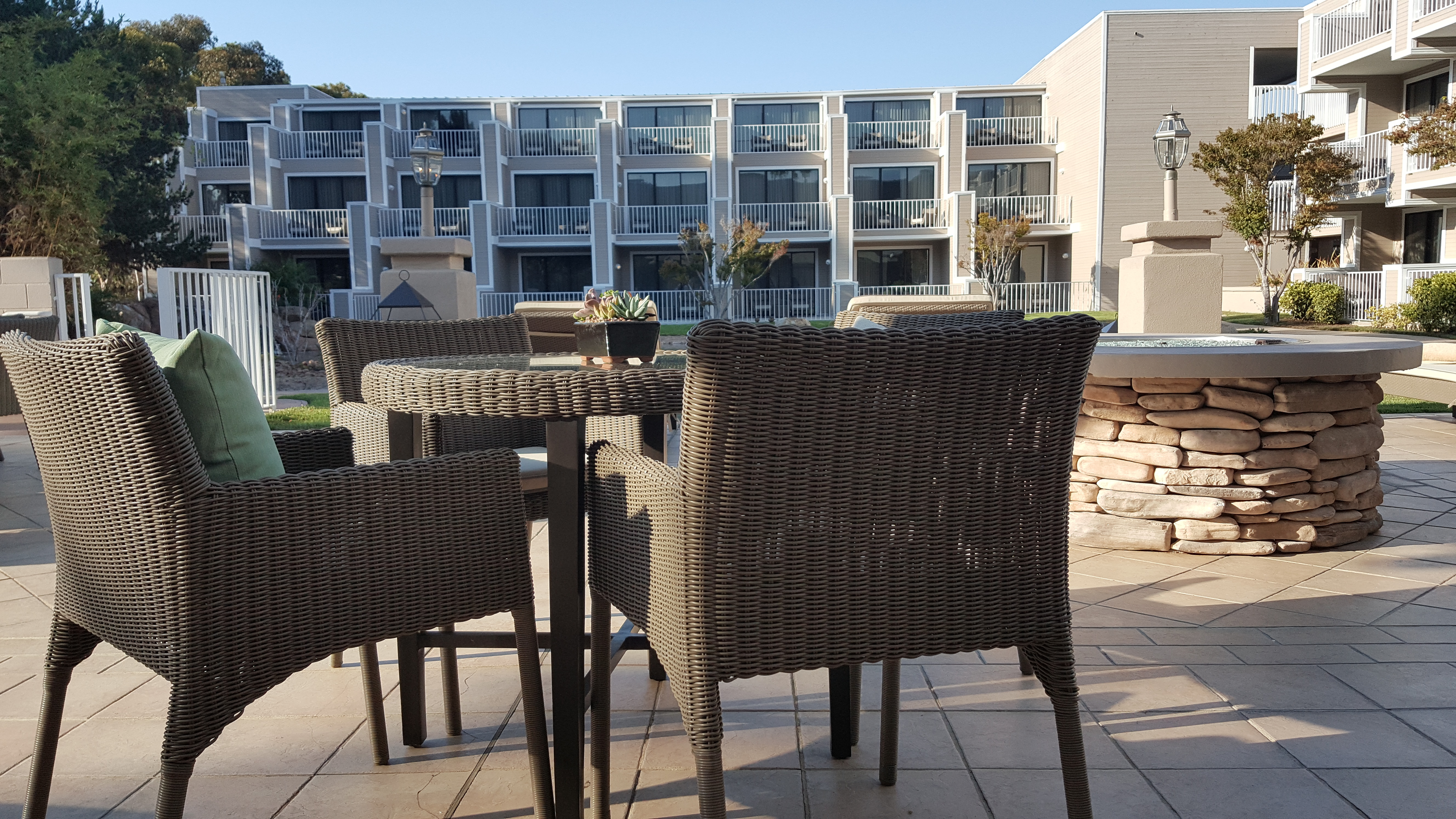 >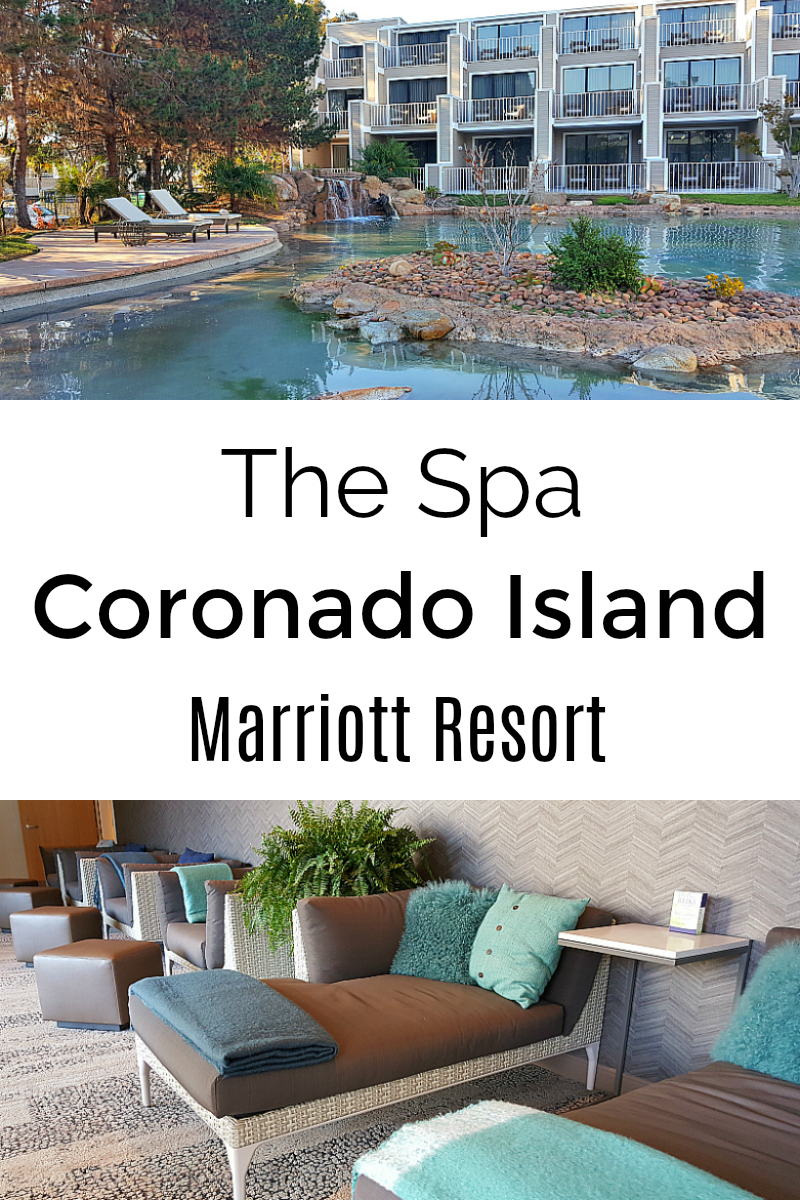 Check out my other travel articles, so you can plan your next trip.