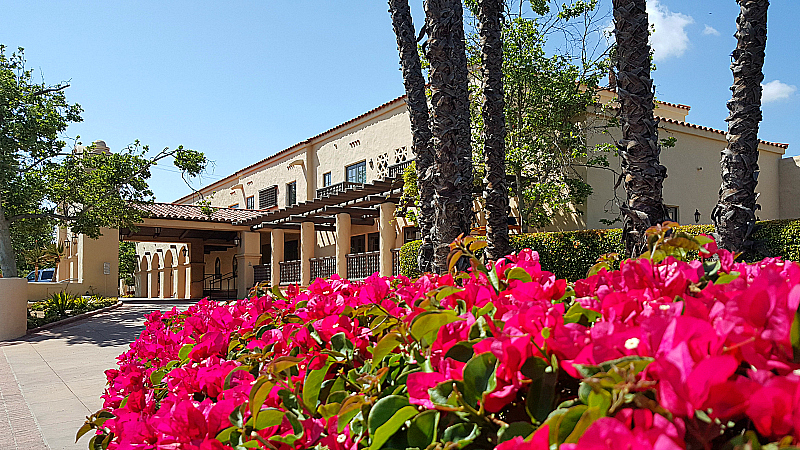 Did you go to Summer camp as a kid? Did you enjoy the variety of activities and fun with new friends? Have you ever wished you could recreate that experience as an adult, minus the bugs and uncomfortable bunk beds? You can!
The Oaks at Ojai is a spa resort that feels like a luxury version of camp. Meals and a wide variety of activities are included. The typical guest is a woman over 40 who is interested in healthy living. Men and younger people are welcome, of course, but most of the people I met were a lot like me. It's a friendly place where I instantly felt at home with the staff and other guests.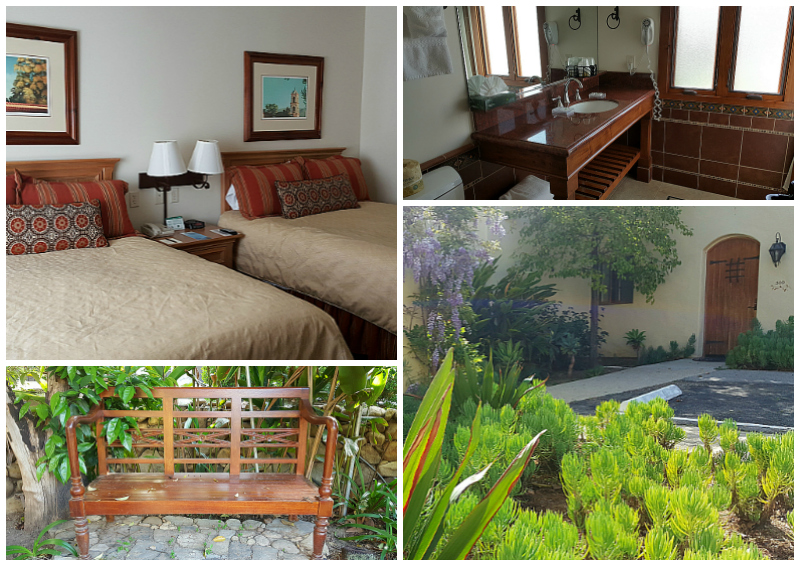 At The Oaks, guests are free to customize the experience to meet their individual needs. You can go by yourself or with a friend or group. You can participate in as many activities as you'd like or you can simply relax. You can dine alone or meet new people at every meal. I enjoyed talking with a variety of interesting women throughout my stay, many of whom have been coming back to The Oaks for years.
They have a full range of spa services for an additional fee. Some of their multi-night package deals include spa credit. Massages are usually my choice, but this time I opted for a Pixie Tangerine body scrub that was divine. It's best to reserve your spa treatments prior to arriving to make sure you get what you want when you want it. I recommend an after dinner appointment as a great way to finish an active day.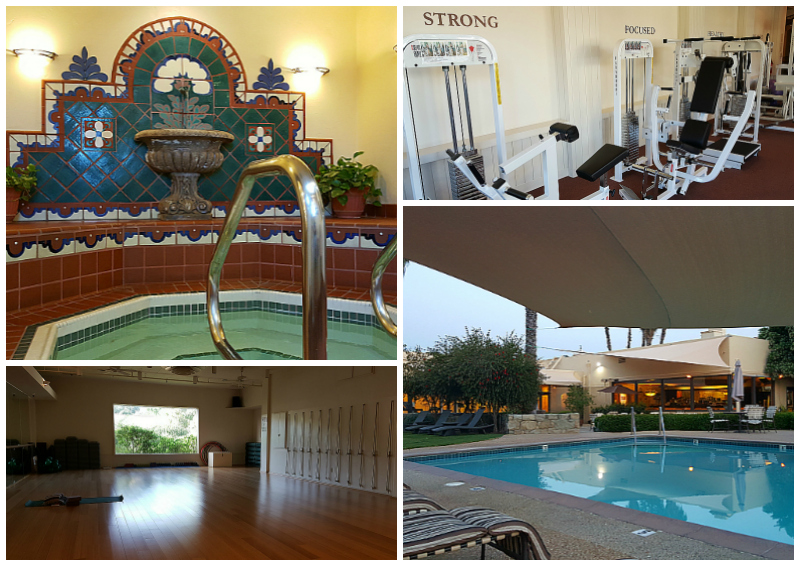 Activities are planned throughout the day and evening. Fitness classes are available for beginners and advanced participants. They may include water exercise, yoga, stretching, dance, walking and more. A detailed daily schedule is provided, so each guest can arrange their own perfect day.
Educational sessions are also offered that may cover health and nutritional topics or a cooking demonstration. Evening entertainment can include movies and games.
Healthy meals, snacks and beverages are all included. Click HERE for more information on the food.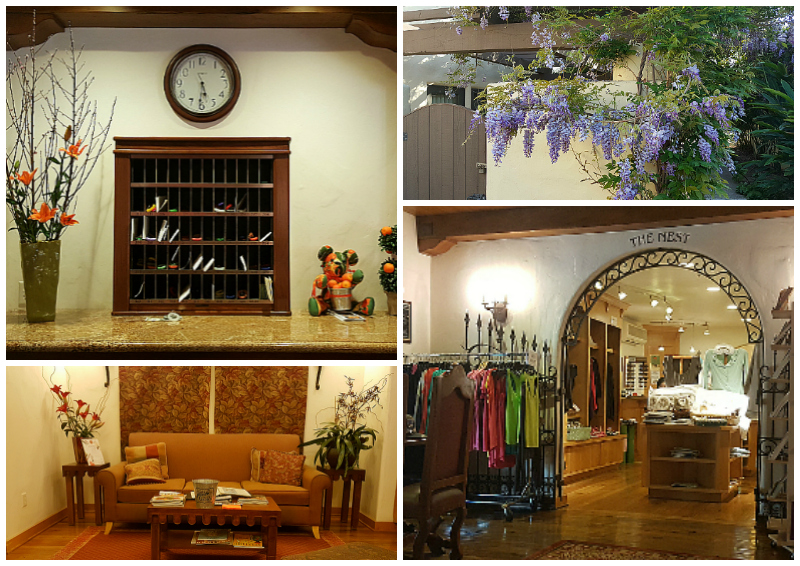 There is plenty to do when you're not participating in an organized activity. The pool area is great for relaxing or swimming. Indoors is a jacuzzi, steam room and sauna. There are board games and books. If you're looking for some company, it's easy to meet new friends whenever you're in the public areas of the resort. You can also explore downtown Ojai, which is right outside the front door of The Oaks. There are shops, restaurants, galleries, wine tasting and a public park.
The Oaks at Ojai is a fun place for a getaway. You can relax, enjoy activities, get pampered, eat healthy food and meet new people. This was my second visit to The Oaks and I understand why they have so many repeat visitors who come back year after year.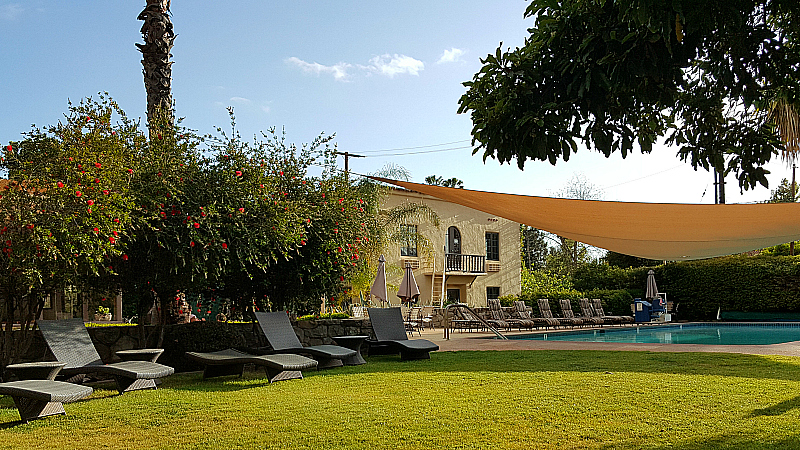 The Oaks at Ojai
122 E Ojai Ave
Ojai, CA 93023
See my related article:
Healthy Meals and Snacks Included at The Oaks at Ojai