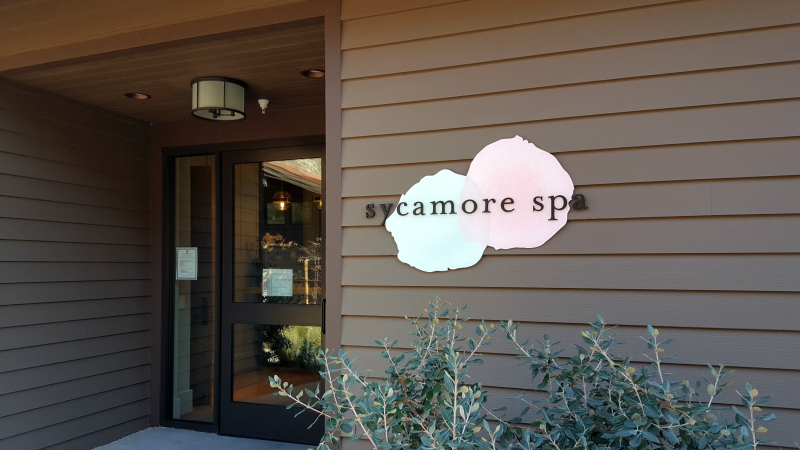 Now, there is one more reason to visit The Ranch at Laguna Beach! Sycamore Spa is open for day use and for guests of the resort.
I used to think that spas were only for an occasional treat, but now I'm convinced that my overall well-being has improved now that I take care of my body, skin and inner-self with regular pampering. It was an absolute pleasure to visit Sycamore Spa.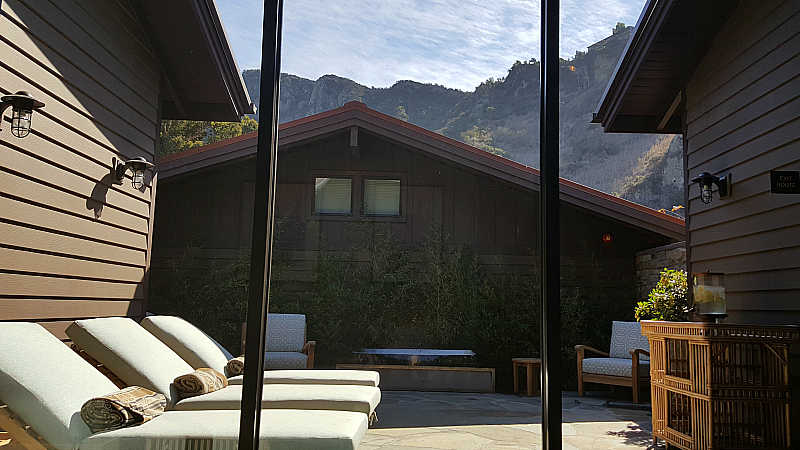 The spa offers massage along with facial and body treatments. There are separate locker rooms with showers for women and men. The women's area well-stocked with everything I needed – robe, slippers, towels, toiletries.
The co-ed relaxation area has lounges indoors and outside. It's private, but you can still enjoy the canyon views. I'd recommend arriving early and staying for awhile after your treatment to enjoy this beautiful and relaxing space.
I stayed at The Ranch and had treatments scheduled on two different days. It was nice to be able to spread out the good feelings throughout my stay.
First, I had a deep tissue massage with Alex. We talked for a moment about my preferences and current issues before he got started. Then, he worked his magic. I enjoyed the massage and felt great afterwards.
Instead of heading right back to my room, I went for a walk around the resort property. It was so nice to soak in the views and fresh air. The massage and walk were just what I needed.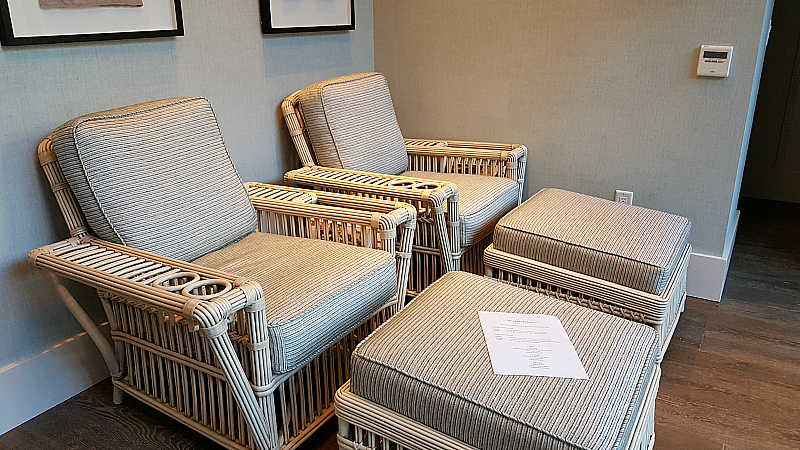 On my last day at The Ranch, I scheduled a facial for just before I was going to be heading home. After looking at the spa menu, I wasn't sure which facial would be right for my skin. Dawn was my esthetician and she knew exactly what I needed. My skin was glowing when I left the spa and still feels younger and fresher a week later.
Staff was fantastic during both of my spa visits. Their friendly and helpful attitudes added to the experience. They also have some products available for sale. I picked up a tinted daily moisturizer with SPF that I love.
Sycamore Spa was simply wonderful!
When would you like to visit?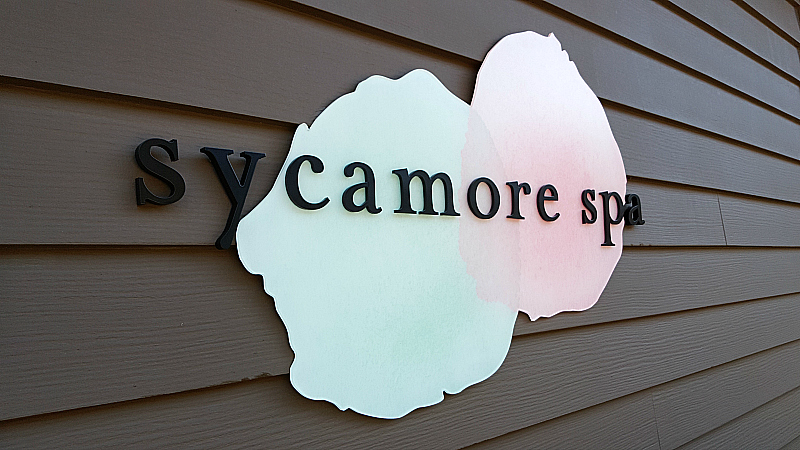 Sycamore Spa
The Ranch at Laguna Beach
31106 Coast Hwy.
Laguna Beach, CA 92651