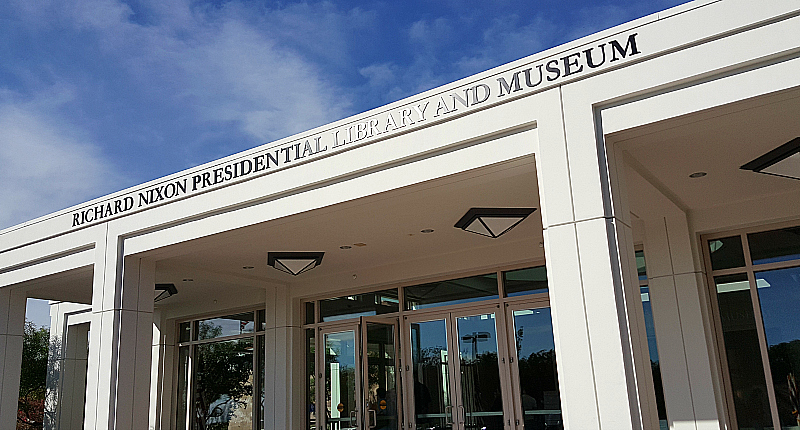 Did you know that the Nixon Presidential Library has concerts every Sunday?
I didn't either!
The library is located in Orange County in Yorba Linda on the site of the home where Richard Nixon was born. There is a small admission fee for the actual library and they have space available for meetings and events.
For the Sunday concerts, parking is free and there is no admission fee or ticket required. The doors open at 1:30 pm and the concerts begin at 2. It can get crowded for popular shows, so I'd recommend arriving early to get a good parking spot and a good seat. When you arrive at the main entrance, just let a docent know you're there for the concert and they can direct you to the theater.
They feature a wide variety of musicians and vocalists. I was there for a baritone who sang opera and some theater songs. Coming up soon are a pianist, Youth Philharmonic and some holiday performances.
I enjoyed the show. There wasn't anything political about it other than the location. A docent let us know that, if we decided to visit the library after the show we would learn about both the good and the bad of Nixon's political career.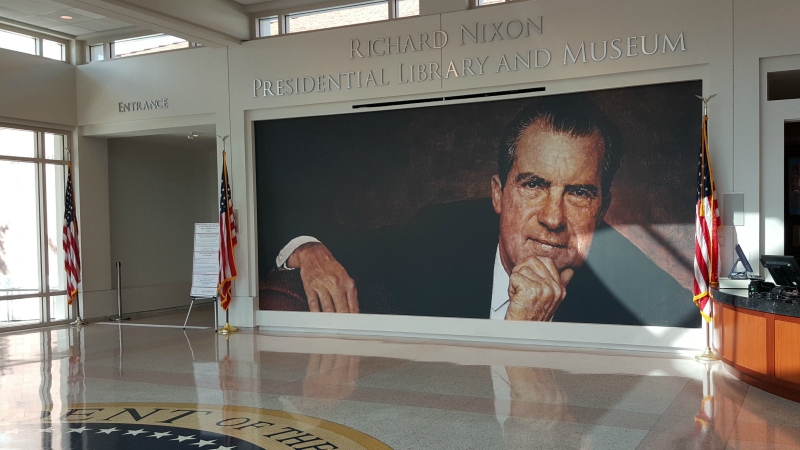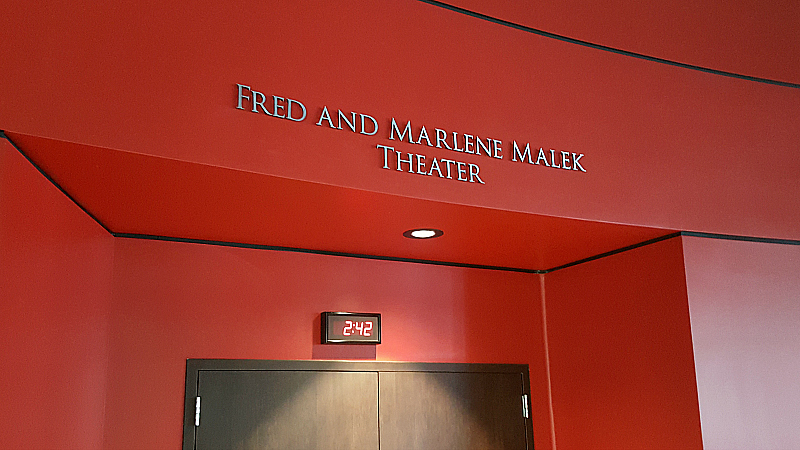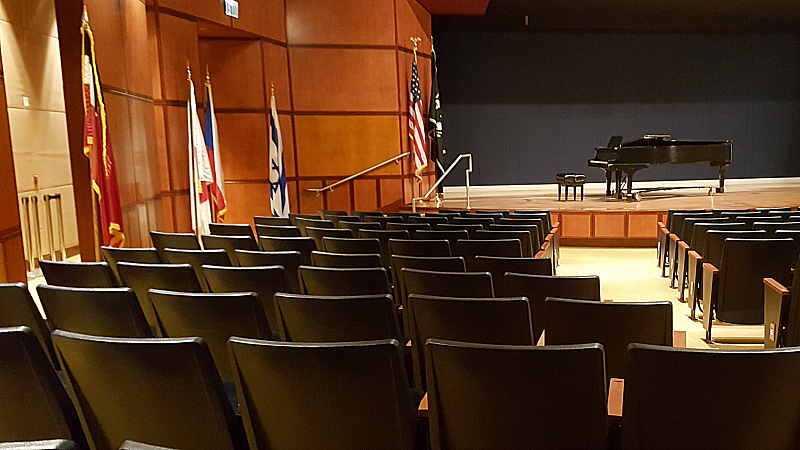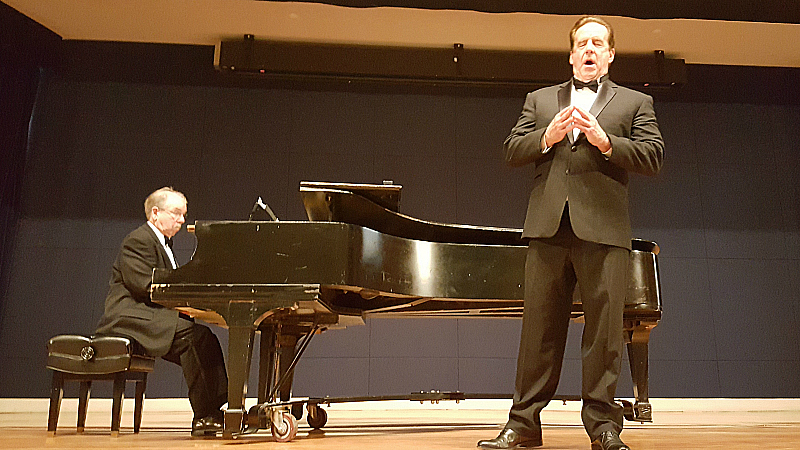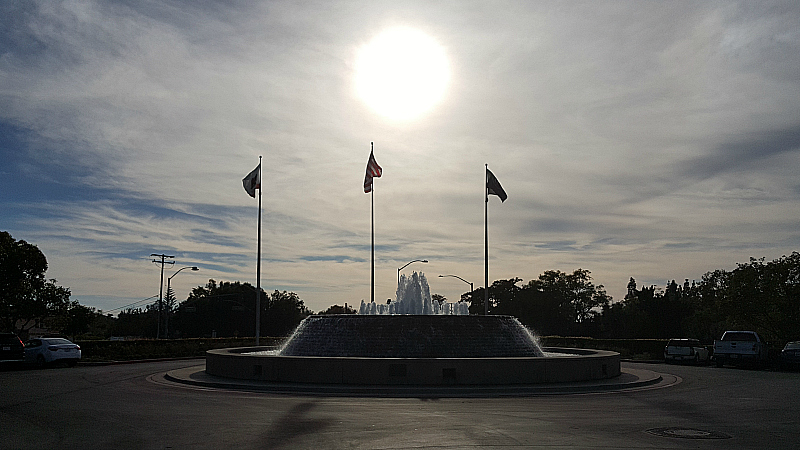 The Richard Nixon Library and Museum
18001 Yorba Linda Blvd.
Yorba Linda, California 92886