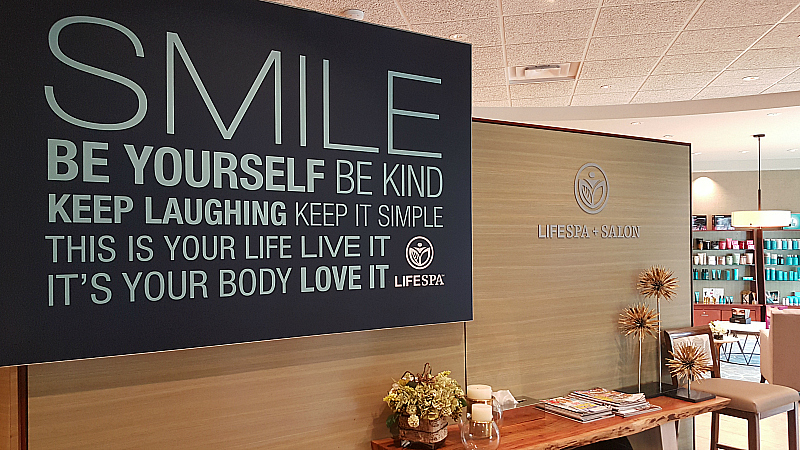 Is there a Life Time Athletic club near you? The Laguna Niguel location is a 30+ minute drive for me, so it doesn't make sense for me to go there for daily workouts. It is, however, close enough for an occasional visit to their LifeSpa. When you book spa services, you'll have access to the club on the day of your appointment.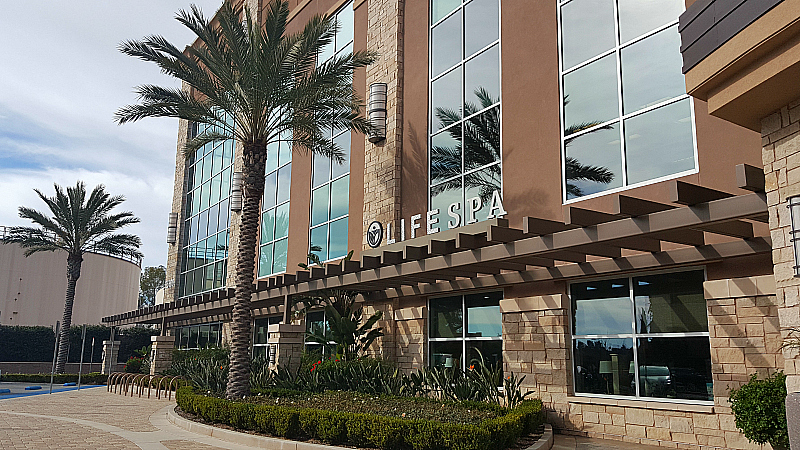 Life Time Athletic is more than 'just a gym.' The club is more like a vacation resort without the hotel rooms. The facilities are absolutely beautiful and there is something for everyone whether you like to take a class, exercise on your own or hang out at the resort pool. I didn't have time for a full day on this visit, but enjoyed the steam room and jacuzzi for some extra relaxation and pampering.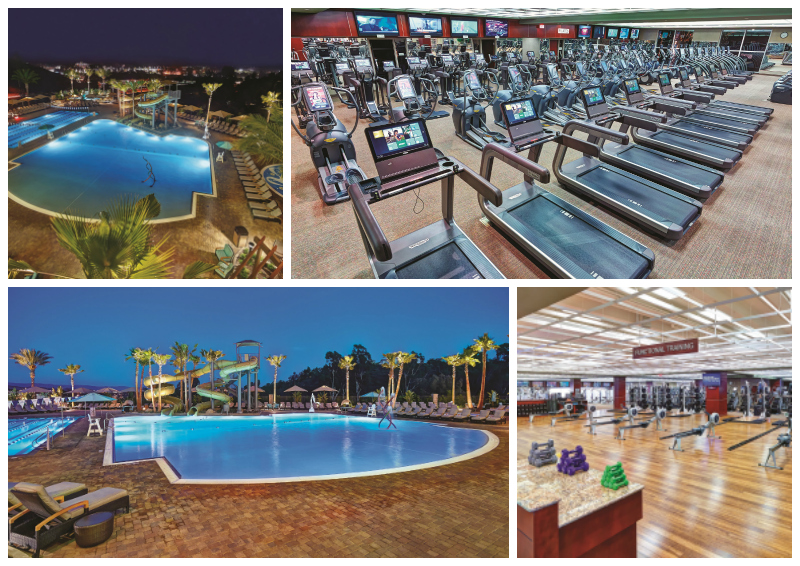 LifeSpa would be great on it's own. With the added benefits of Life Time Athletic, this is an exceptional choice for a spa day. They have a full range of regular spa services (hair care, skin care, massage and nails) along with a MediSpa for injectables including Botox and Dermal Fillers.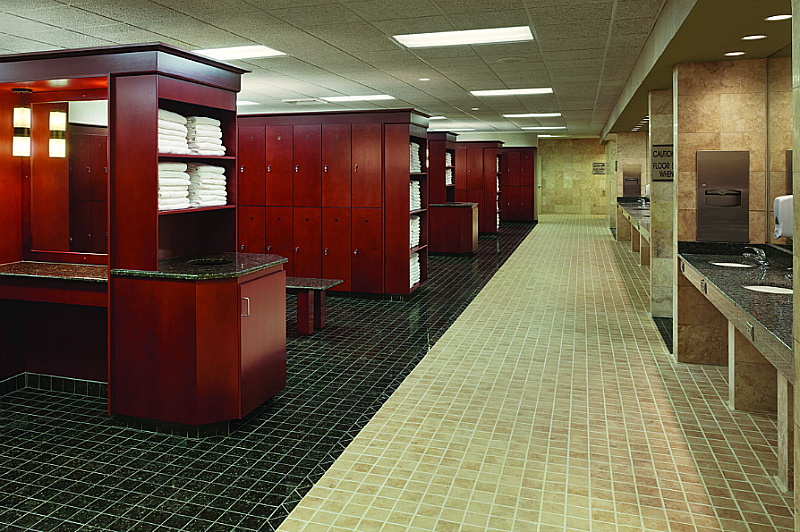 After checking into the spa for my massage, I was giving a quick tour. There is a private corridor that connects the spa to both the men's and women's locker rooms. The locker room is spacious. Staff did a great job keeping it clean and well stocked with towels and toiletries. The women's only steam room and jacuzzi are next to the showers. The club is busy, but didn't feel at all crowded.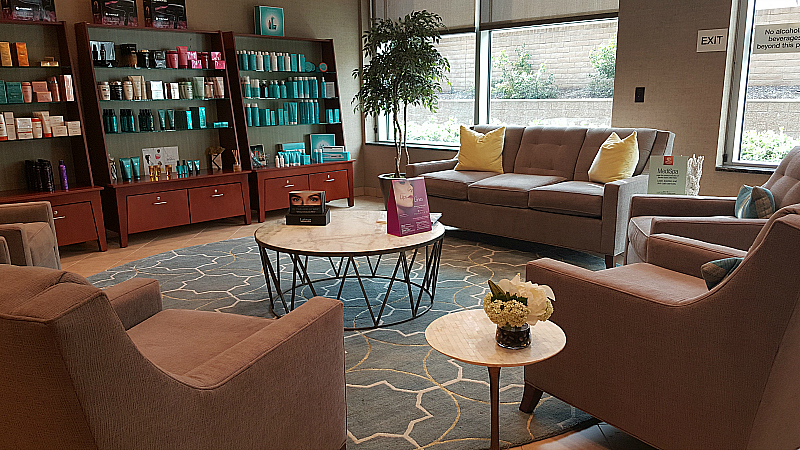 I spent some time in the relaxation lounge before my massage treatment. The therapist was right on time and the massage was excellent. I enjoyed every minute of it and felt great afterwards.
LifeSpa is a convenient spot for club members to take care of their regular salon needs after using the fitness facilities. It's also the perfect spot for non-members to enjoy a spa day with the added value of having access to the club. Spa pricing is comparable to what I've found at other spas that are not attached to a resort style athletic club.
I recommend LifeSpa!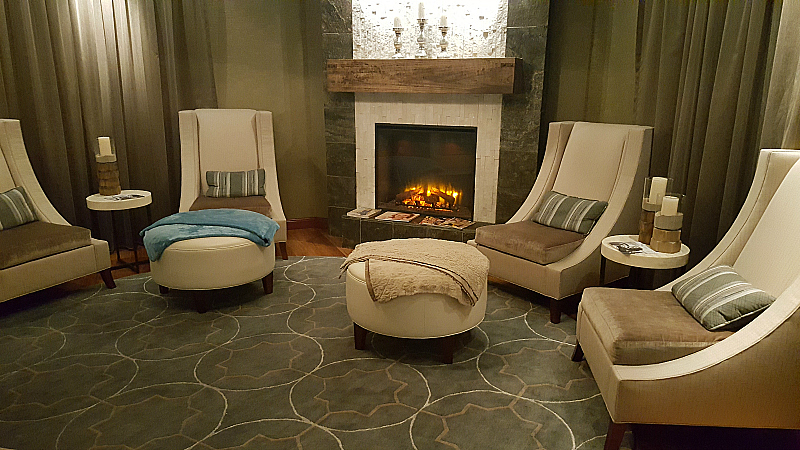 LifeSpa at Life Time Athletic
25600 Rancho Niguel Rd.
Laguna Niguel, CA 92677