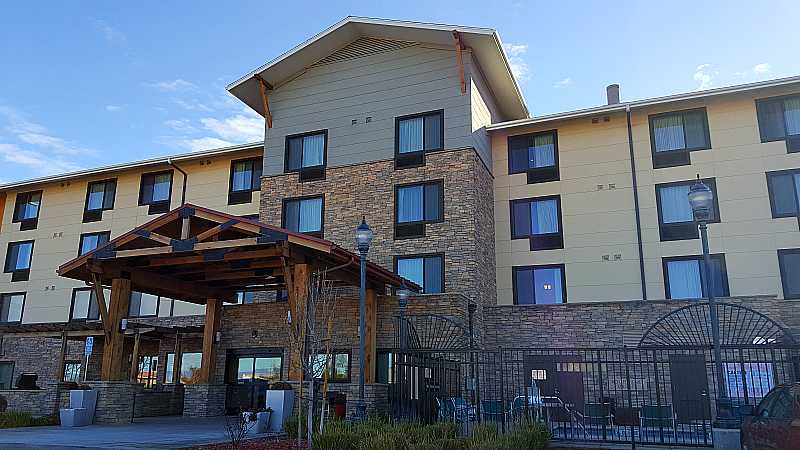 Lancaster TownePlace Suites
Have you ever stayed at TownePlace Suites by Marriott? I've been to many Marriott hotels, but this was my first time for one of their extended stay all suite hotels.
The Lancaster hotel is right off the freeway and is convenient for those who are passing through and others who are going to be staying in the area for a multiple nights.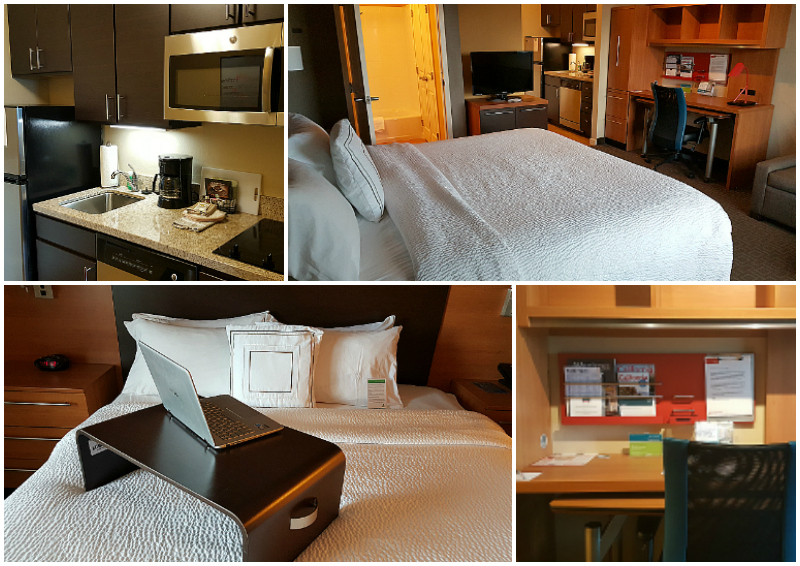 All Suite Hotel
My beautiful suite was on the third floor. It was comfortable and functional for a short trip and would definitely feel like a home away from home for an extended stay. The room had all the basics and lots of extras that made it easy to settle in.
The suite has a full kitchen – full size refrigerator, stove, microwave, dishwasher, sink, coffee maker, dishes and utensils. Some food items are available for purchase in the lobby and there are grocery stores nearby.
There are several good work spaces in the room – desk, table on rollers that can be used anywhere it's needed and a lap desk for use on the bed or sofa. There is an abundance of storage space in the kitchen, bathroom, desk and seating area – large closet, cabinets, cupboards, shelves and cubbies.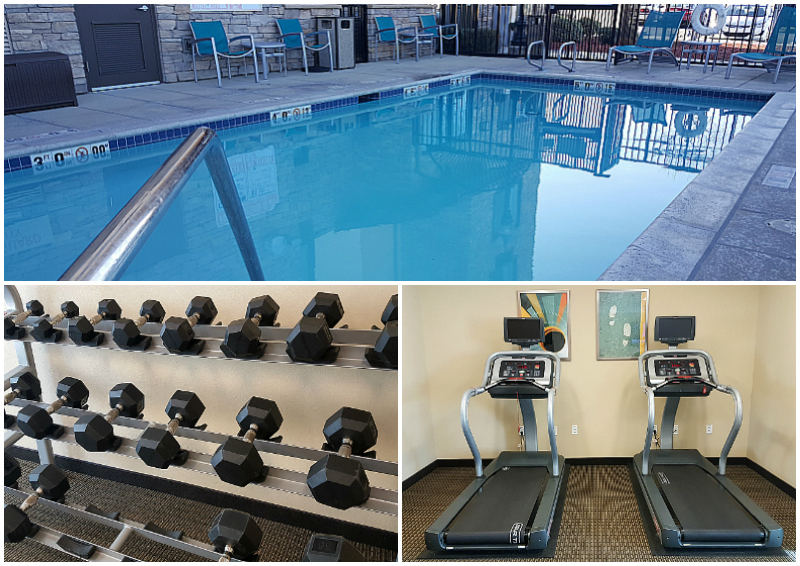 Hotel Amenities
For those who want to get some exercise, there is a swimming pool and fitness center. A coin operated laundry is on the first floor. Computers, printers and books are in the lobby.
Complimentary breakfast is served each morning in the lounge. This is also a nice place for individuals or groups to hang out at other times of the day and evening. Outside is a picnic area and BBQ grills and a fireplace.
Staff was exceptional throughout my stay. I had a great experience at TownPlace Suites in Lancaster.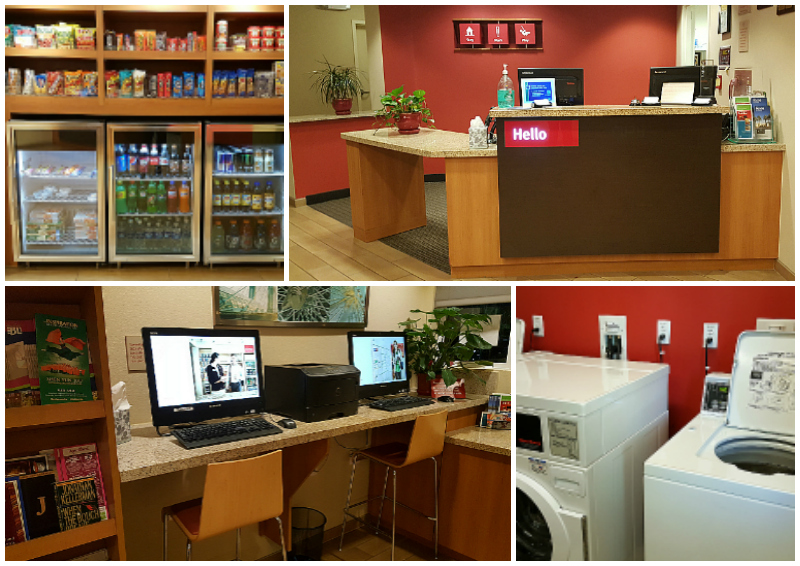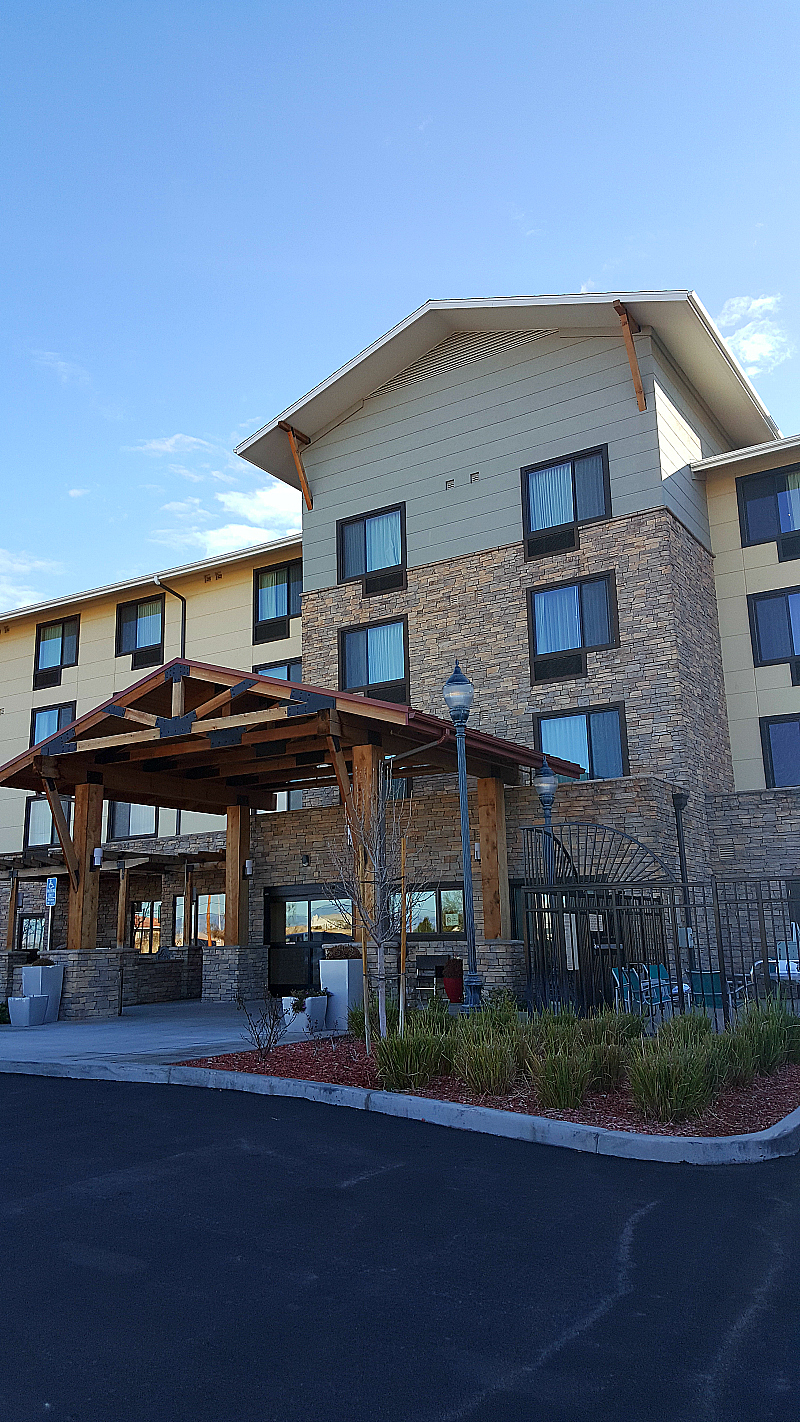 Check out my additional travel articles, so you can plan your next trip.