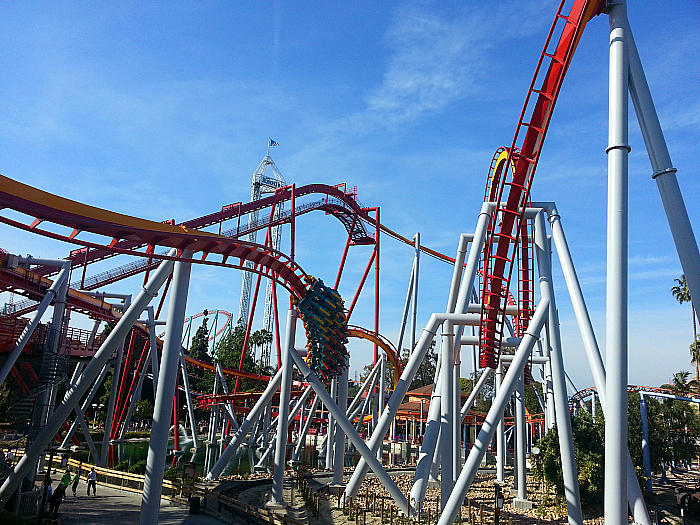 Living in Southern California, I've been to Knott's Berry Farm many times. This is a theme park that has something for everyone – kids and adults. I enjoyed going when I was a child and still enjoy the park as an adult on my own or with kids in tow.
This weekend, I brought my great niece for her first ever day at Knott's. There were some things that I wanted to eat, drink and do, since it is Boysenberry Festival time. But for the most part, she got to choose what she wanted to do. It was great to see Knott's Berry Farm through the eyes of a 5 year old.
There are plenty of kid friendly rides that are just perfect for an active and adventurous five year old girl. Before heading to Camp Snoopy, we stopped to see the horses and ride on the top of the Stagecoach. Some of the favorites in Camp Snoopy were the Balloon Race, Camp Bus and Huff & Puff.
We also enjoyed walking around, exploring the park and eating good food. After seeing how much she was enjoying herself on the rides, I asked what her favorite part of the day was.
It turned out that it wasn't a ride at all. She really liked the water pump that was in front of a store in the Ghost Town. When she pumped the handle, she got to watch the water come out. Each time we walked by, she stopped to pump a little more!
My favorite part of the day, was watching her face light up with each new and exciting thing she discovered.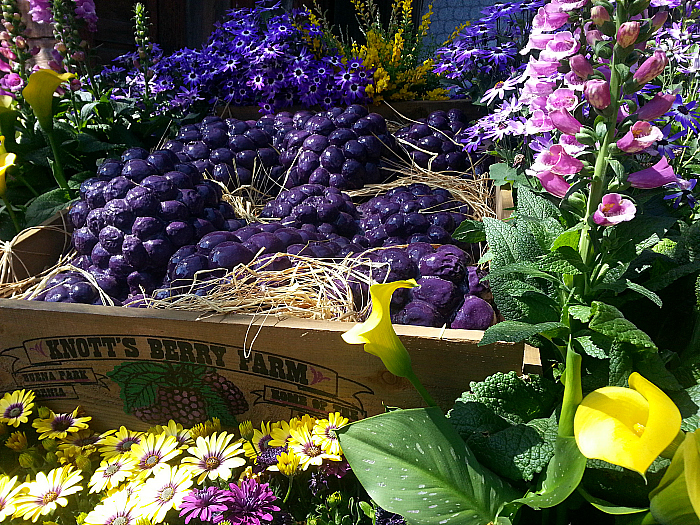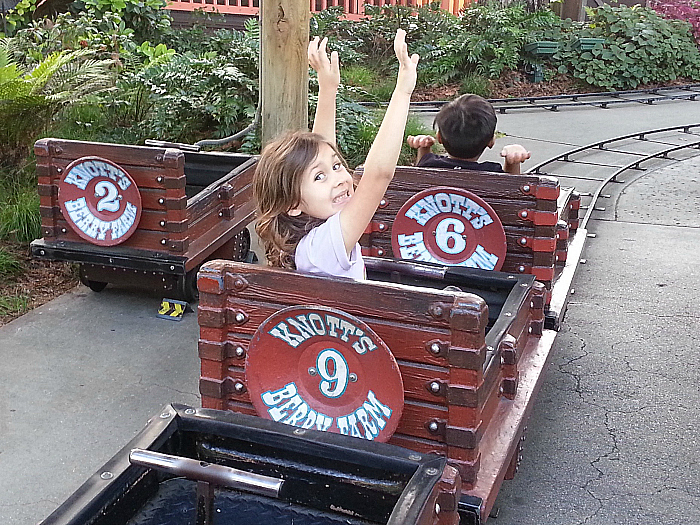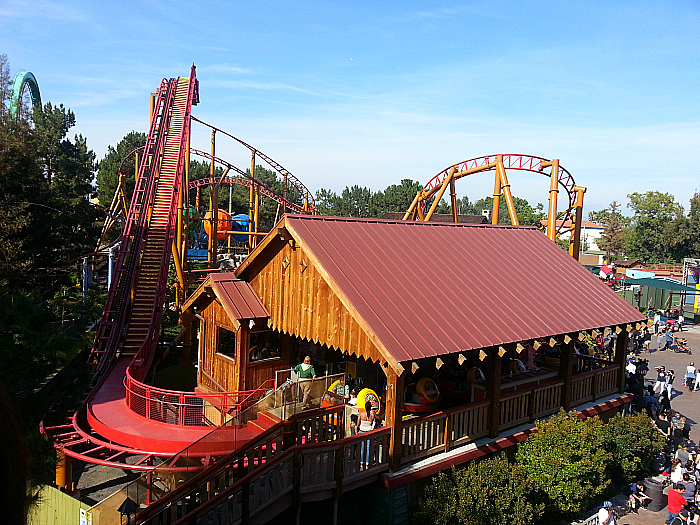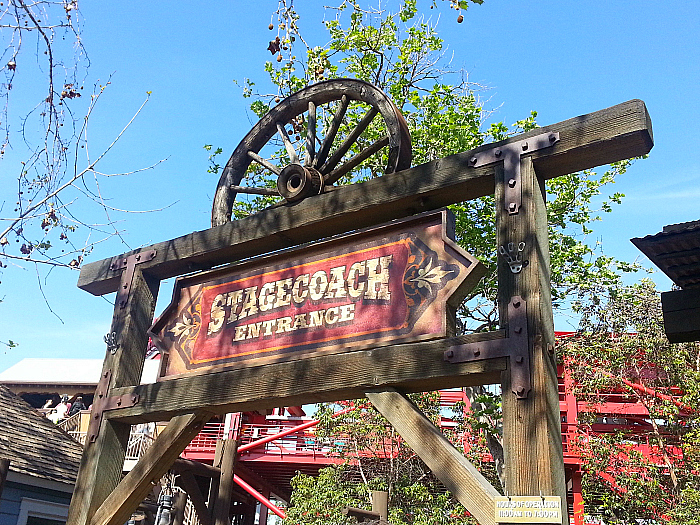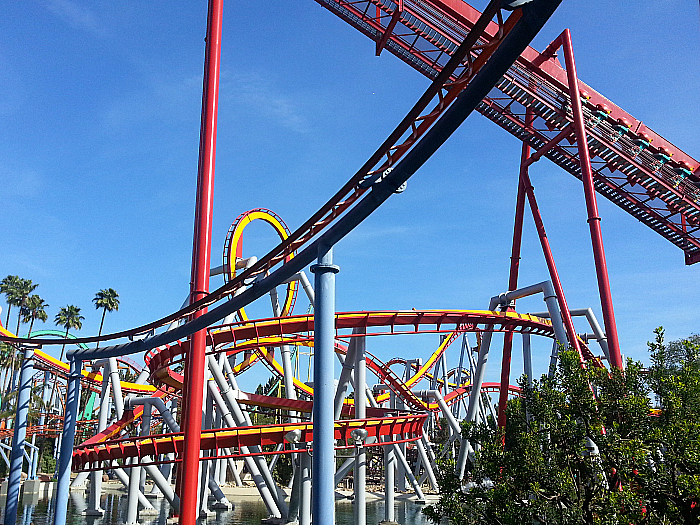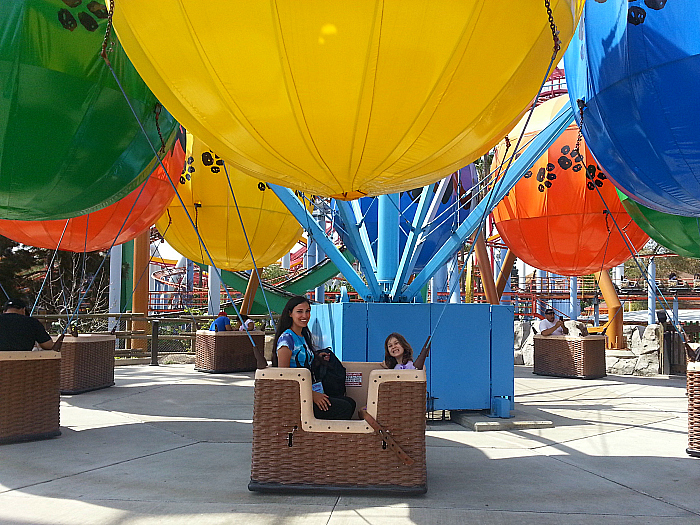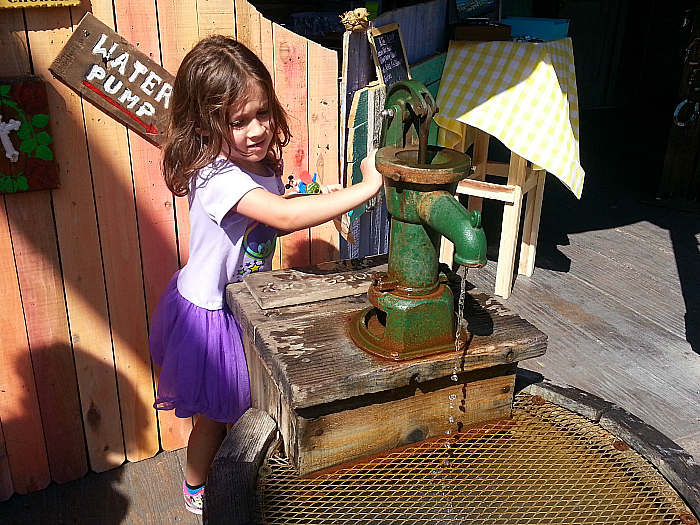 Knott's Berry Farm
8039 Beach Blvd.
Buena Park, California 90620