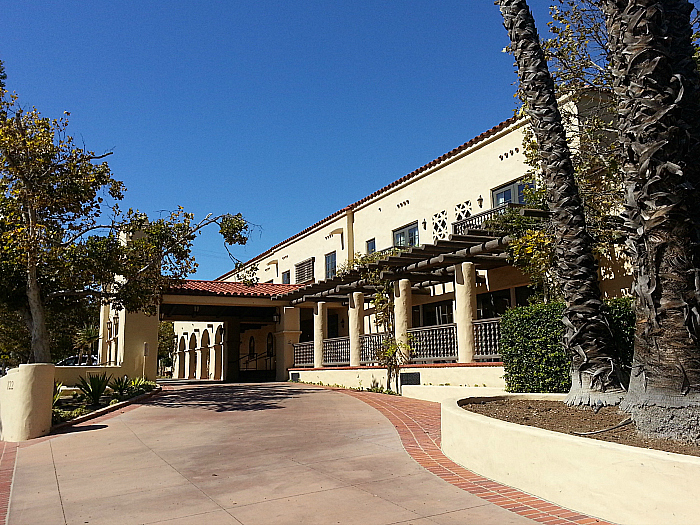 Have you ever been to Ojai?
The Ojai Valley is in Ventura County, an easy drive north of Los Angeles. The area is known for the Pixie Tangerines and other fruit that grow there. The town itself has a peaceful, artistic feel. It's great for a weekend getaway, whether you plan ahead or take a spur of the moment last minute trip.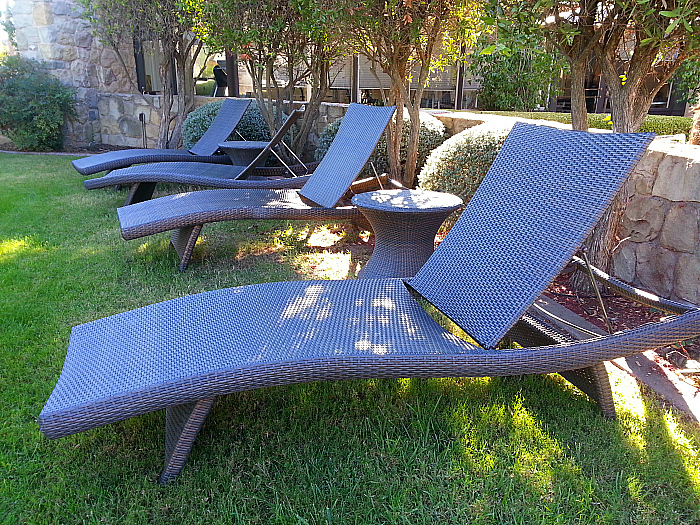 I stayed at The Oaks at Ojai, which is conveniently located downtown. This is an all inclusive resort with an emphasis on health and fitness. Meals, exercise classes and other activities are all included. It's a great place for those who want to relax and for those who want to be active and make new friends.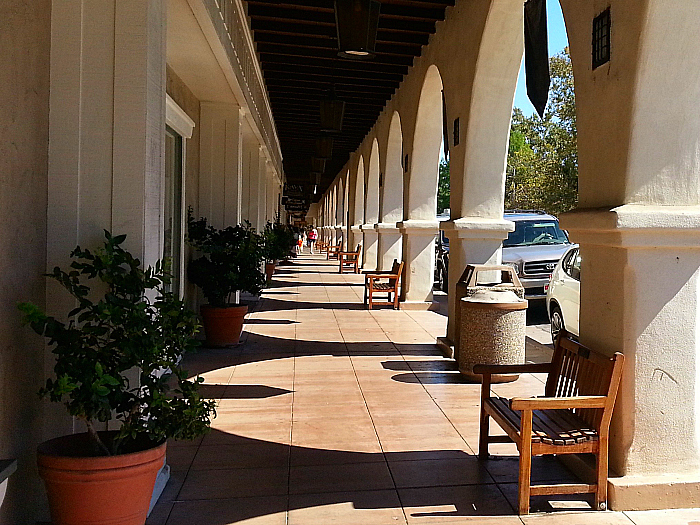 The area is great for walking. There are shops, art galleries, restaurants and wine tasting rooms. The whole town has a peaceful feeling and the shopkeepers and tourists I came across were all friendly. I enjoyed exploring with a friend, but this is the kind of town that I would have been perfectly comfortable visiting on my own.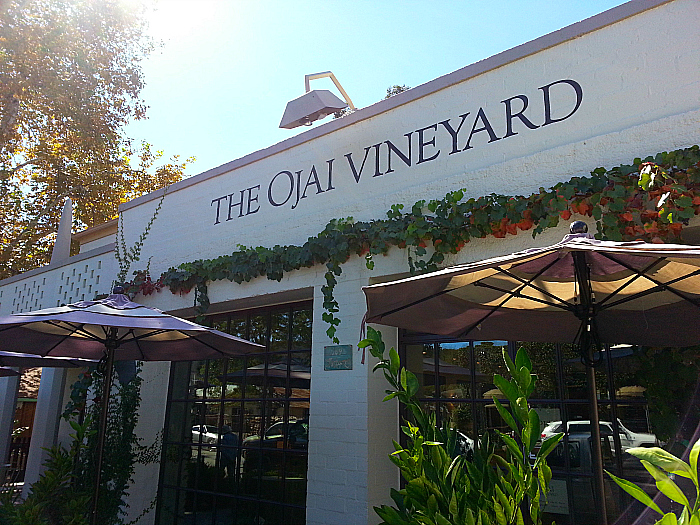 Sunday is the day the Farmer's Market comes to town. There are vendors from Ojai and the surrounding area with fresh produce, ready to eat food and gourmet gift items. It's a popular spot for locals and tourists.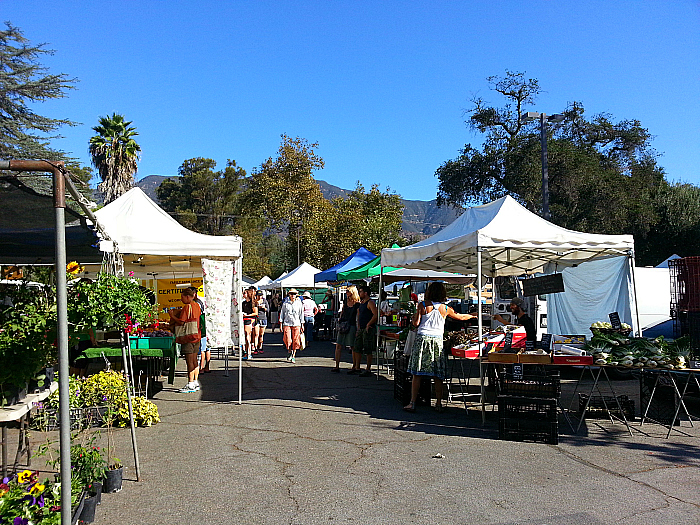 Libbey Park is also located on Ojai Avenue. The large park has a brand new play area, grassy areas with shade trees, tennis courts and an amphitheater for special events. It's a good spot for a picnic, playing or just relaxing.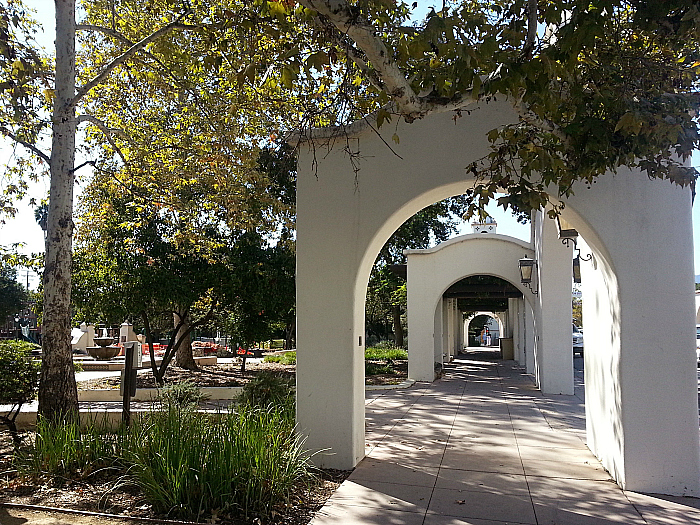 I had a great time in Ojai. I thoroughly enjoyed the beauty of the area and the peaceful atmosphere. I came home refreshed and plan on visiting again.