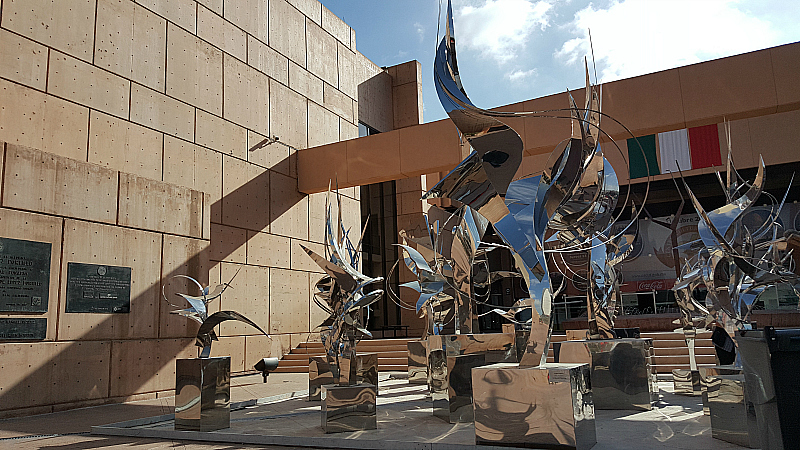 On a recent trip to Baja California, my first stop after crossing into Mexico at San Ysidro was the Tijuana Cultural Center (Centro Cultural Tijuana or CECUT). This was a perfect way to start my adventures south of the border.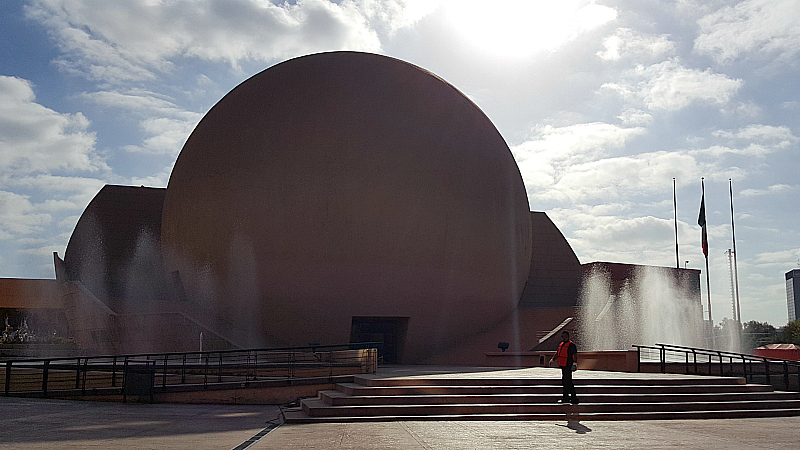 The Center is a museum and a whole lot more. There are exhibits, stages for performances and lectures, a children's area, botanical garden and IMAX theater. I was there on a quiet day, but often there are public performances on the plaza in front.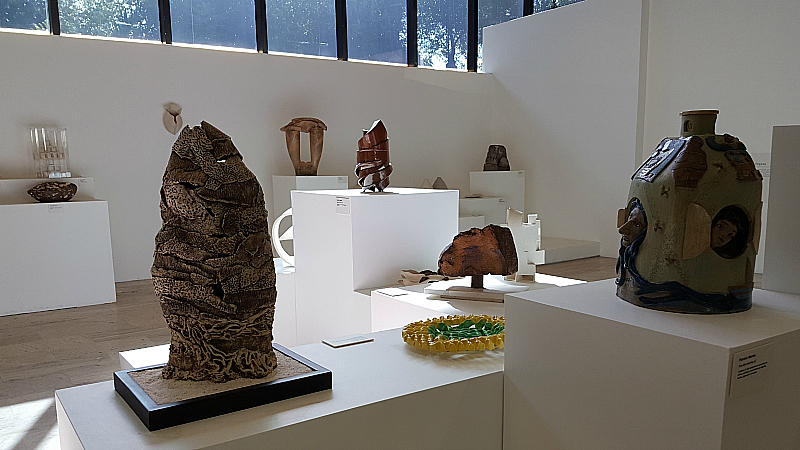 The art exhibits feature modern and historical pieces from the local Tijuana area and from elsewhere in Mexico. There are small and large sculptures, murals, paintings and statues that tell the story of this vibrant culture.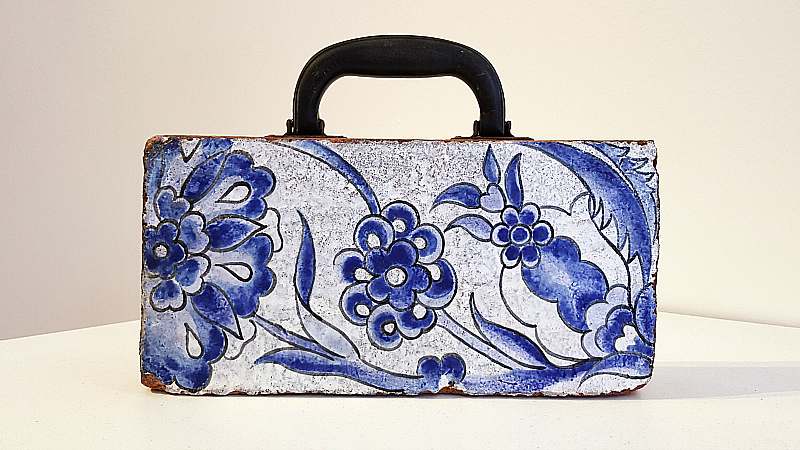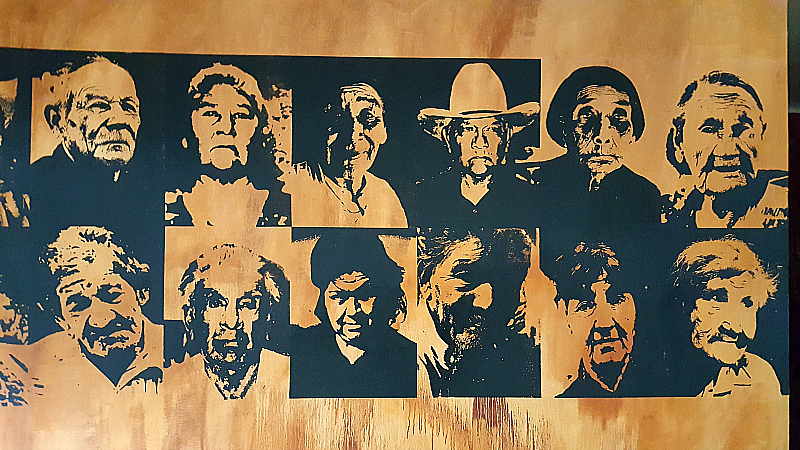 My favorite part of the Center was the outdoor sculpture garden. The large pieces are replicas of archaeological finds. Each one tells a story about the people of Mexico, their culture, day to day living or their mythology.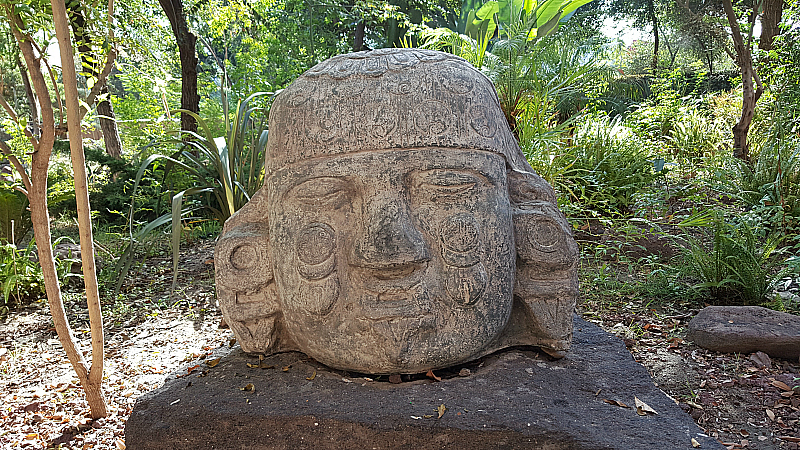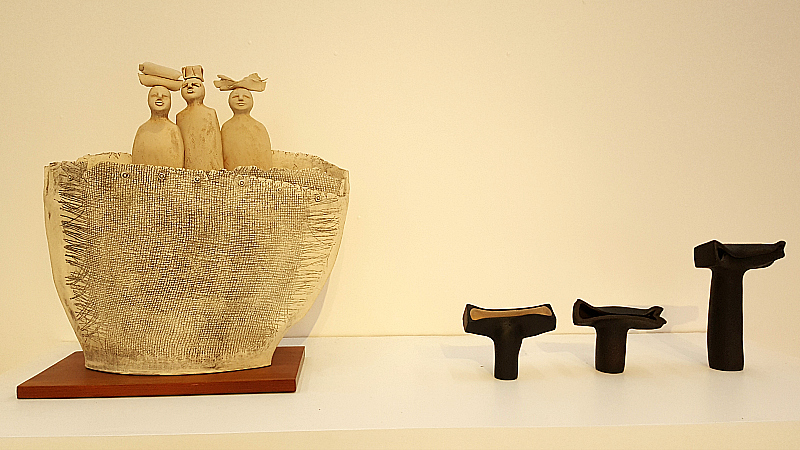 My short visit was great. However, this is a place that you could definitely spend a whole day, especially if you plan to see a show.
Tijuana Cultural Center
CECUT
Paseo de los Heroes 9350
Zona Urbana Río
22010 Tijuana
B.C., Mexico