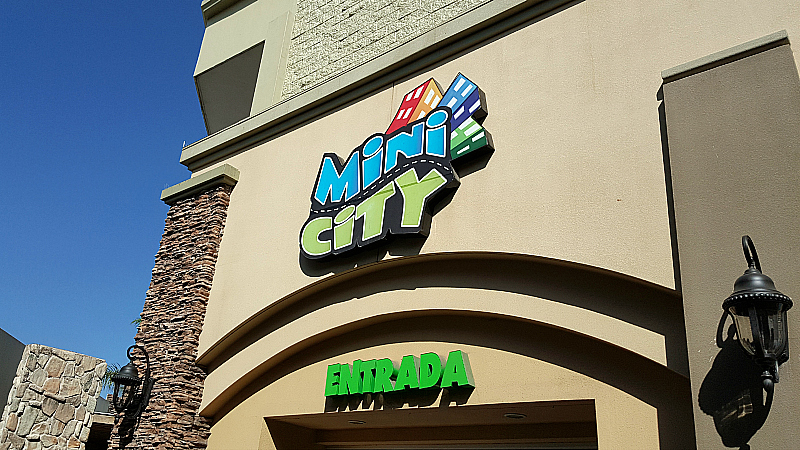 Mini City is a fantastic place for kids to have fun, learn and get tired out. This is constructive play at its best.
The attraction is located in Tijuana at the Plaza Rio shopping center. It would be great for them to open up more locations in the US, but for now you can visit when you go to Baja California, Mexico.
The enclosed play area is set up as a kid sized city. It is well staffed and there are safety precautions in place. Each child and adult get an RFID bracelet with their photo and information coded in. Bracelets are checked at the central exit to make sure no children leave alone or with an adult who is not their guardian.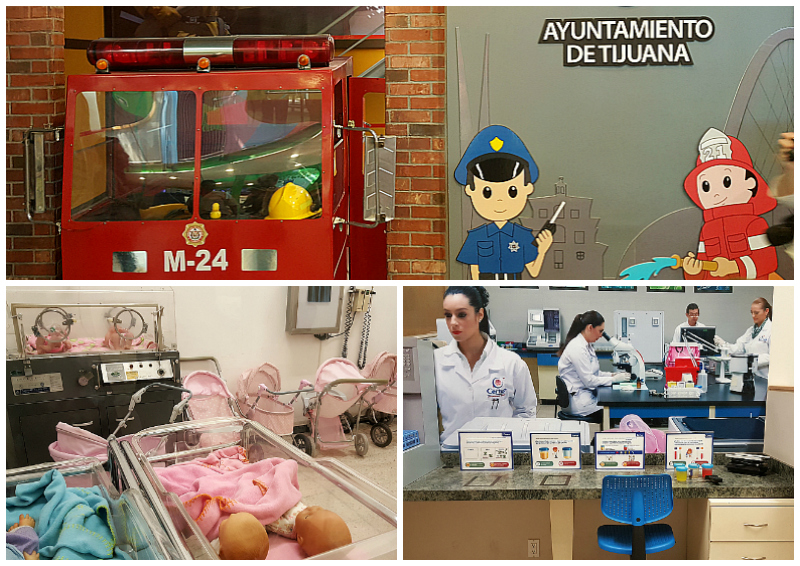 Kids have "money" coded into their IDs that they can "spend" in the city on services, activities and more. When they need more money, they can get a "job" helping out in one of the many businesses. This is active play that mimics real life good behavior in a city.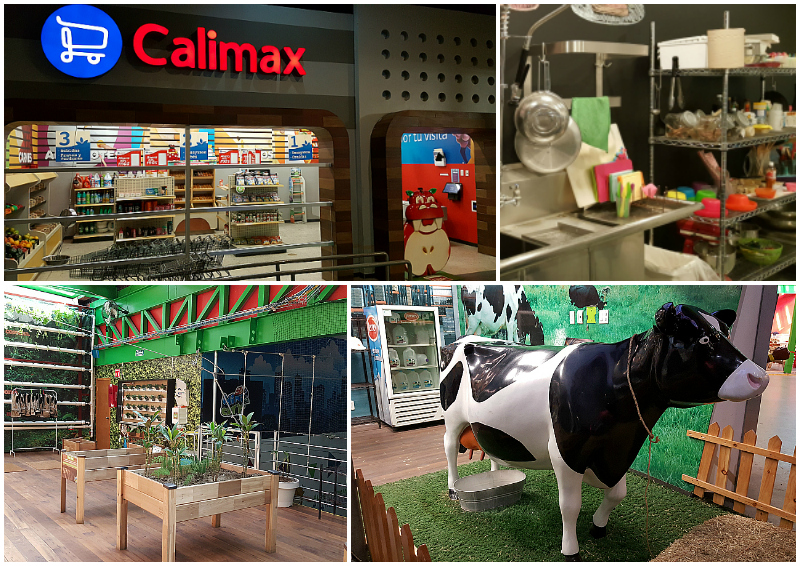 Mini City is sponsored by brands that feel appropriate, so the admission fees are very reasonable. For example, a diaper brand sponsors the changing room, a grocery store sponsors the grocery store and so on.
Here are some of the activities you'll find:
Grocery store with products on shelves and working cash registers
Hospital where kids can perform "surgery"
Culinary school where kids prep, eat and clean up afterwards
Newsroom with green screen for filming news segments
Newspaper for kids to write and print articles
Gas station, race track, car wash and garage
Labratory for conducting experiments
Fire station with fire truck, police station and jail
Dairy with a cow to milk and bottling facility
Hydroponic farm for planting, tending to the plants and harvesting
Rock walls, trampolines, slides, suspension bridge, zip line
And more!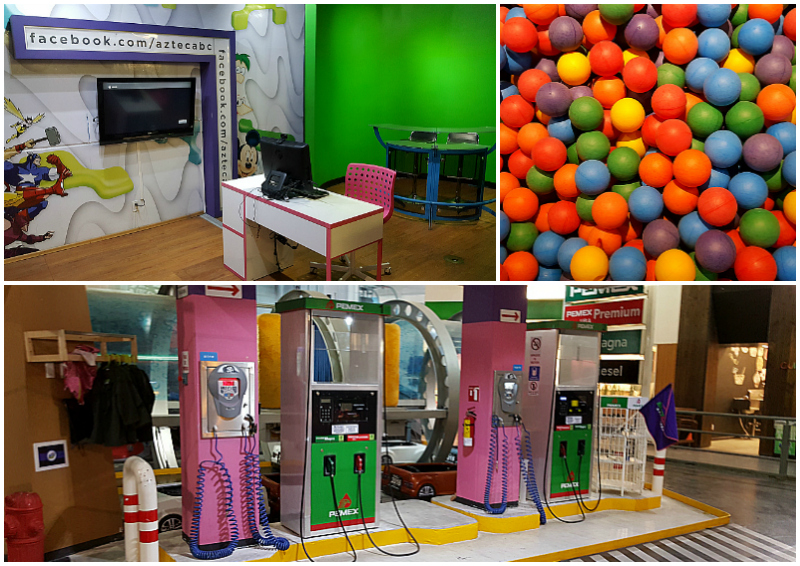 Mini City is a wonderful place for kids. They'll have a great time playing and positive life lessons about working together and being responsible will be reinforced while they are having fun.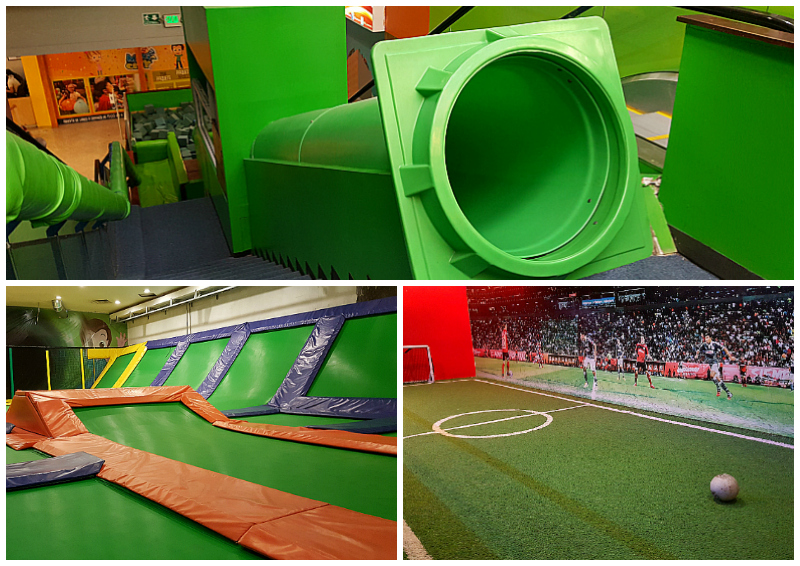 Mini City at Plaza Rio
Paseo de Los Heroes #95
Zona Rio, Zona Urbana Rio Tijuana
22010 Tijuana
B.C., Mexico