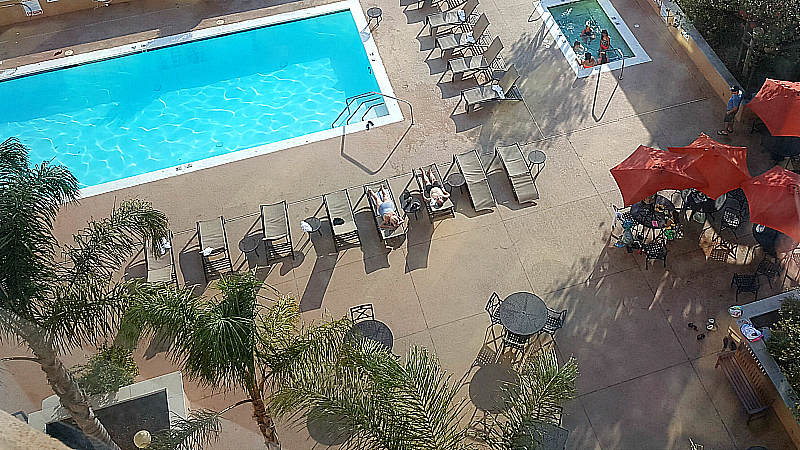 Looking for a place to stay along California's Highway 99? The Double Tree by Hilton Downtown Modesto is a comfortable choice, and, of course, they have those delicious chocolate chip cookies available when you check in.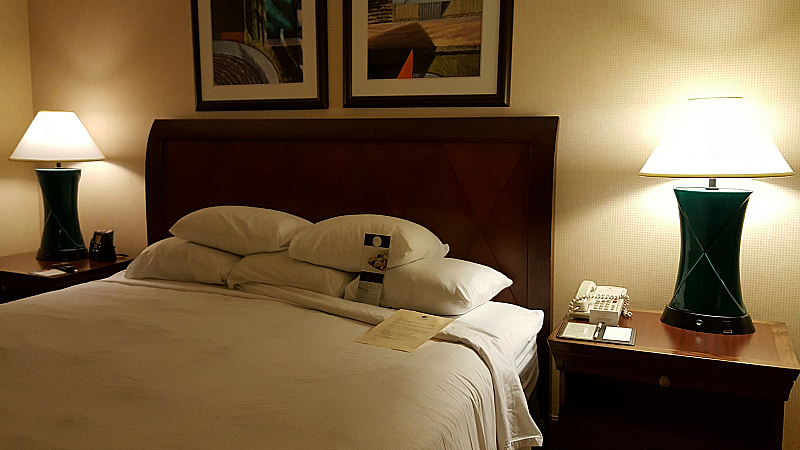 I had a spacious room on the 9th floor overlooking the swimming pool and jacuzzi spa. This floor has signs designating it as a 'Hilton Honors' floor, but I am not currently a member and got lucky with my room assignment. There was a very comfortable king sized bed, sitting area, desk, coffee maker, mini fridge, TV and other amenities.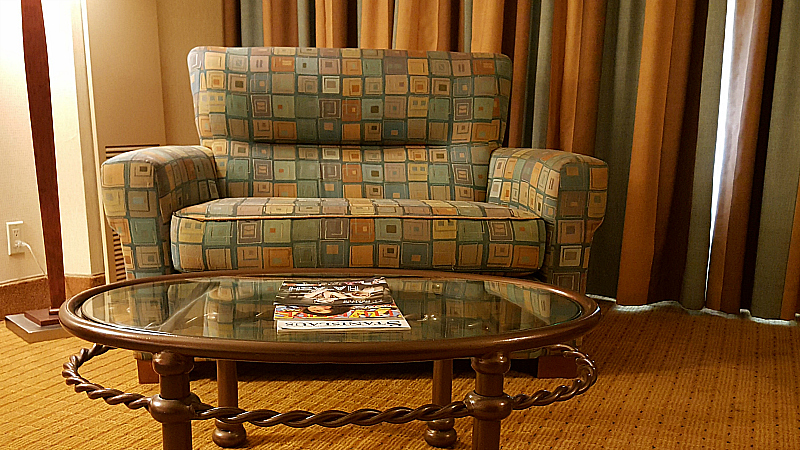 When I first checked in, I noticed that they had provided ear plugs even though the room seemed very quiet. I found out why in the wee hours of the morning when freight trains began running on the tracks that I hadn't noticed just a block away. Friends who were staying in rooms near me, slept through it. I liked my view of the pool, but would ask for a room on the opposite side of the building the next time I visit.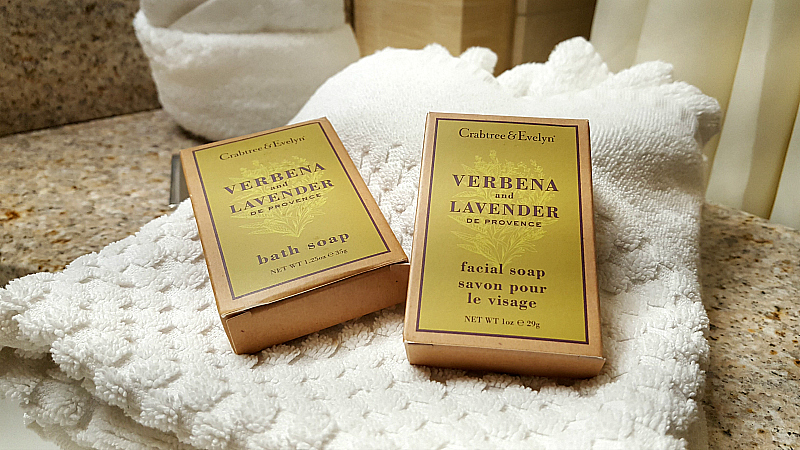 The hotel is attached to an event space and has plenty of extras to make your stay a pleasure. There is a little convenience store, fitness center, bar and restaurant on the main floor. The lobby is large with seating areas for guests to gather. WiFi is complementary and there were several complimentary newspapers available at the front desk. Covered self parking is available just across the street at a city parking structure. They also offer valet for an additional fee. Downtown restaurants, bars and entertainment are just a short walk away.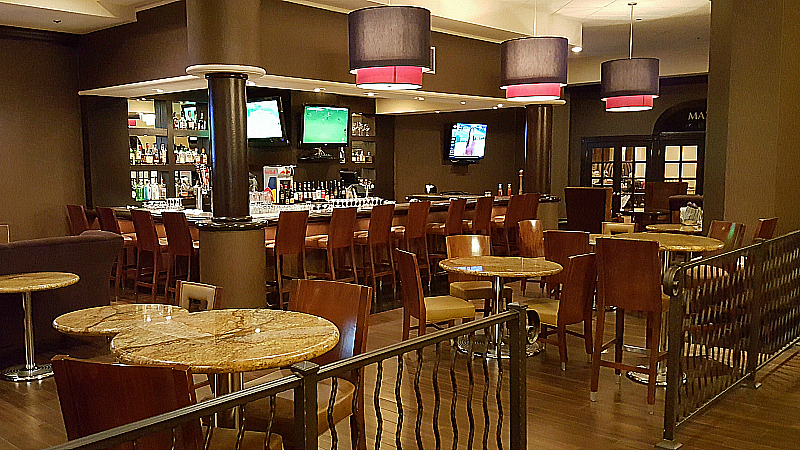 The DoubleTree by Hilton Downtown Modesto
1150 9th Street
Modesto, CA 95354