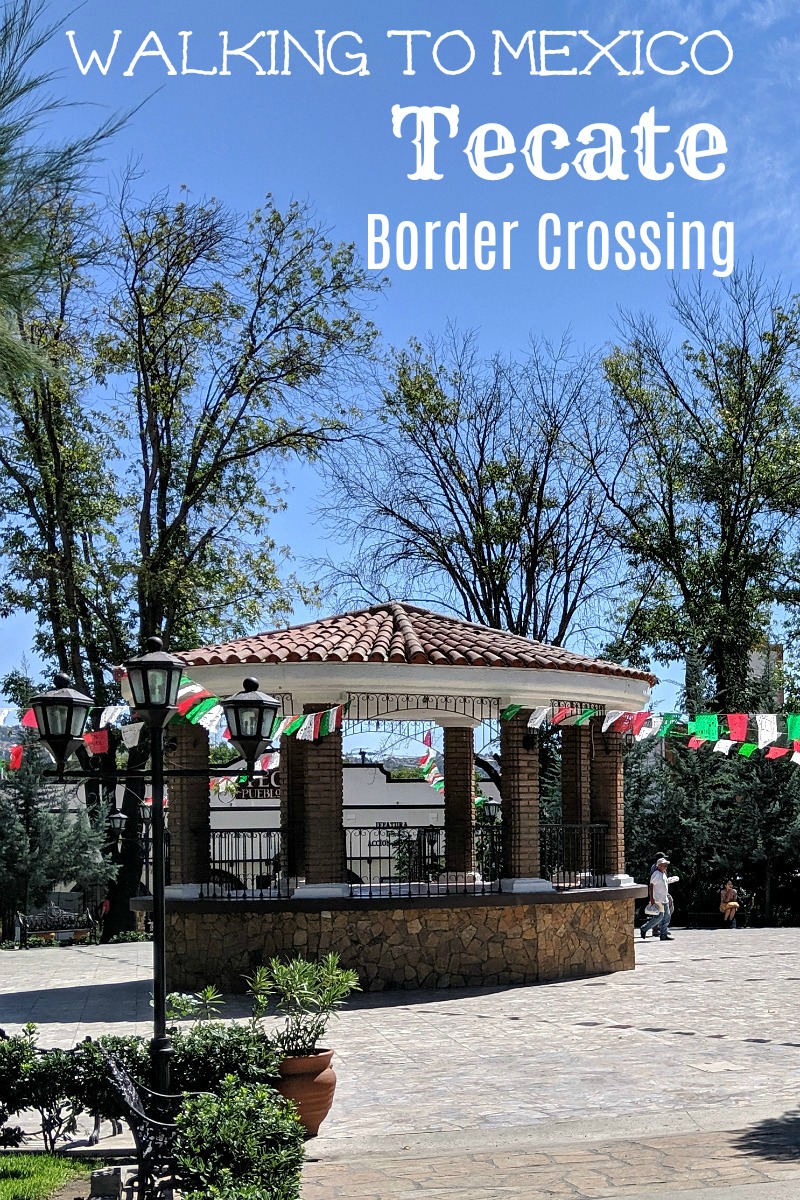 Tecate Day Trip
Entering Mexico at The Tecate Border Crossing on Foot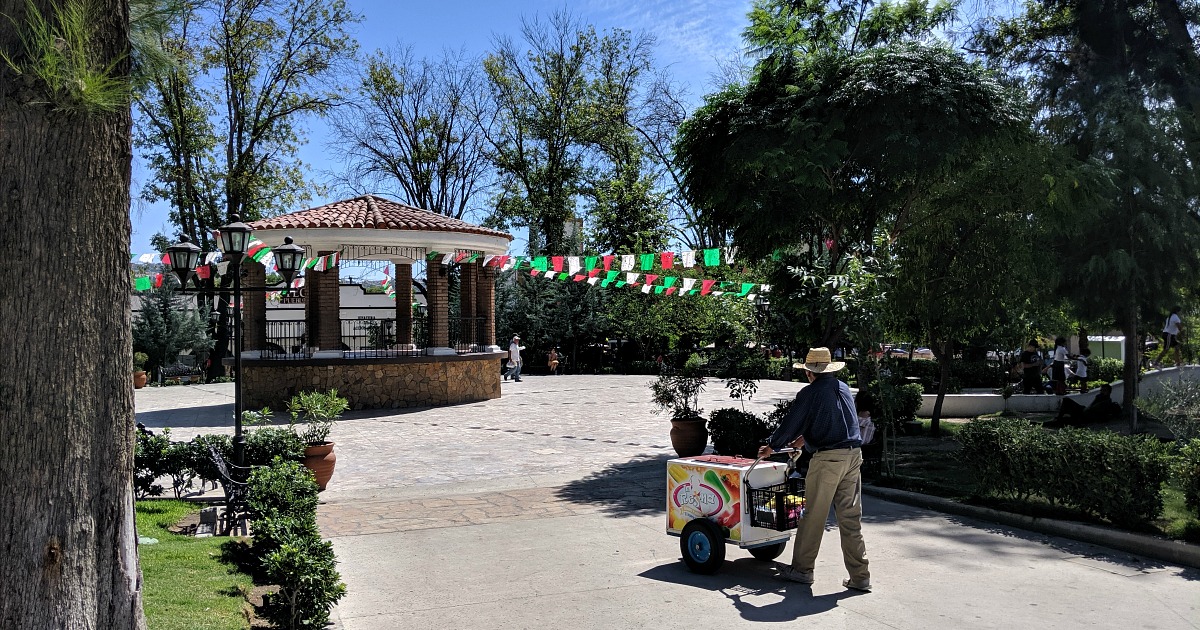 I have been to Mexico many times over the years, but this was my first time to walk across into Mexico at the Tecate border crossing.
This was also my first trip to Mexico, since the new government policies regarding asylum seekers and refugees.
Previously, I have walked and driven across at other ports of entry and I have arrived by airplane and by cruise ship.
Whether I am camping on a beach or staying in a luxurious Mexican resort, I always enjoy my vacations south of the border.
This time, I wasn't at all sure what to expect.
Fortunately, it was easy to walk into Mexico and also easy to cross the border into the United States after a fun day in Tecate.
Standing in Mexico looking straight ahead at the border fence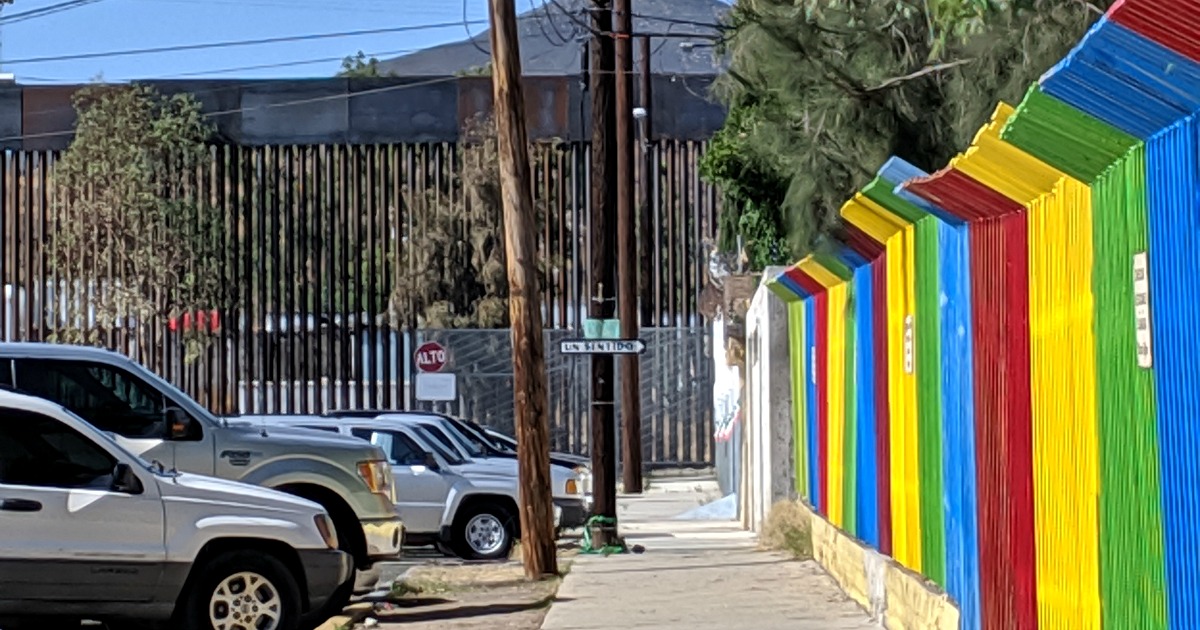 As we approached the border on Tecate Road, it was clear that this was going to be much easier than the San Ysidro crossing at Tijuana.
There are several privately owned parking lots close to the border in Tecate, California. We chose one that was about a block away from the border and paid less than $10 for the day.
We made sure we had our passports and walked the block to the border.
Then, we walked through a gate into Mexico.
Yes, that was it.
We just walked in.
There were no lines for pedestrians and no hassles at all.
People who were going the the Tecate border crossing by car had a short wait that didn't look to be more than a few minutes.
If you've ever entered Mexico at other California border crossings, you know that a few minutes by car is great.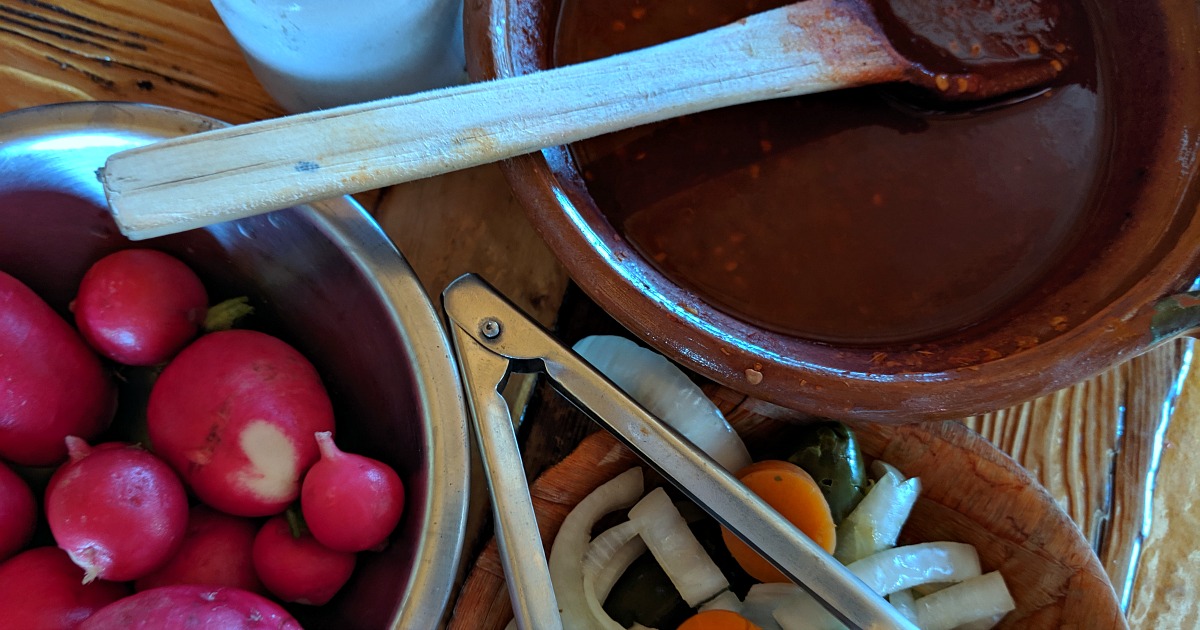 Tecate has a welcoming small town feel, so we had a great time exploring.
There is a beautiful park in the center of town that serves as a community hub.
You'll also want to enjoy the large murals that are on many of the downtown buildings.
We stopped at a cafe for an authentic Mexican meal and entertainment by some local musicians.
Then we shopped and picked up paletas (Mexican popsicles) from a street vendor.
The whole day was wonderful, so this was a great way to experience a bit of Mexico without traveling far.
I plan to go back and stay more than a day, since I've heard there are some amazing wineries in the area.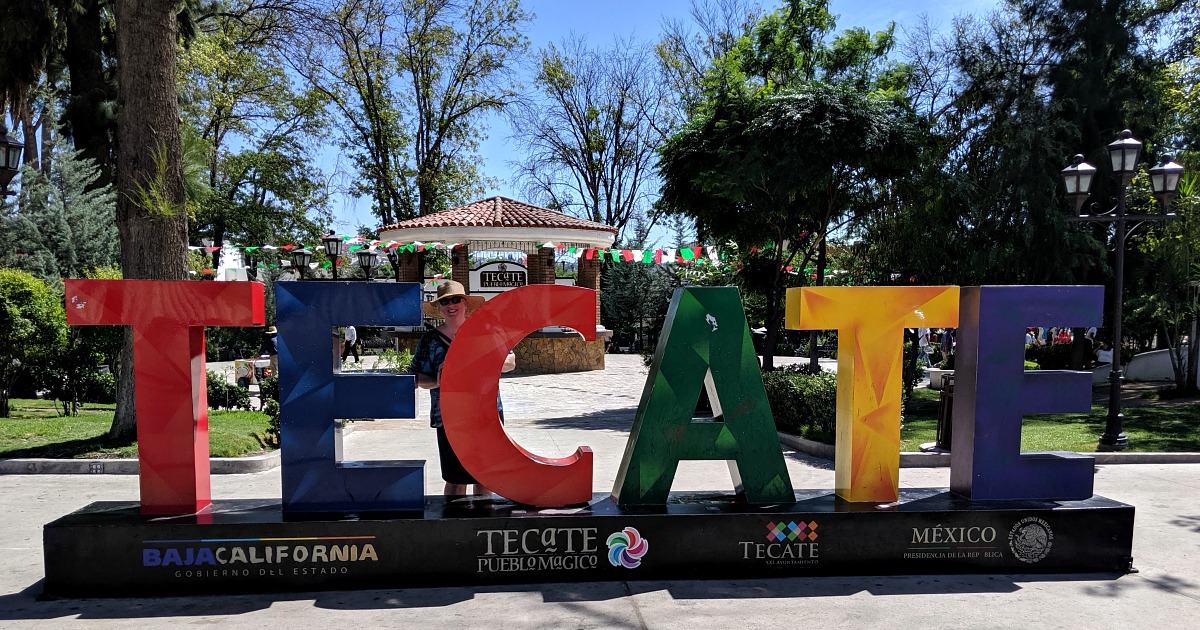 Getting back into the United States at the Tecate border crossing was different than the other direction, but still simple.
We crossed late in the afternoon, so I thought it might be busier.
However, it wasn't.
There was no line at all.
We showed our passports and walked back into the United States without any sort of delay.
The Tecate Port of Entry was so pleasant, that I will definitely plan on using it again.
Also, Tecate is a nice town to visit!
Tecate
Baja California, Mexico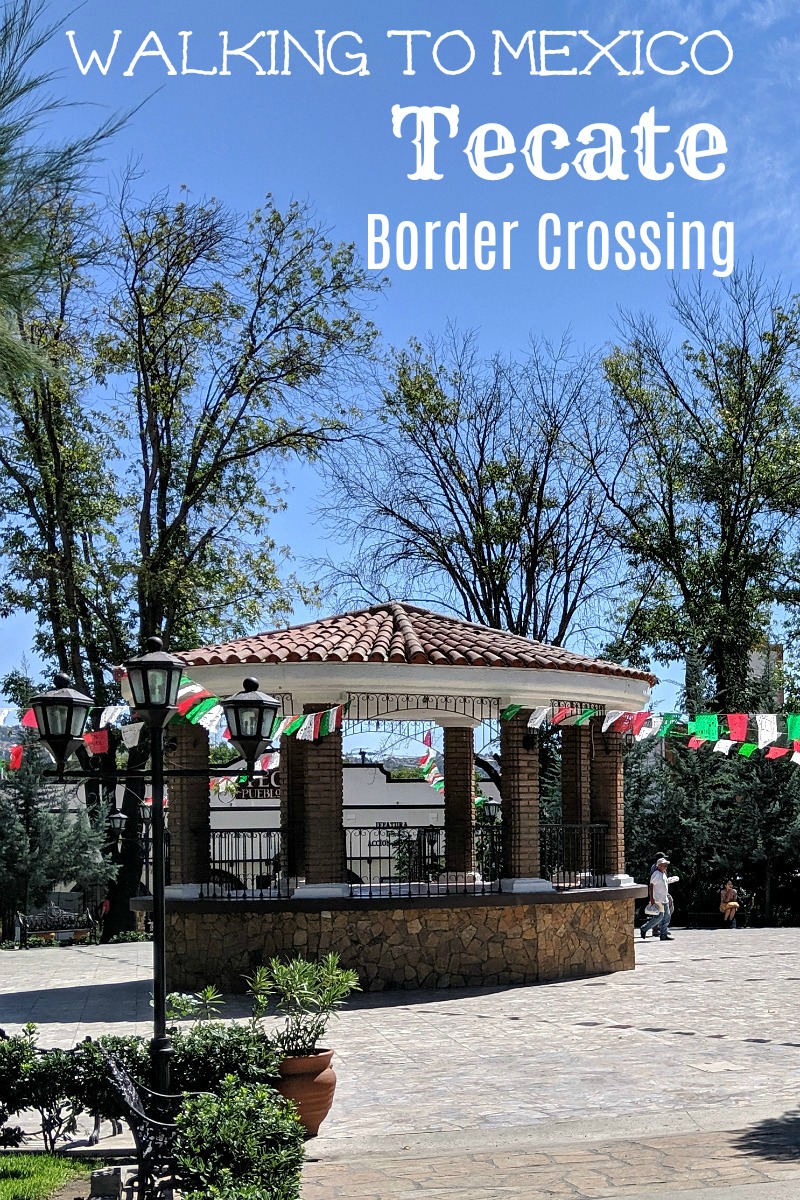 Check out my other travel articles, so you can get more travel inspiration.