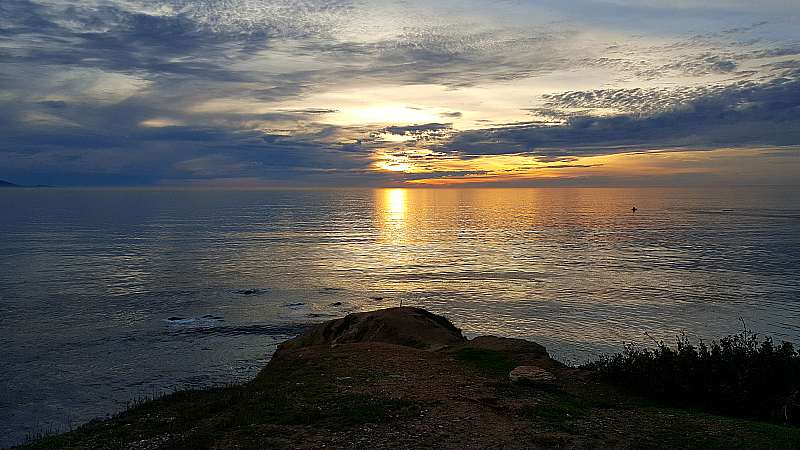 As a child growing up on the Palos Verdes Peninsula, I surrounded by natural beauty everyday. I enjoyed the views when I was young, but didn't learn to fully appreciate them until I became an adult. Now the area is still my happy place, where I go to soak in the beauty, fresh air and good feelings.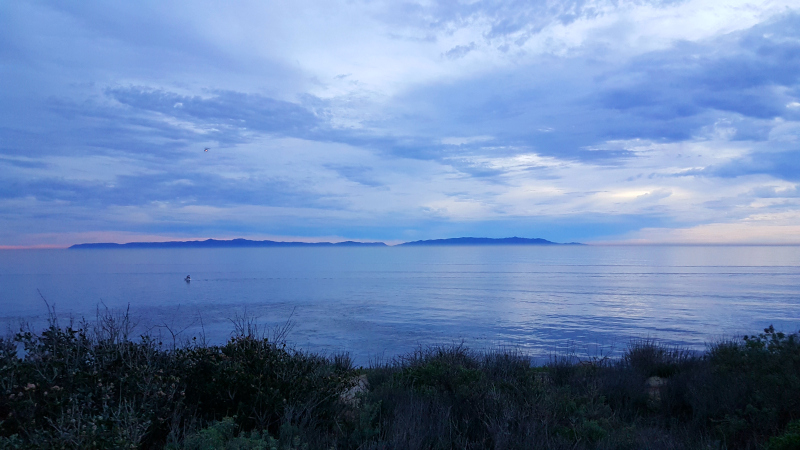 For years, I enjoyed spending time at Marineland. When it closed down, the community was concerned about what would become of this beautiful space that we all loved. We heard many rumors of development over the years and I was wary when I heard that there would be a luxury resort on the old Marineland property.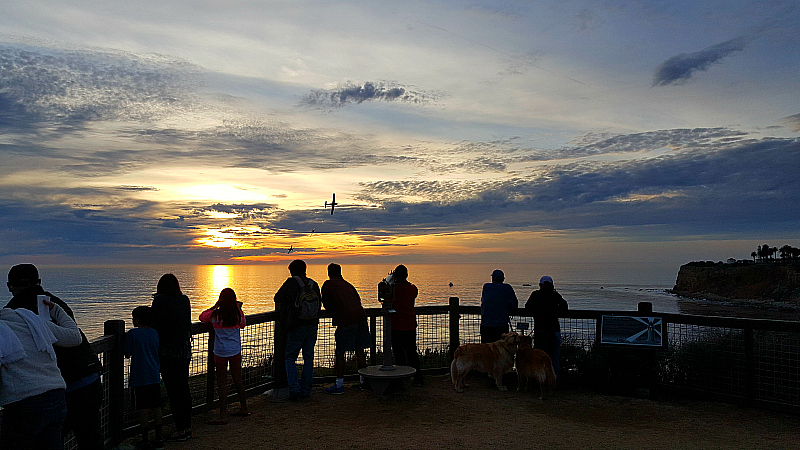 Fortunately, Terranea was developed with the public in mind. The resort is amazing and the public still has access to trails and stunning views of the rugged coastline, Pacific Ocean, Catalina Island and open sky.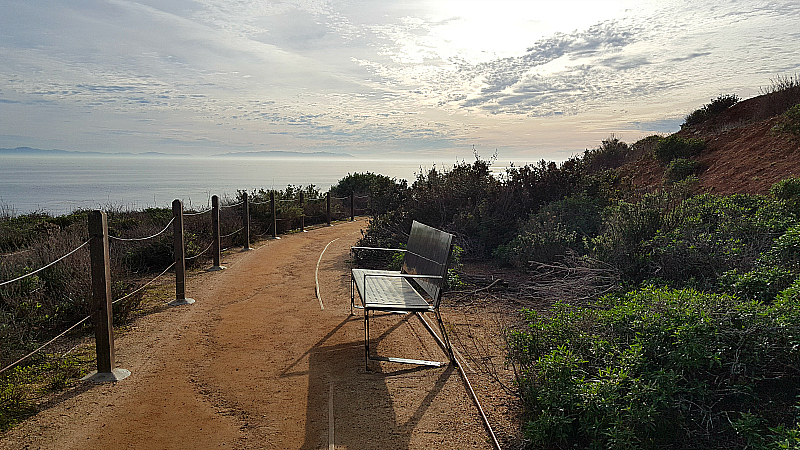 At the upper part of the property, there is a free public parking lot and some street parking. You can also drive a little further down for valet parking for $20 or $10 with validation. I opted to valet and got my parking validated when I ate at Nelson's oceanfront restaurant.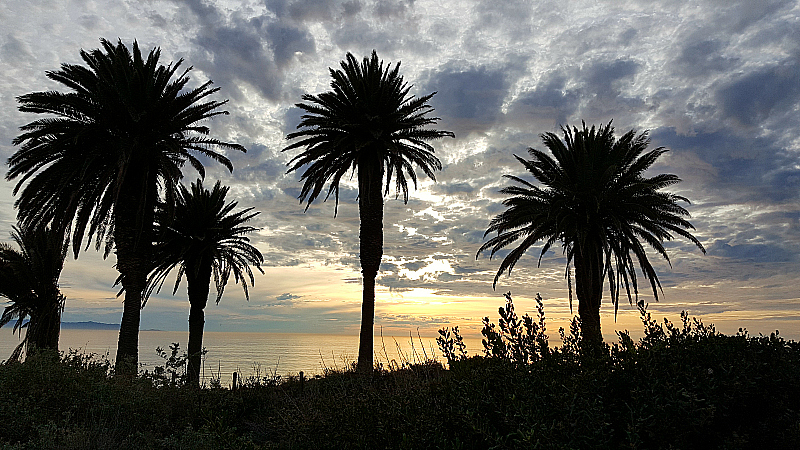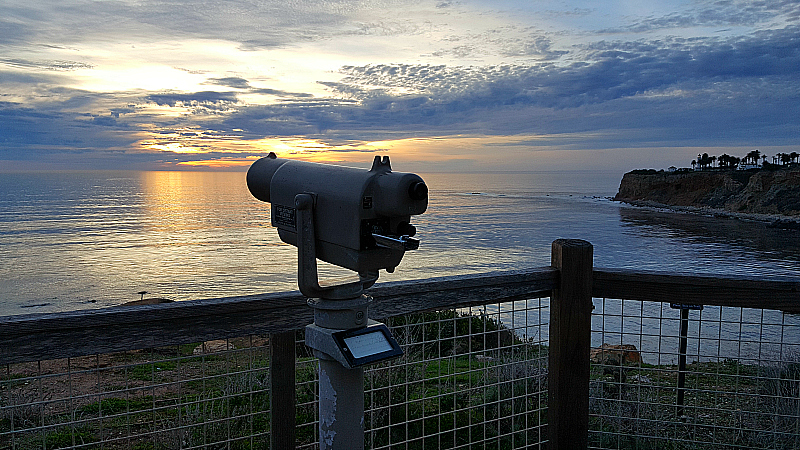 After my meal, I explored the trails along the cliffs and around the property. They are maintained well, so it can be an easy walk on even terrain. Much of it would be suitable for someone with a wheelchair. There are some benches and picnic tables for those who need a break or for those who just want to sit and enjoy the scenery. You'll even find a few telescopes, that would be especially helpful for whale watching.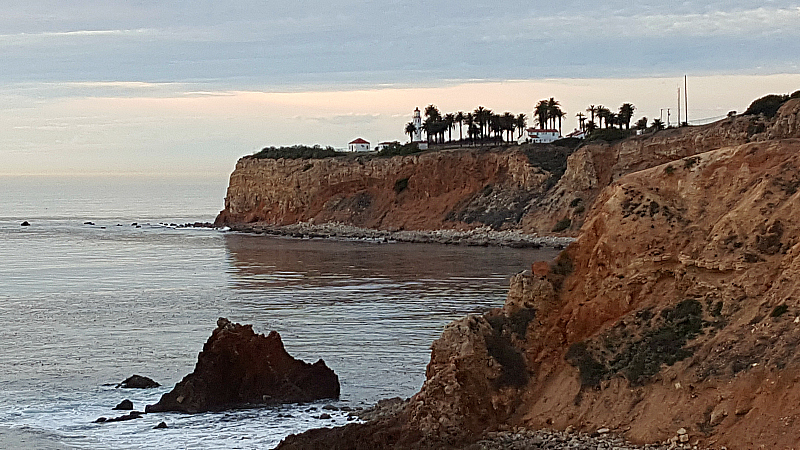 As the sun was going down, I settled in at a viewing area at the north end of the resort. We had a good view of the sky, Catalina and the Pt. Vicente Lighthouse. A storm was brewing, so the clouds were lovely.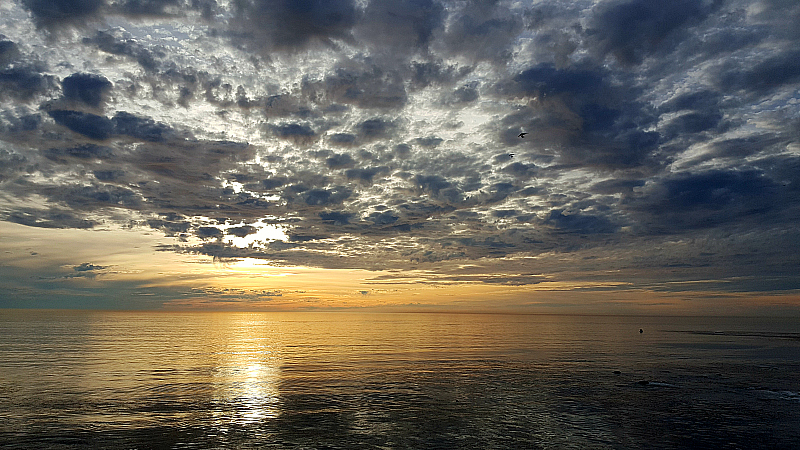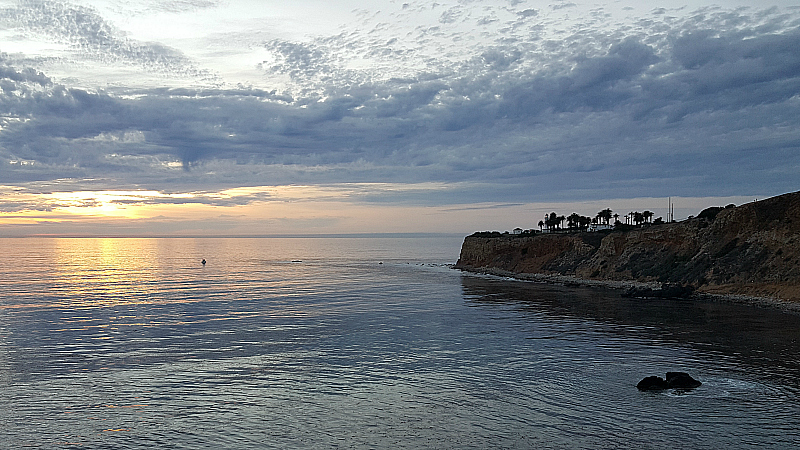 We also got an extra treat as a group of vintage small planes came in low and circled around the resort. There were also some ultralight hang gliders flying back and forth along the coastline.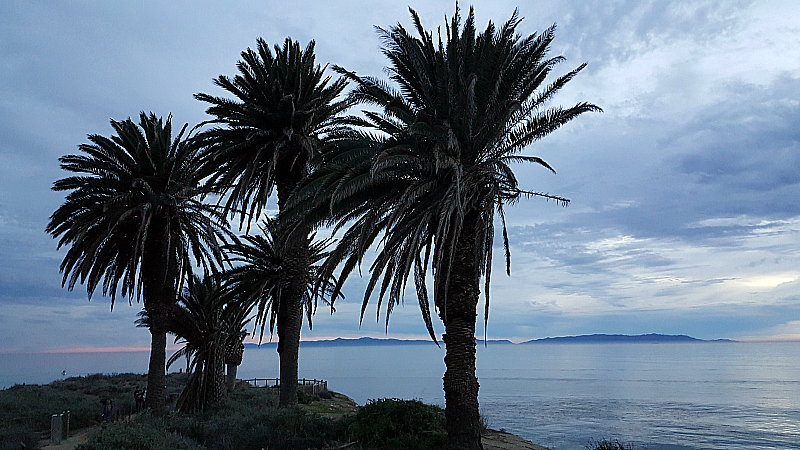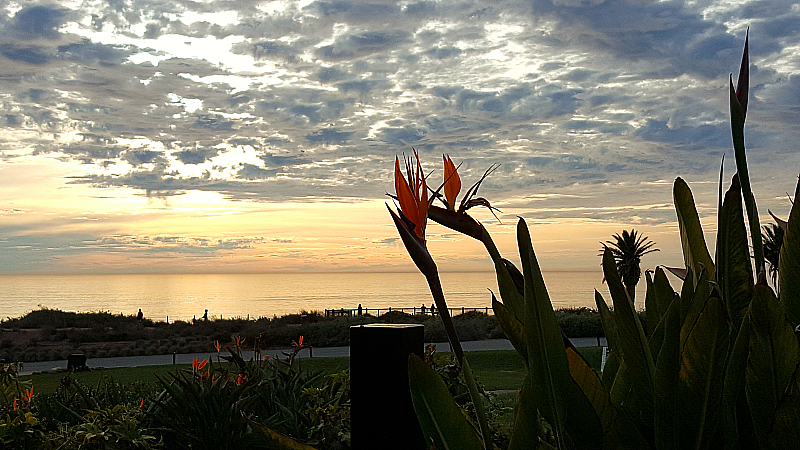 Sunset at Terranea was spectacular. I love that they did such a great job of developing a beautiful resort while still allowing public access to this special place. Yes, I will be back!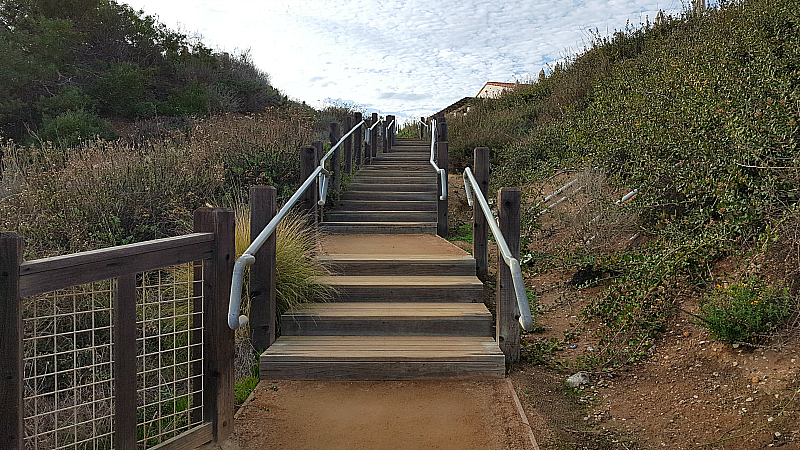 Terranea Resort
100 Terranea Way
Rancho Palos Verdes, CA 90275