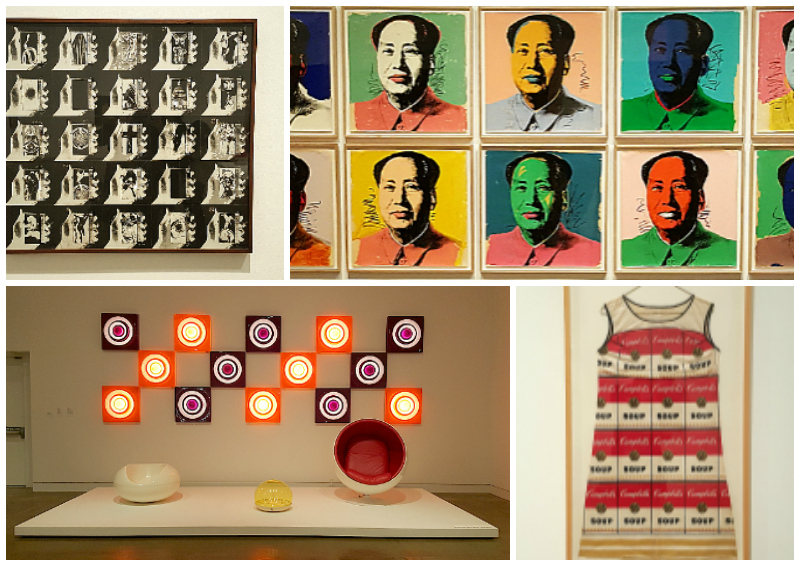 Do you like going to museums? When I'm traveling, I often make a point of visiting local museums. I sometimes forget to do the same when I'm home and there really is a whole lot of art and history to see at the many museums that are in Orange County.
Recently, I rediscovered something good about the Orange County Museum of Art. Each and every Friday, admission is free for everyone!
OCMA is near Fashion Island in Newport Beach. They are open from 11am to 5pm Wednesday through Sunday. On free Fridays, they extend the hours and stay open until 8pm.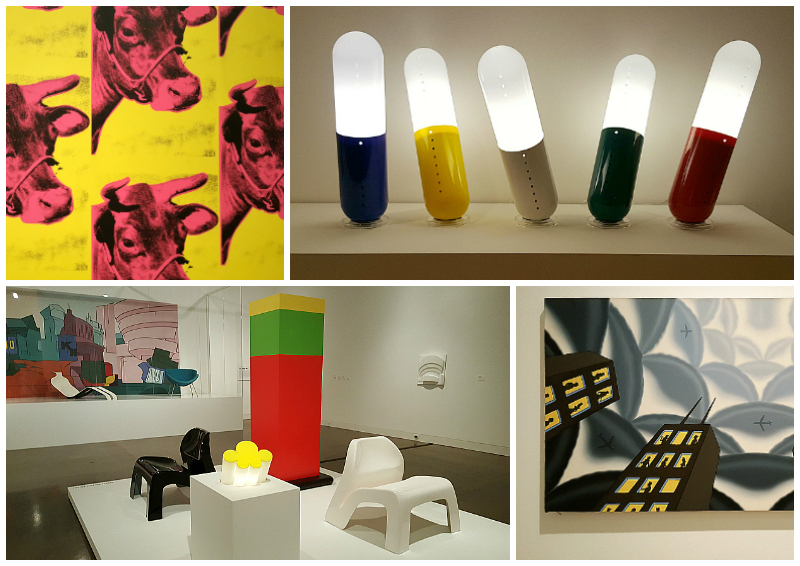 Exhibits change periodically throughout the year. On this visit, I saw a large Pop Art Design exhibit and a smaller area that was devoted to Women Artists in the 90s.
I especially enjoyed the pop art, which featured quite a few Andy Warhol pieces. The styles are, for the most part, fun and playful. It's interesting to see many of the things that were celebrated as new decades ago are now coming back as part of our current culture.
I spent about 2 hours at the museum and that felt like enough. If you're attending one of their special talks, movies, workshops or tours, you'll probably want to allow for more time. You can walk straight through the galleries or take your time and sit on one of the many benches while you thoughtfully gaze at the works of art.
The Orange County Museum of Art is a wonderful place to visit!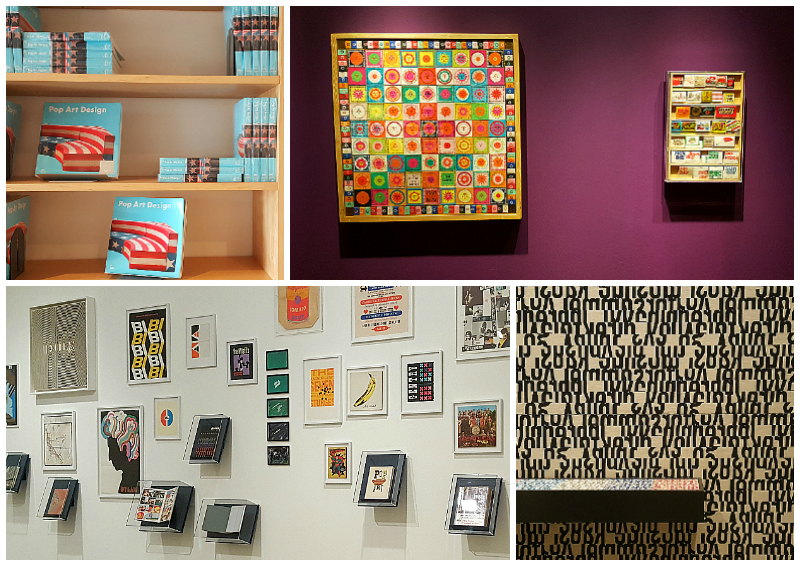 Orange County Museum of Art
(OCMA)
850 San Clemente Drive
Newport Beach, CA 92660