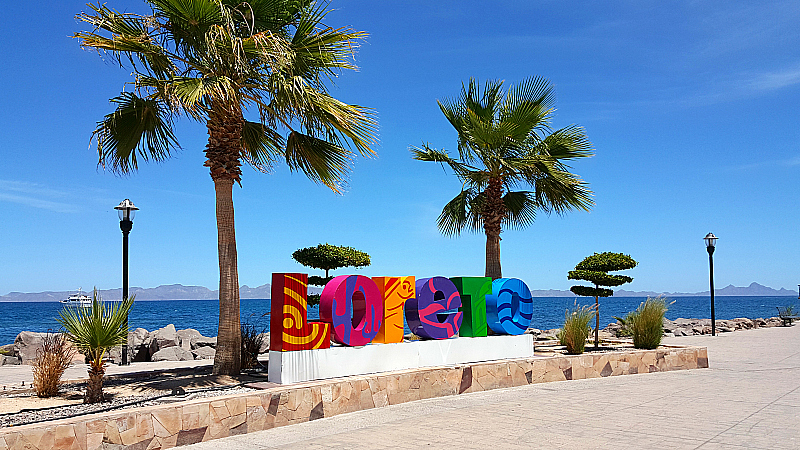 Do you like to shop when you're traveling? Of course, you do! It's always fun to come home with a special souvenir to remind you of the fun you had on vacation. Shopping is also a great way to soak up the culture of the area and support the local economy.
Loreto is a beautiful coastal town on the Sea of Cortez in Baja California Sur (the southern end of Mexico's Baja Peninsula). The main shopping area for tourists is the few blocks surrounding Mision Nuestra Senora de Loreto (Mission of Our Lady of Loreto). I arrived by boat and it was a short walk from the marina. The resort where I was staying (Villa del Palmar) offers regular shuttles into town. I also saw taxis and there was plenty of street parking for those who have a rental car.
In many parts of Mexico, I feel as if I'm in Southern California speaking to shop keepers in English and spending my US dollars. In Loreto, I felt more like I was in Mexico and I loved it! I met a few people who were fluent in English, but I did get to practice my limited Spanish with others that I met.
All of the prices were listed in pesos. I didn't exchange money ahead of time, but had small bills with me. They were happy to accept my US dollars and I didn't bother with getting change or trying to be too exact. Some of the shops also accepted credit cards.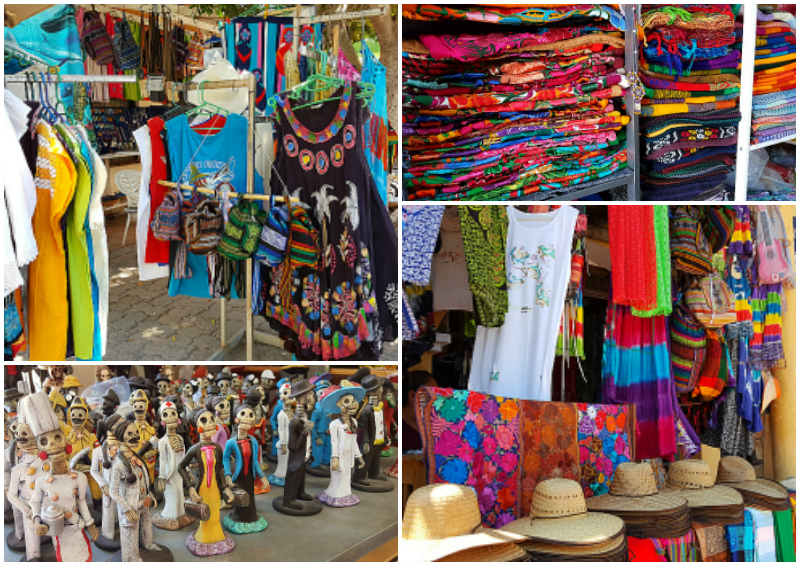 The shopping area has tree lined streets, some of which are only open for pedestrians. I saw other tourists and locals enjoying the day. It was relaxing to wander and I felt completely safe the entire time. Shopkeepers were friendly and not aggressive. Prices were lower than I've seen on other recent Mexico trips, so there was no need to bargain for extra deals.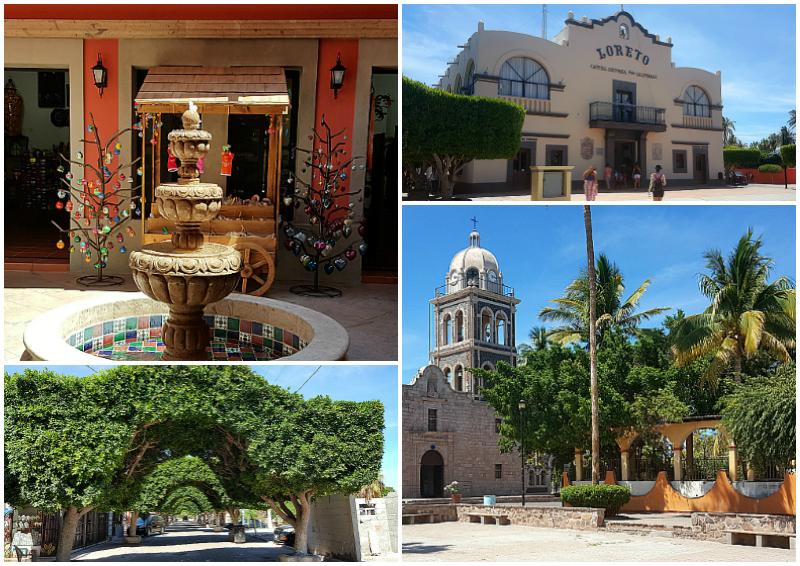 The shops had a good variety of clothing, knick knacks, home decor and kitchen items. I bought a beautiful handcrafted glass pitcher that was awkward to bring home in my carry on luggage, but I'm very happy with it. I also enjoyed a beverage and a warm, fresh tortilla at a roadside restaurant. Those who are looking to have a prescription filled or want to purchase liquor, will find prices much lower than in the US.
I enjoyed my day shopping in Loreto.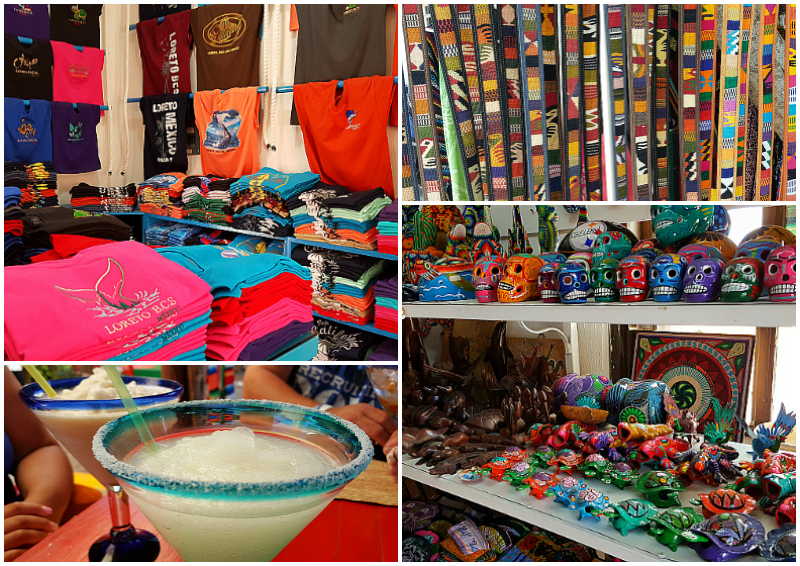 Loreto
Baja California Sur
Mexico