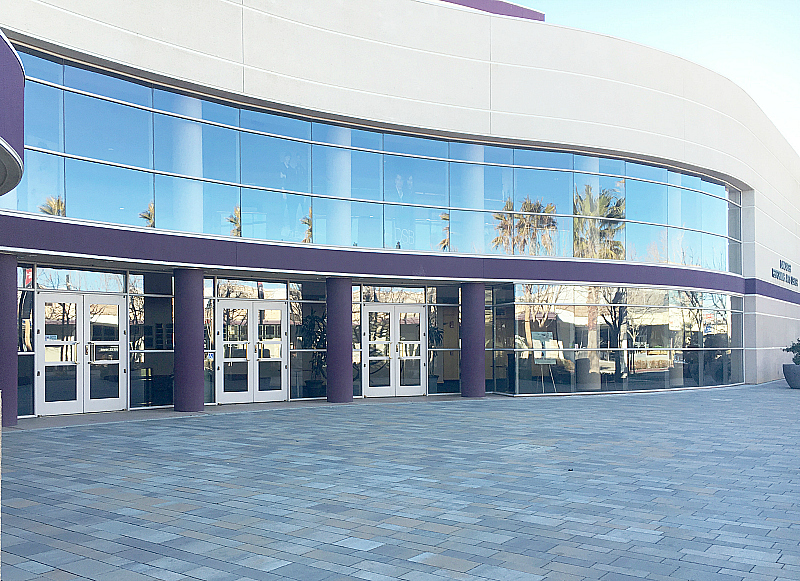 Movies and TV are fun, but there is something magical about live entertainment.
Recently, I spent a fun afternoon laughing at a community performance of Run for Your Wife at the Lancaster Performing Arts Center. The play is a British farce filled with hilarious moments of 'British style' comedy.
The story revolves around an unassuming taxi driver who has been leading a double life. He has created lives with two different wives and has managed it all without getting caught for years. However, this is the day that his secrets all come crashing down in a funny way.
The show was at LPAC's Nellie and Lou Bozigian Family Theatre, which is just down the hall from the main auditorium. Seating was general admission and it appeared to be a full audience. The crowd made it extra fun, since we were all laughing out loud.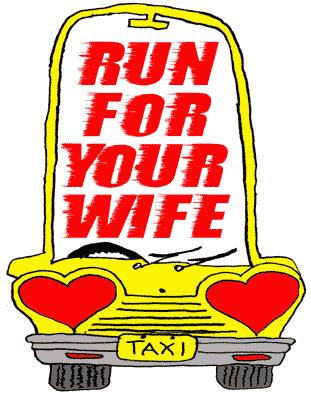 Lancaster Performing Arts Center (LPAC)
750 W Lancaster Blvd.
Lancaster, CA 93534
Run for Your Wife limited engagement 2/11 through 2/19/17