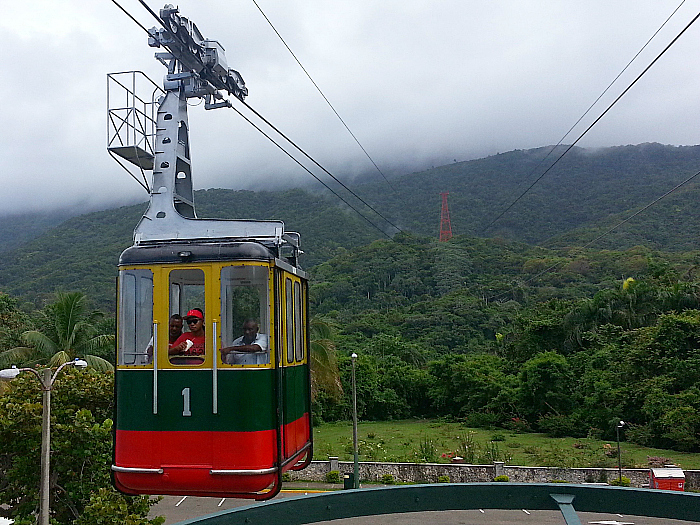 The Cable Car (el Teleferico) in Puerto Plata is a great way to have some fun and get a unique view of the Dominican Republic. It's located in the Isabel De Torres National Park. You'll start at the base of the mountain and travel up to the peak of Mount Isabel.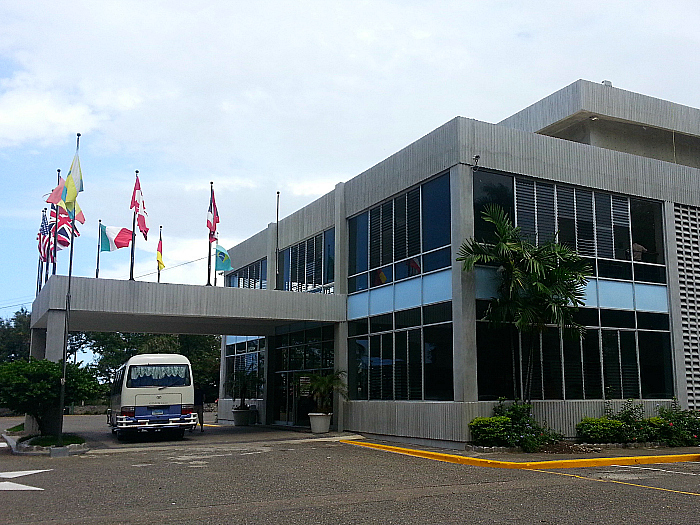 Two cable cars run continuously all day. The price was $8 US for tourists and there was a lower rate for Dominicans. We also chose to have a guide accompany us, as recommended by our driver. There was no set fee, he just wanted a tip when we were done. We would have been fine on our own, but it was nice to have someone available to answer questions, since I always seem to have a lot of them.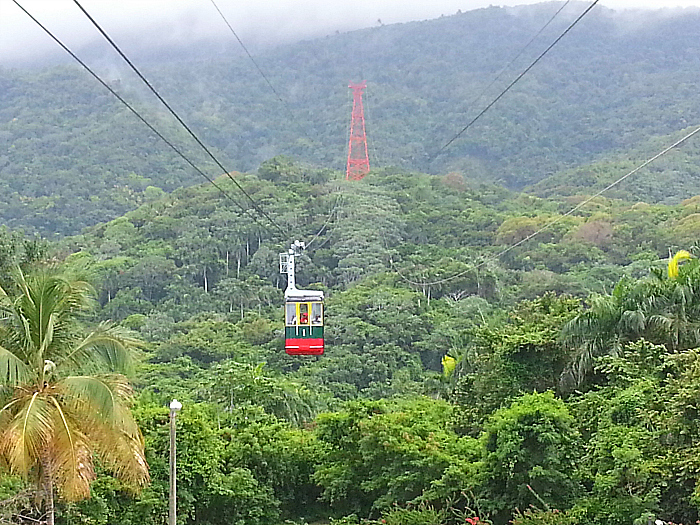 The view was stunning! We saw the town of Puerto Plata, the ocean and the lush green of the National Park. Our guide pointed out the different things we were seeing, including a baseball field where Dominicans train with the hope of making it big with a career in the big leagues in the US.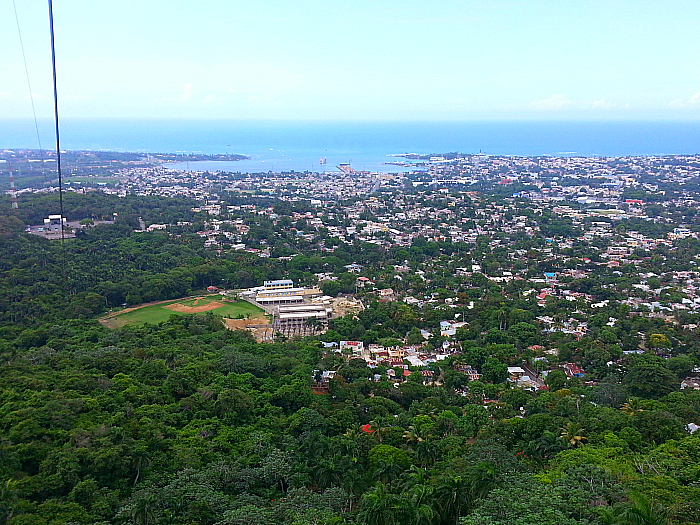 We knew the top of the mountain was in the clouds before we got on the cable car. In an instant our view was completely obscured. It felt almost surreal as we continued on our journey to the top.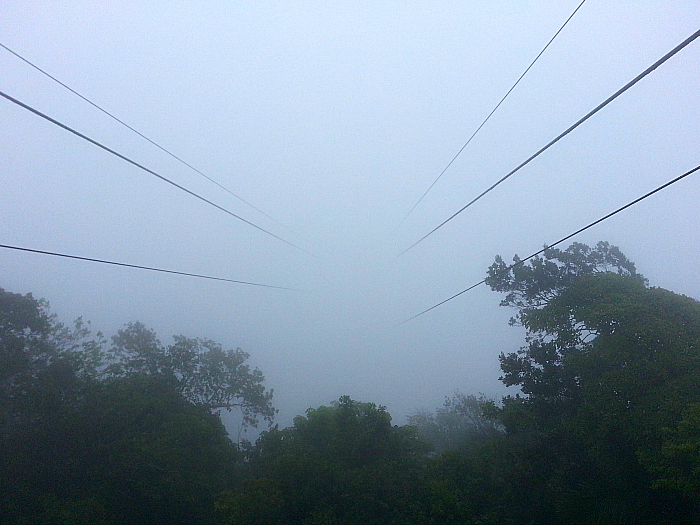 At the peak are a botanical garden, shops, food and the famous statue of Christ the Redeemer. It is smaller than, but very similar to the one in Rio de Janeiro, Brazil. The statue was beautiful against the thick clouds.
Yes, it's high and may not be the best for someone with a fear of heights, but the ride is very smooth and the views are amazing. I'm glad I did it!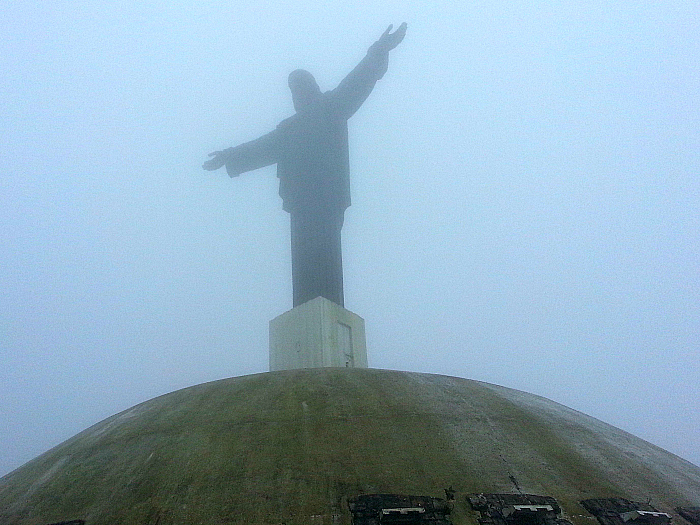 El Teleferico
Cable Car Tour
Puerto Plata
Dominican Republic