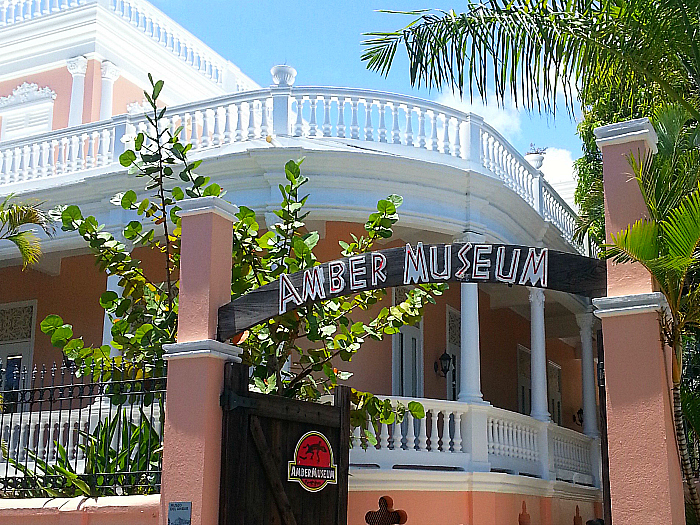 The Amber Museum (Museo de Ambar Dominico) is a popular spot for tourists in Puerto Plata. As a fan of Jurassic Park, I knew I wanted to see the displays in the country where a portion of the movie was filmed.
The Dominican Republic is rich in amber, which is the basis for the storyline of the movie. The movie characters needed amber from which they extracted the dinosaur DNA to create the dinosaurs. That is, of course, fiction, but amber with fossilized insects and plants is still fascinating.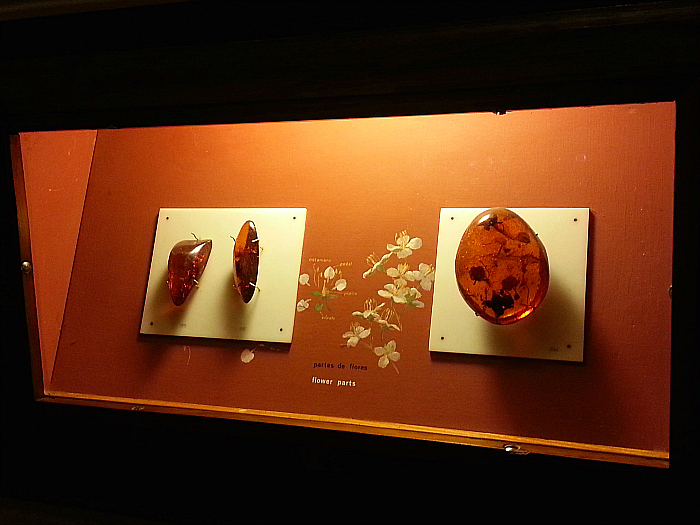 An English speaking guide met us when we first arrived at the beautiful museum building. There is no entrance fee, but a donation is requested at the end of the tour. It was helpful to have someone available to give us a historical overview and answer questions.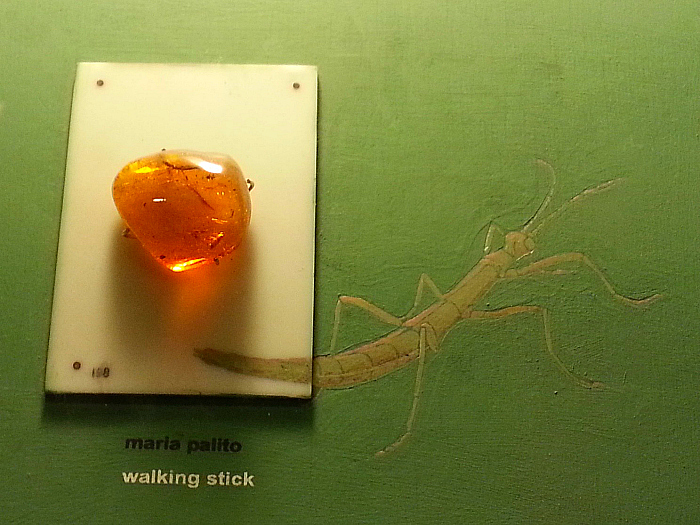 The museum is small, but had a good variety of displays. You could walk through in just a couple of minutes or you can linger and take your time like I did. It wasn't crowded at all when I was there, but would imagine it would be when larger tour groups come in.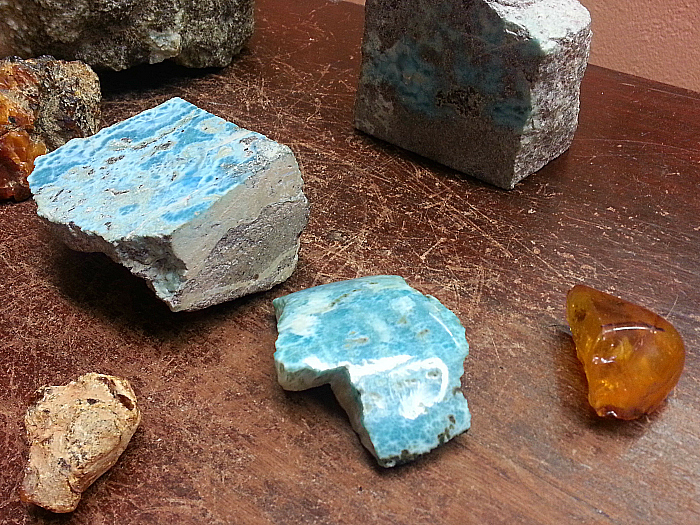 The first gift shop you'll come to after exiting the museum has beautiful (and pricey!) fine jewelry with gold and silver findings. Beyond that are shops with lower priced souvenirs where they are willing to negotiate on prices.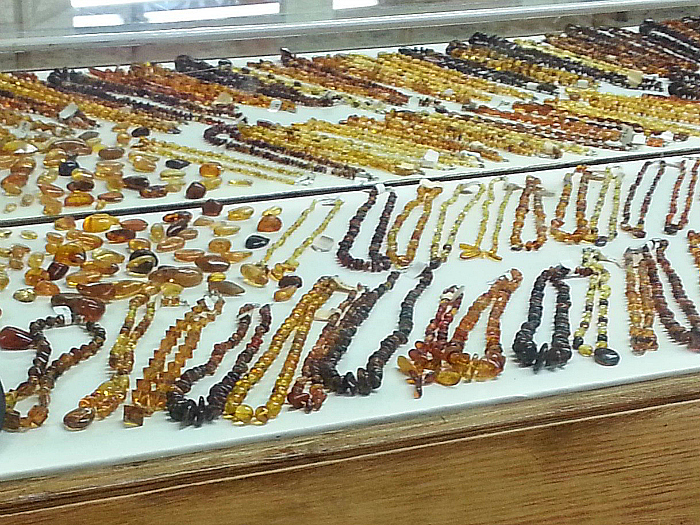 The Amber Museum was a nice stop in Puerto Plata. I'd recommend at least a quick visit for travelers visiting the area and a longer visit for those who find this sort of thing fascinating.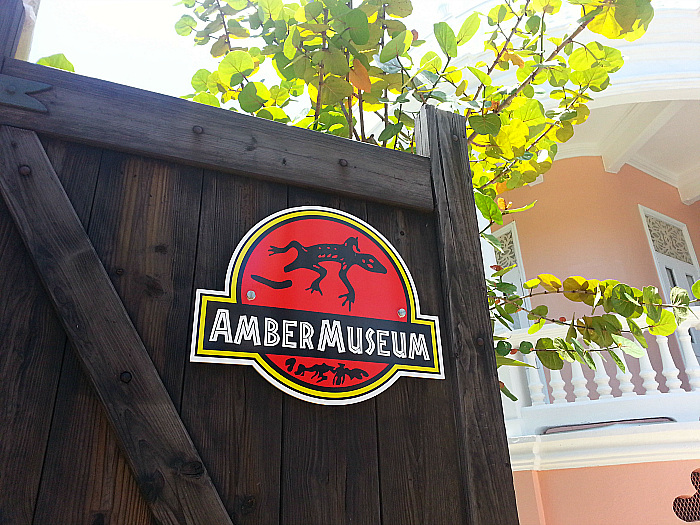 Amber Museum
Museo de Ambar Dominicano
Calle Duarte #61
Puerto Plata, Dominican Republic
Open Monday through Saturday, 9am-5pm