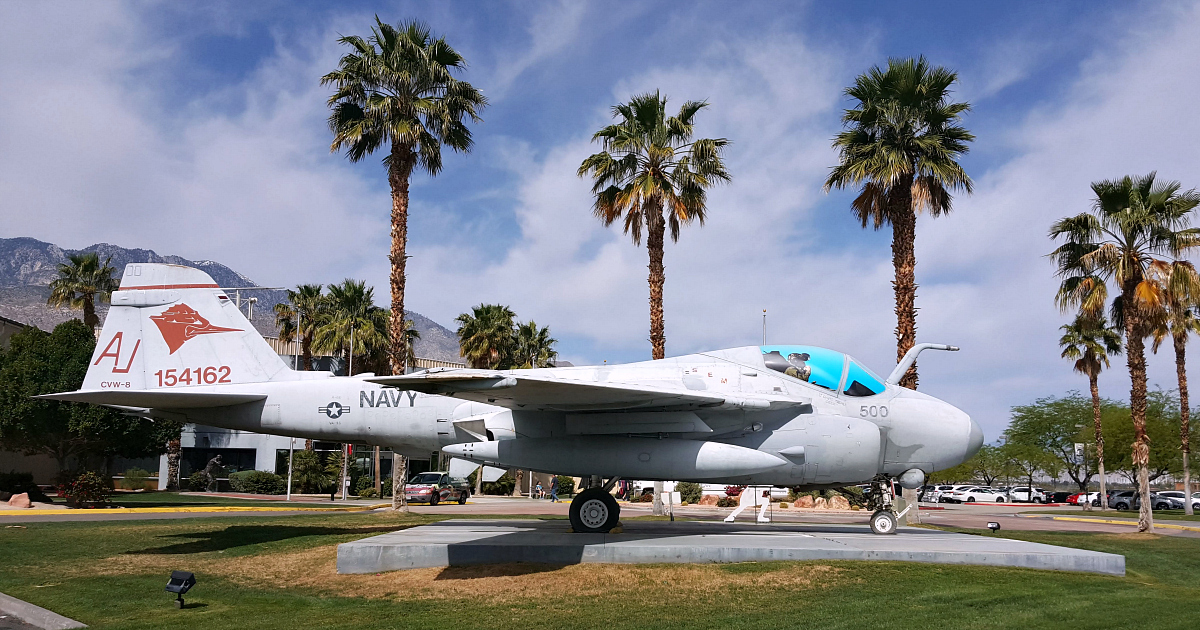 Airplane Museum
The Palm Springs Air Museum is great to add to your desert vacation itinerary, since it is both fun and educational. Airplane fans of all ages will enjoy stepping into history as they explore the exhibits.
The main focus of the museum is on WWII, but there are also newer exhibits from the Korean War and Vietnam. Airplanes were integral to the war effort, so many aviation advancements occurred during these times.
This is an interactive museum, so visitors can get up close and actually touch the airplanes on display. Yes, you can look and touch, which is a great way to learn. Trained volunteers are able to answer questions and, also, share their stories. You'll remember the experience along with the information.
If you want to go up in the air, you can. Warbird rides are available in a vintage C-47 Skytrain or P-51 Mustang. You can call ahead to schedule your ride or you can ask at the gift shop. I didn't go up myself, but it was fun to see one of these aircraft in the sky during my visit.
Photo Gallery