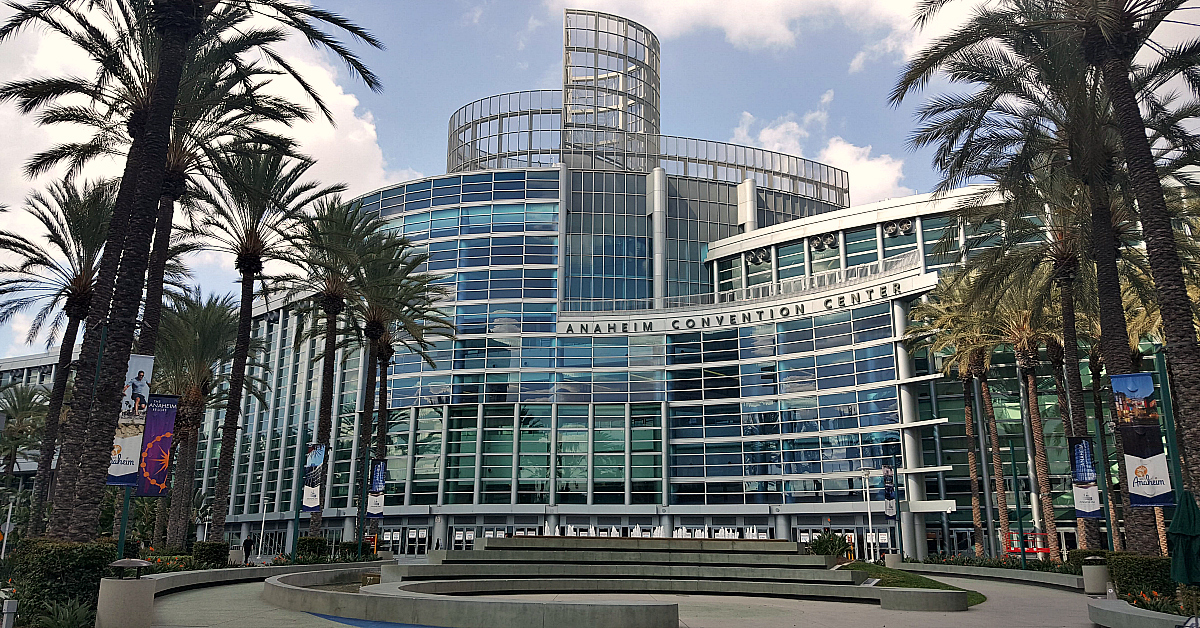 OC Auto Show 2018
It's October, and that means it's time for the OC Auto Show at the Anaheim Convention Center. I always enjoy it and this year was no exception.
Some years I attend, because I'm shopping for a new car. This year I went to see what's new and to dream about what I might get in the future. My current car is just two years old and I just got a new one for my youngest a few months ago. So we are set for now, but still had a fantastic time at the show.
Cars are much more than just transportation for me, so I'm always awed by vehicles with that wow factor. I want a car that makes me smile when I see it and, also, when I drive it. As a frequent road tripper, I appreciate a car that is a joy inside and out.
As I walked the floor at the Orange County Auto Show, I took note of the cars that caught my eye. Some of them are high end exotics that most of us will only dream about, but others are priced to fit into the average American budget.
Check out what caught my eye in the photo gallery slideshow. You'll notice that I have a "type" that is similar whether the car has a price tag of $25,000 or a couple million.
Photo Gallery