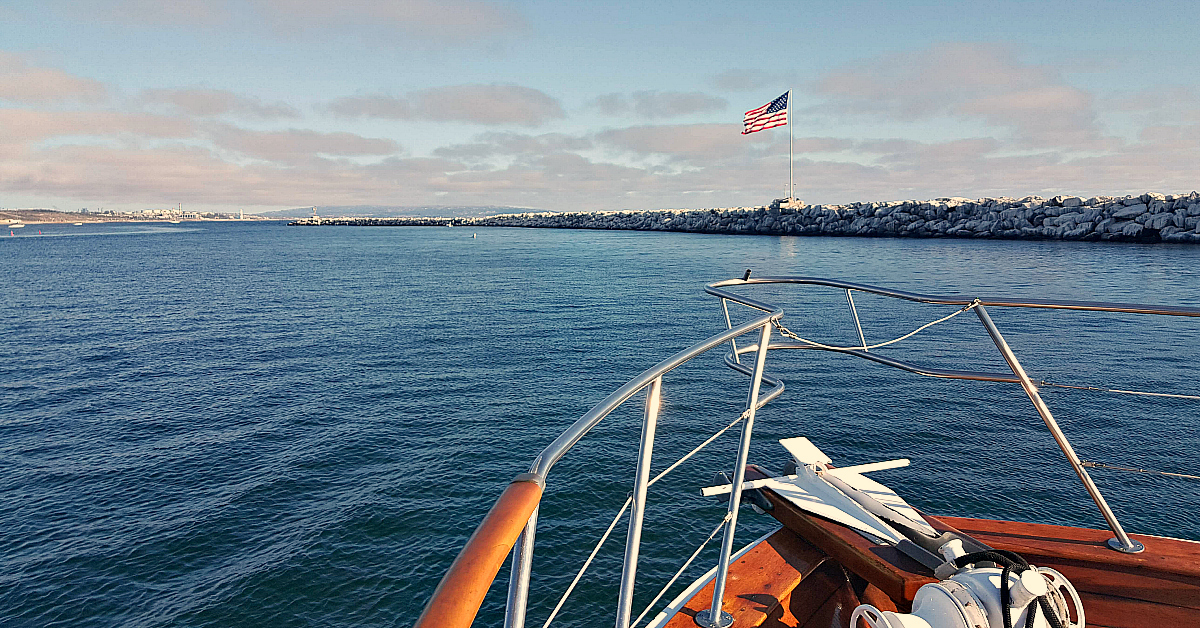 Marina del Rey Yacht Cruise
The California coast near Los Angeles is gorgeous and a Marina del Rey yacht cruise is a wonderful way to see it.
There are a variety of options available for those who want to charter a yacht, and have a private cruise through the marina and along the coast. However, there is another option for a similar experience that is easier on the budget.
The Legend is a 70′ yacht based in Marina del Rey and it can take up to 12 passengers. It has regularly scheduled coastal and sunset cruises that are open to the public. Tickets are sold individually, so you can go on your own, with your partner or with a group of family or friends.
It was an absolutely gorgeous day, when I went out on the Legend. There were 7 of us in our group, so the yacht wasn't at capacity. There was plenty of room on board, so we were free to move about. If this had been a sold out cruise, it still wouldn't have felt crowded.
When we first boarded, the captain gave us safety information and an overview of what to expect. As he pulled away from the dock, we were served our choice of beverages and an assortment of appetizers. We were offered refills throughout the cruise and all of the food and drinks were included in our ticket price.
Photo Gallery