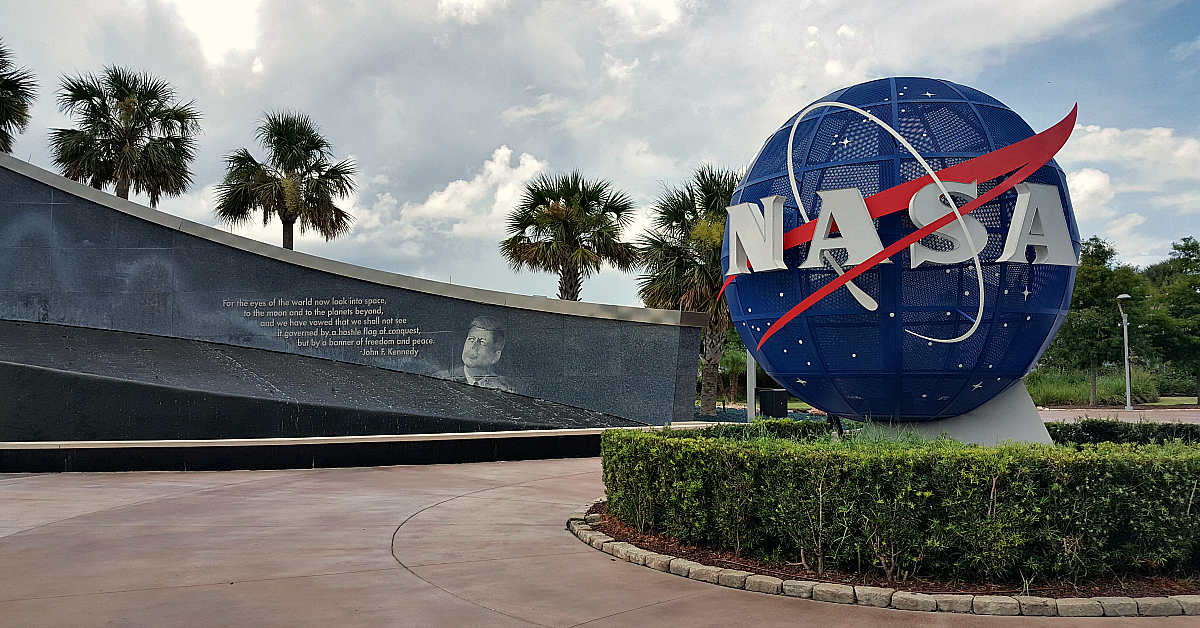 Kennedy Space Center
Finally, I made a trip to the Kennedy Space Center Visitor Complex! I've been fascinated by NASA and space exploration ever since I was a child and now have experienced KSC as an adult.
This is not your typical theme park, but is a great addition to any Orlando area vacation. It is definitely fun for kids, but is also an inspiring experience for all ages. I wondered if I would be the only adult there, but was not. There was a good mix of ages and we were all united in our quest to have a fun space themed day.
I was there on a beautiful Saturday a few hours after the SpaceX Falcon 9 CRS-15 launch and it didn't feel as crowded as I expected it would. I got a parking spot near the entrance and didn't have to wait in any attraction lines for more than a few minutes. In fact, the longest line I found was waiting for a register at the gift shop.
My first stop was at the Heroes & Legends Astronaut Hall of Fame, which was a good reminder of all of the amazing and brave people involved in the space program. Another favorite attraction was the Atlantis Shuttle Experience, since it is so interactive.
I'd also recommend the bus tour that takes visitors through restricted areas, so you can see where NASA magic happens. The guides do a fantastic job of explaining what you are seeing and answering questions.
Photo Gallery