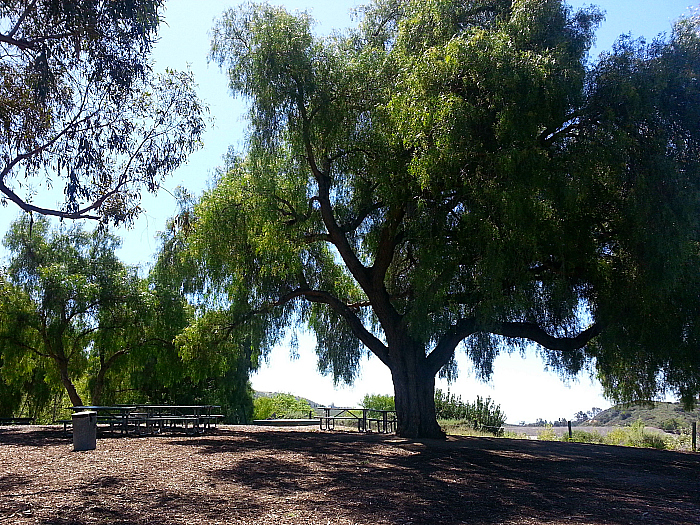 Parts of Orange County are filled with master planned communities with tract houses and manicured landscaping. A nice break from that is Peter's Canyon Regional Park on the eastern edge of Orange.
Peter's Canyon is an area with natural habitats that have been preserved and nice trails for hiking, biking and horseback riding. It's part of the OC Parks system. Parking is available for $3 a day or you can use your OC Parks annual parking pass.
I've been many times over the years and always enjoy it. The Lake View Loop is a moderate 2 1/2 mile hike. In previous years, there was a lake that had regular visits from migrating ducks. Now that we are in a drought, there is no lake to view from this trail. It's still beautiful, but there's no water.
This time of year, there are lots of wildflowers. There is wildlife in the area – mountain lions, rattlesnakes, deer, raccoons and more. You'll see plenty of signs warning you to be careful, which you should be. You should remain aware of your surroundings and keep children from running off ahead of you. I've never seen rattlesnakes or mountain lions in the park, but know it's possible. This time I saw lizards, a squirrel, butterflies and friendly people who were also enjoying the trail.
If you want a relaxing visit or just want to relax after your hike, there are benches and picnic tables. There are also drinking fountains near the trailhead and public restrooms.
Peter's Canyon Regional Park is a great place to get some exercise and enjoy fresh air and natural beauty.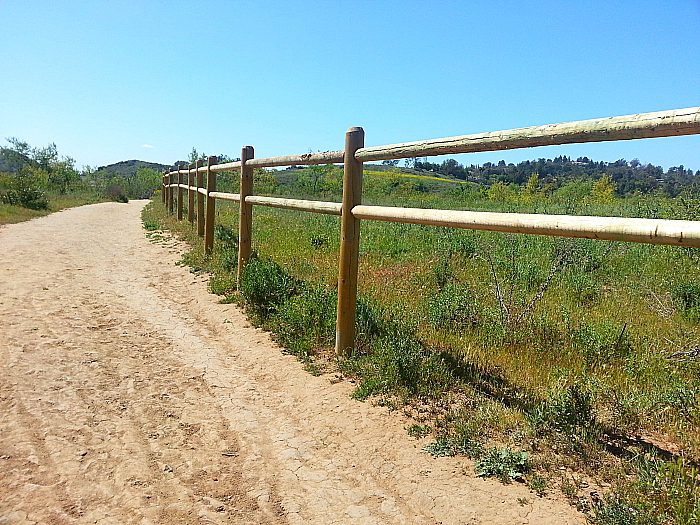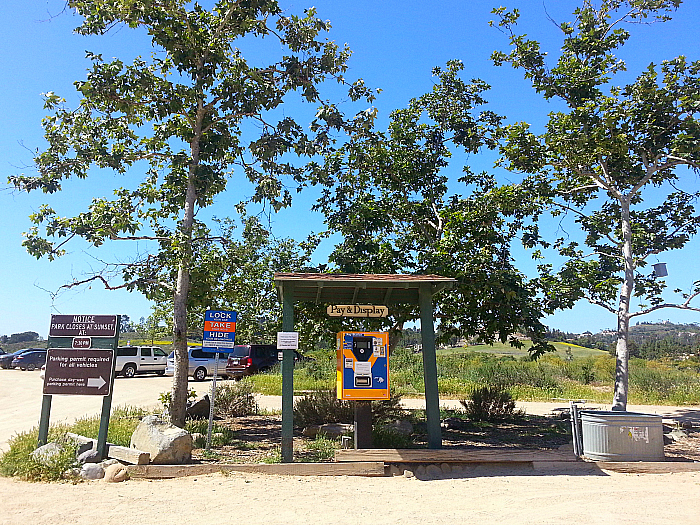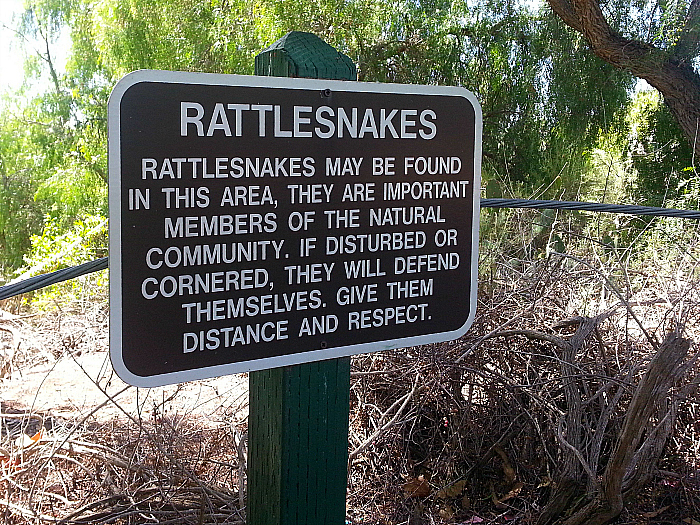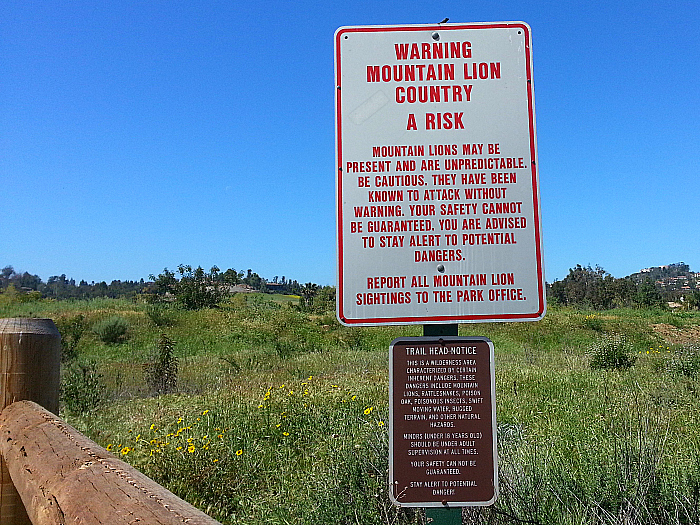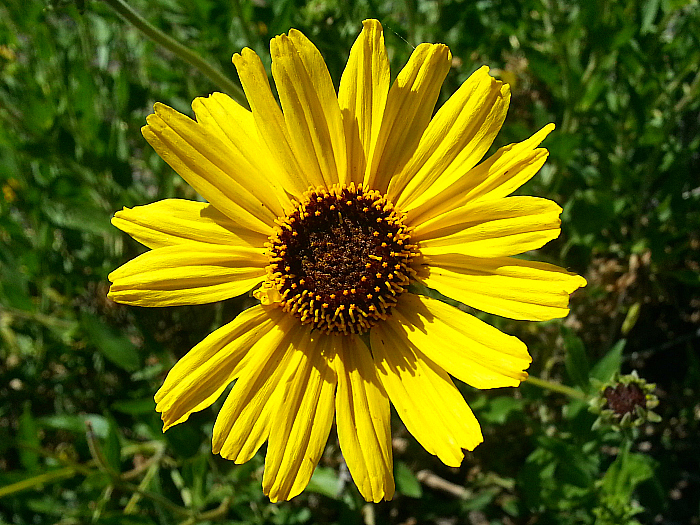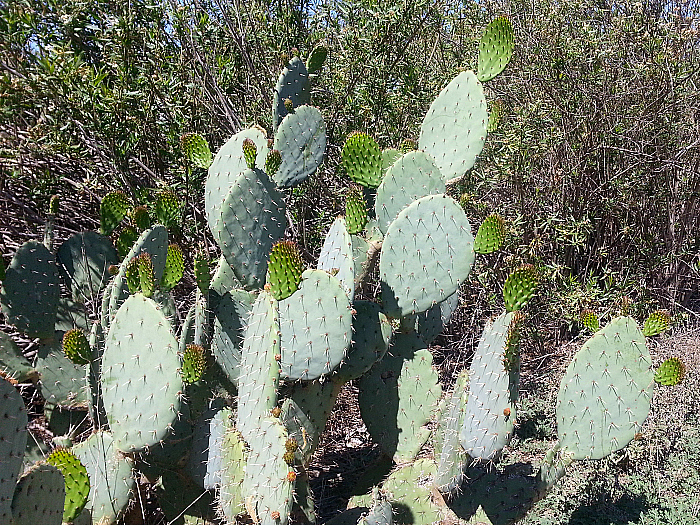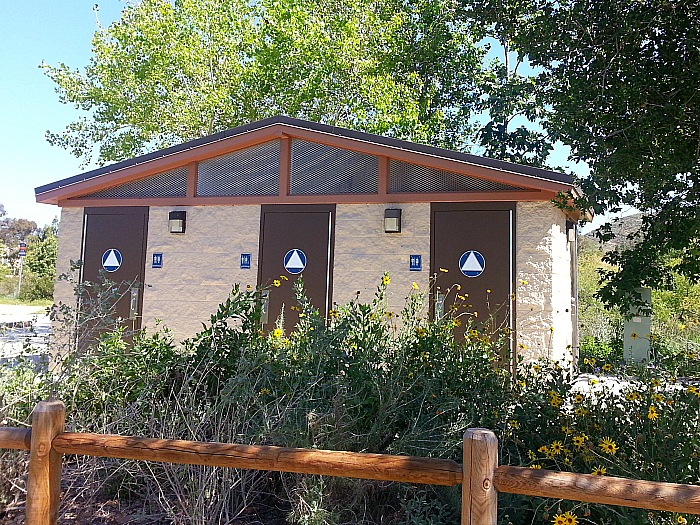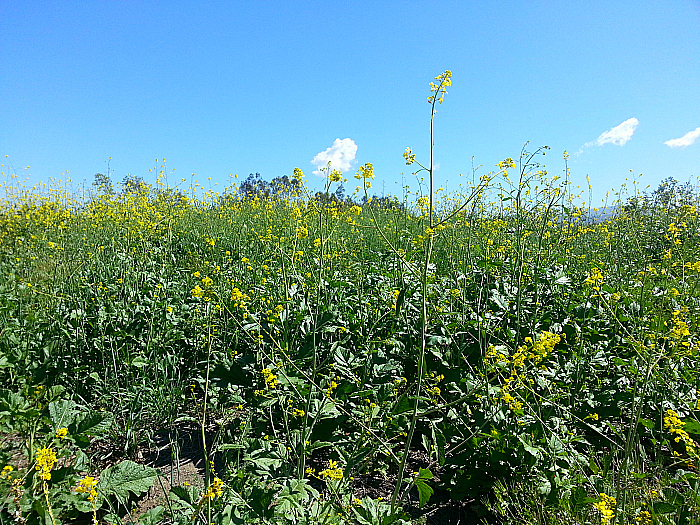 Peter's Canyon Regional Park
8548 E. Canyon View Avenue
Orange, California 92869