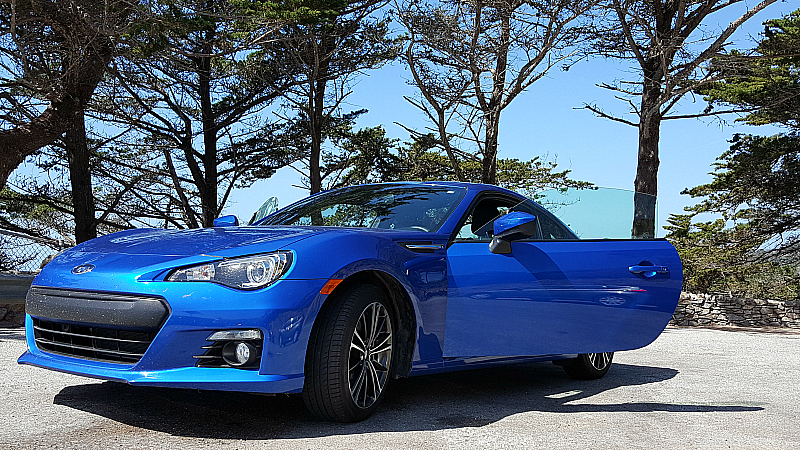 Are you planning a road trip this year? When I was growing up, we took a road trip just about every Summer. It was the economical choice for a family that could fill a station wagon and it was a great way to explore the country at our own pace. We always had a plan that allowed for fun and educational stops along the way.
One road trip in particular did not go as planned. When we were about halfway to our destination and in what felt like the middle of nowhere, our car broke down. When the car was finally fixed, we had lost a day and night of our vacation dealing with the repair. I am certain that I was not exactly a pleasant child after the novelty of hanging around a gas station surrounded by cotton fields wore off.
Despite that one trip gone awry, I still love road trips and take them often. Before each trip, I make sure that my car is road trip ready. There is always the chance that something unexpected will arise, but with some good planning ahead of time you can reduce the chance that you'll need a repair or, even worse, have an accident due to issues with your vehicle.
In addition to making sure that my car is current with it's regularly scheduled service, I also check my car to see if some other trouble is brewing. I look at the tires, check fluids, listen carefully when I start up the car and when I'm driving, and watch for warning lights or gages that are out of the ordinary.
Cars.com has some great resources and expert tips to keep your car road trip ready. Their online articles are filled with helpful details and written in a way that even a non-mechanic like me can understand.
Check out the entire collection of expert car care tips. Here are some of the articles you'll find:
When Do You Need To Replace Your Brakes?
What's Causing That Smell in My Car?
How Often Should I Change Engine Coolant?
Signs You May Need a Tune Up
Why Does My Car Squeal When I Turn The Steering Wheel?
How To Properly Check And Fill Tires
Hope you have a whole lot of fun on your road trip adventures!