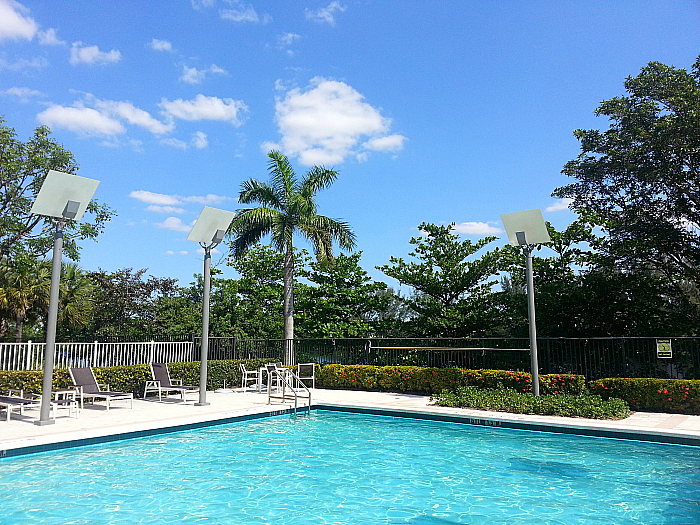 Recently, I went on a Caribbean cruise out of the Port of Miami. Since I was flying in from Los Angeles, I decided to arrive a day early to see a bit of Miami and get a good night's sleep before boarding the ship.
Element by Westin ended up being an excellent choice! The hotel is right near the Miami International Airport. I got off the plane, headed outside the terminal, caught their free shuttle and was in my room shortly after landing.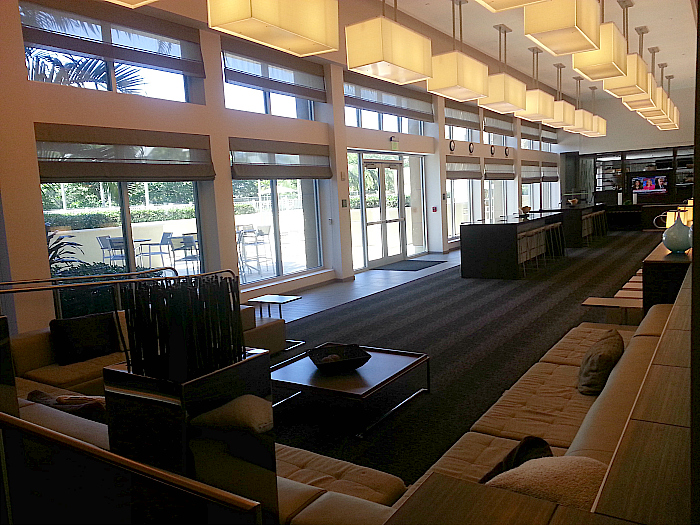 The hotel has a modern look in the common areas and in the rooms. It was great for a one night stay, and would also be perfect for an extended stay for a vacation or business trip.
I had a studio room with bed, kitchenette (microwave, refrigerator, coffee station, sink …), sofa, workstation and rainfall shower. The complementary WiFi was speedy. It was clean, homey and functional.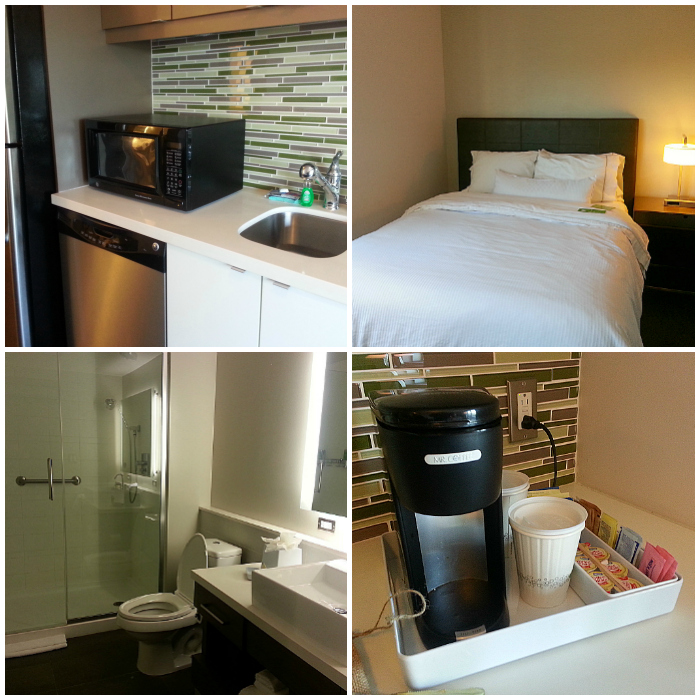 Hotel amenities include a swimming pool and fitness center, neither were crowded when I was there. There is a complementary evening reception and a hot and cold breakfast buffet. Staff was friendly and helpful.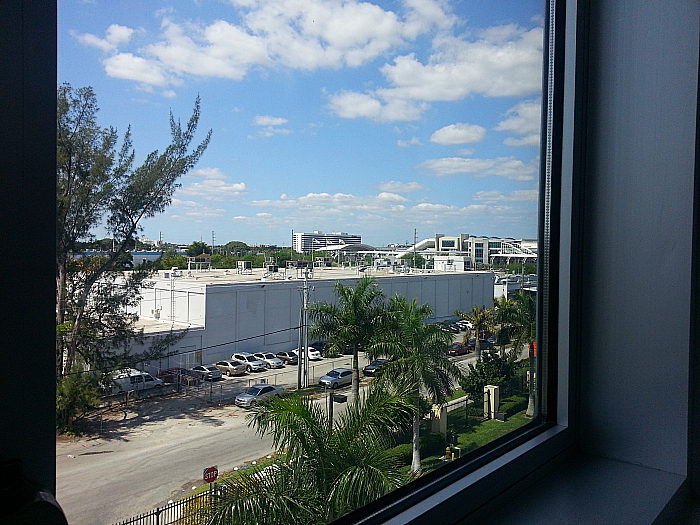 I had a view of beautiful blue skies and the airport from my window. Rooms on the other side of the building had views of the pool and Palmer Lake.
Element by Westin was a good start to my travel experience in Miami.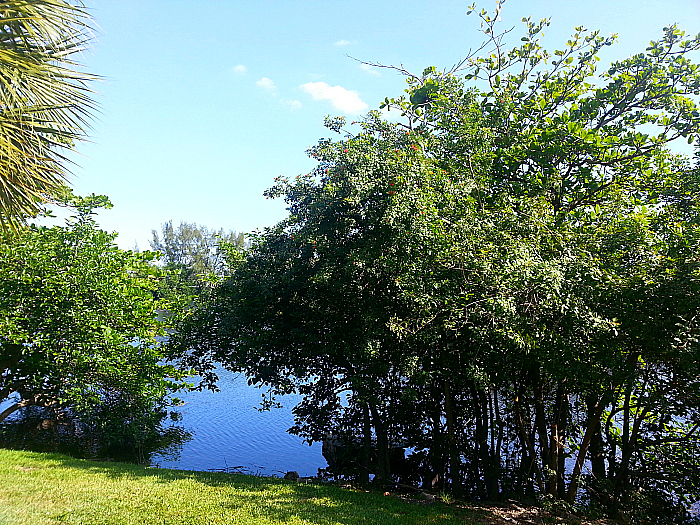 Element Miami International Airport Hotel
3525 NW 25th Street
Miami, FLorida 33142