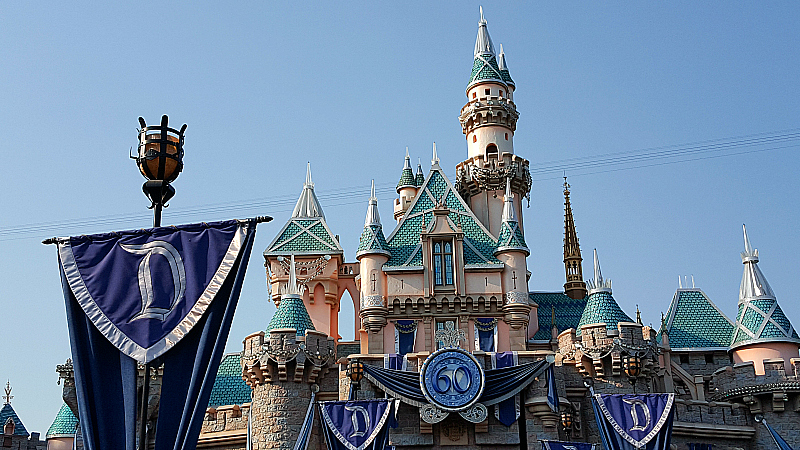 Have you heard the buzz about pixie dusted emails? Disney Social Media Moms Celebration holds invitation only events at Walt Disney World in Florida and at other locations. This Summer they celebrated with an event at Disneyland Resort in California. I was thrilled to find an invitation in my email inbox.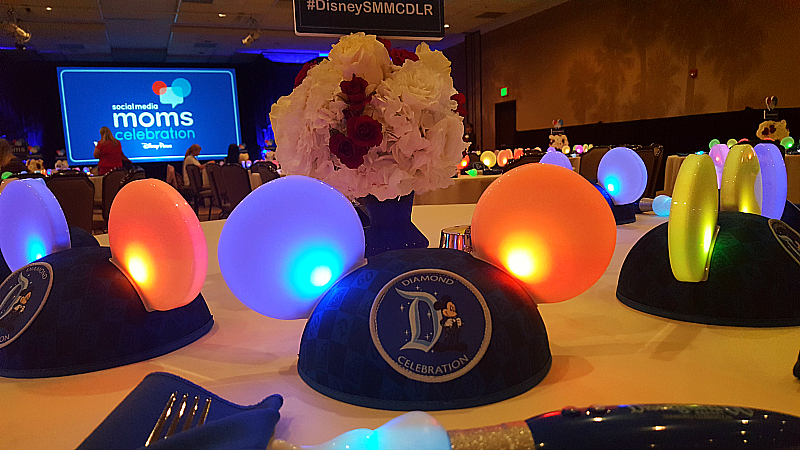 The celebration was held at Disney's Paradise Pier Hotel. One step inside the conference room and it was obvious that this was going to be a magical day. There was a breakfast buffet and time to chit chat before things got started. I saw many familiar faces and met others who I had previously only seen as avatars on Twitter, Facebook and Instagram.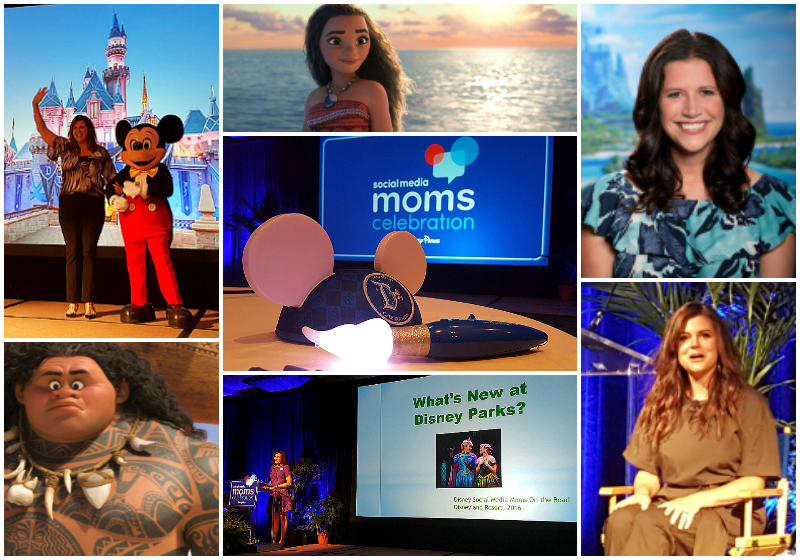 The team put together a great program that was informative, entertaining and inspirational.
Here is what I learned in a nutshell:
There is a new live Frozen show at Disney California Adventure. The Tower of Terror will be closing forever just after the new year, so I'll need to ride it at least a few more times. Moana is coming to theaters this Thanksgiving and will be nothing short of amazing. Tiffani Thiessen is authentic and down to earth despite being on TV since she was a teen on Saved by The Bell. She also does all of her own blogging and social media. Video is getting more and more popular and I will learn how to create videos using the techniques I learned.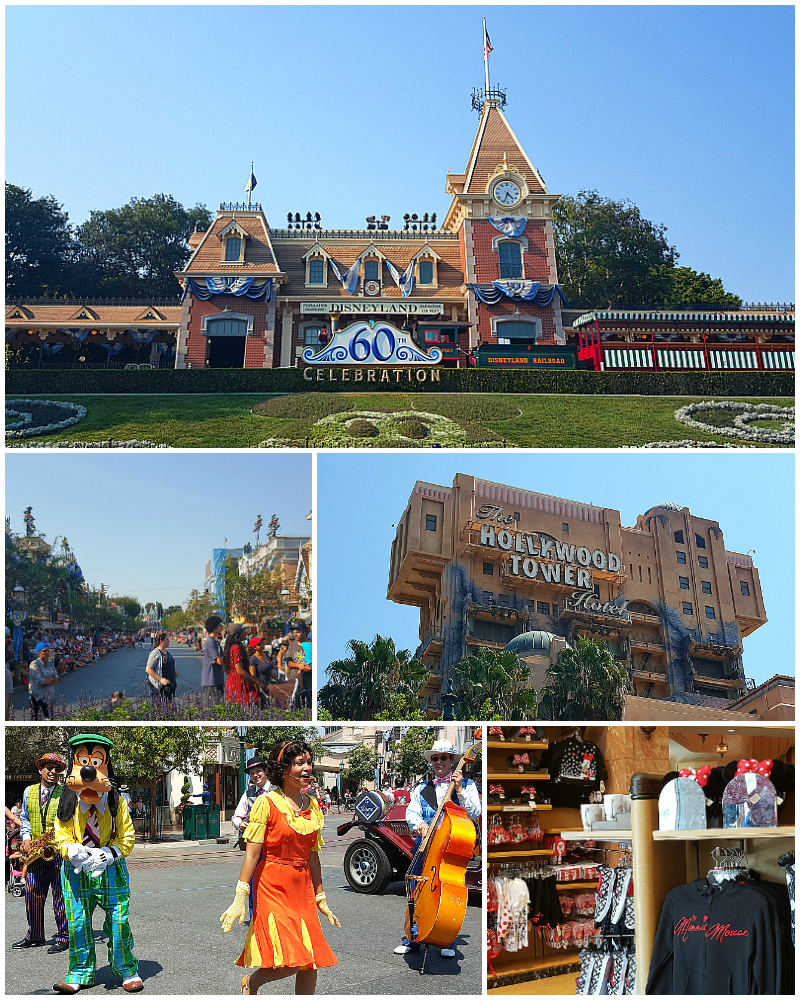 After the programming, we all headed over to put our park hopper passes to good use. I went to DCA first, caught some shows and had a delicious meal. Later I went over to Disneyland to enjoy the rest of the evening.
Disney Social Media Moms on The Road was magical! I think it must have been the pixie dust …
Disneyland Resort
1313 Disneyland Drive
Anaheim, CA 92802