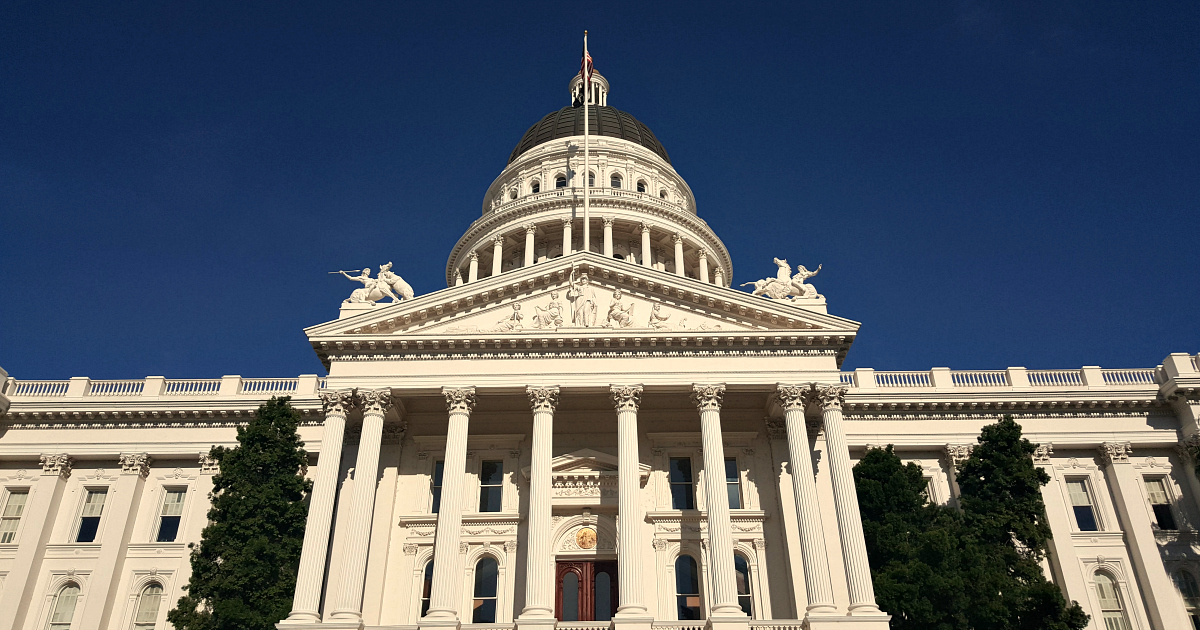 California State Capitol
I've lived in the Golden State my entire life, but this was my first time to visit the California State Capitol in Sacramento.
The building itself is beautiful, and experiencing this government hub in person was inspirational. I was awed, even as I first walked up to the impressive building.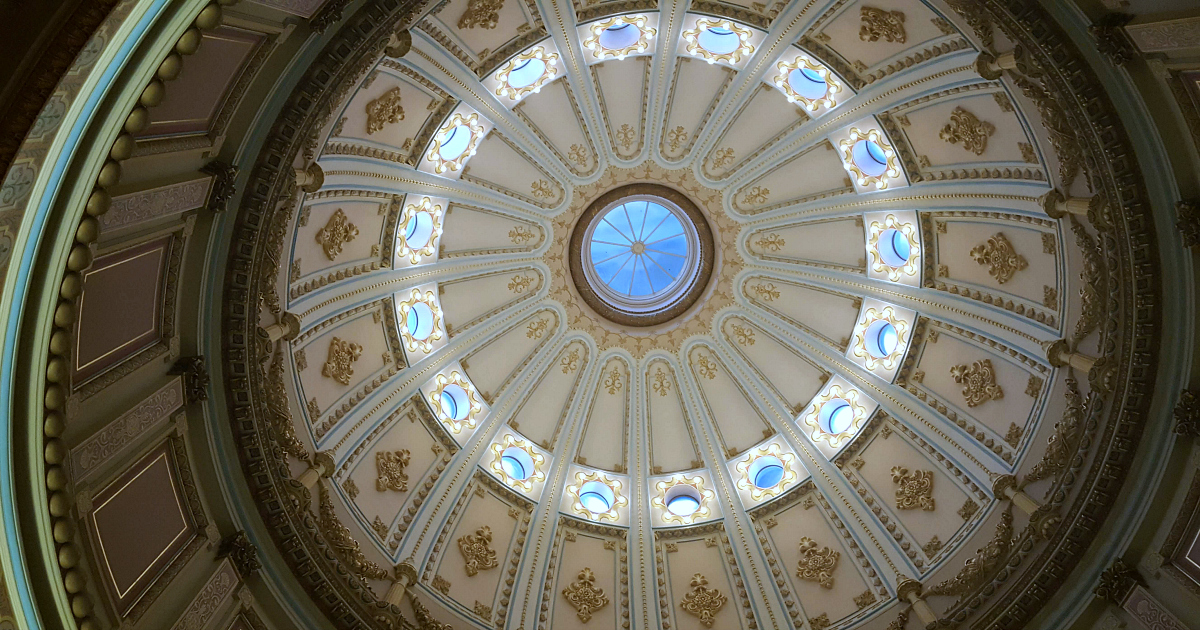 The capitol is open to the public, so all are welcome to visit. Naturally, you'll need to pass through security to get it.
You can wander through the building on your own or you can take a guided tour. The tours are free and offered daily.
If you have a big group, you'll want to make a reservation ahead of time. Otherwise, you can just show up. The tours begin on the hour from 9am to 4pm.
I'd recommend allowing for extra time to explore on your own either before or after your tour.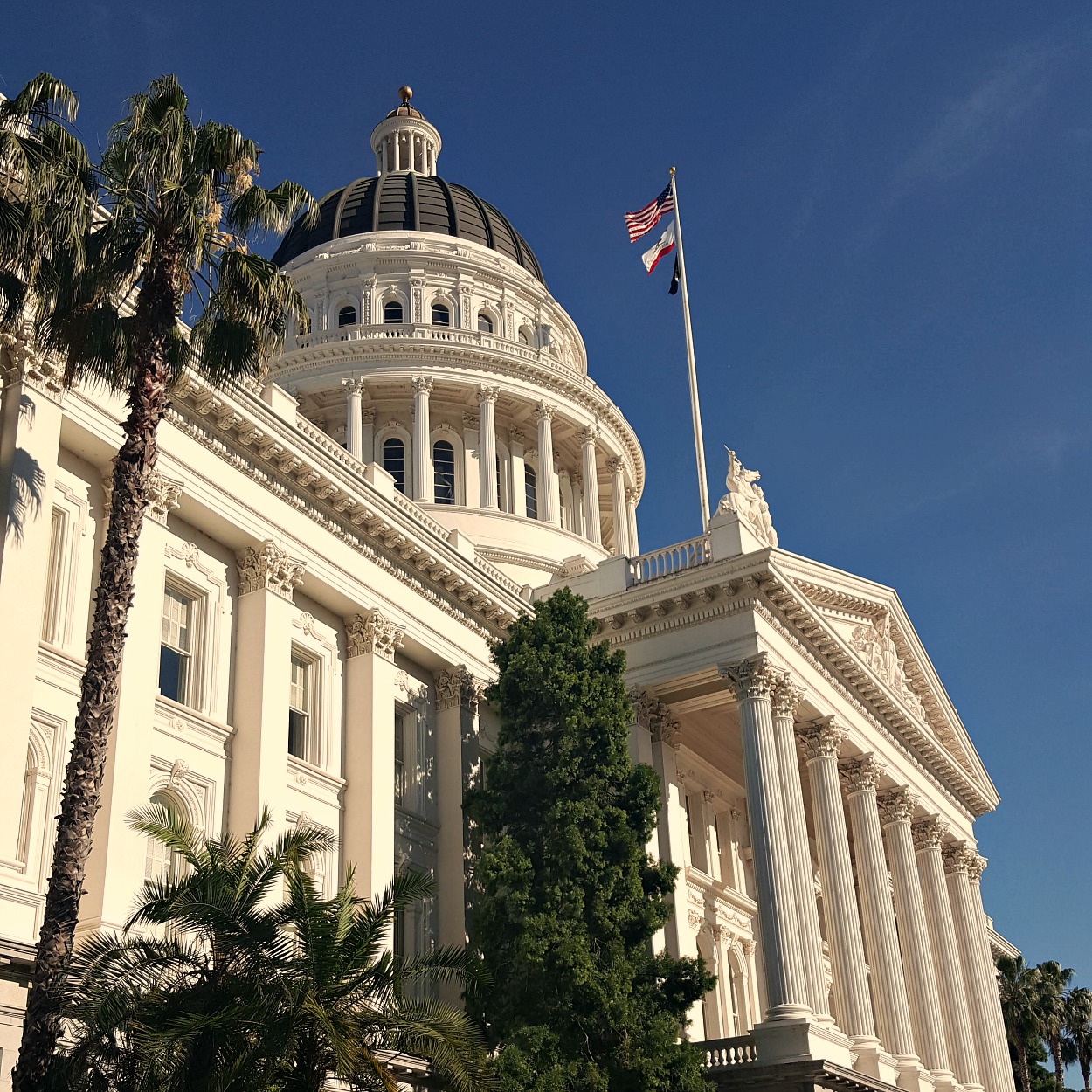 Architecturally, the two most impressive parts of the building are the ornate exterior and the interior of the rotunda.
When I first arrived, I had to pause as I gazed up at the columns, statues and dome.
Then once I was inside, the rotunda took my breath away.
The tiles under my feet, the ceiling above and everything in between were stunning.
Governor's Office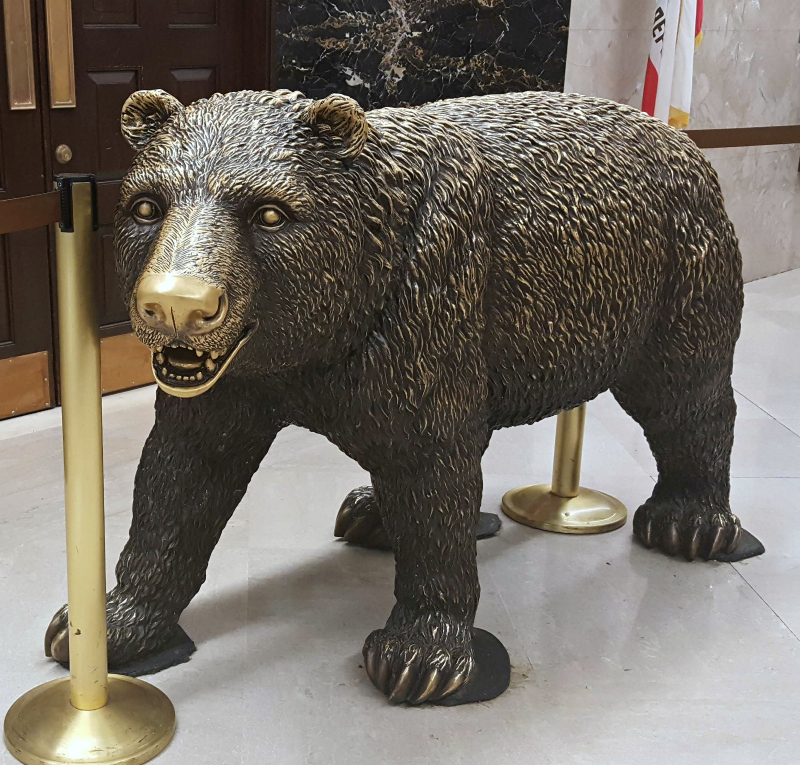 I vote and follow politics, but it was fascinating to see this working government building in action.
The one thing that struck me was just how accessible our state government is to the people.
Governor Newsom wasn't in, when I was there. That beautiful bear sculpture is right in front of his office.
I was, however, able to speak with state senators, assembly members and aides.
Senate Chambers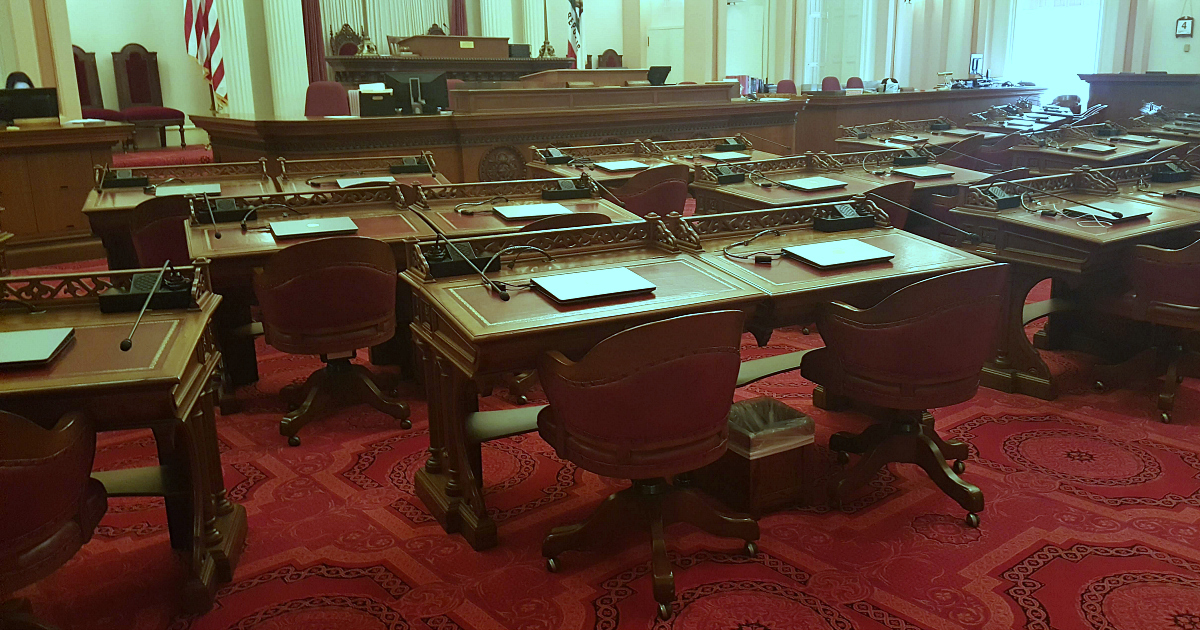 Sacramento has been the Capitol, since 1854.
Parts of the building have been updated, but it still feels as if you are stepping back in time.
There is historic artwork on the walls, floors and ceilings.
When you look closely, you'll see symbolism of California's past as a state that was established during the Gold Rush.
Assembly Chambers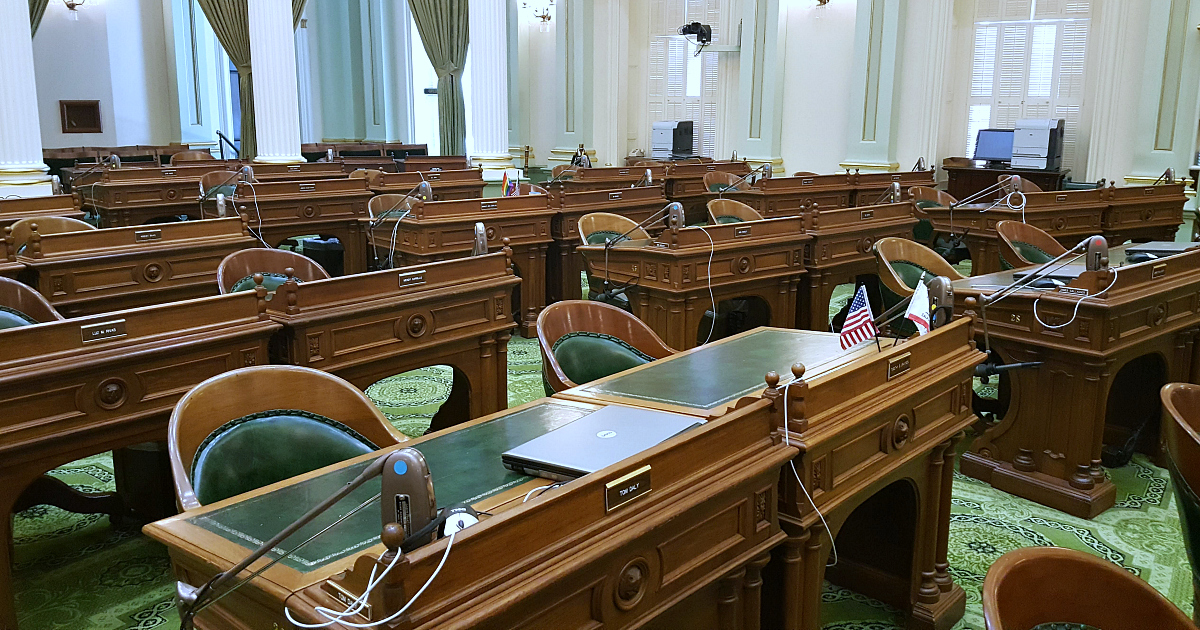 California is my home and I do care about the way the state is governed.
Touring the Capitol made it all feel more personal.
Voting and being a part of the process is a privilege, so I am happy to participate.
The Great Seal of The State of California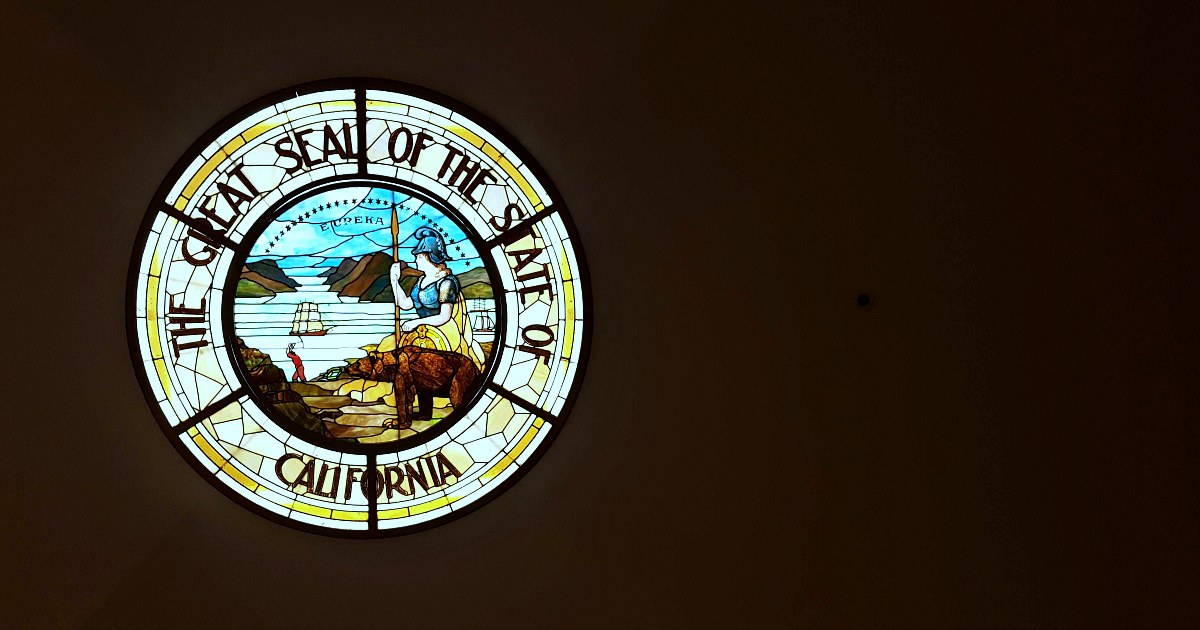 Capitol Building
1315 10th Street
Sacramento, CA 95814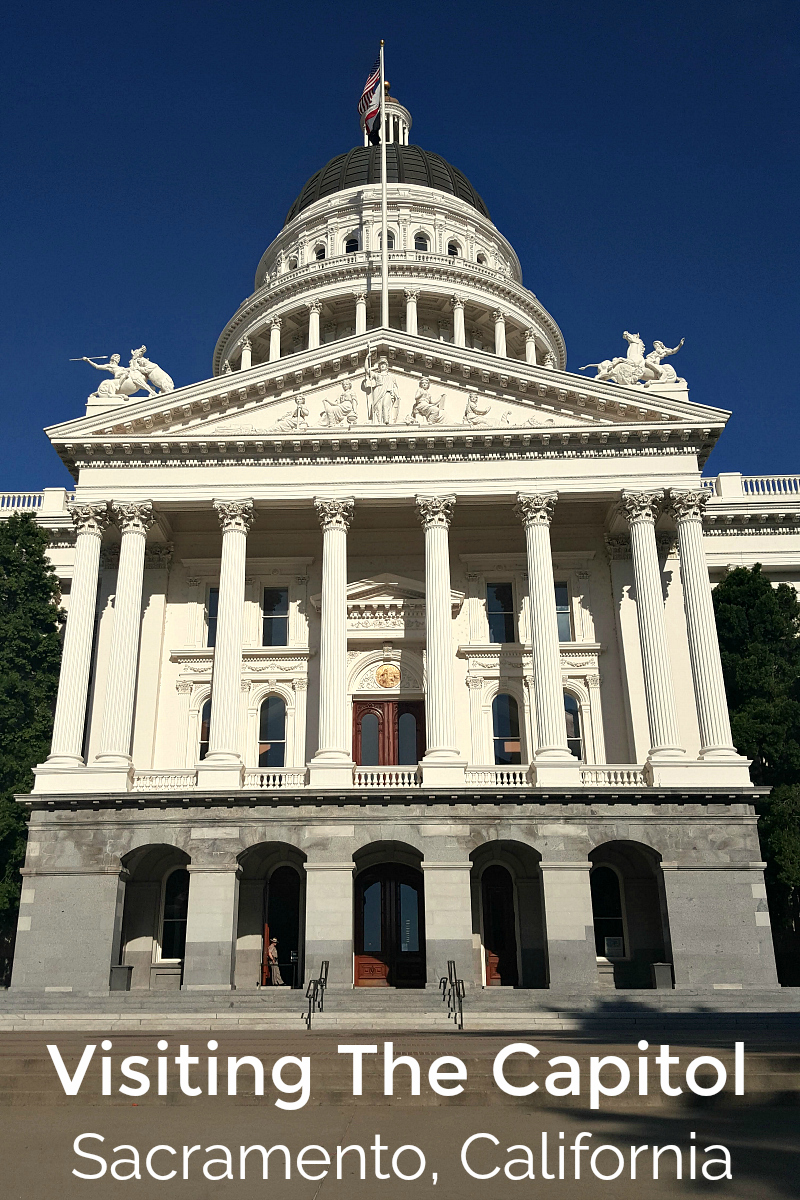 Check out my other travel articles, so you can get more inspiration for your next adventure.