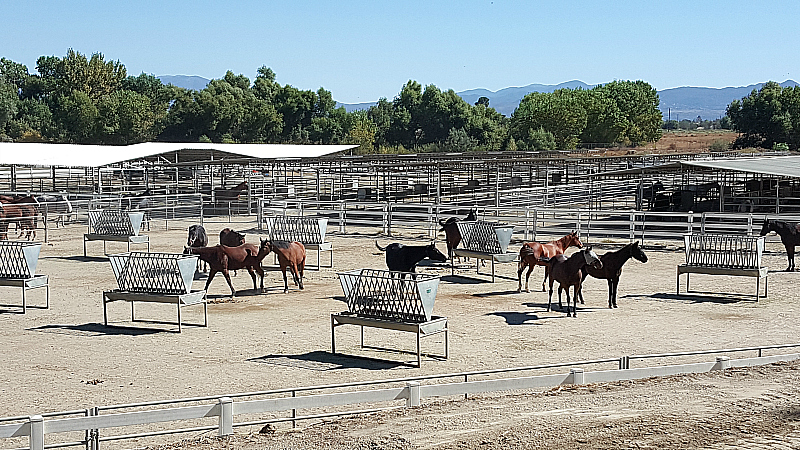 Horse racing is big business. After earning millions for their owners, what happens to these horses after their racing careers are over? For many fortunate horses, they end up at CERF.
The California Equine Retirement Foundation (CERF) is a charitable sanctuary for thoroughbreds and other performing horses. They recently relocated from Winchester to San Jacinto. The new property is beautiful with plenty of space for the horses to get the care and exercise they need.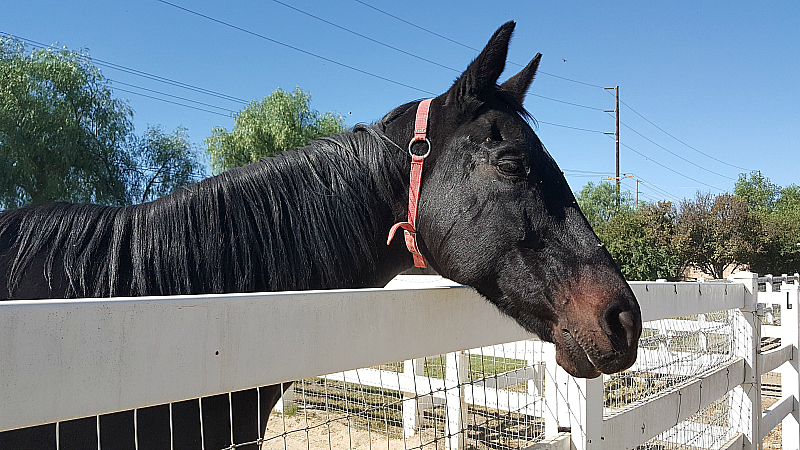 Some of the horses arrive at the facility ready for retirement and a pleasant life of leisure. Others are no longer able to race competitively due to injury or age, but are still able to do be trained for other types of activities including trail riding. Horses are paired up with a buddy horse for socialization, daily activities and training. Staff does a great job dealing with the varied needs of the horses.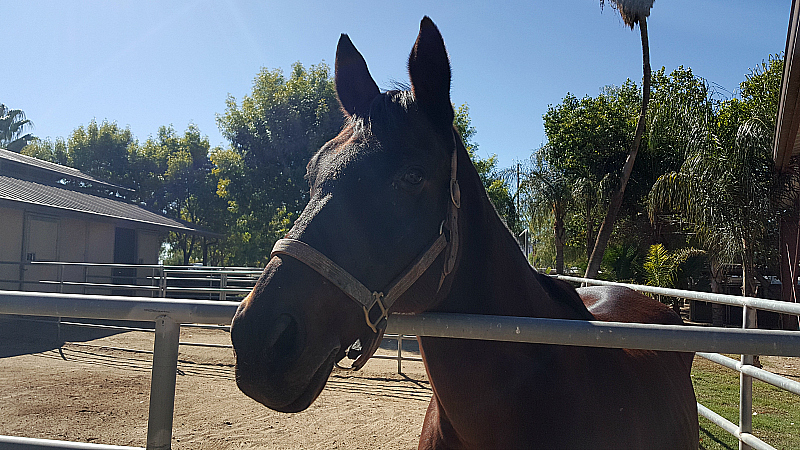 Some race horse owners make arrangements to have their retired horses brought to the ranch and cover the ongoing cost of their care. Other horses end up being rescued just before they are sent to a slaughter house. Donations and fundraisers cover the cost of their care.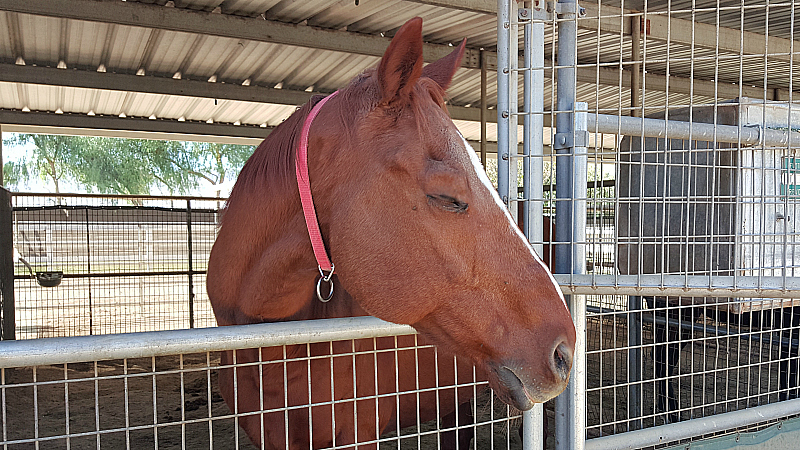 With their spacious new property, they have room for additional horses and will gladly accept horses in need. Some of the retrained horses are available to be adopted, but they are very particular about making sure the new home is a good one. Many of the horses end up finishing out their days basking in the love and compassion they get at CERF.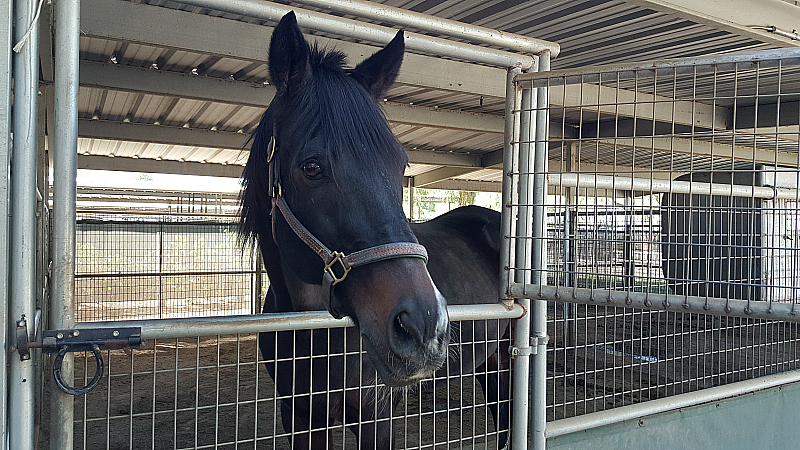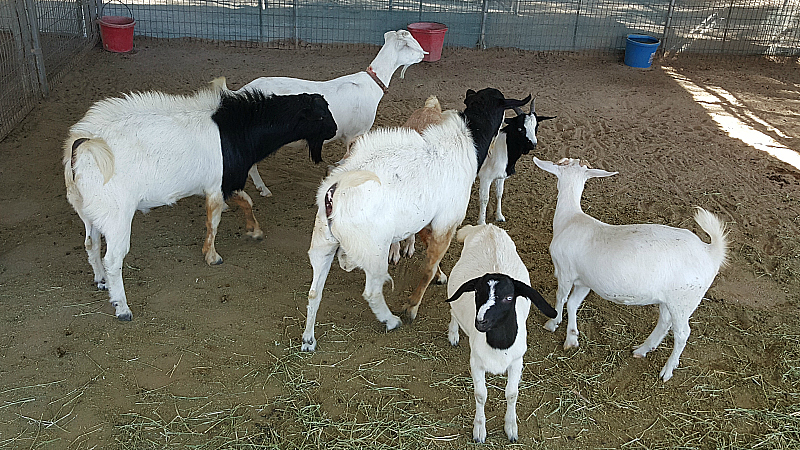 I thoroughly enjoyed my visit. It was beautiful to walk around the property and meet many of the horses. They were friendly and loved getting attention and head rubs. They also have some goats that keep the brush cleared from the property.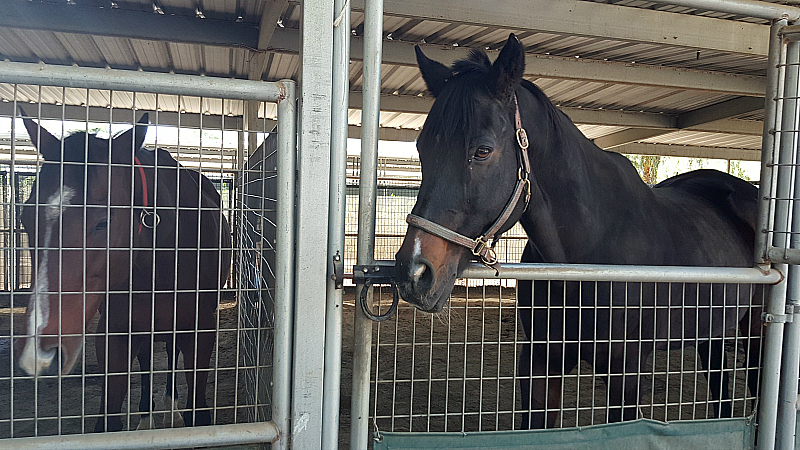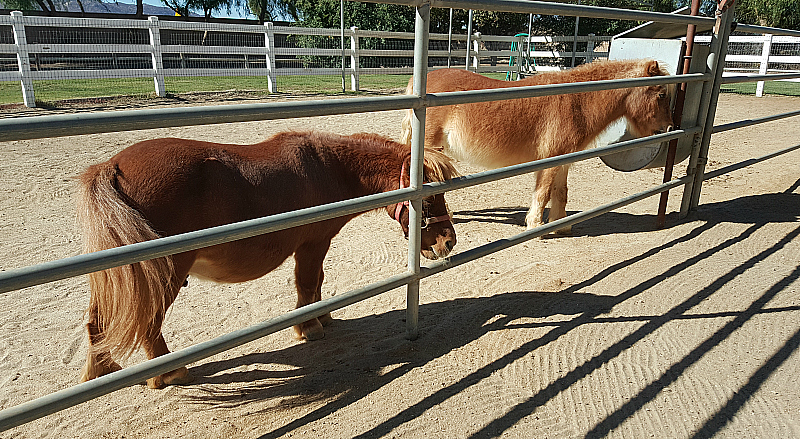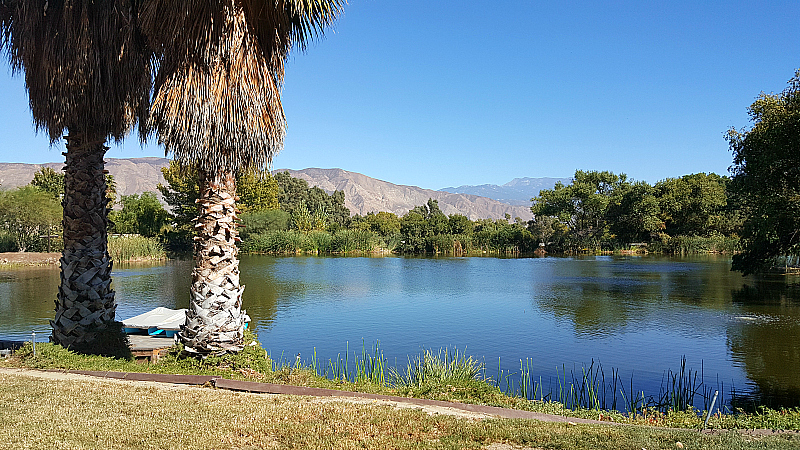 CERF is open to the public and they are happy to have visitors. You'll need to call ahead of time to make arrangements.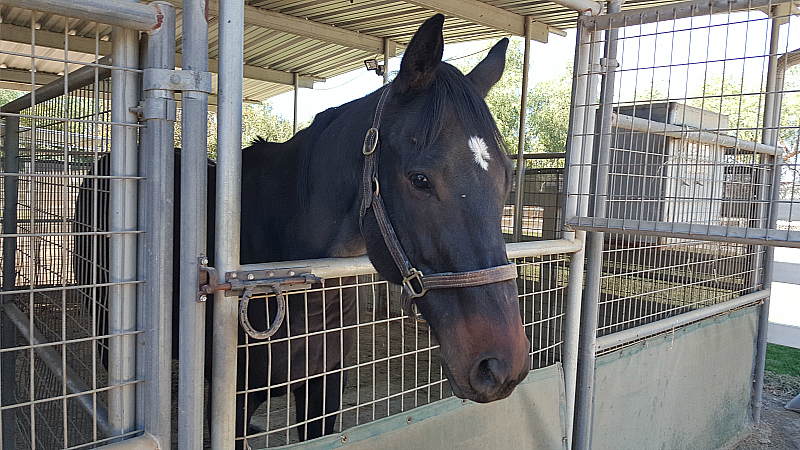 California Equine Retirement Foundation (CERF)
805 N Sanderson Avenue
San Jacinto, CA 92582
(951) 654-0700